Hot 7inch touch Screen EBook digital Reader Multifunction Features
wireless WiFi Android digitalplayer 4000MAH large Battery
This product is an e-book reader installed on our Android tablet-based system. It is a combination. We promise to support the reading of common e-book formats such as PDF, EPUB, RTF, FB2, etc. Recommend to use pdf format to get better results,display bookshelf, recent reading, page turning effect, Touch and turn pages, font adjustment and many other reading and learning functions. It also includes daily entertainment such as music playback, video playback, photo browsing, and game functions. At the same time, it also has some functions of the tablet, including: wireless WIFI connection, browser Internet access, web page viewing, news reading function . We especially reminded that more Android features require buyers to understand their own use, we do not promise more, buy and check before buying. thank you.
7 inch IPS Capacitive touch screen
System Android 4.4System
WiFi: Support the use of a wireless network WIFI signal
4000MHA large capacity rechargeable lithium battery
Support wireless WIFI, connect to the network online to read e-books
Built-in speakers, support headphones to play audio and video
Storage :8GB internal (approximately 5GB+- available for user content).
Support to see e-books and pictures camera browsing
Does not support the expansion of the card to the main online reading
Formats supported:
PDF, EPUB, FB2, PDB,MOBI,XPS, RTF, TXT,  JPEG, GIF, MP3, MP4, WAV.  Music video Some need to install the software, and support more
Language menu:
English, Russian, Spanish, Dutch, Deutch, Italiano, Turkish, Portuguese, Hebrew, Romanian,
Latvian, Slovenia, Slovak, Magyar. Global multilingualism
Multi-language, you should note that some directories are kept in English, but it will not affect your use.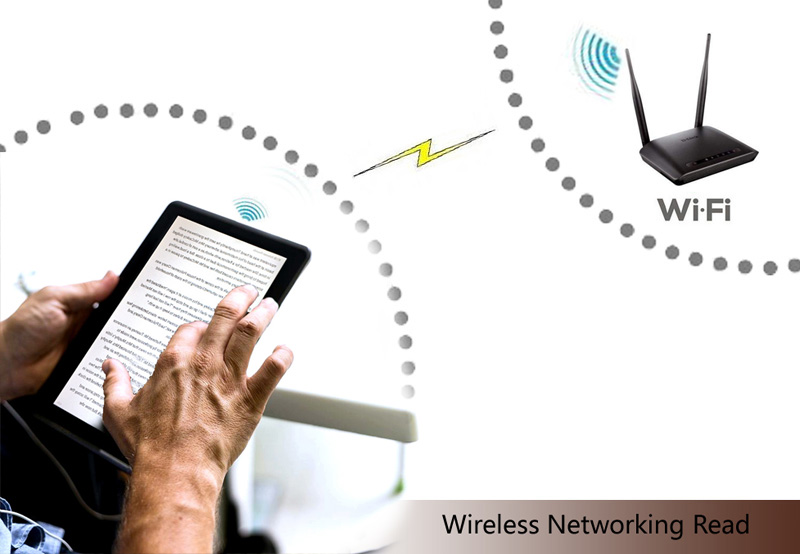 | | |
| --- | --- |
| Display | 7" multi-touch display with IPS (in-plane switching) technology and anti-reflective treatment, 1024 x 600 pixel resolution at 169 ppi, 16 million colors. |
| Size (in inches) | 7.5" x 4.7" x 0.45" (190 mm x 120 mm x 11.4 mm). |
| Weight | 14.6 ounces (413 grams). |
| System Requirements | None, because it's wireless and doesn't require a computer. |
| On-device Storage | 8GB internal (Running 1GB+ storage 5+ System Occupancy Does Not Display). |
| Language | Global multilingualism (Less language, please contact customer service) |
| Battery | 4000MHA large capacity rechargeable lithium battery, for your long time to read the use (Please use a high-power charger) |
| Charge Time | Fully charges in approximately 4 hours via included U.S. power adapter. Also supports charging from your computer via USB. |
| Wi-Fi Connectivity | Supports public and private Wi-Fi networks or hotspots that use 802.11b, 802.11g, 802.11n, or enterprise networks with support for WEP, WPA and WPA2 security using password authentication; does not support connecting to ad-hoc (or peer-to-peer) Wi-Fi networks. |
| USB Port | USB 2.0 (micro-B connector)  &Card slot  NO |
| Games | Support part Android Games |
| Content Formats Supported | EPUB,PDF, PDB,MOBI,XPS,FB2,RTF,TXT Reading format,JPEG Picture Viewer , MP3 play music, WAV,MP4 Video playback |
| Wifi | Support (Support the use of a wireless network WIFI signal) |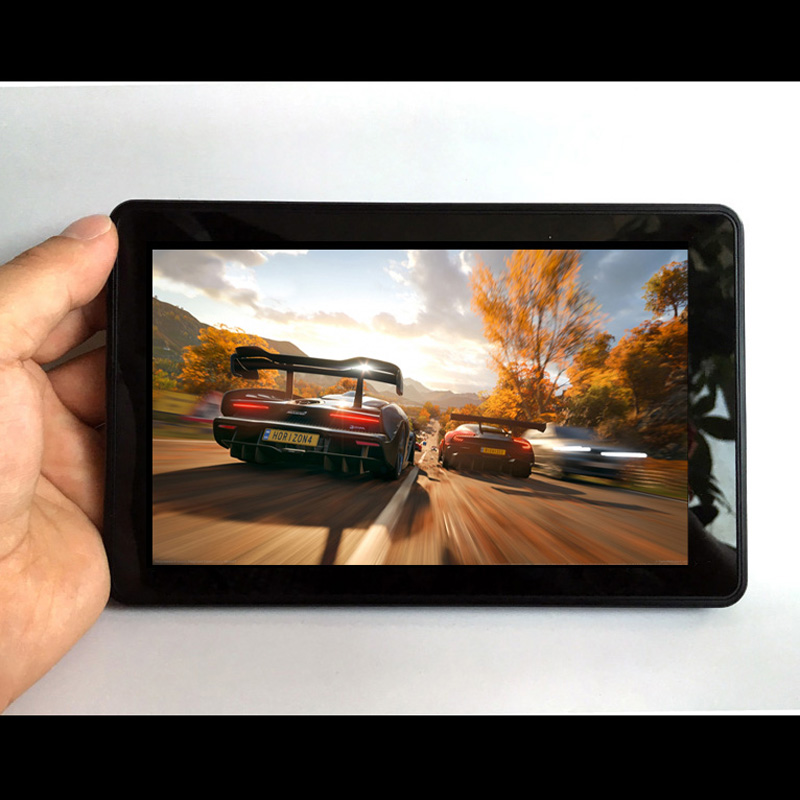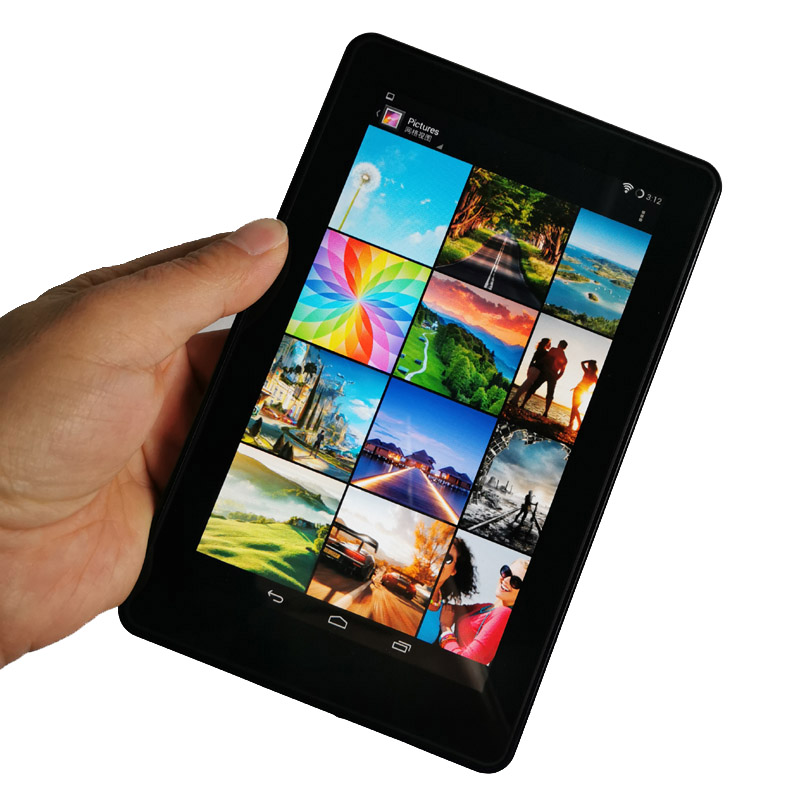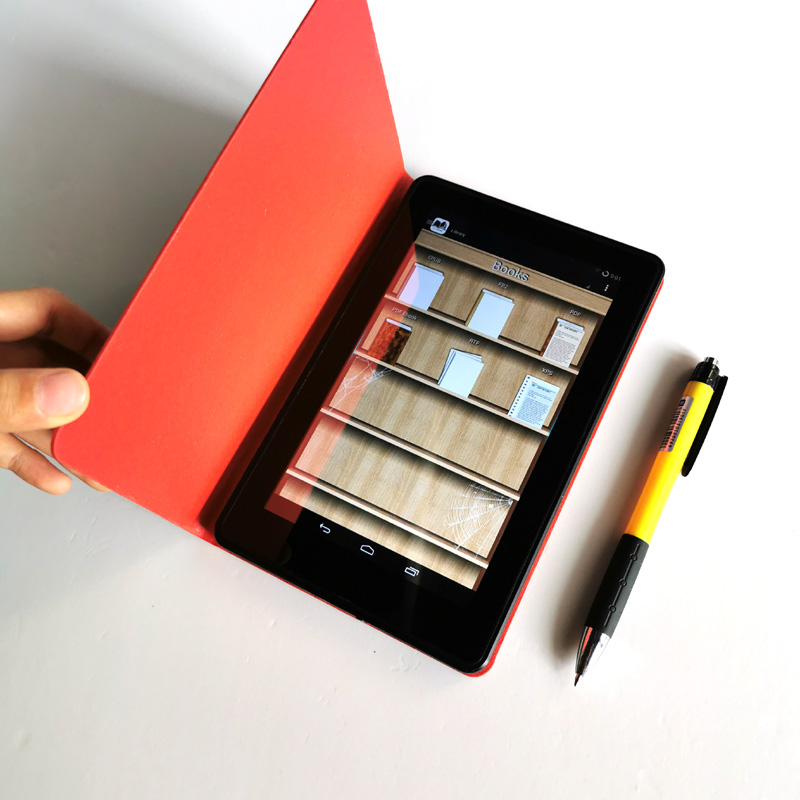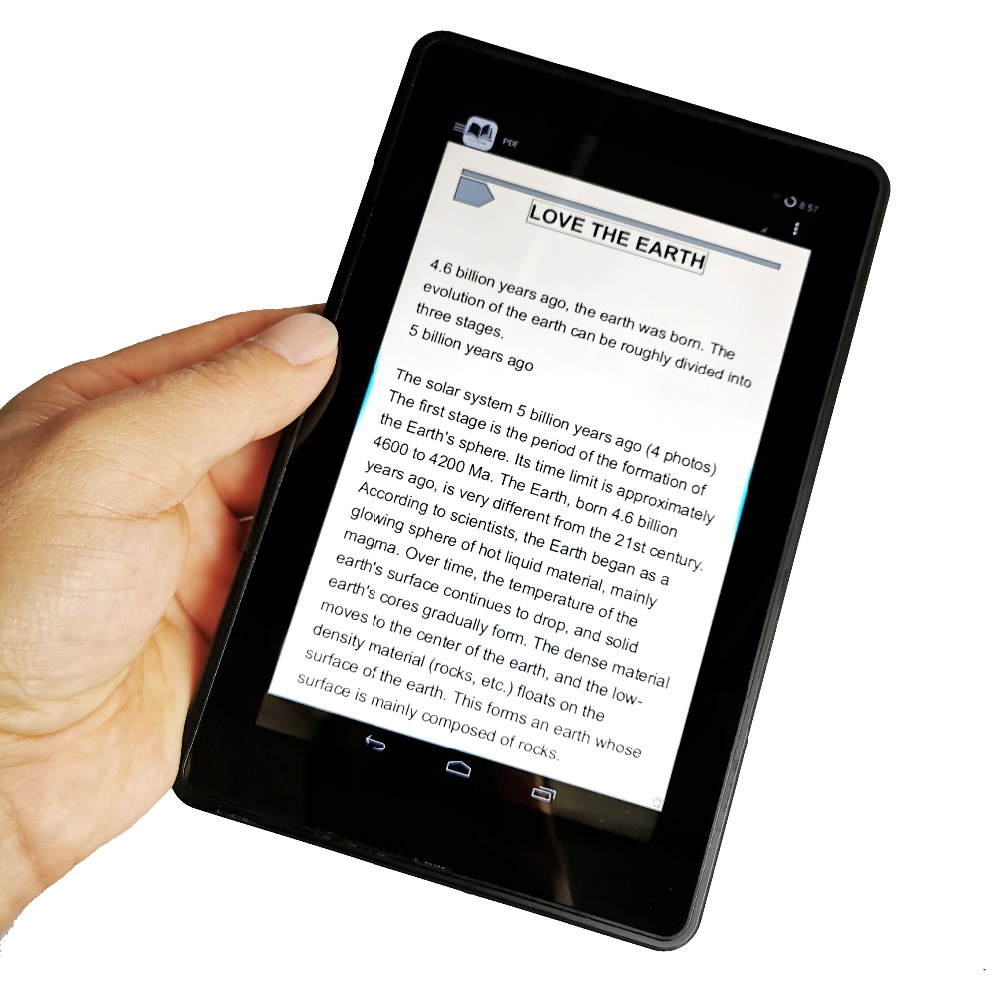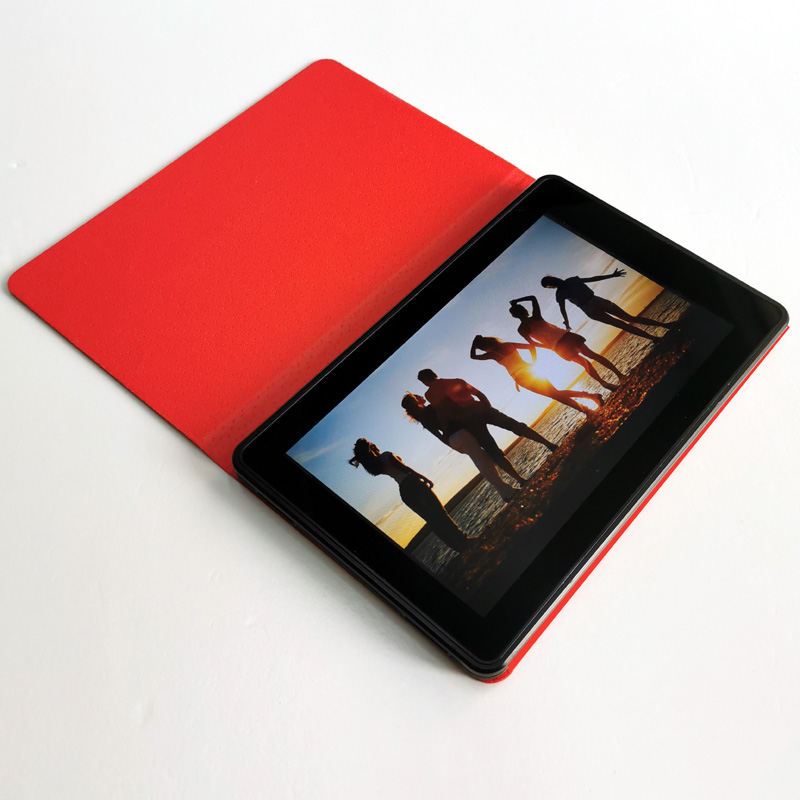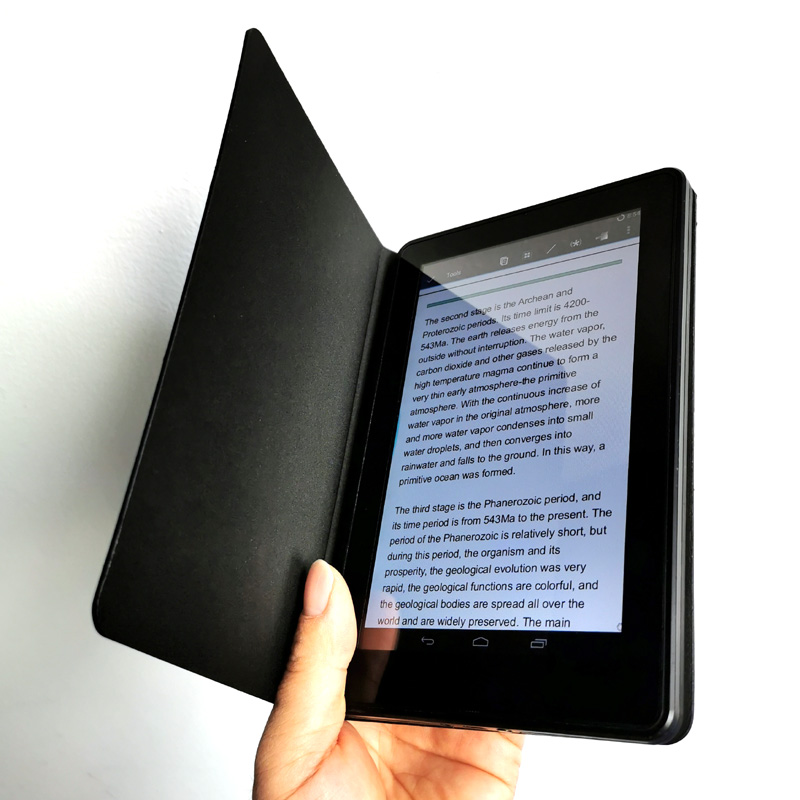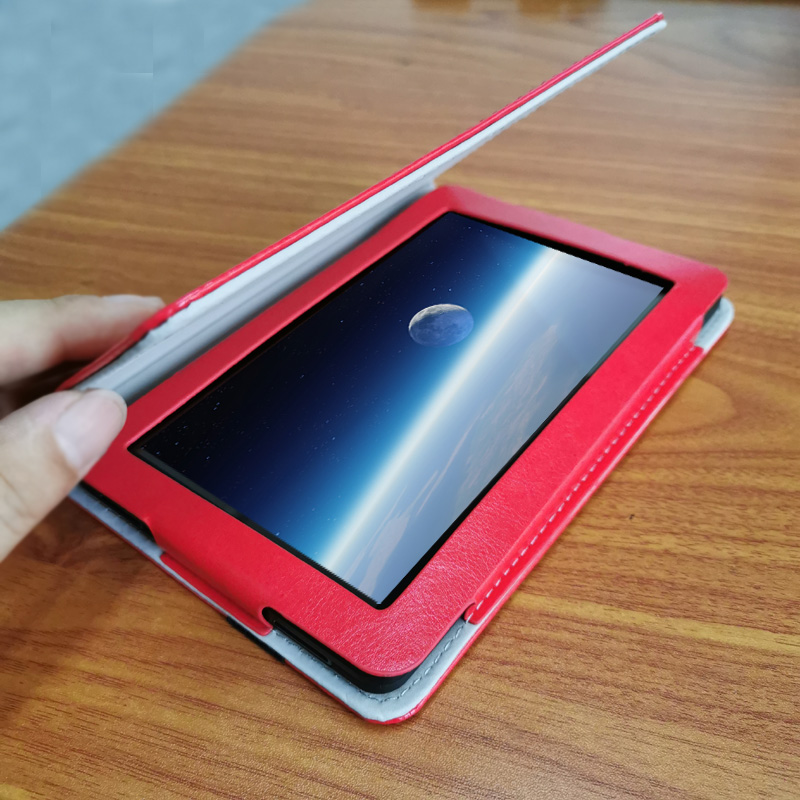 Accessories:
1 x
USB Power Adapter

1 x
2in1
USB Charge Cable
1 x
Holster Case according to your choice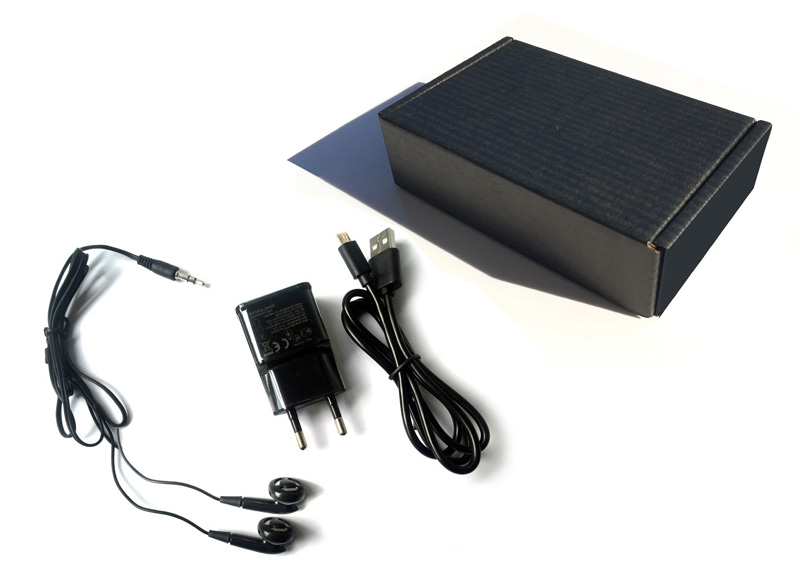 Note: Dear buyer friend, because the product is inventory samples, the appearance is not 100% perfect, there is a small flaw in appearance, is currently on sale at low prices, Company prototype for sale, the appearance of small defects are mainly located around the border and the interface, we sell at a discount, do not accept the appearance of the reasons for the dispute, thank you, please understand before buying,  thank you !

======================================================================================
1. Dear buyer friend, thank you very much for your purchase.
2. Please leave your address and full name, especially Russian buyers.
3. We only have product prices and shipping costs, not including other possible expenses.
4. Prices only include product prices and shipping costs, excluding other charges that may be incurred
5. If the product is in use, please contact us if you need an electronic file.
6. We maintain high standards of excellence and satisfy more customers! Thank you
======================================================================================
Hot Products Recommended: