Pressure-sensitive
LCD writing surface makes your writing or drawing appear without any delay.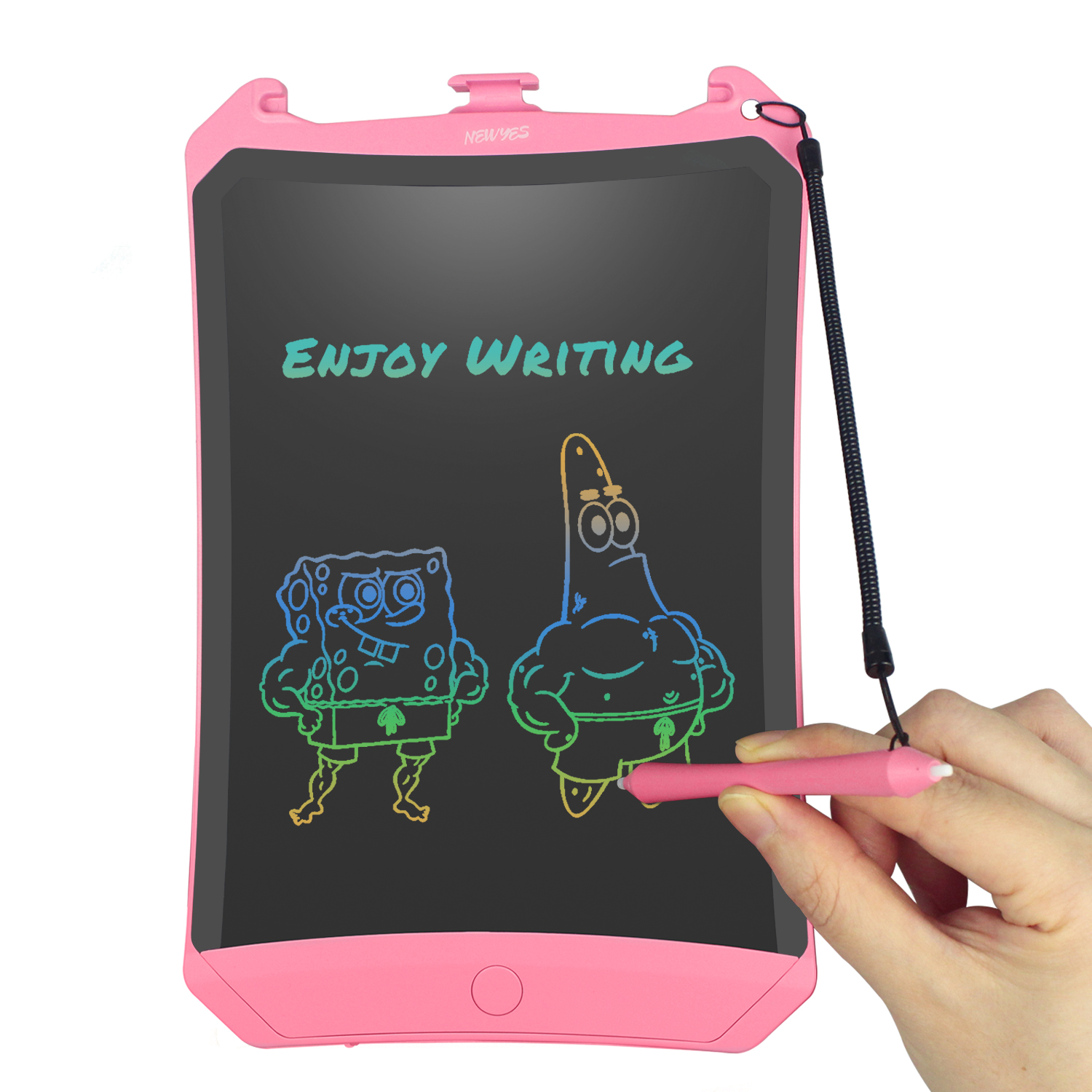 Ultra-slim and compact design
easy to carry and can be easily slided into your briefcase, backpack, or other bag.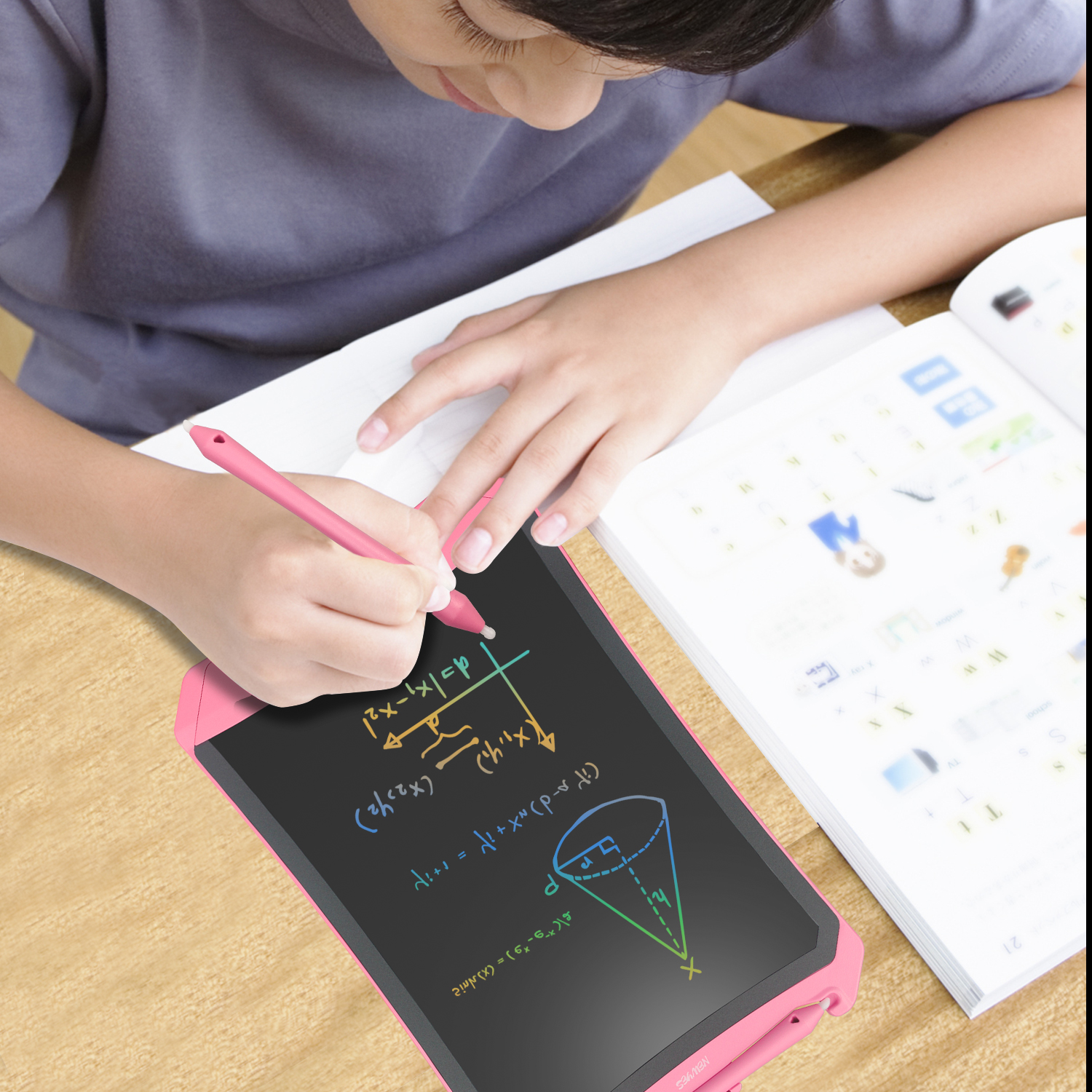 Paperless
for business people, designers, engineers, teachers, students and doctors, etc. useful and environmental-friendly.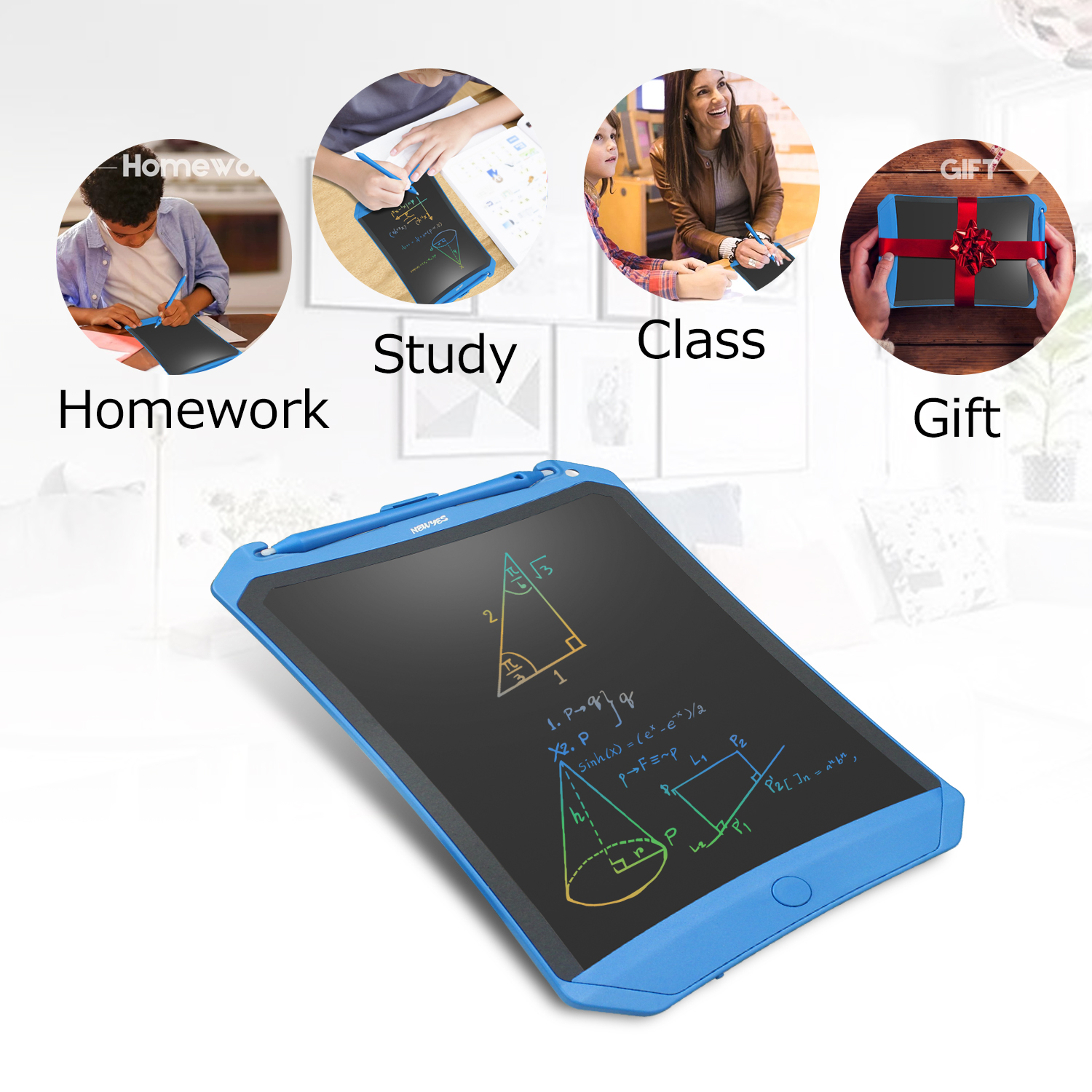 Easy operation
erase your drawing just by a touch of the erase button.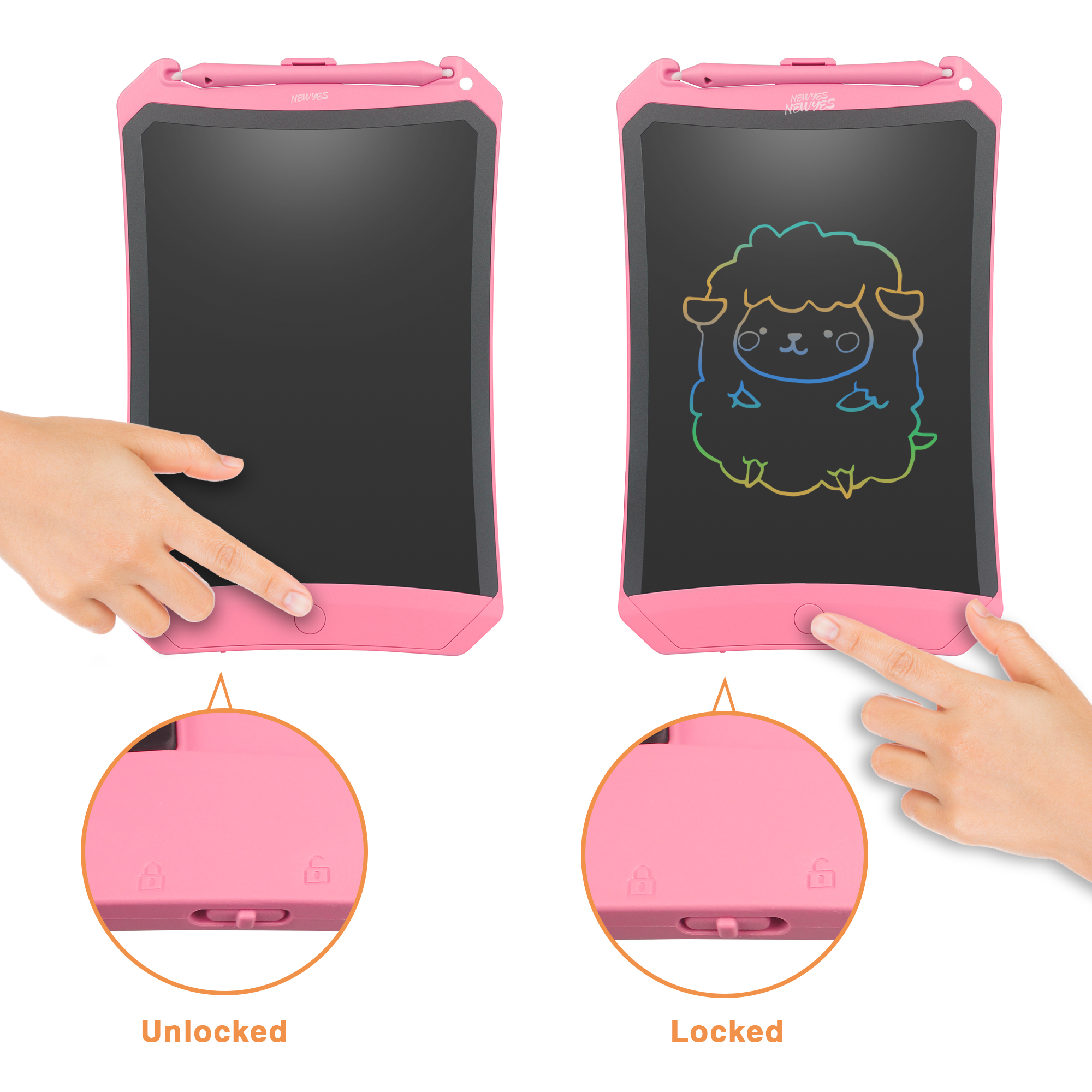 Built-in replaceable button cell
long battery life up to 2 years, you don't necessarily worry about power cut.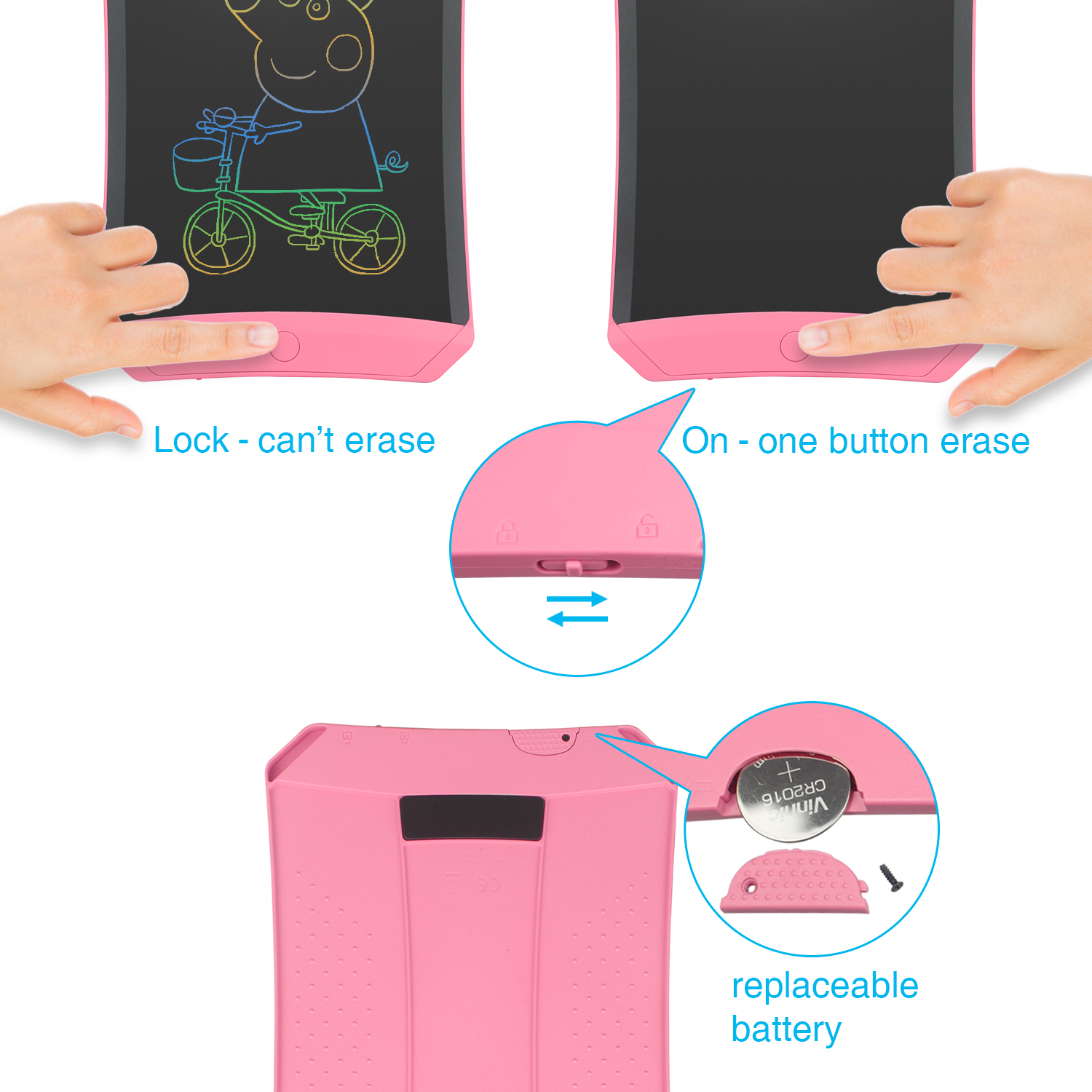 How to Write?
Write or draw with the included plastic stylus or any other suitable instrument, even by your finger!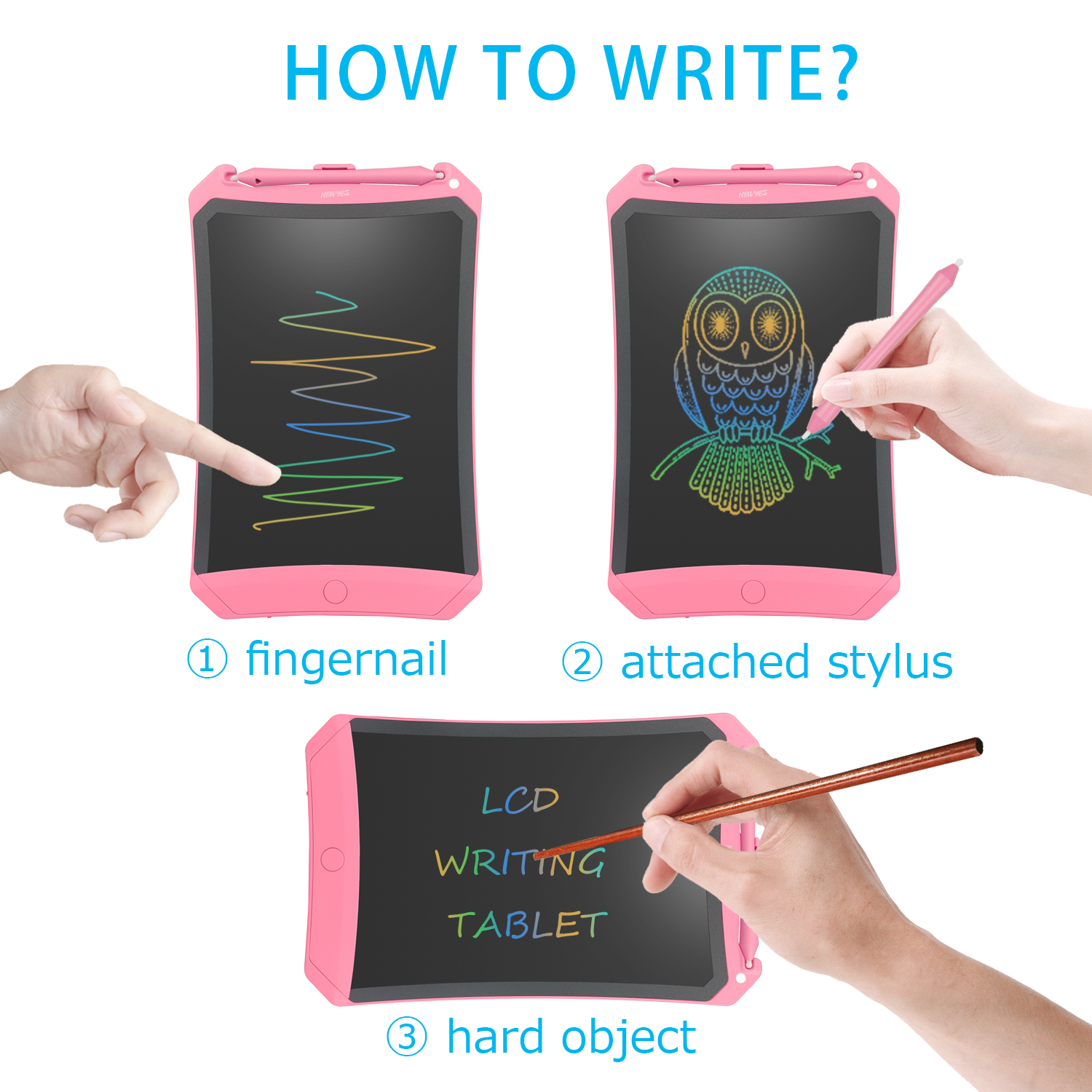 FAQ
Q: Does this have a USB or a wall charger? A: NO,there is a coin battery inside, it can be used for about 2 years. Besides, we will offer one more battery for backup. Q: How would you clean the screen? A: Just press the button on the above, the screen will be cleaned. One battery can last for about 50000 cleaning times. Q:Does this come with a warranty? A: Normal 1 year
What is Included
1 * LCD writing tablet 1 * Plastic stylus 1 * Color Box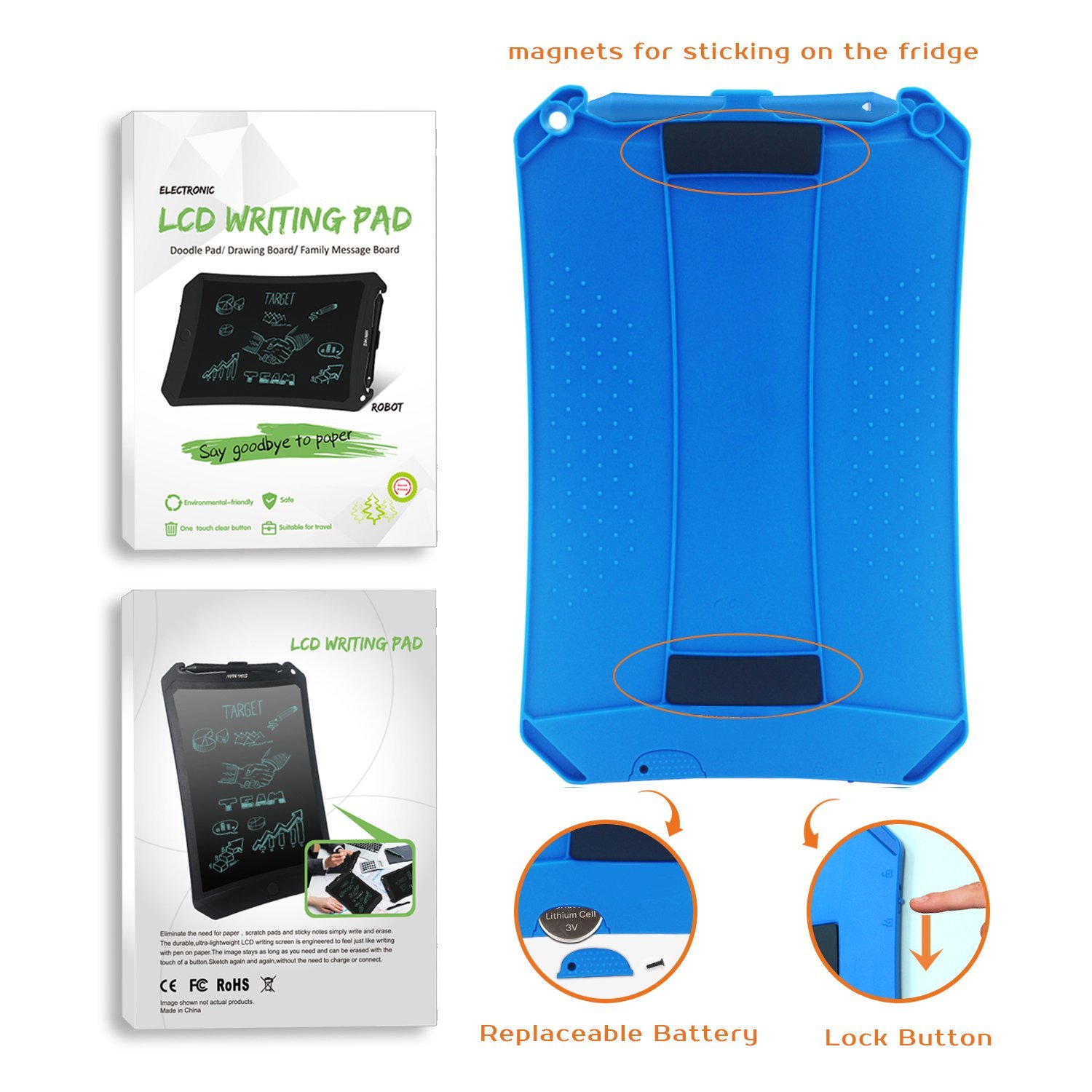 NEWYES is one of the best LCD writing tablet brand which holds a famous title on the world market.