5m 1K 2K 3K 6K Carbon Fiber Silicone rubber insulated Infrared Underfloor Heating System Warm Floor Wire Heating Cable

Product Name:  Carbon fiber heating wire
Insulating materials: Silicone rubber
Temperature: 200 degrees celsius limit
Heating conductor: 1K 2K 3K 6K
High voltage test: 3000V
Leakage current: 0.05mA/m
The product can withstand the power of power: 15W/M
Diameter:
1K: 2.0±0.2 MM
2K, 3K, 6K : 2.5±0.2 MM
colors: White / Red 
Infrared wavelength: 8UM-18UM
Conductor resistance:
1K: 400 ± 10% Ω / M
2K: 194 ± 10% Ω / M
3K: 130 ± 10% Ω / M
6K WHITE: 80 ± 10% Ω / M
6K RED: 61 ± 10% Ω / M
Product Power Calculation:
For example: if use 5 meters 1K cable on 220V. the total power is (220*220)/(5*400)=73W, at this time, the power is about 4.8W/m.
Temperature:
If power is about 5W/m, the heating temperature is about 40~50°C.
If power is about 10W/m, the heating temperature is about 50~60
°
C.
Product Advantages:
1. High energy-efficient: Don't need other transmission medium, the electrothermal conversion efficiency is above 98%.
2. Comfortable and healthy: New infrared floor heating, make the temperature uniformity, promote blood circulation.
3. Easy to install: The carbon fiber heating wire cost a little, and has a long life span,  an investment, life-long benefit, low maintenance costs.
And etc...

5m carbon fiber silicone rubber heating cable (1k, 2k, 3k, 6k optional)
Gift: 2pcs heating sleeves and 2pcs connection copper tubes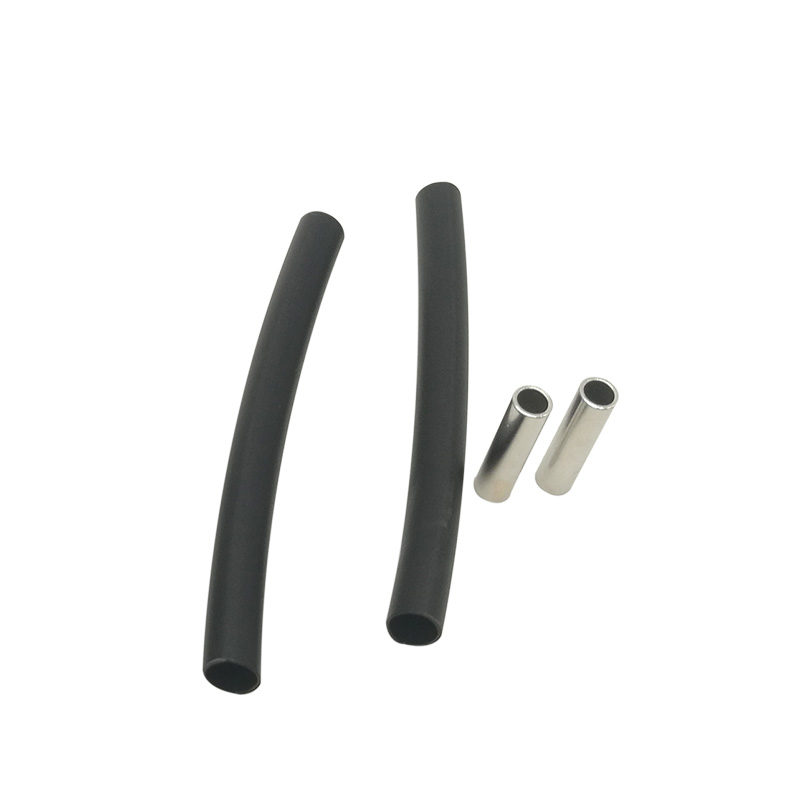 If you need other length, please click here: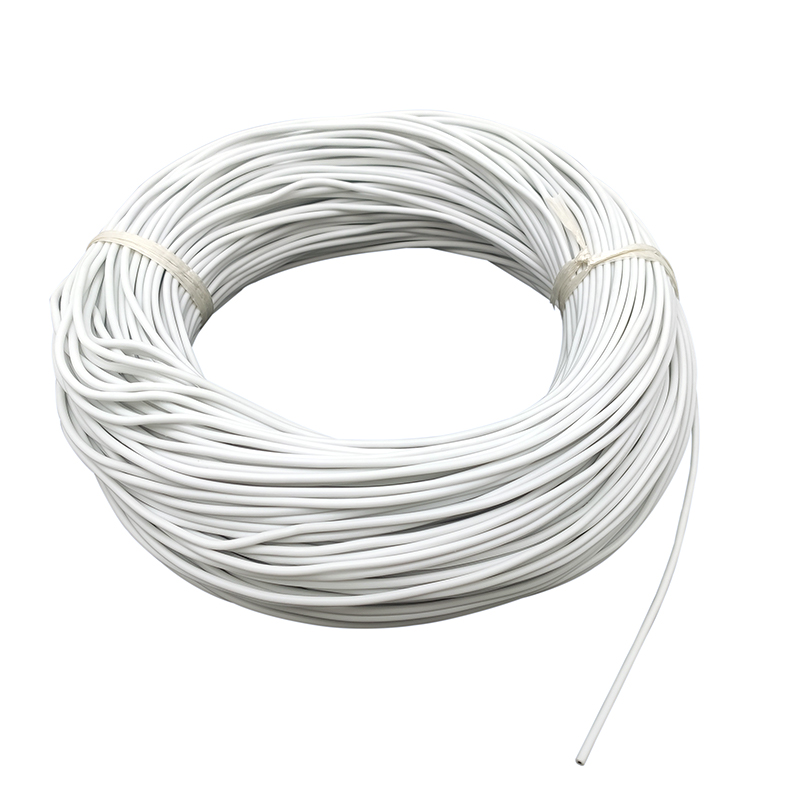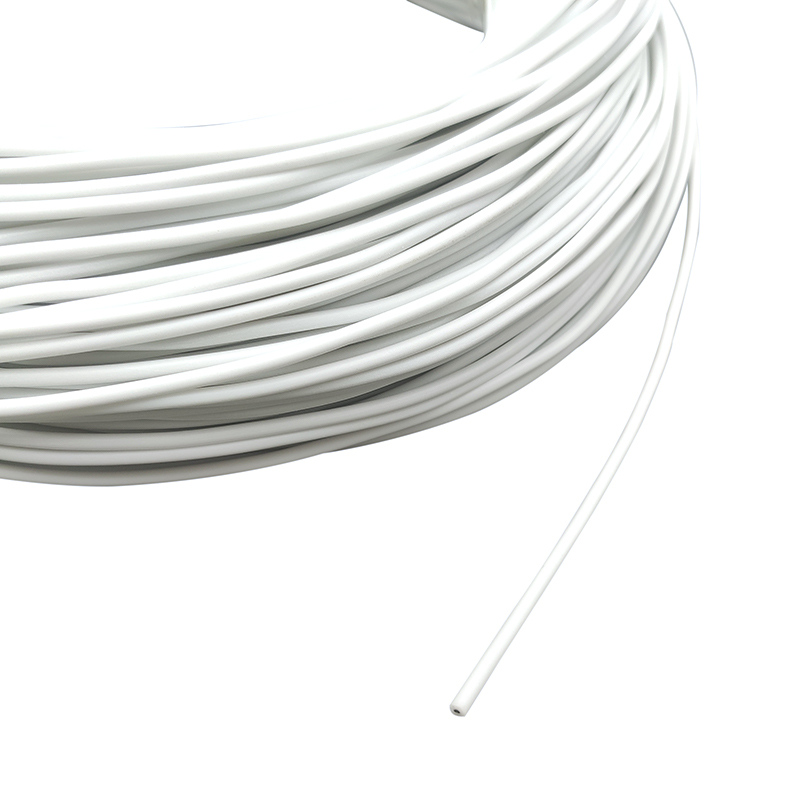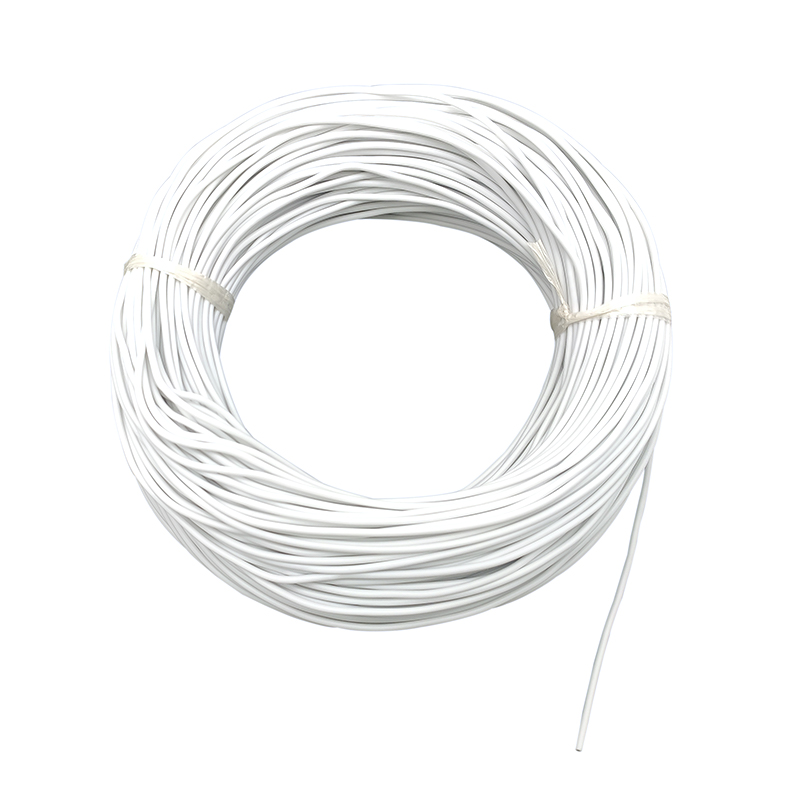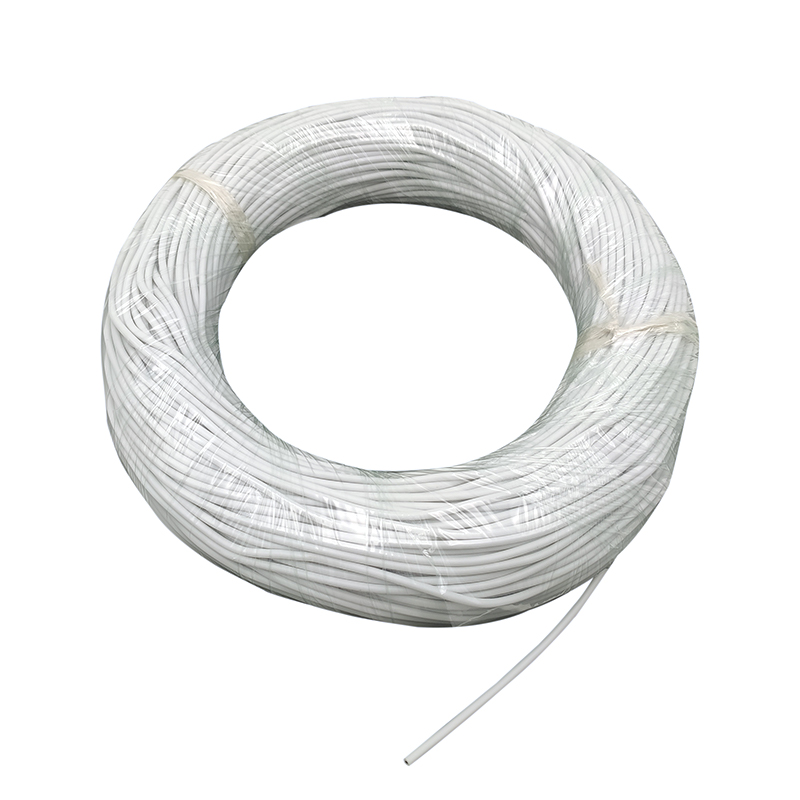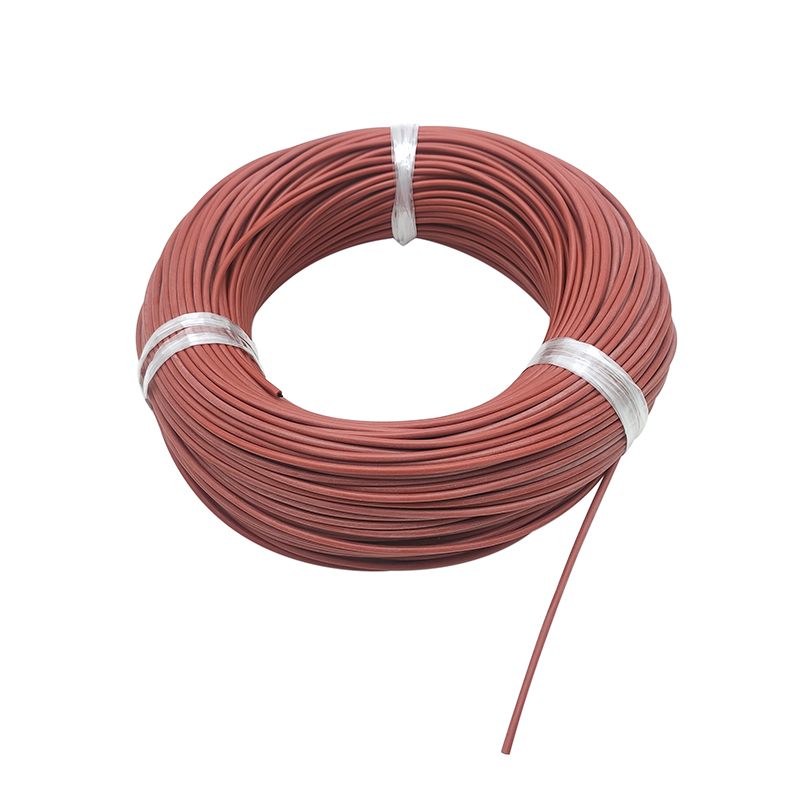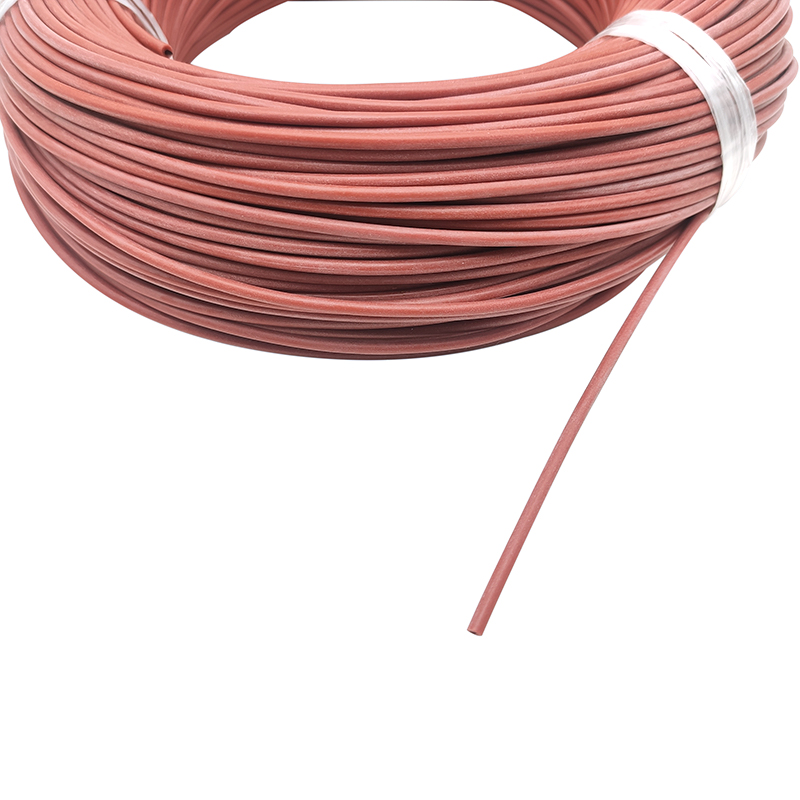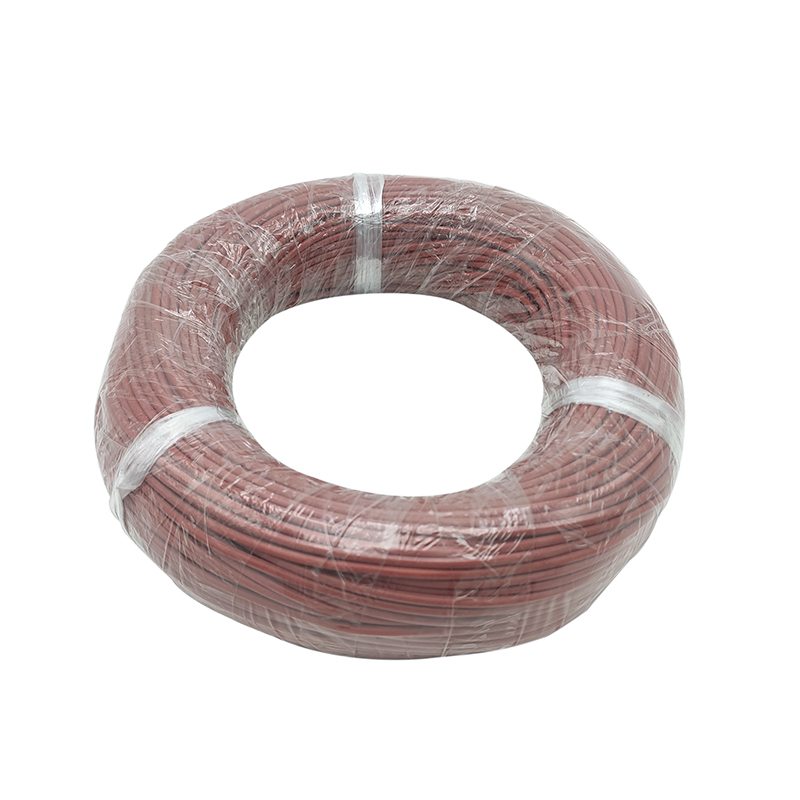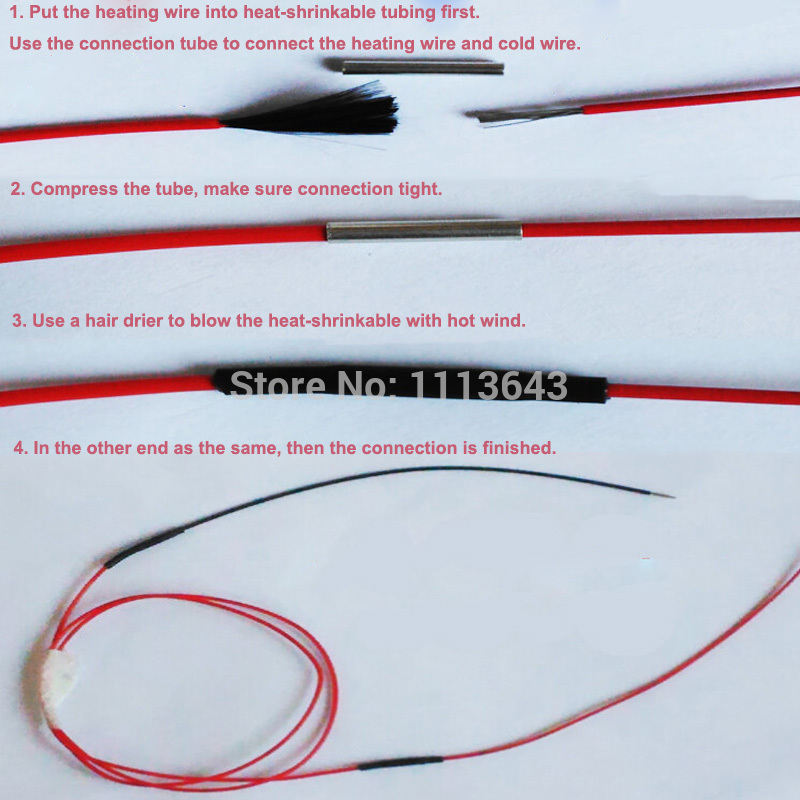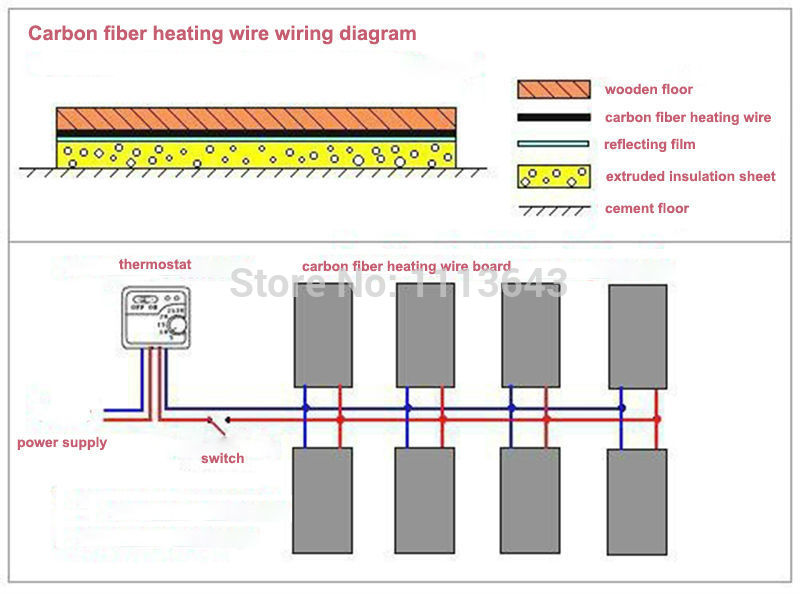 1. Floor heating for Home and office: Homes, villas, hotels, office buildings, hospitals, shopping malls
2. Floor heating for public areas: Swimming pool, soccer field, gymnasium, museum, memorial hall, the kindergarten
3. Floor heating for large public facilities: Bus terminal, parking lot, airport, highways
4. Floor heating for professional field: Botanical garden, greenhouse, laboratory
And other heating applications..etc...