Mill Finish Aluminium Coil
A layer of PE plastic tape, to protect the panel surface from scratch or damage. The thickness and sticky standard are various upon different supplier. Color coating By function: PE & PVDF. PE is used for interior, with 10 year life-long expectancy; PVDF coating, with resistance on UV, acid and alkali, is more suitable for exterior usage, with 15-20 year guarantee. By color/pattern: solid color, metallic color, brushed finish, mirror finish, marble pattern, wooden pattern. Aluminum skin AA1100 and AA3003 are standard, other series are optional upon specified order. Polyethylene core By color: White PE core and Black PE core; By function: Normal PE core, unbreakable PE core and fire-rated PE core.
Application: Advertising Board, Curtain wall and ceiling, PCB base plate, reflector, name plates, advertising board, decorated wall, air contioner (Aluminium fin stock, Hydrophilic fin stock), pre coating, industrials and other applications.
Mill Finish Aluminum Coil
Coated Aluminum Coil
Embossed Aluminum Coil
ACP
Aluminum Foil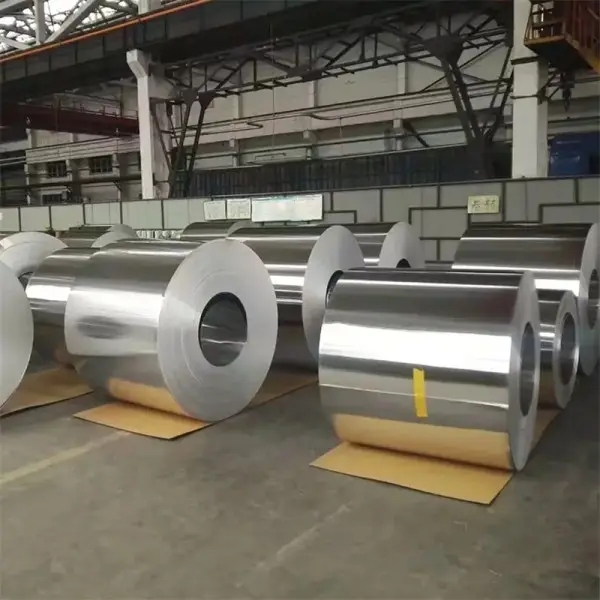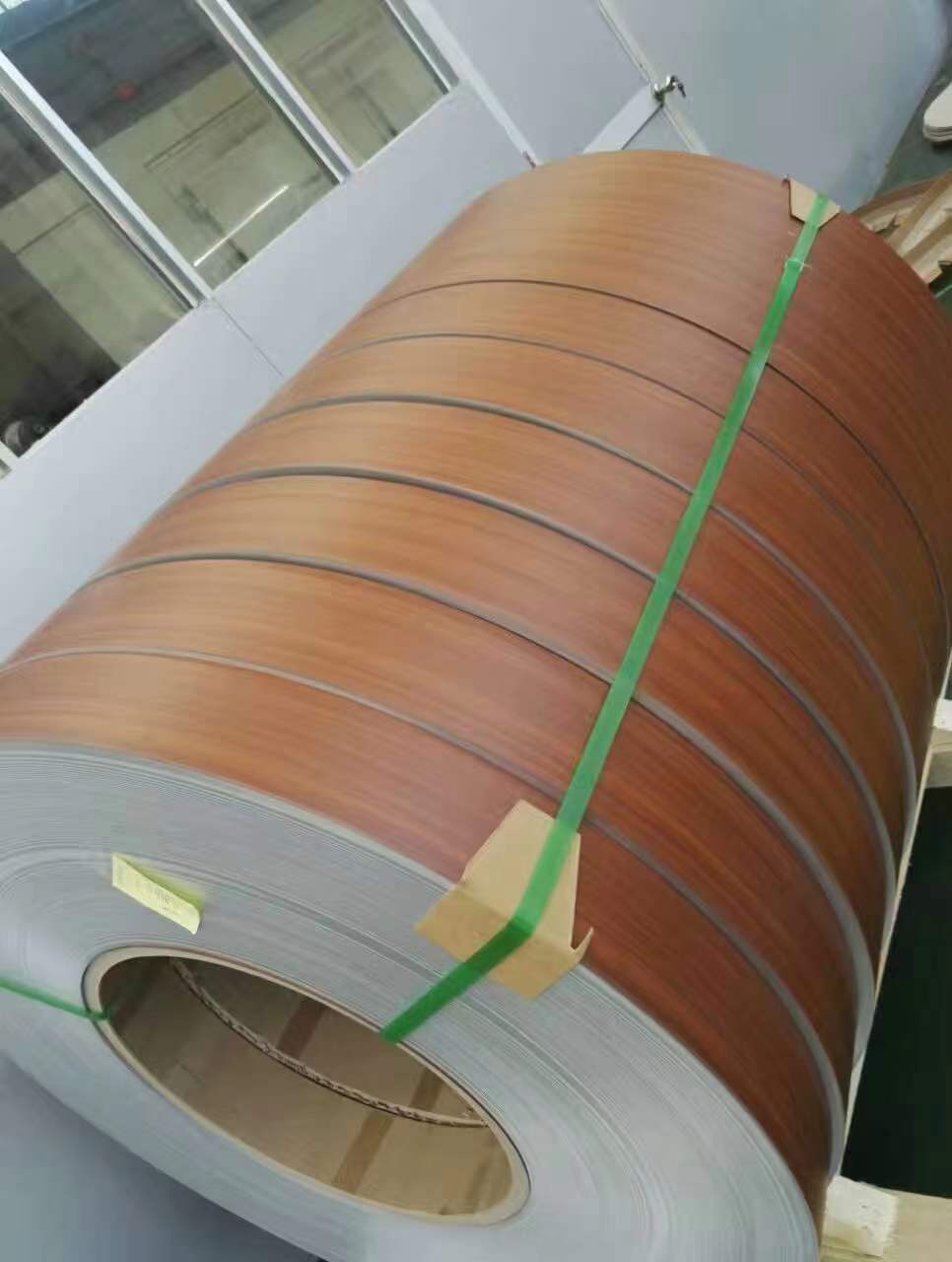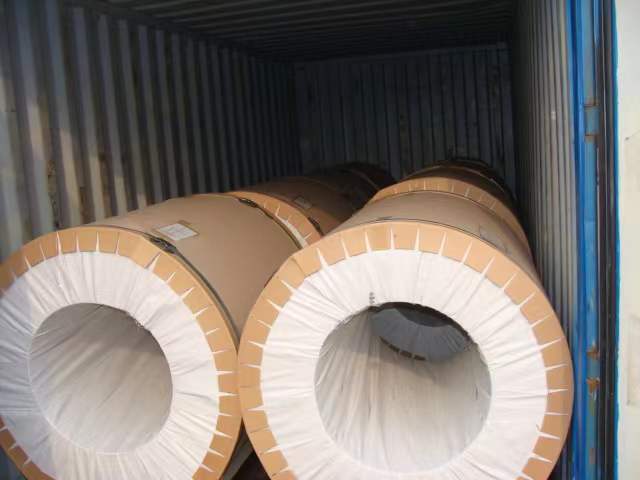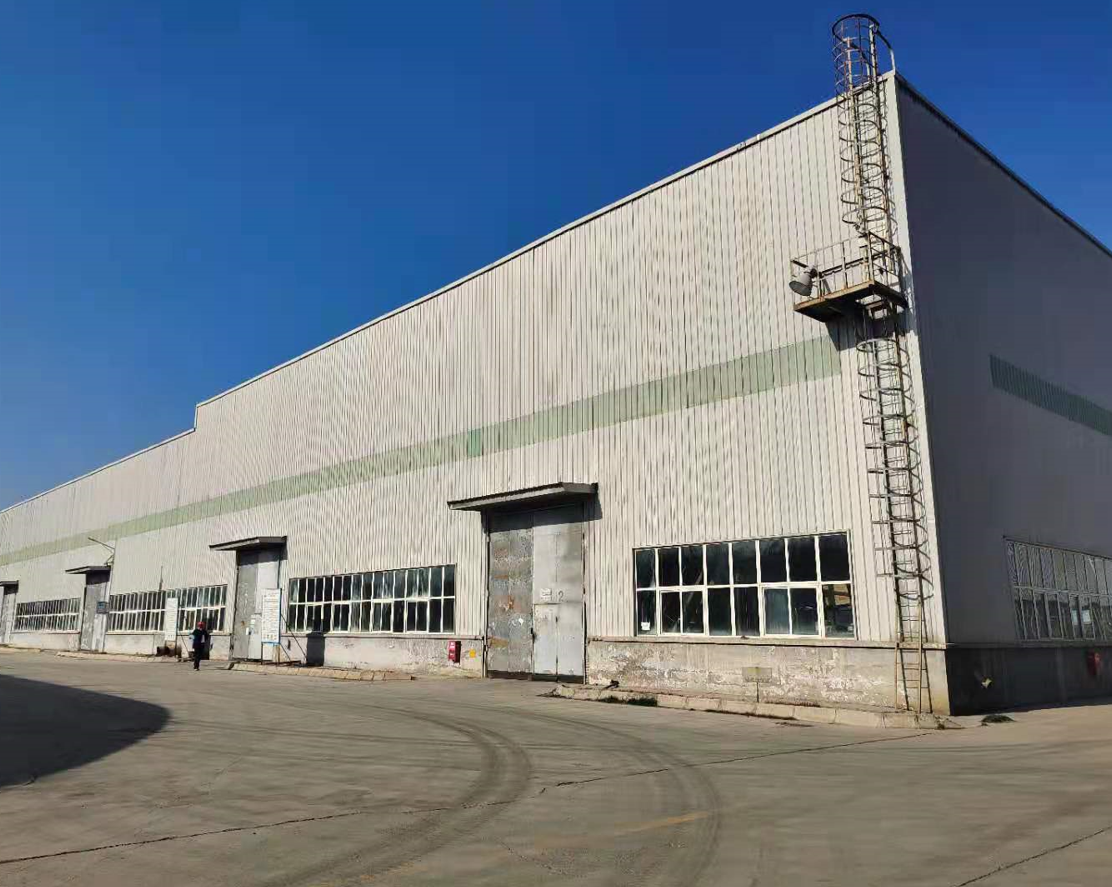 Lanzhou International inland Port of Multimodal Transportation Co., Ltd. is a mixed ownership company established by Lanzhou International Port Area Investment Development Co., Ltd., Lanzhou JINLUN Industrial Co., Ltd. and GANSU KAIDA International Freight Forwarding Service Co., Ltd. Founded on April 22, 2016, the company has registered capital of 30 million yuan and is located in XINCHENG NO. 96-2, XIGU District of Lanzhou City.