Best Price Greenhouse Warm Underfloor Heating Air Hotline Soil Warming Heating Cable for Plants, Vegetables
The ZDR series agricultural geothermal heating line is mainly used for heating soil and cultivation. Such as for growing seedling in hotbed of vegetables, sweet potato, flowers, plantlet and so on; Grow seedlings without soil; Rice fast seedling; Grape fast seedling and other edible mushrooms cultivation. And also can be used for floor heating for poultry farming.
Please Notice: this cable can not cut, also cannot overlap in using!!!

According to the different environment condition and plants, to make sure the appropriate wiring density, normally, to install 80~120W/m2. 
For example: if you use a roll of ZDR-100 heating cable, and decide to install 100W/m2. The distance of cables is 8cm.
How to wiring: becase the both sides of hotbeds are easy to lose heat, so we need to install the cables more closely in both sides of the hotbeds. The joints on the heating should lay outside.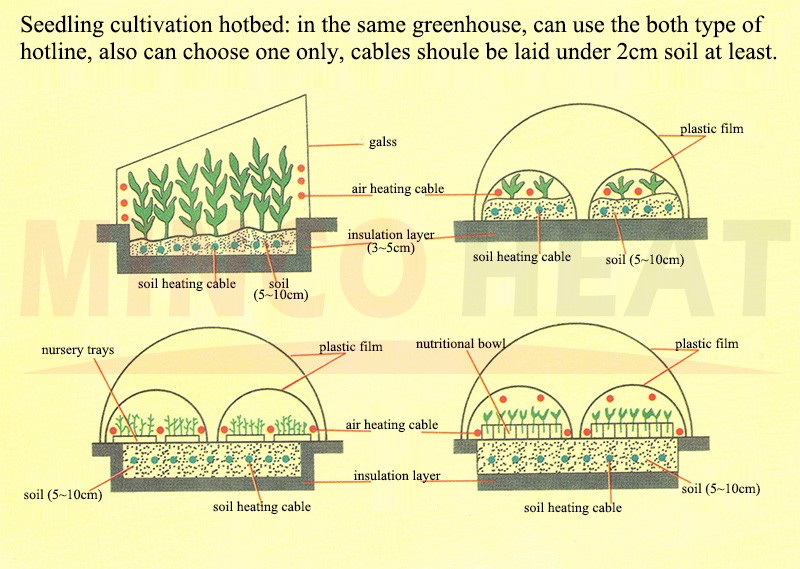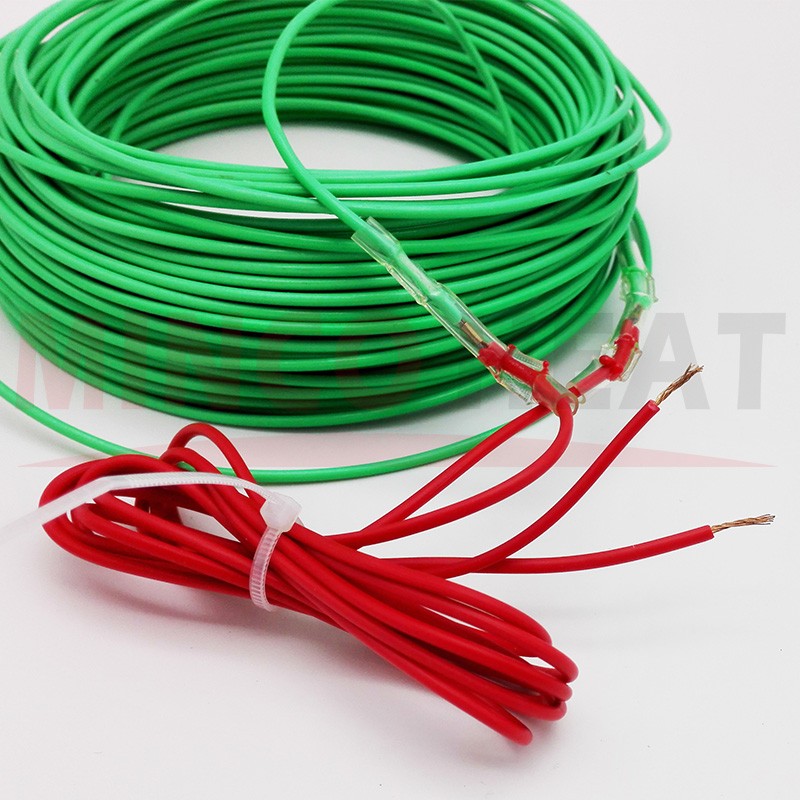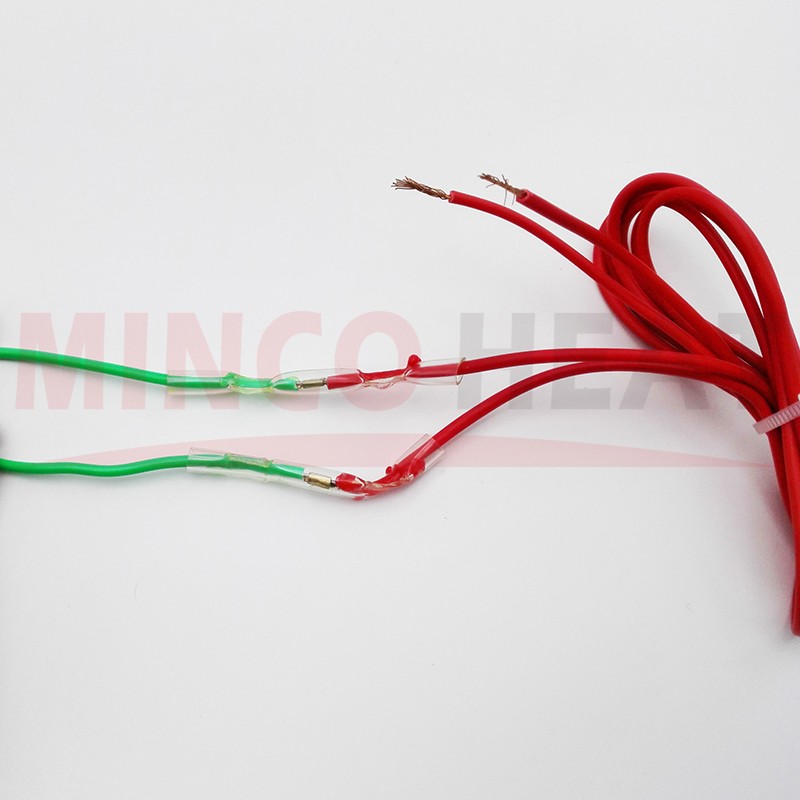 Because of the difference of production batch, the color will have be different but with same good quality, we will send the four colors (green, red, yellow, blue) randonly according to the stock, thank you for your understanding.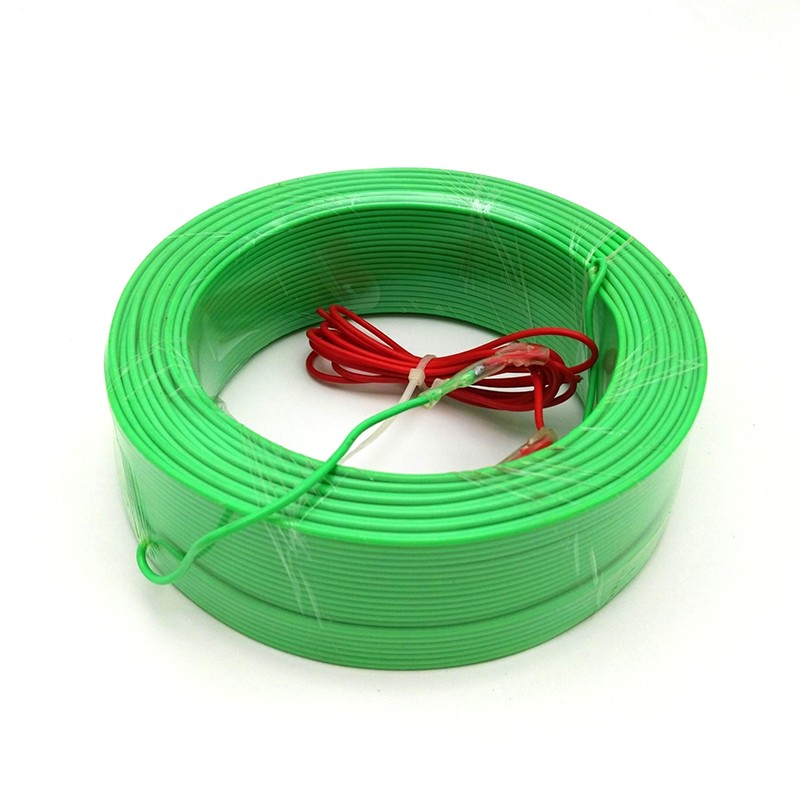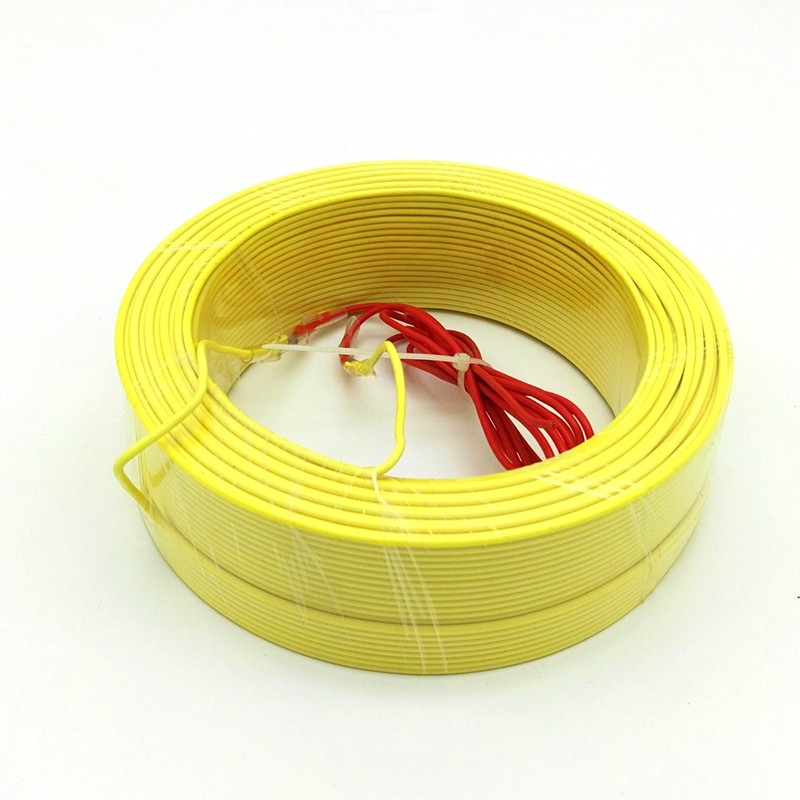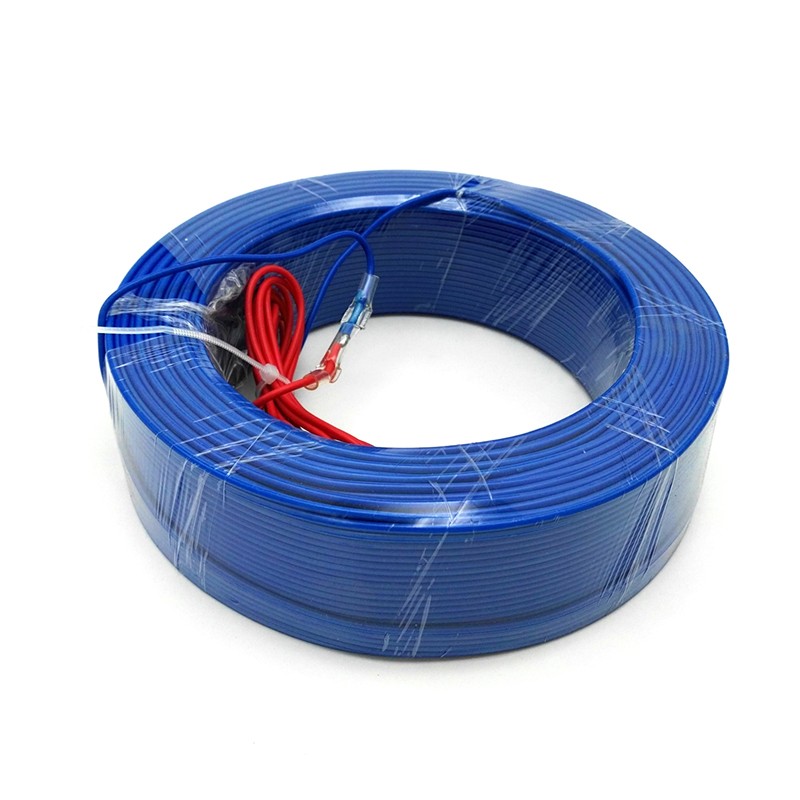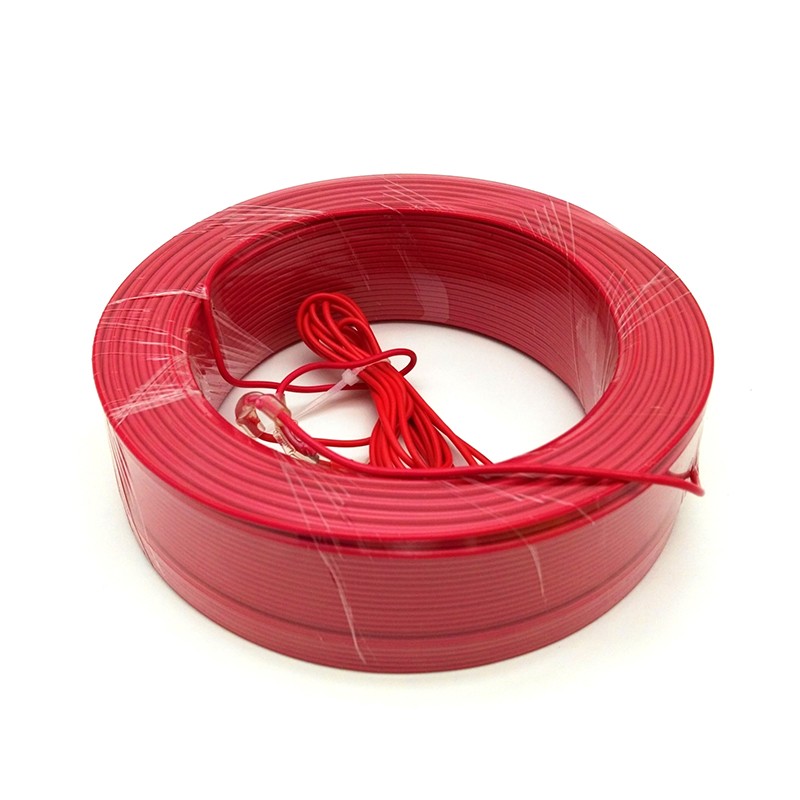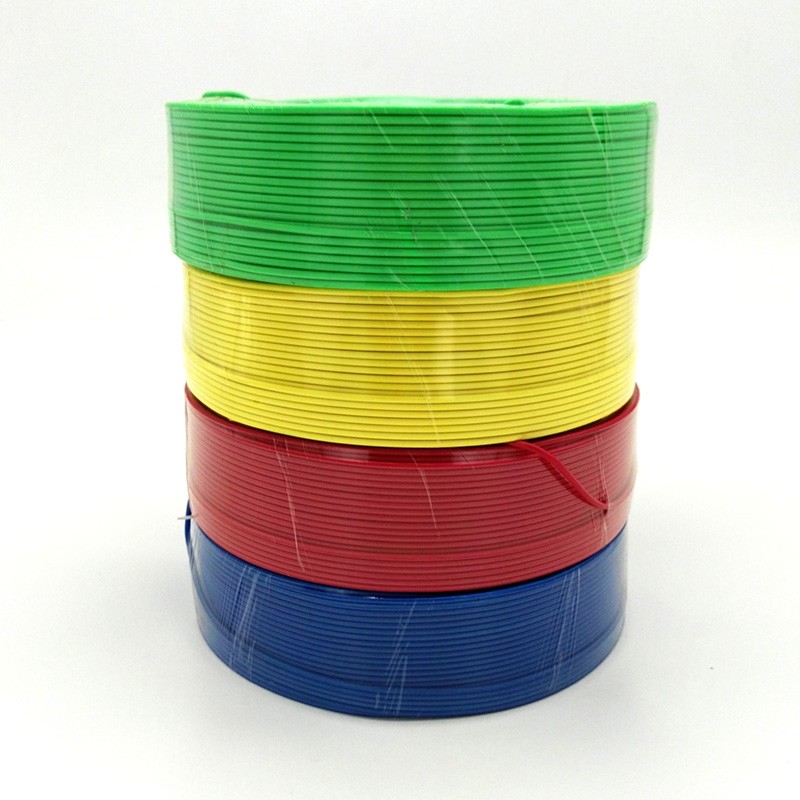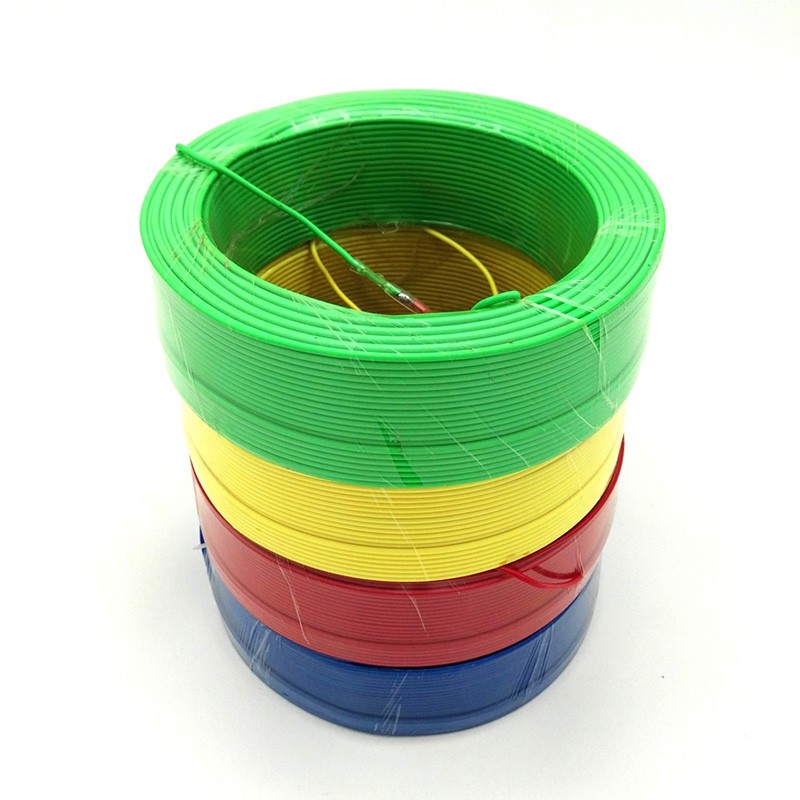 We have several types of automatic temperature controller for this cables. The cable should be used with a temperature controller.
Description:
This temperature controller is controlled by microcomputer Intelligently, easy to operat, just need to use the botton "+" and "-" to set the temperature. Then the temperature controller will turn on or off automatically according to the temperature you set.
It's widly used in greenhouse warming, soil warming, warming water for fish tank, breeding incubator and pipe heating areas.
Connect the input of the temperature controller to the 220V power supply through a leakage protector. And connect the heating cables or other electrical equioments to the output of the controller. The wiring is finished.
1. The terminals screws must be tightened
2. Non rain shower and too wet
3. It must be equipped with a leakage protector.
4. The sensor should be laid horizontally, and should cut off the power when people need to enter in.