Why use primer?
- Prime ensures better adhesion of paint to the surface, increase durability, and provides additional protection for the material being painted.
- It allows things to adhere much better than using any other adhesive materials alone.
Features
3M Tape Primer 94 can ONLY be used to promote adhesion of  tapes to surfaces such as polyethylene, polypropylene, ABS, PET/PBT blends, concrete, wood, glass, metal and painted metal surfaces.
Tips for using
- Surface Preparation: The bonding surface must be relatively clean and dry. Contaminated surfaces should be cleaned with a 50/50 Isopropyl Alcohol and water mixture.
- Make sure the primed surface remains free from contaminants before you apply the tape.
- THIS IS NOT A GLUE AND CANNOT BE USED SOLELY AS A GLUE. THE ADHESION PROMOTER IS FOR BETTER ADHESION OF YOUR TAPE. YOU NEED TO APPLY IT ON A TAPE OR ANYTHING ADHESIVE.
Application:
- Shake 3M primer 94 well before using.
- Leave the primer for a few minutes before applying tape. This is usually accomplished in 5 minutes at room temperature.
- 3M primer 94 may be applied with brush or swab. It can also be applied with a pressurized flow gun, knurled roller or other similar type of application equipment.
 Clean-up:
3M primer 94 can be removed with isopropyl alcohol. Vigorous scrubbing may be required.
- Avoid any contacts with eyes and skin.
- This product is unsuitable for kids.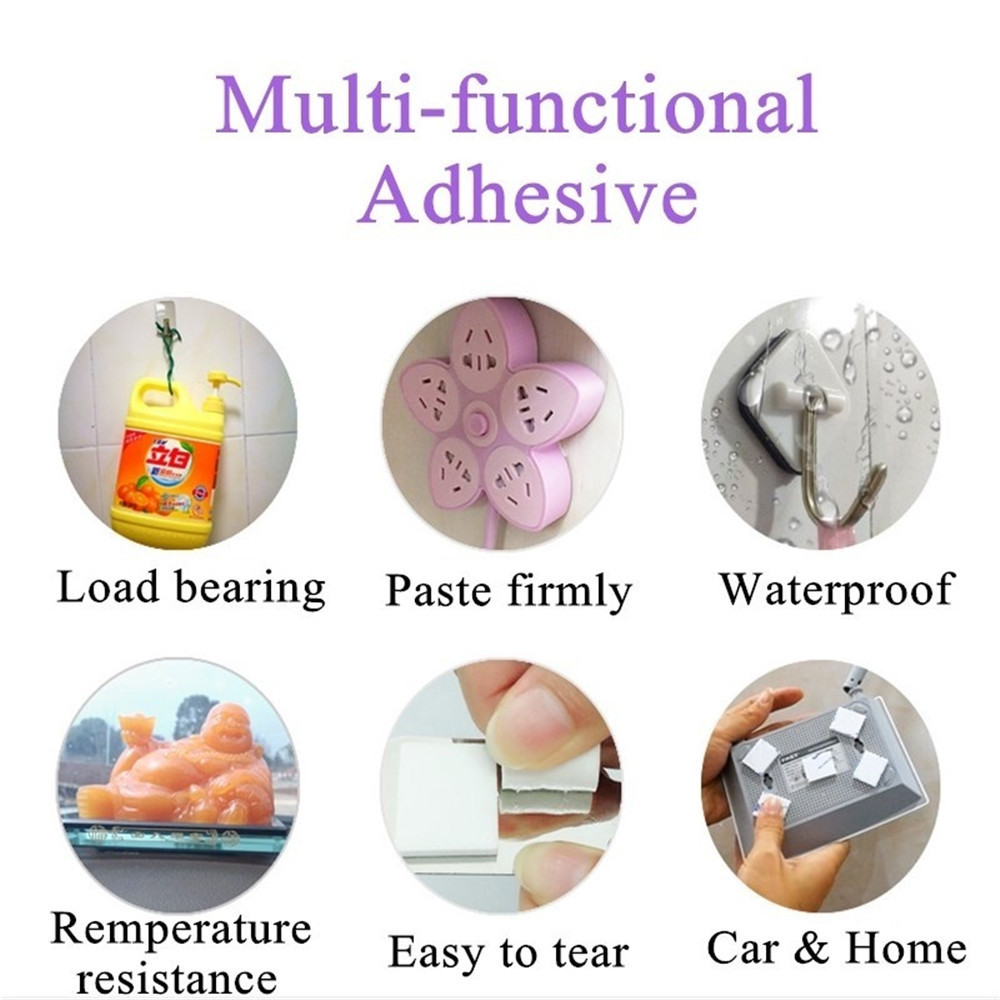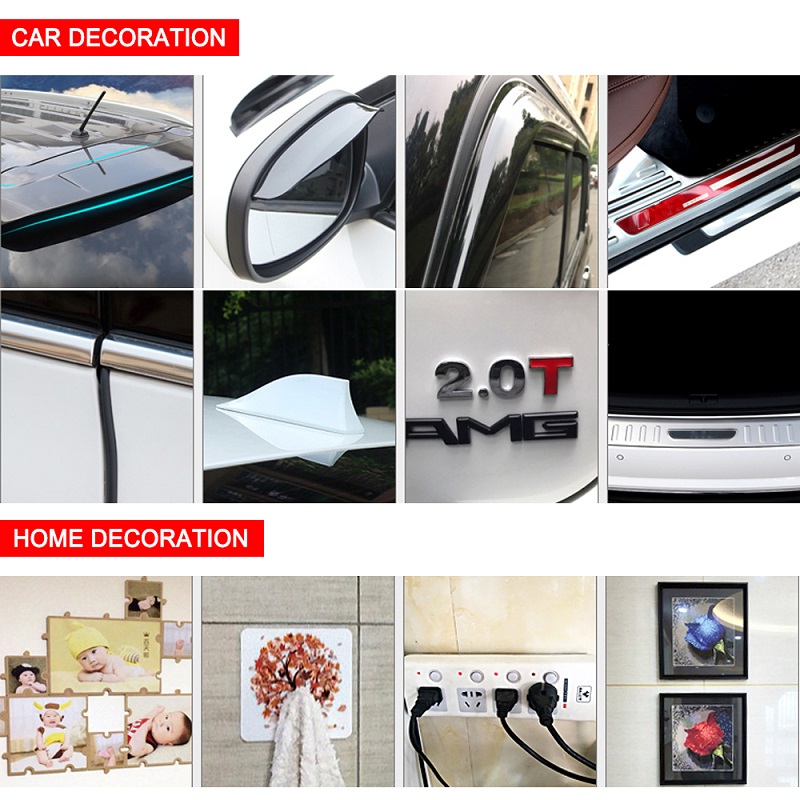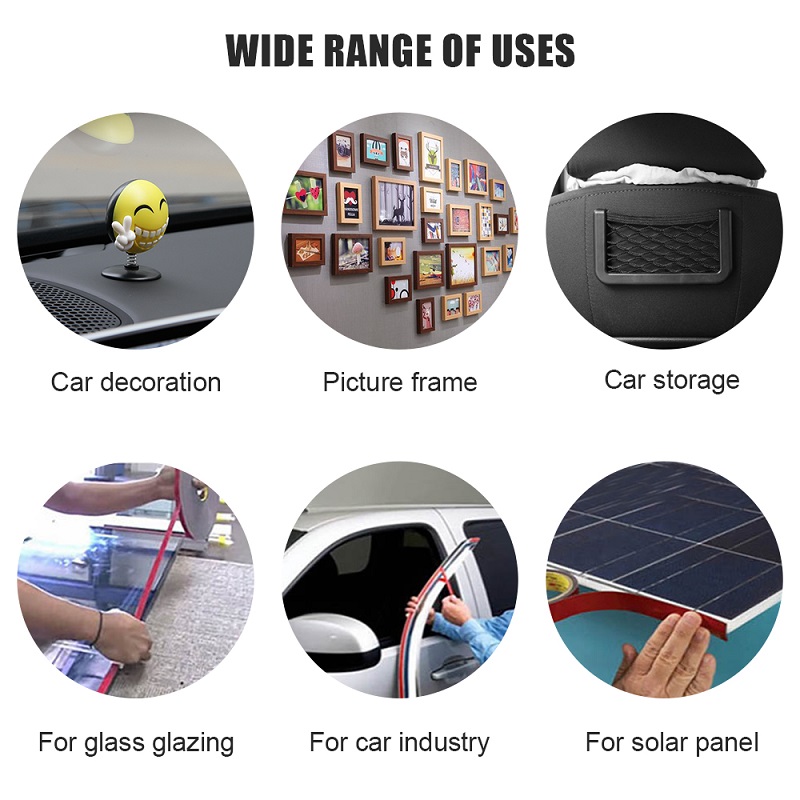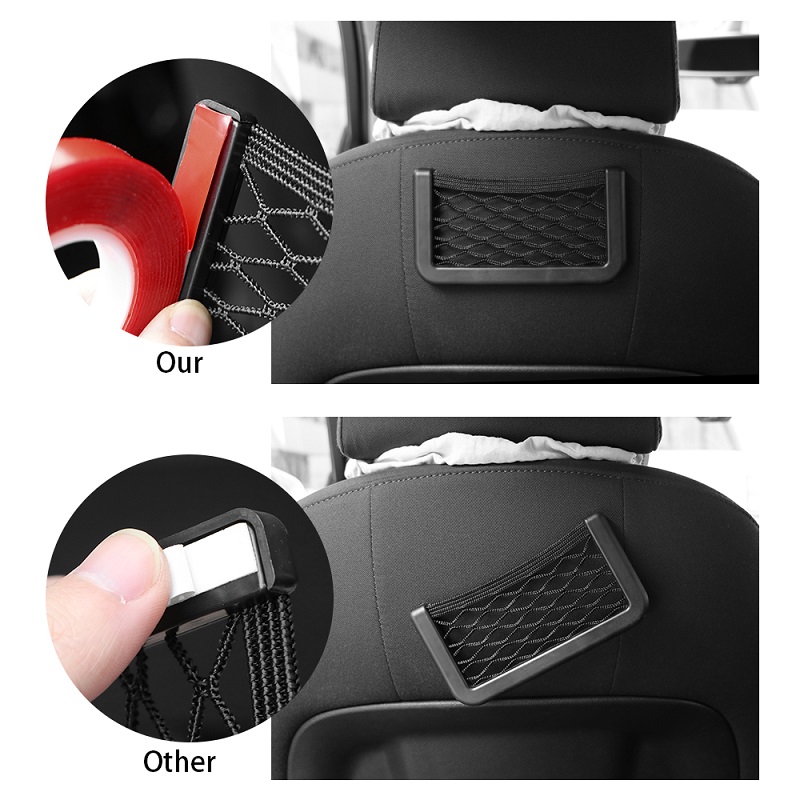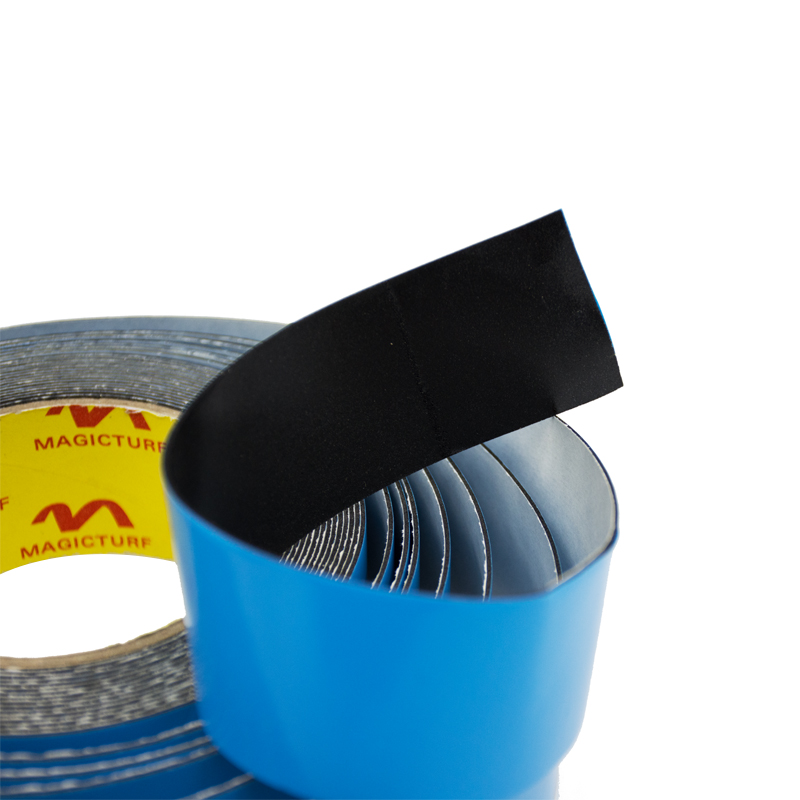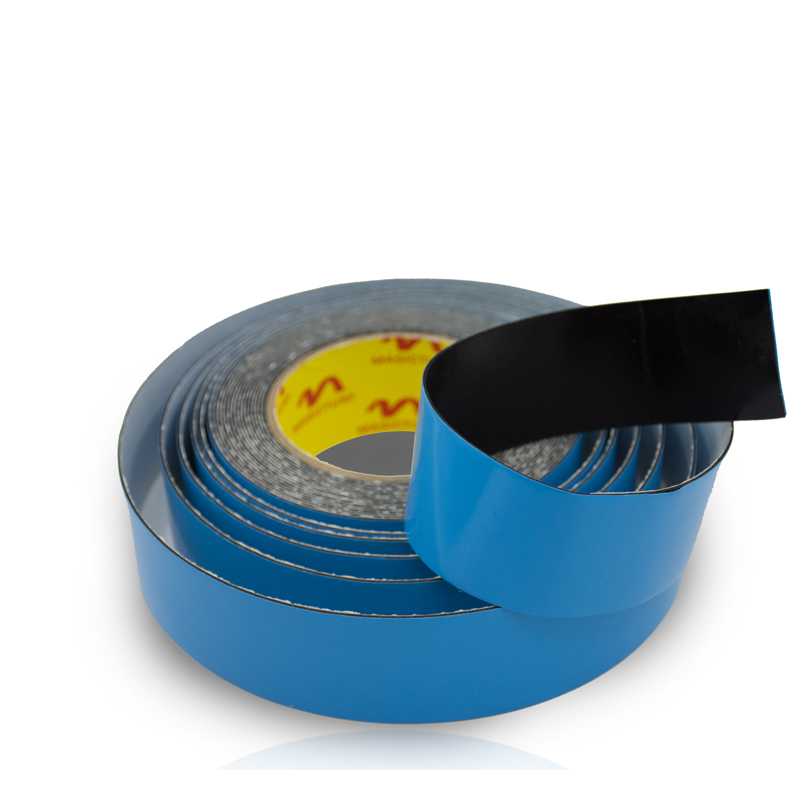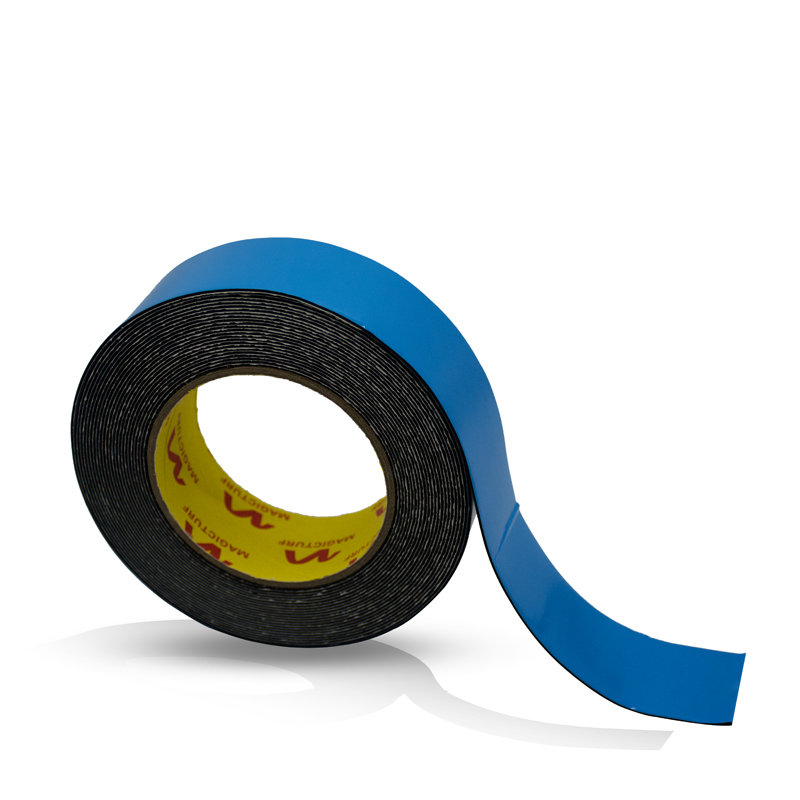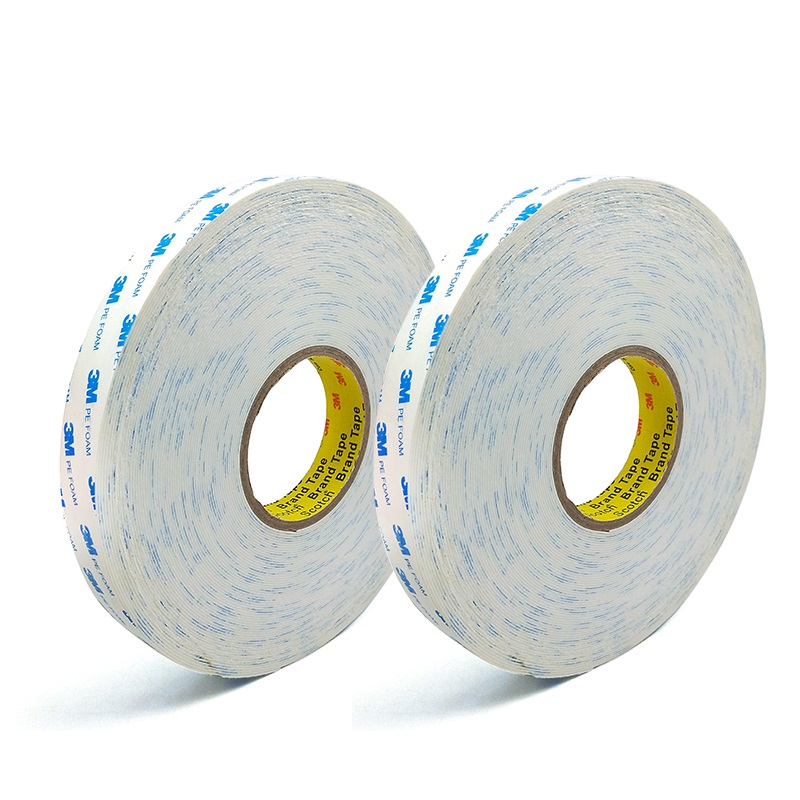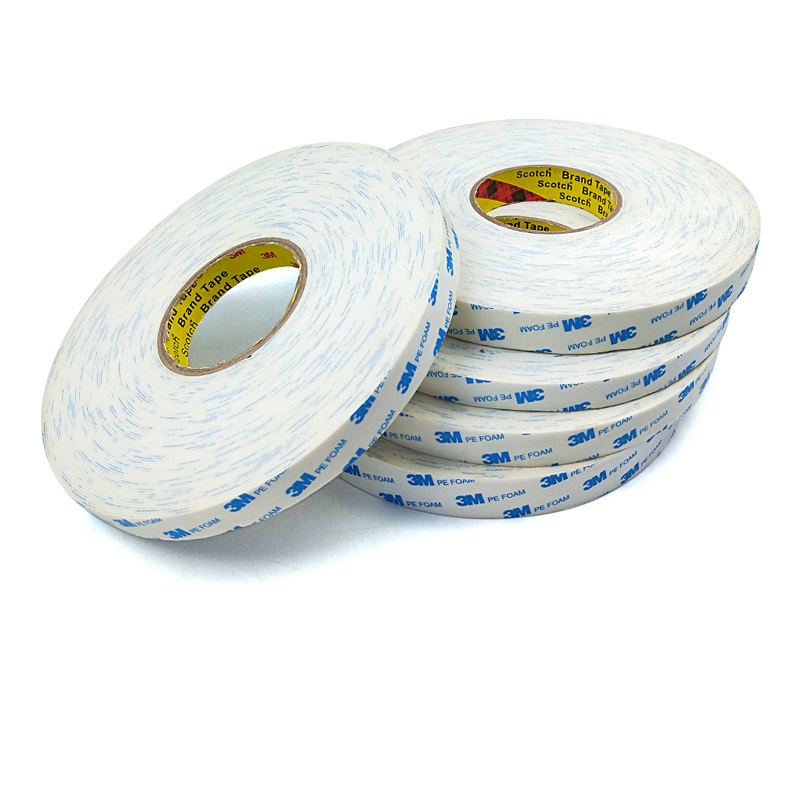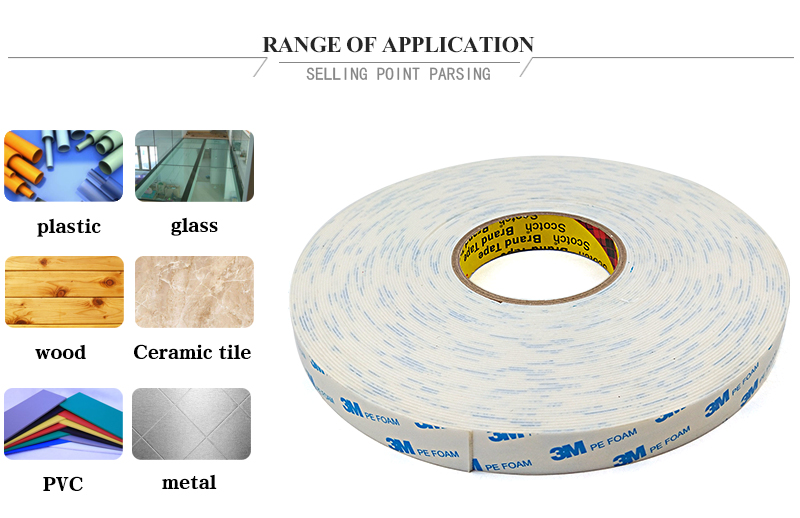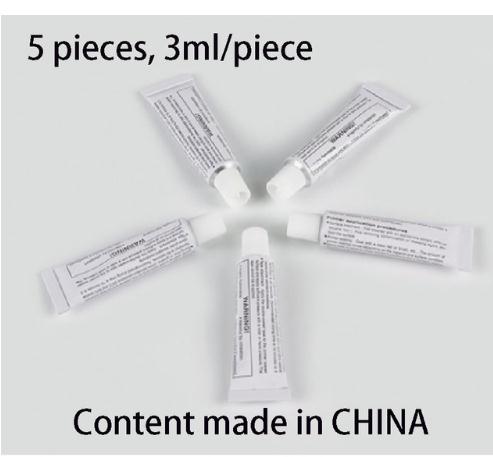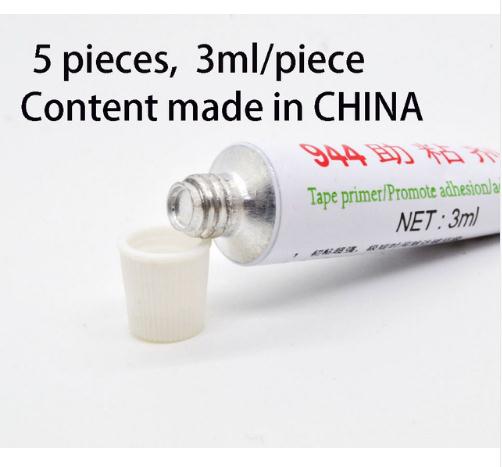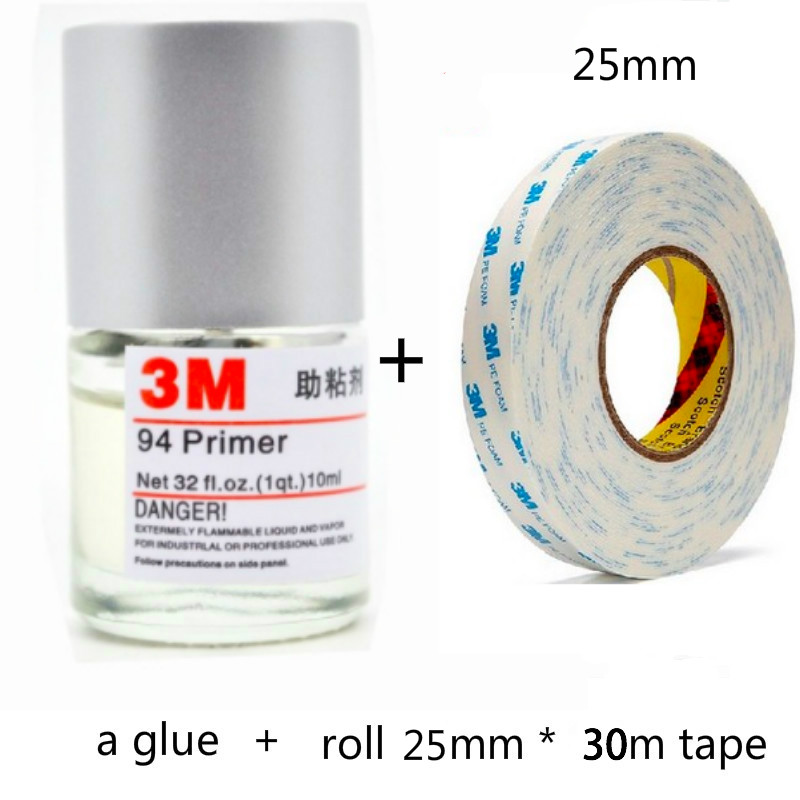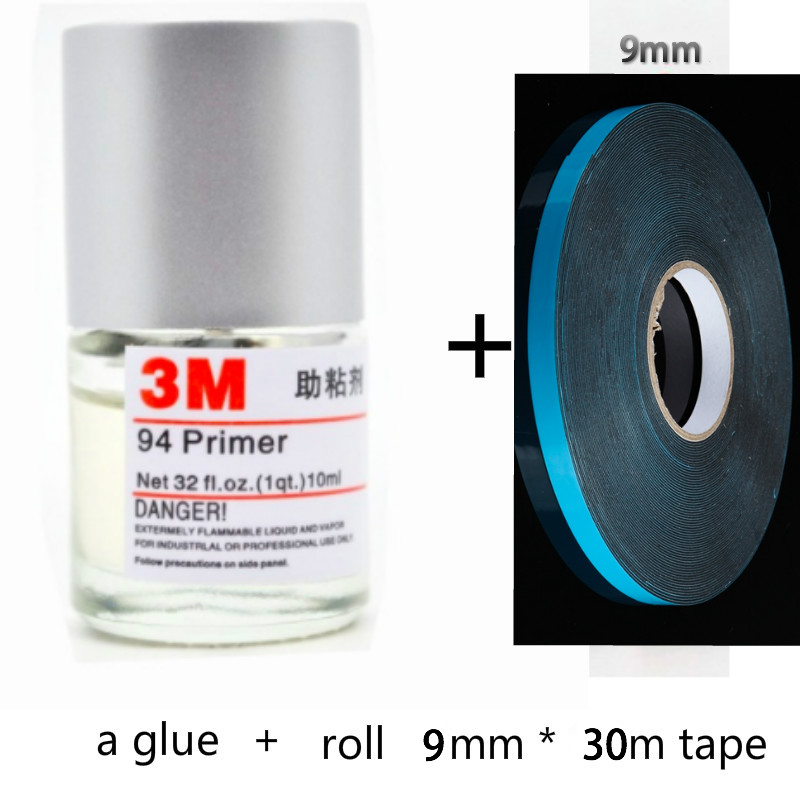 About feedback
:
Dear friends,
*If you satisfied with our service and shipping,pls give us 5 stars positive feedback.If it's convenient,hope to see your pictures with your feedback.We will be very appreciated.
*If you are not satisfied with the product,pls contact us before you leave us negative feedback.We will try our best to solve your problem.
Thank you