DIY for your beloved room, You will be the best designer for your house.
                                                             Description
Item No: MU622
4 Material available:  3D Embossed / Straw texture / Imitation leather / waterproof canvas
Usage:   Living room / Bedroom / Wedding House / Kid's Room / Study
Style:    Nature Landscape
Color:   As picture shown
Size:   The default size is as below
1 square meter=140cm(H) x 70cm(W) (4'7" x 2'4") ft
2 square meter=200cm(H) x 100cm(W) (6'7" x 3'3") ft 
3 square meter=220cm(H) x 140cm(W) (7'3" x 4'7") ft
4 square meter=250cm(H) x 160cm(W) (8'2" x 5'3") ft
5 square meter=280cm(H) x 180cm(W) (9'2" x 5'11") ft
6 square meter=300cm(H) x 200cm(W) (9'10" x 6'7") ft
7 square meter=330cm(H) x 210cm(W) (10'10" x 6'11") ft
8 square meter=360cm(H) x 230cm(W) (11'10" x 7'6") ft
9 square meter=380cm(H) x 240cm(W) (12'5" x 7'10") ft
10 square meter=400cm(H) x 250cm(W) (13'1" x 8'2") ft
11 square meter=420cm(H) x 260cm(W) (13'9'' x 8'6'') ft
12 square meter=440cm(H) x 270cm(W) (14'5" x 8'10") ft
13 square meter=460cm(H) x 280cm(W) (15'1'' x 9'2'') ft
14 square meter=480cm(H) x 290cm(W) (15'9'' x 9'6'') ft
15 square meter=500cm(H) x 300cm(W) (16'5'' x 9'10'') ft
16 square meter=500cm(H) x 320cm(W) (16'4" x 10'5") ft
               (PS:  We could customize any size according to your demand as well.)
Frequently asked questions.
FAQ 1 : What is the size of the mural wallpaper ? 
 This is custom mural wallpaper. We must produce according to your size. So please tell us your detail wall size (width & height). 
 If you haven't provided us your wall size within 24 hours, we will customize the mural wallpaper as per above the default size. 
FAQ 2 : What is the material of the mural wallpaper ?
 There are 4 material available to choose (Straw texture / 3D embossed / Imitation leather / waterproof canvas). 
 If you didn't tell us your favorite surface material, we would produce the default material " Waterproof canvas" . 
FAQ 3 : I need 1 set of mural wallpaper, the size is 1.8m height and 1.6m width. How to order it ?
 Area = width x height.   Square meters = Order Quantity
 Area = 1.8m x 1.6m= 2.86m2, So you should order 3 square meters. Please choose quantity 3 in the order.   

FAQ 4 : What is the price ?
 The website price is only for 1 square meter. We sell by square meters, not by rolls. 
 If you buy more than 7 square meters, in many countries, we could give you free shipping by express.
FAQ 5 : Is the mural wallpaper self-adhesive ?
 No. The mural wallpaper isn't self-adhesive. There isn't any glue or paste powder on the back of it. 
 You need to purchase the glue in your local hardware shop before pasting.
FAQ 6 : Is it the whole mural ?
 No. It will be cut into several pieces in order that it could suit for the international shipping.
 But any size is the overall pattern. 
FAQ 7 : How about tax ?
 Any import charges or fees are buyers' responsibilities.We are not responsible for any customs duty. 
Tips:   Brazilian friend, Please provide us your CPF number below the order;  Russian friend, Please provide us your full name. Thank you !
Product show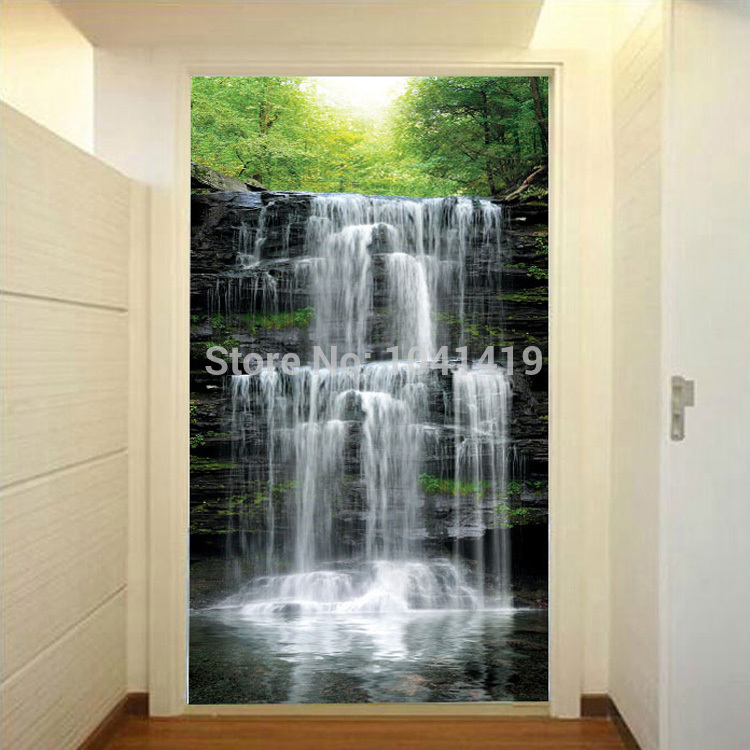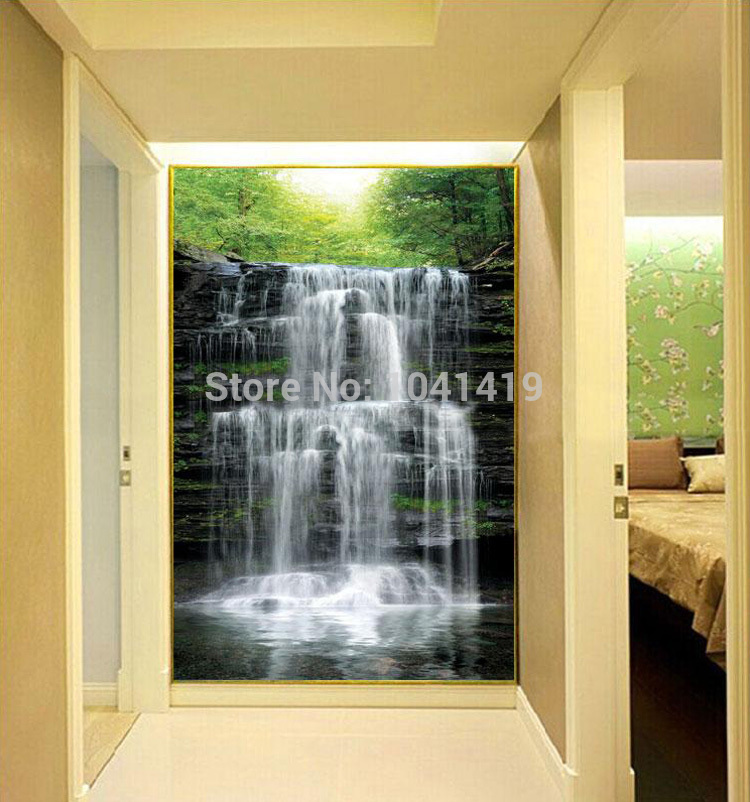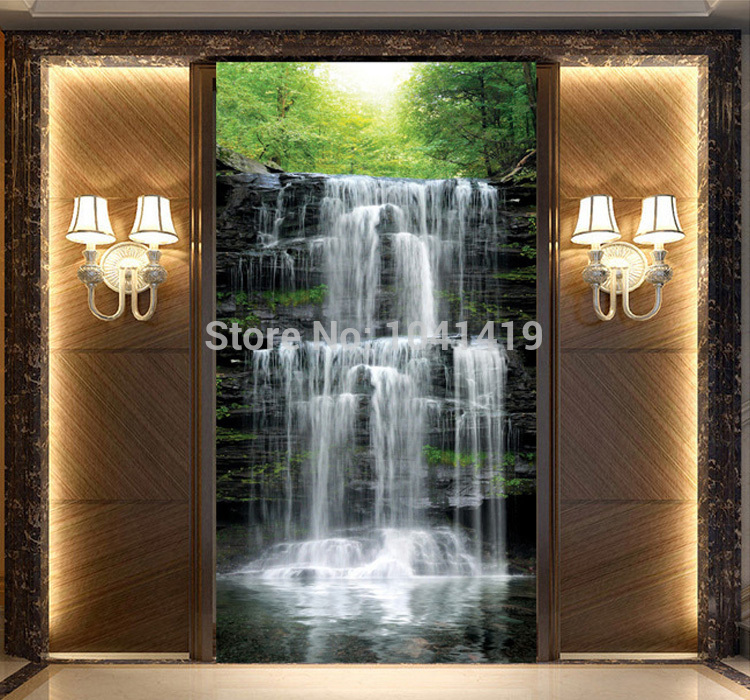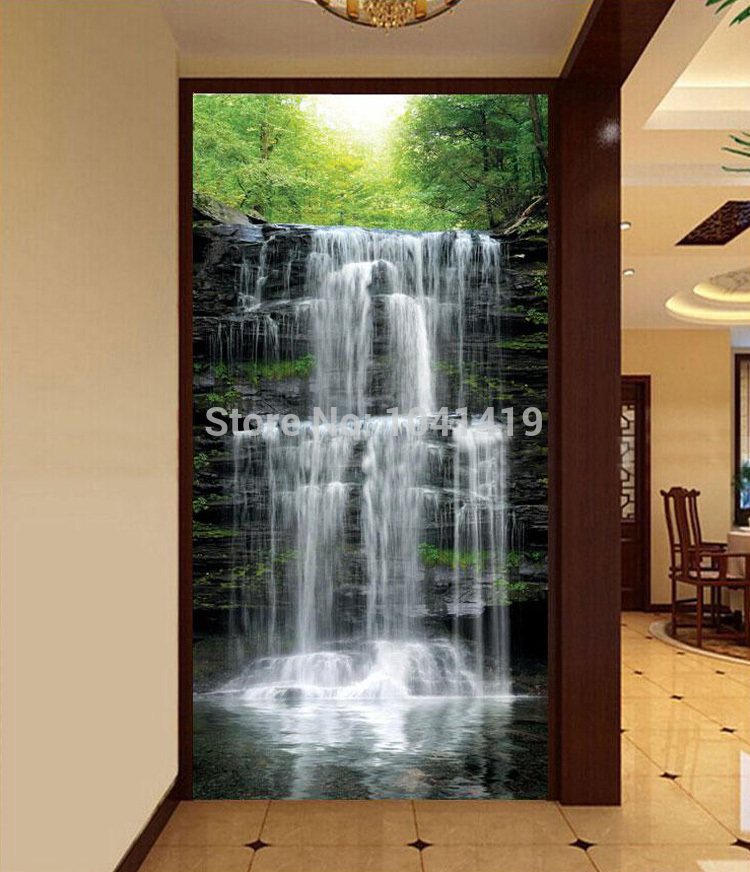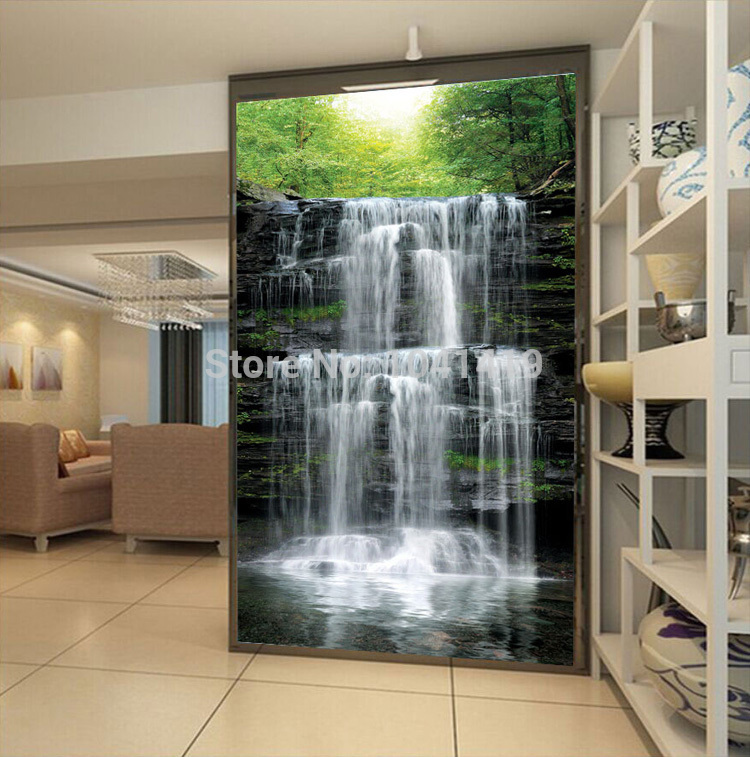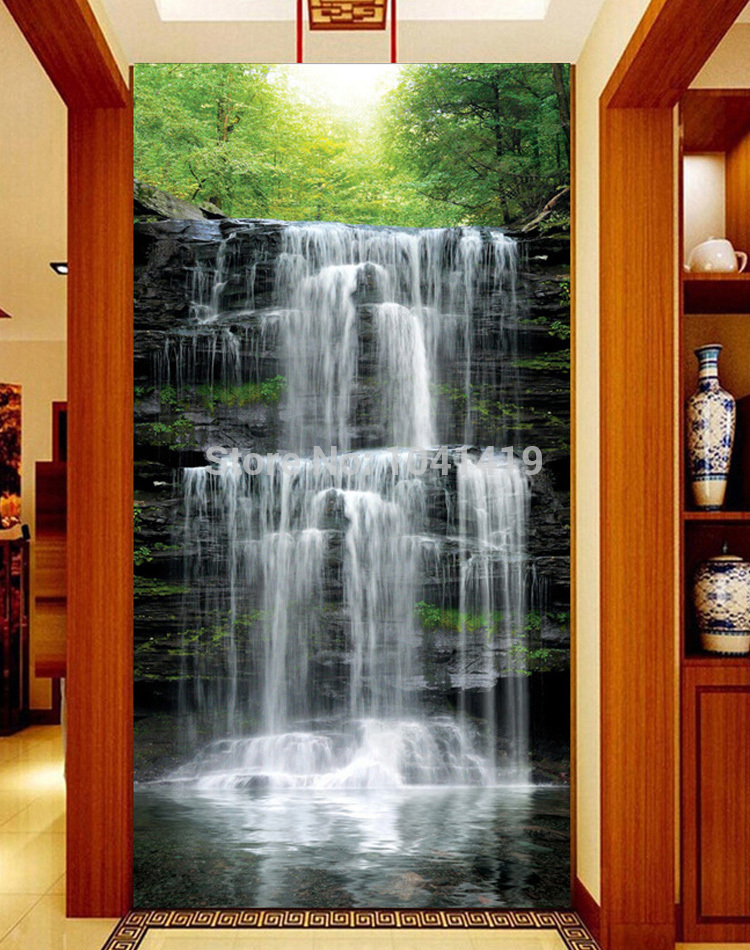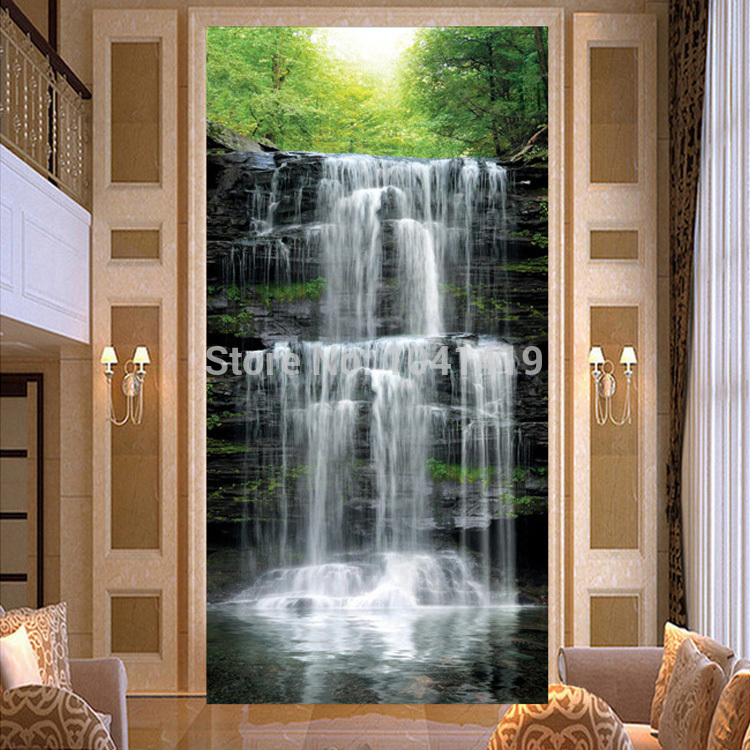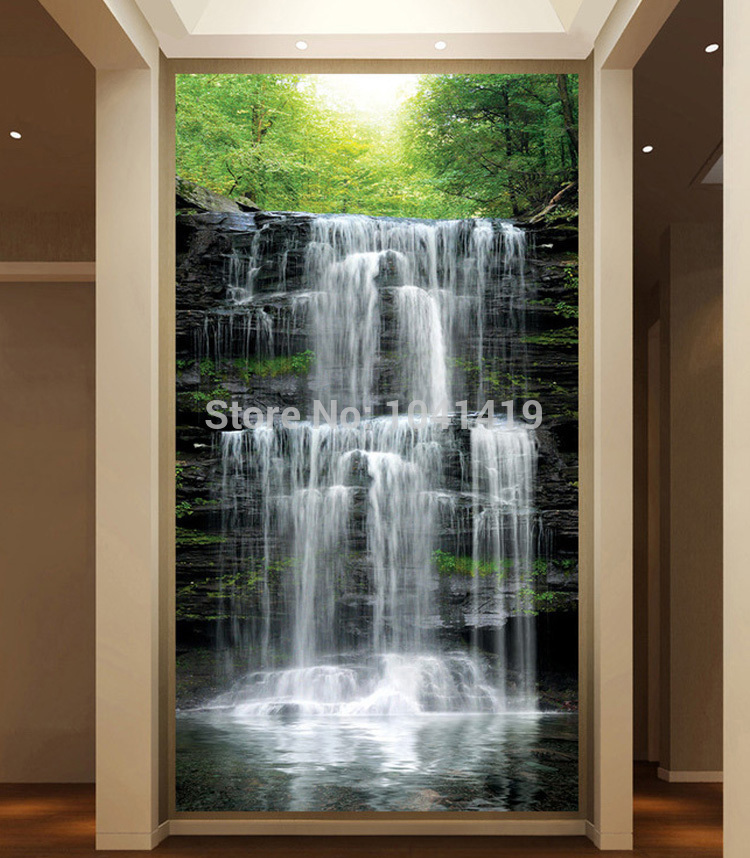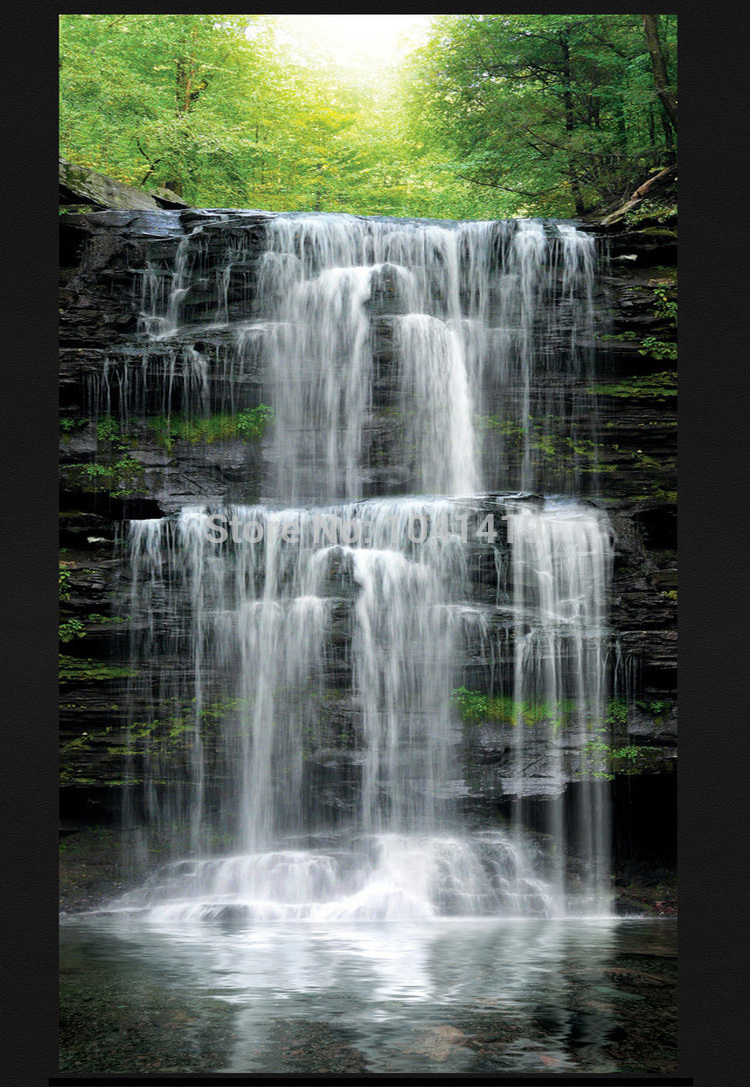 Real Product show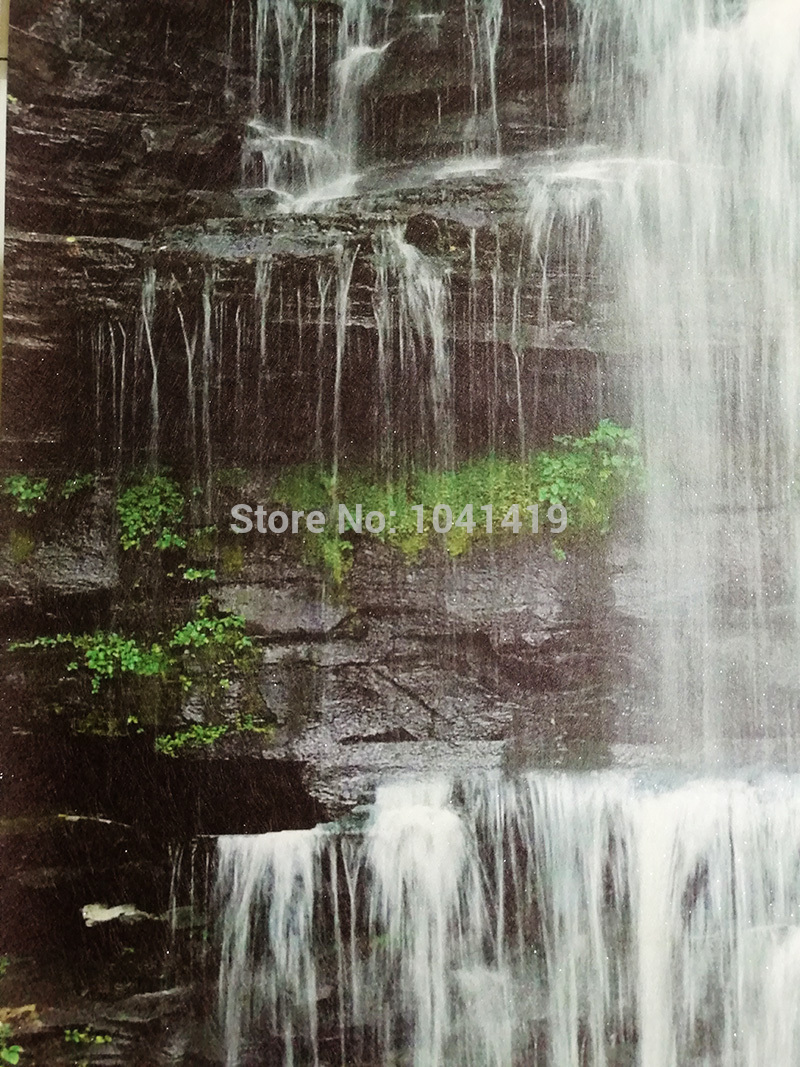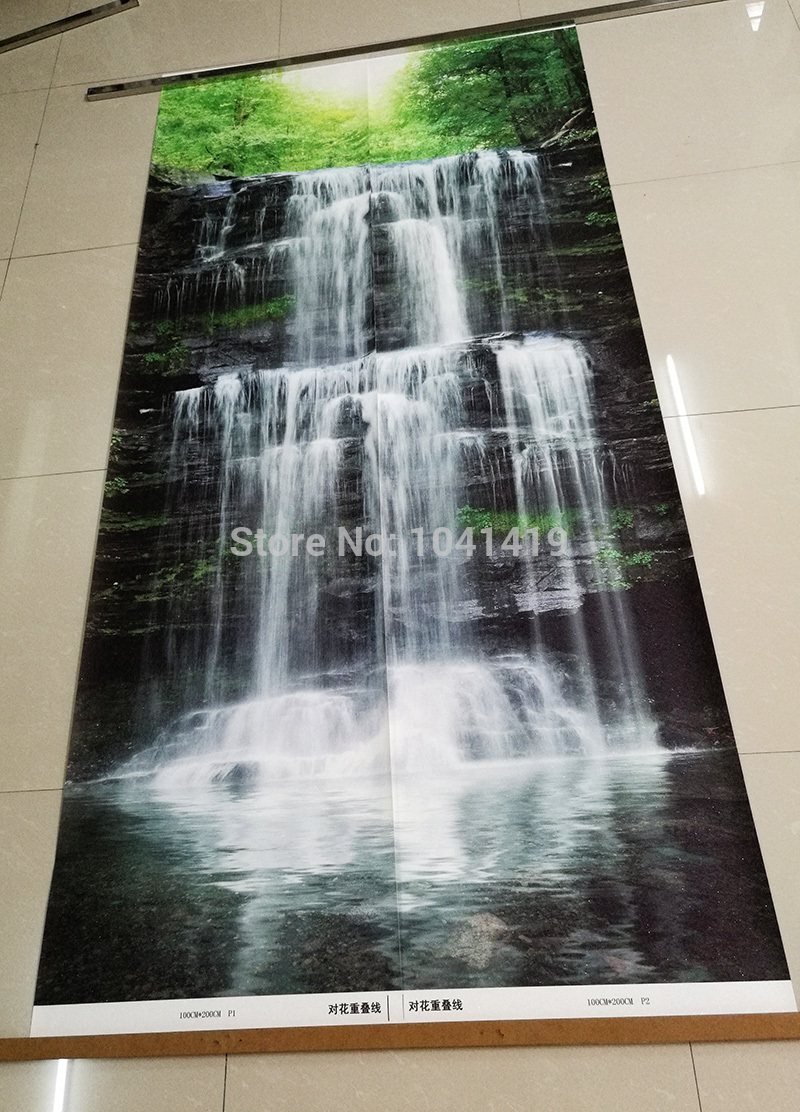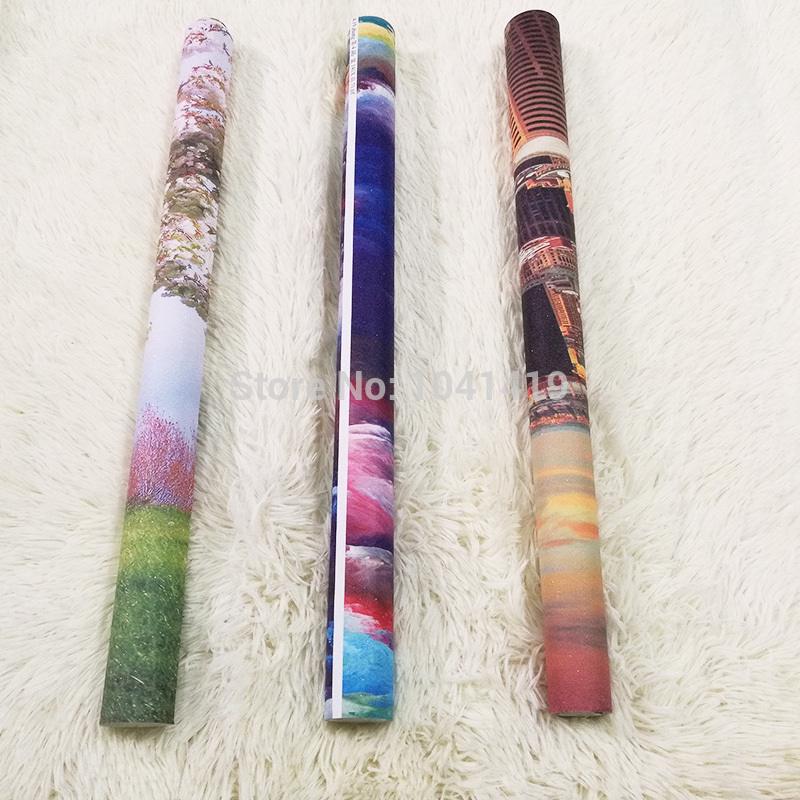 Material available

Straw Texture                                               Imitation Leather

               3D Embossed                                        Waterproof Canvas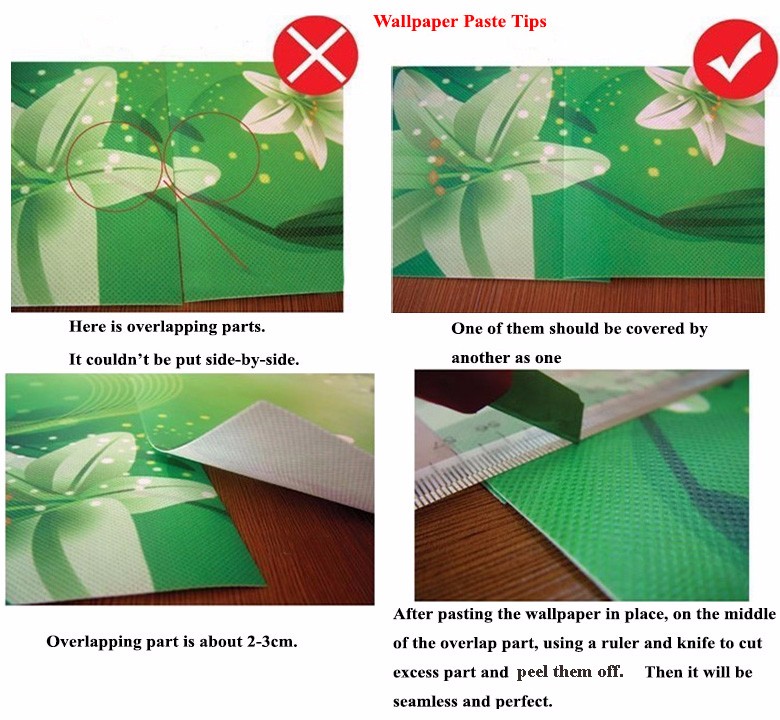 You need these tools