Features:
Brand new and high quality.
From the convex part with your fingers to remove the inner sleeve from the body.
Remove the pape rbag from aluminum spice stick, spread open the inner sleeve, the spices stickinto (can be adjusted according to the number of root spice flavorconcentration).
Revisit the inner sleeve into the local group.
Color: Bronzed, White,Silver, Black.
Size: 90mm x 20mm(approx).
Package Weight:70g
Quantity: 1 pc.
Fragrance Taste:
Silver Color= Ocean Flavor,
Bronzed Color=Lemon Flavor,
Black Color=Apple Flavor,
White Color=Cologne Flavor.
Note:
Due to the difference between different monitors, the picture may not reflect the actual color of the item. Please understand,Thank you.
Package Included:
1 x Car air conditioner freshener fragrance
1 x Clip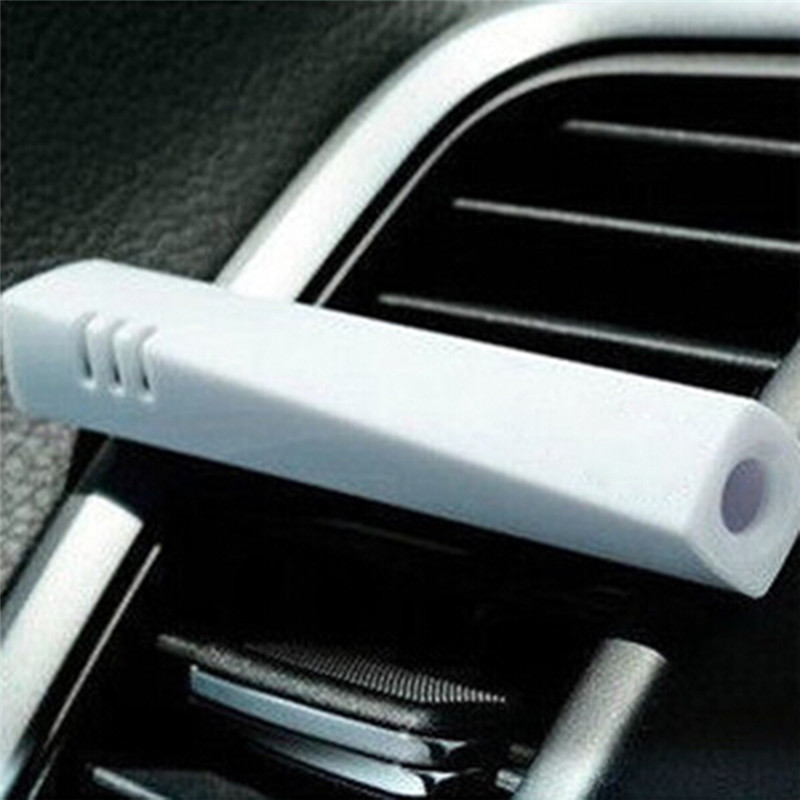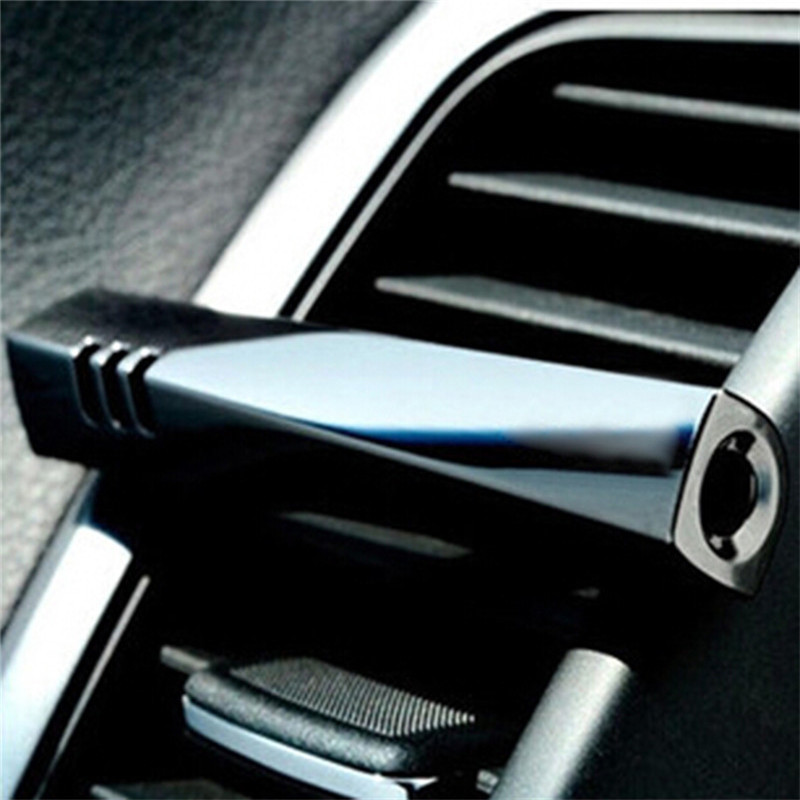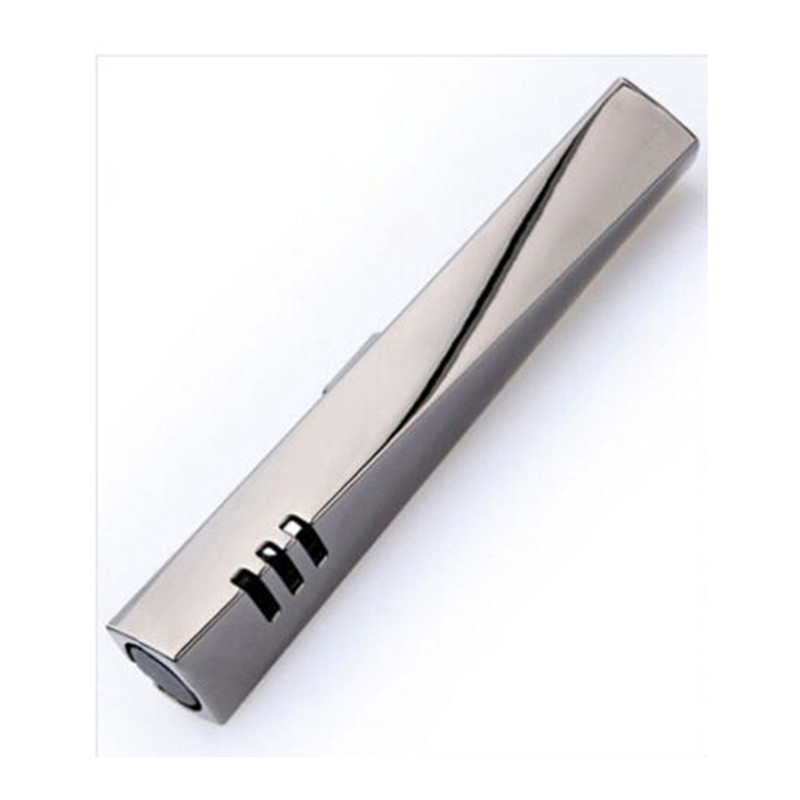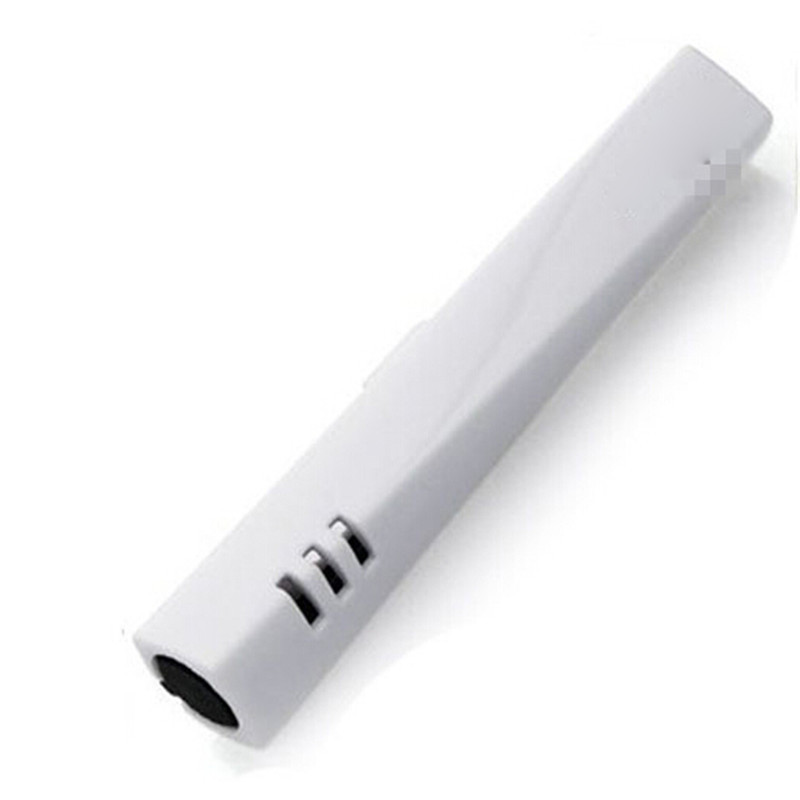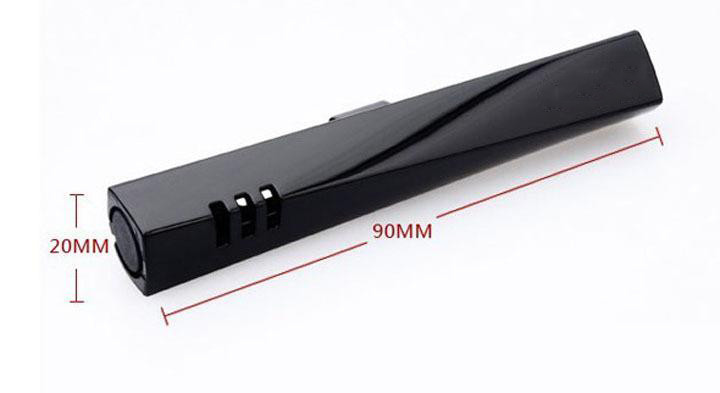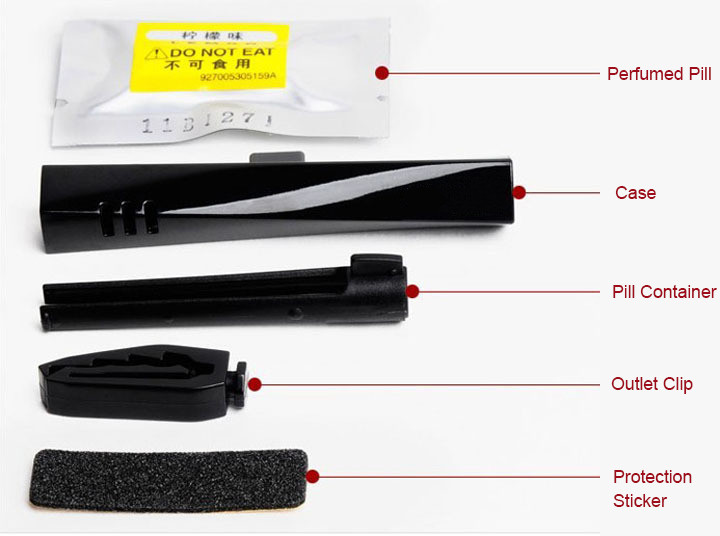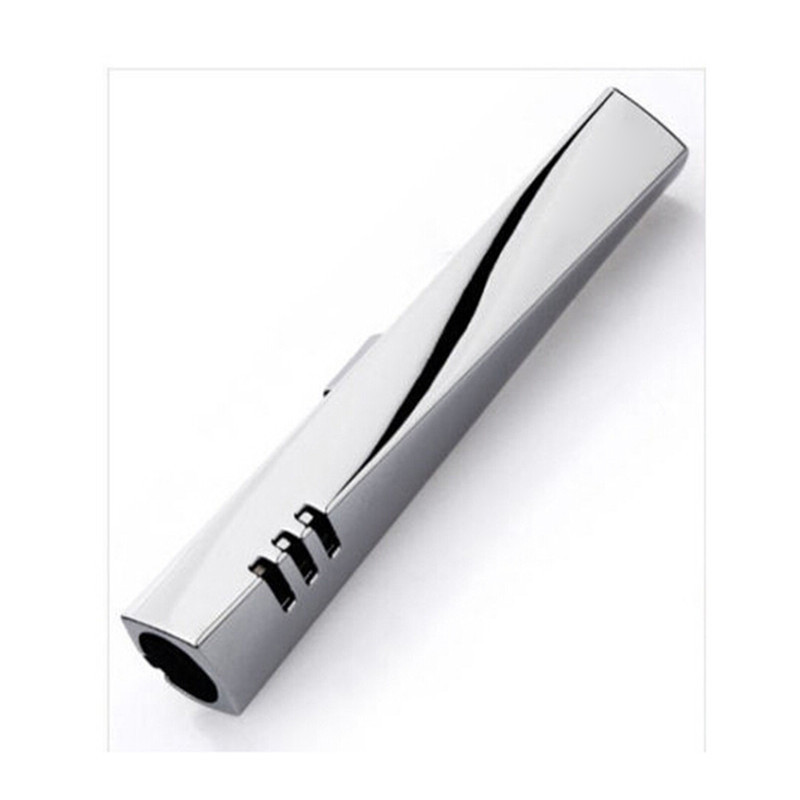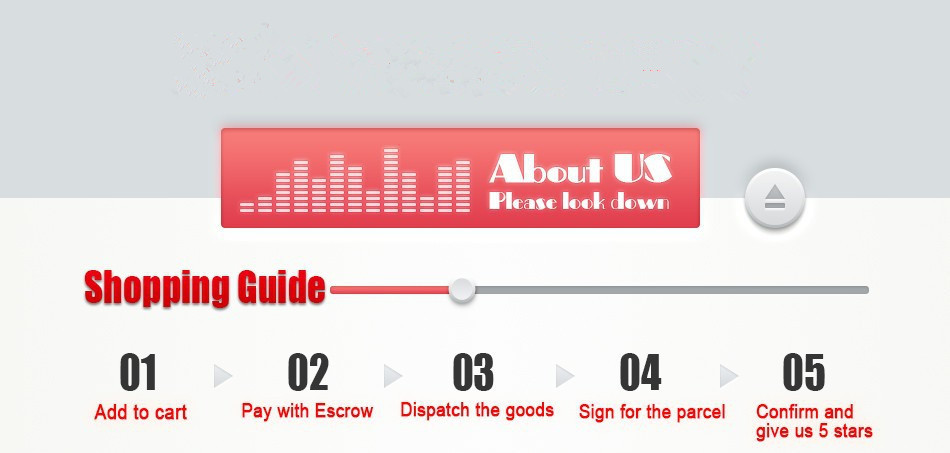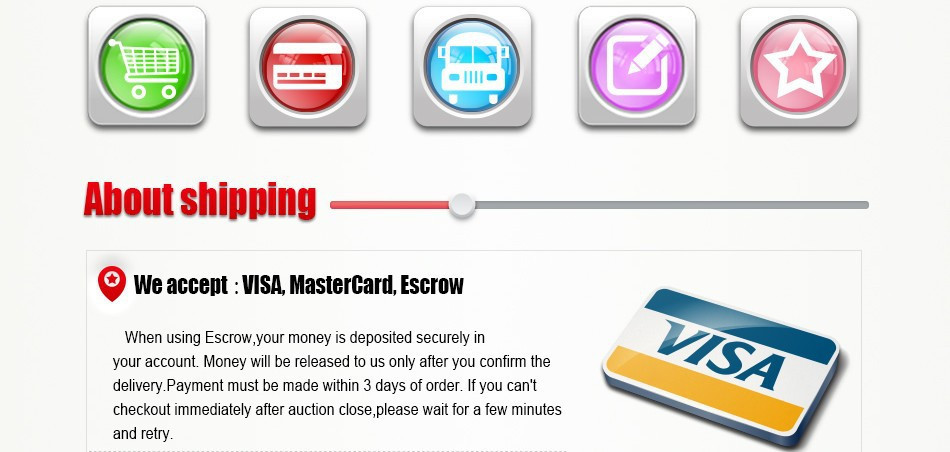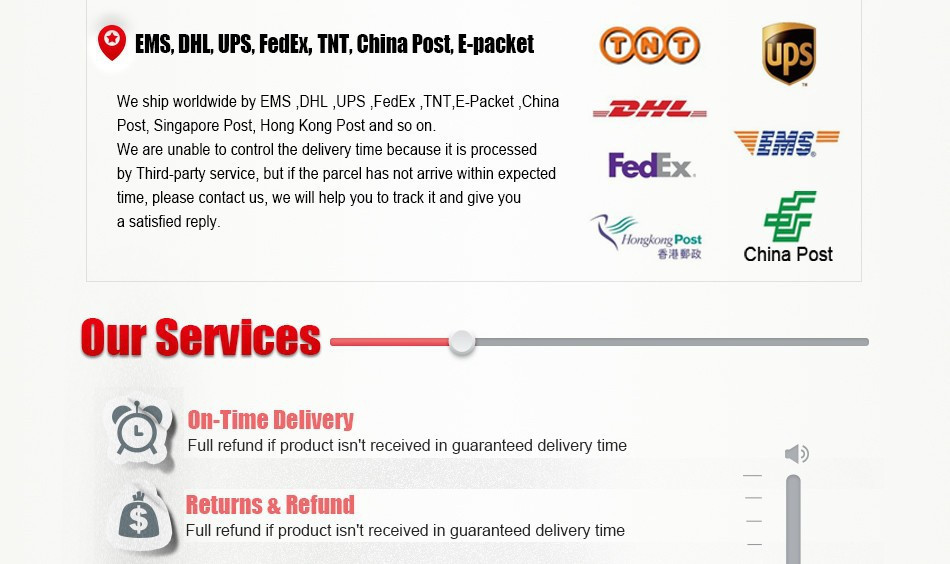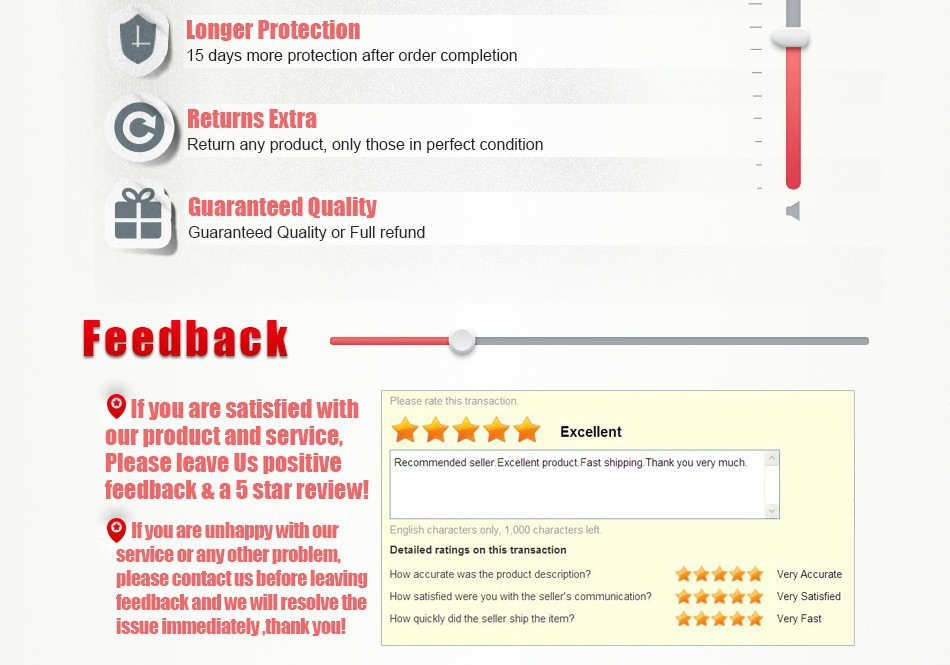 0.18821400 14893867270.18821600 14893867270.18821700 14893867270.18821700 14893867270.18821800 14893867270.18821900 14893867270.18822000 14893867270.18822100 14893867270.18822100 14893867270.18822200 14893867270.18822300 14893867270.18822300 14893867270.18822400 14893867270.18822500 14893867270.18822600 14893867270.18822600 14893867270.18822700 14893867270.18822800 14893867270.18822900 14893867270.18822900 1489386727
0.18306000 14972533960.18306300 14972533960.18306500 14972533960.18306500 14972533960.18306600 14972533960.18306700 14972533960.18306800 14972533960.18306900 14972533960.18307000 14972533960.18307100 14972533960.18307100 14972533960.18307200 14972533960.18307300 14972533960.18307300 14972533960.18307400 14972533960.18307500 14972533960.18307600 14972533960.18307700 14972533960.18307700 14972533960.18307800 1497253396