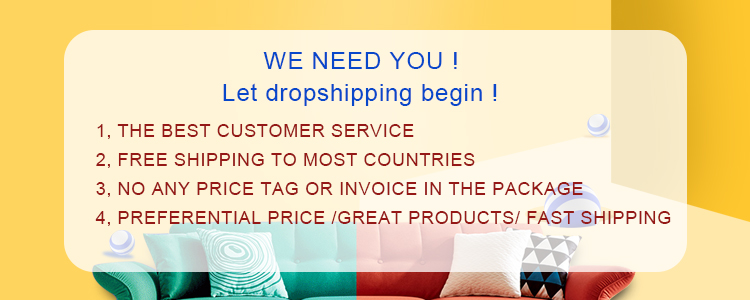 Description:

Professional strong plastic, you can use it minimum 1600 times, guaranteed by manufacturer.

To clean the concrete garden molds for re-use purpose, spray this
concrete mold garden with garden hose. Garden stone molds can be used
again right after you pour the first garden stepping stone so you do not
have to wait.

The thick level of concrete can be varying depends on your requirement
of garden stepping stones. A water mix of concrete for concrete golden
molds is used to get garden stepping stones with ground / lower level,
and a stiffer mix of concrete is used to get garden stepping stones with
higher / stone level.

Concrete golden molds work well in all situations and create a very well garden stepping stones.

Specifications:

Material: Plastic

Size: 35x35 x 3.5CM
How to use this concrete garden molds in making stepping stones:
1.Prepare the ground.
2.Place the concrete garden molds.
3.Premix the concrete.
4.Pour down your own cement bricks, stones or slate to the garden stone molds.
5.Trowel smooth.
6.Remove the mold.
7.Get your own garden stepping stones read.
Notes:
1 x Path Maker Mold