start
end
Plumbing Tool 6pcs/set Nozzles DN20-63mm Die Head Welding Parts With Thick Coating , Ppr Pipe Welding Machine Heads
Shop announcement:
We all goods factory direct sales, with strict quality
assurance, please buy commodity product photo with JIANHUA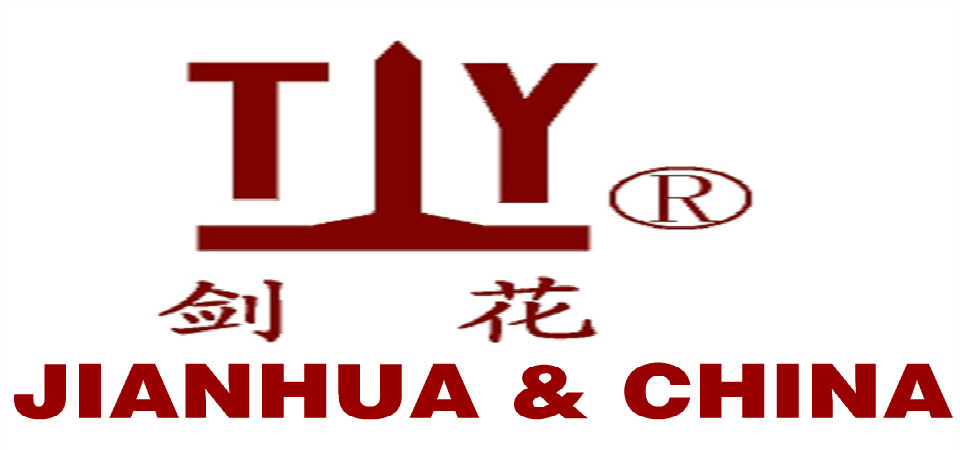 trademark of!
Product Details:
JH-M4
Usage: PE/ppr/pvc/water gas geothermal pipe welding Machine
Dimensions: 20mm /25mm/32mm
Weight: 1.3kg
Color: BLACK/Golden Color
Control temperature: 0 to 260
working range: Thicker 20mm /25mm/32mm/40MM/50MM/63MM
our Feature : 
1. fast delivery : we will ship your goods  within 24 hours after comfirm with your  payment .
2. we supply door to door shipping service;
3. we supply 7 days exchange/refund policy;
4. we will follow your items after ship your items every day, our after-sales service is the best.
  Our Advantage :
1. our price is reasonable because we have good source.
2. Factory direct supply, high quality and inexpensive!
Your Benifit:
1. trail order is welcomed, you can test our quality first before making large quantity,even though we are wholesales supplier. 
2. you can buy what you want with more reasonable price ;
3. you can enjoy big discounting after you become to be our regular client  
Product picture:
| | | | | | | |
| --- | --- | --- | --- | --- | --- | --- |
|  Brand |  Welding mold | Heating temperature:   |  Weight:  |  Matrial |  shipping | Usage:  |
|  JIANHUA |  THICKER 20mm-63MM | 260 |  0.3kg |  High quality aluminum alloy | free  | PE/ppr/pvc/water gas geothermal pipe welding Machine  |