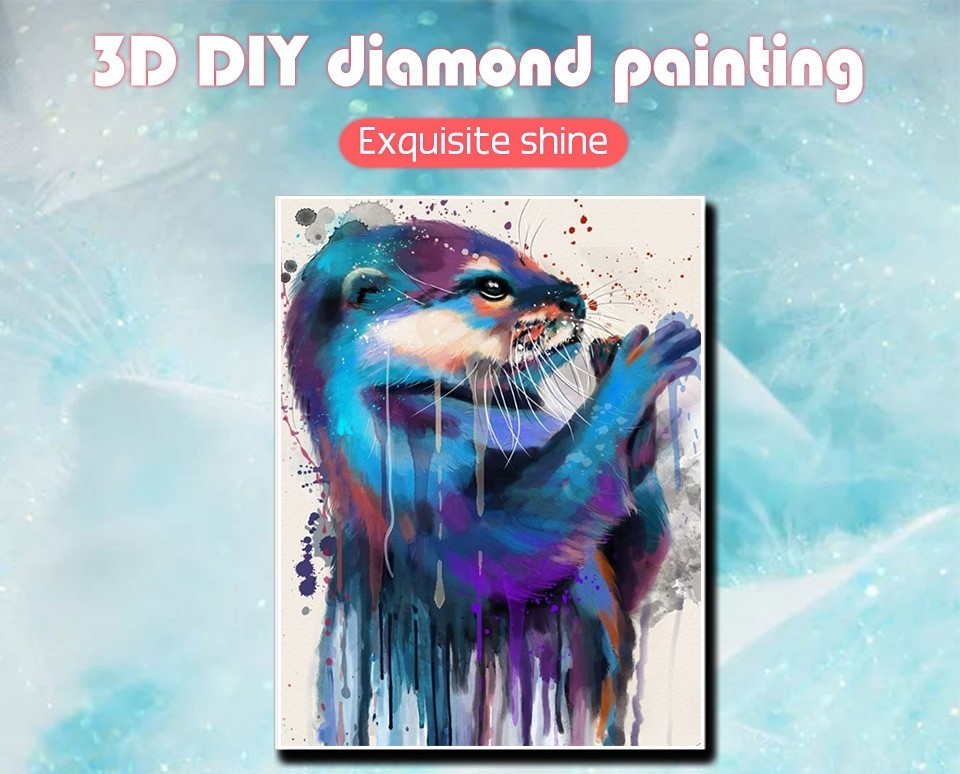 Brand name: Huacan Official Store
Type:Diamond Painting
About frame:We sell the diamonds painting without Frame
Drill Area:100% Full square diamond embroidery
NOTE:It is not a finished painting,you need to finish it yourself
Advantage:Our diamond painting factory for 9 years, the best quality, low prices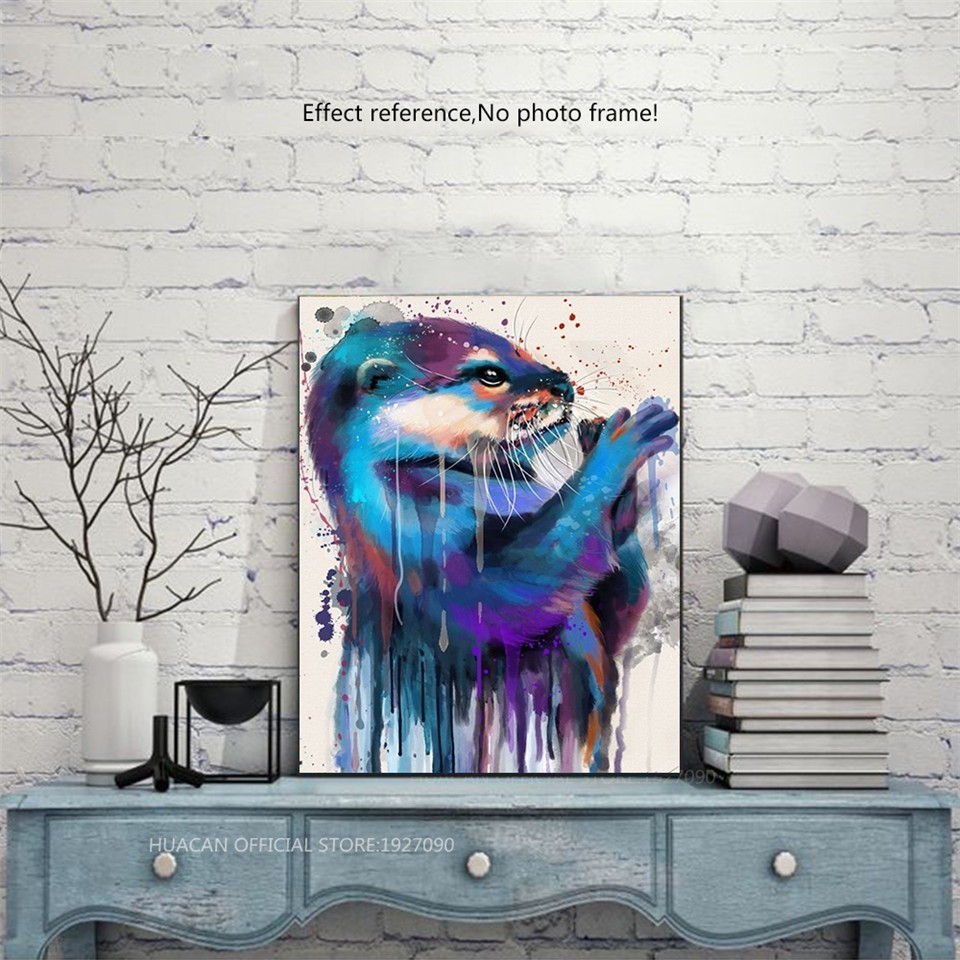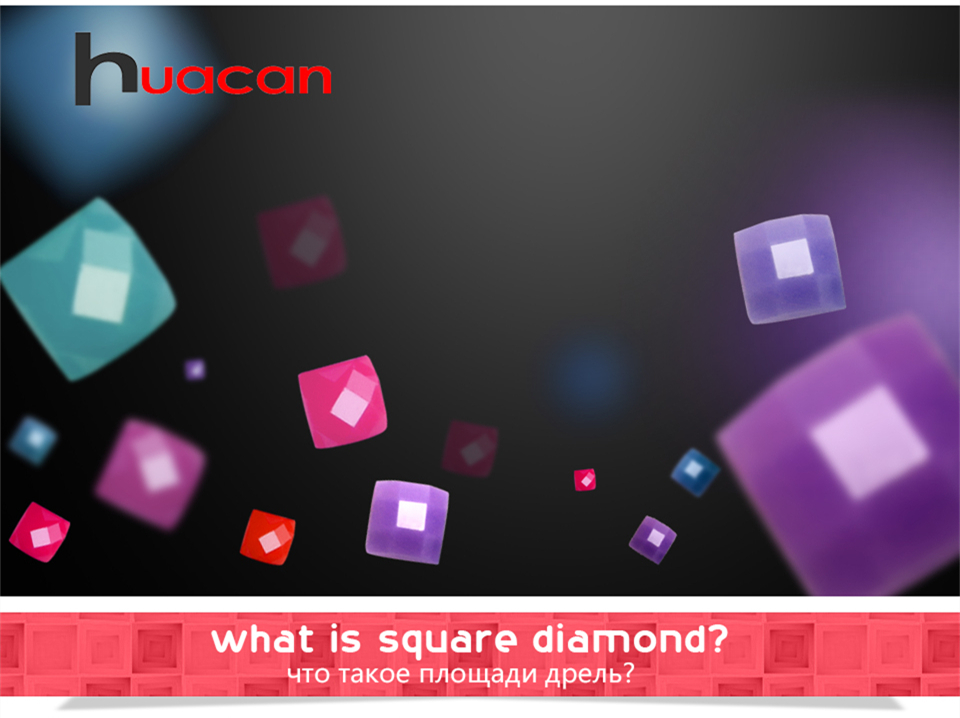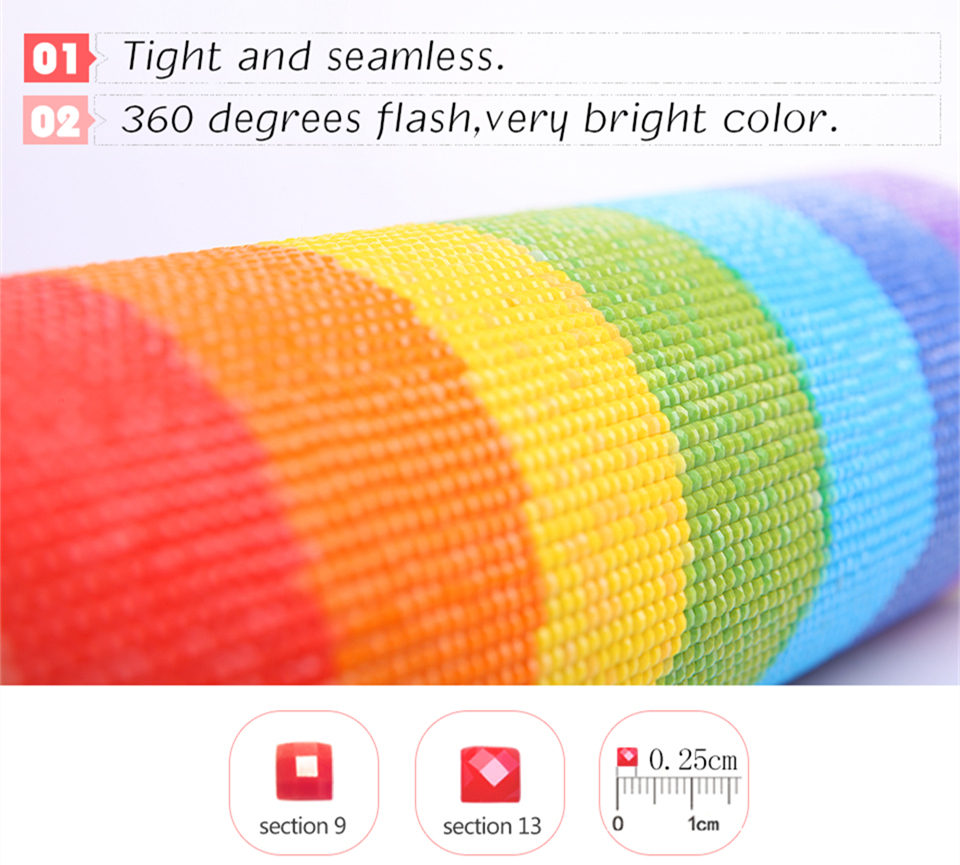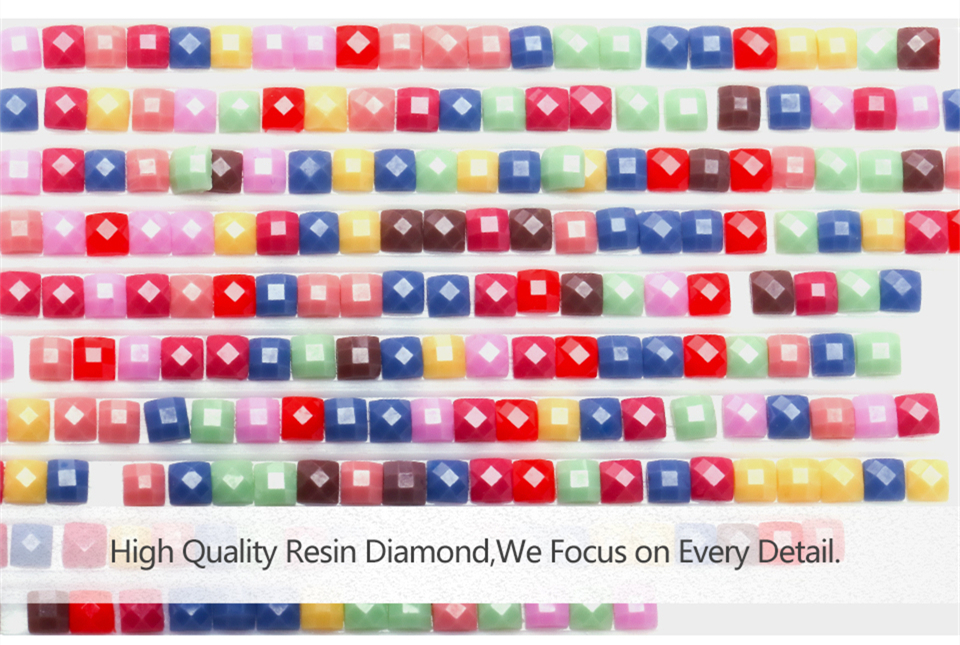 Tools includes:Diamond plate,Glue,Tweezers,Pens(Stick 10 diamonds at one time)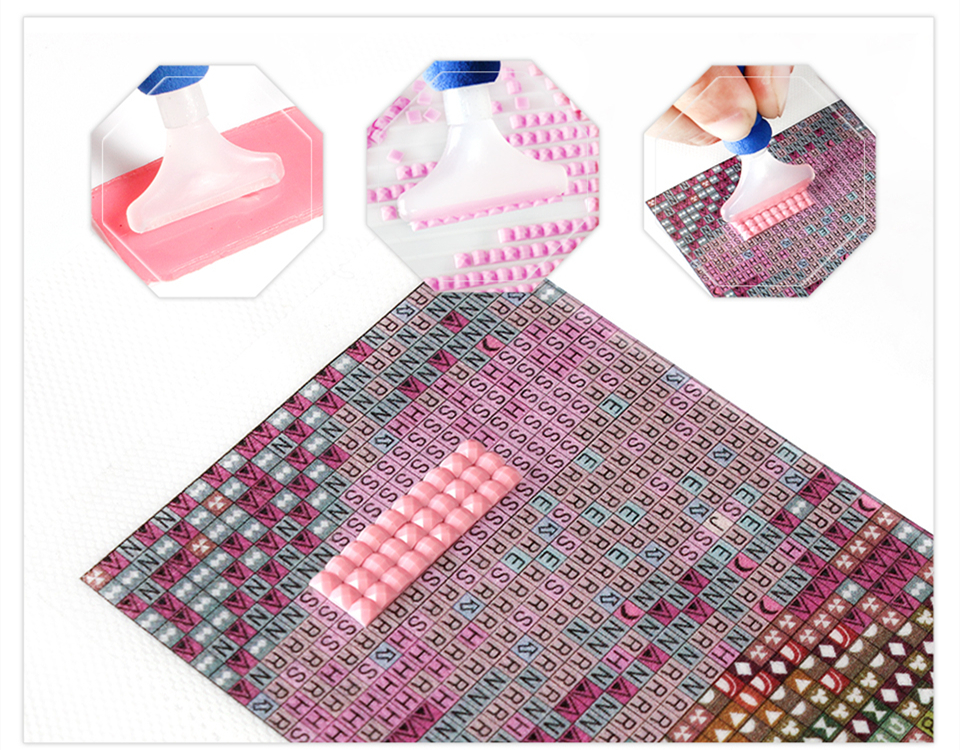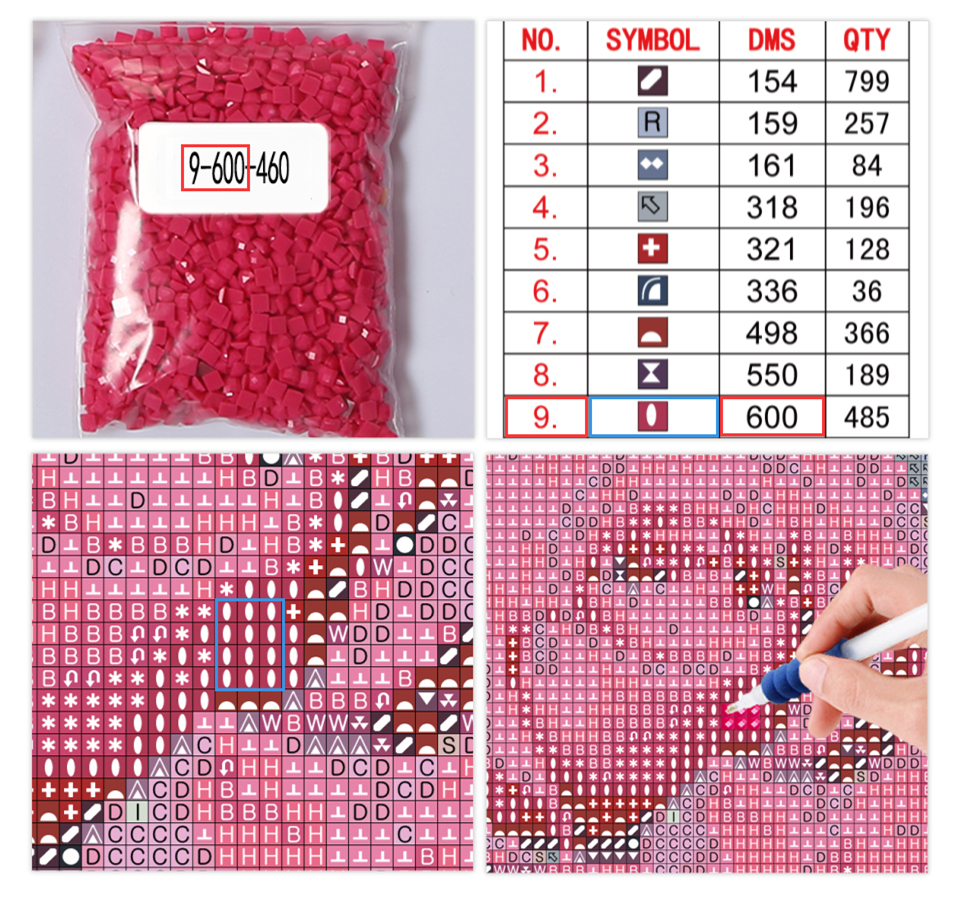 According to the color code(NO. and DMC),Find the symbols in picture,Please do not care about the number of QTY.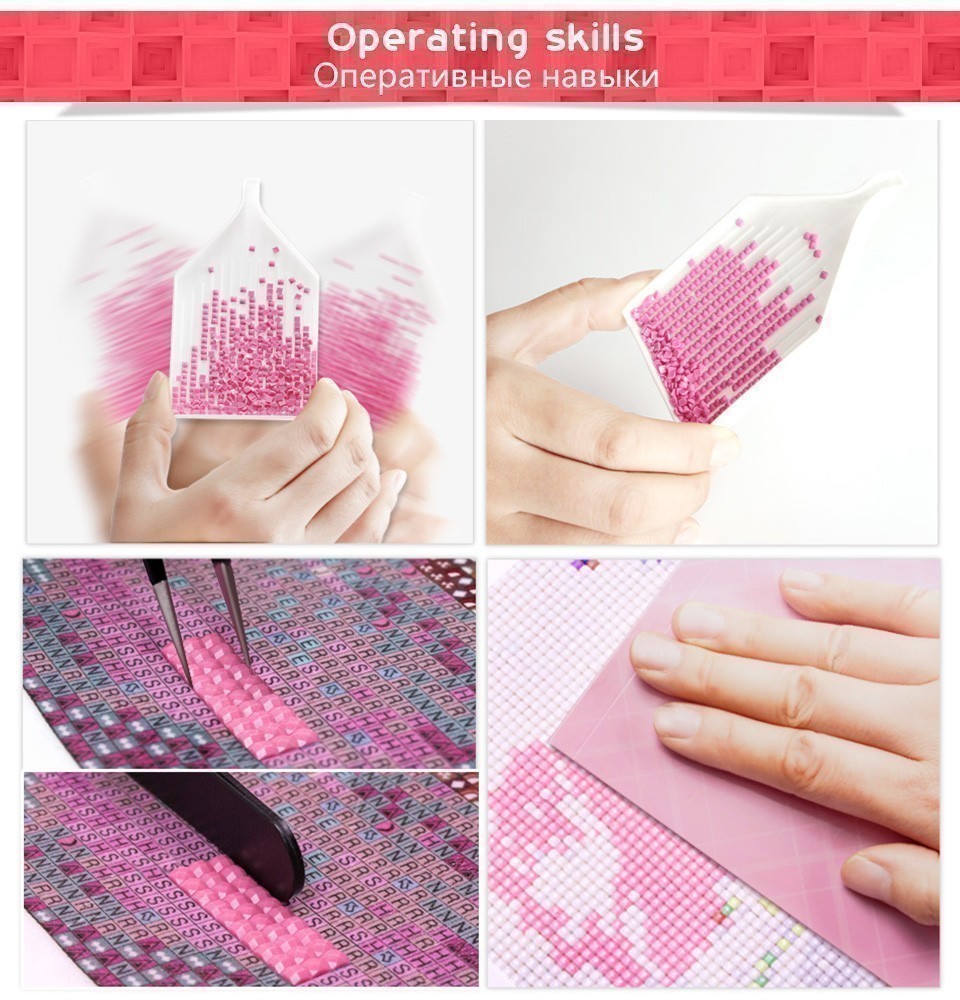 1.Sway diamond plate
2.60 degrees tilt
3.Tweezers adjust the diamond, avoid cracks
4. Finally, compacted with cardboard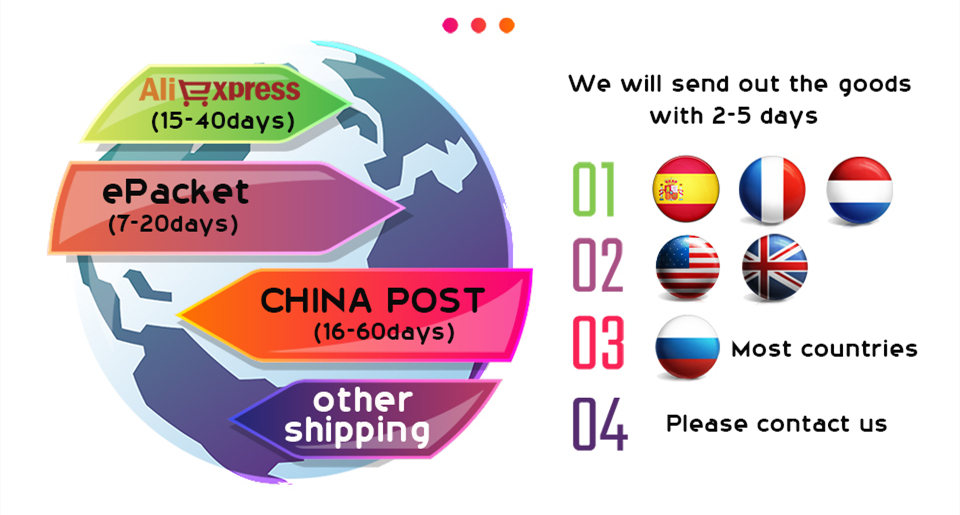 Note:The time it will take for your package to arrive depends on the processing speed of your customs and post office.
.