Portable Earthwork Membrane Welding Machine Wedge Mini Welding
Machine Welding Geomembrane Equipment 220V 800W
Picture showing: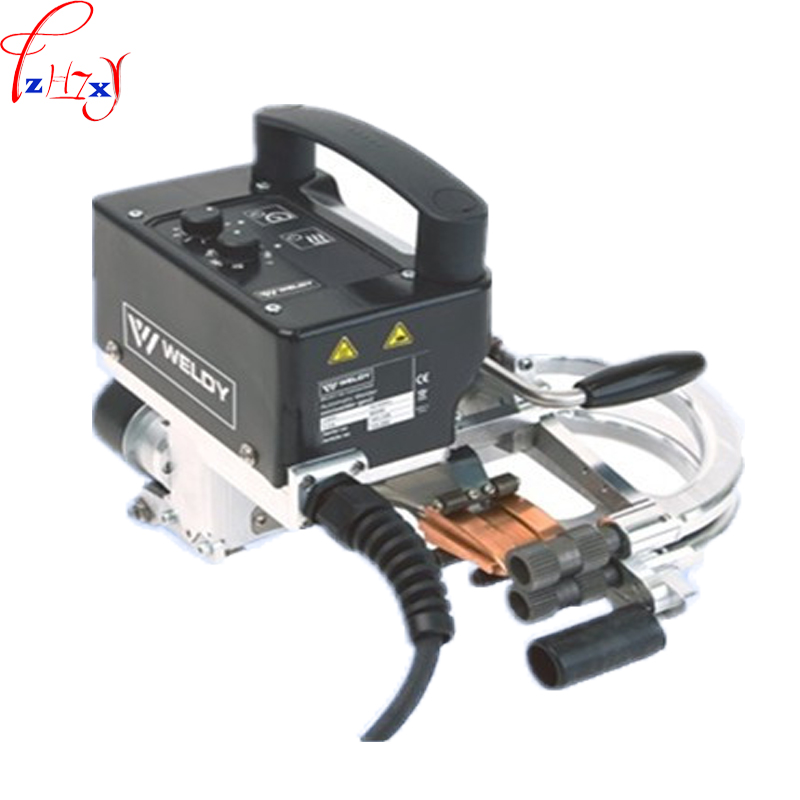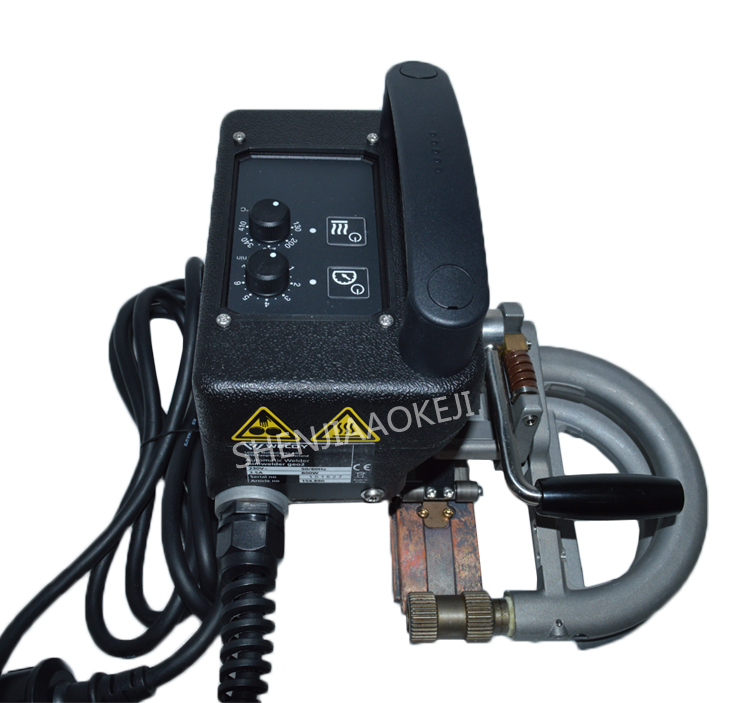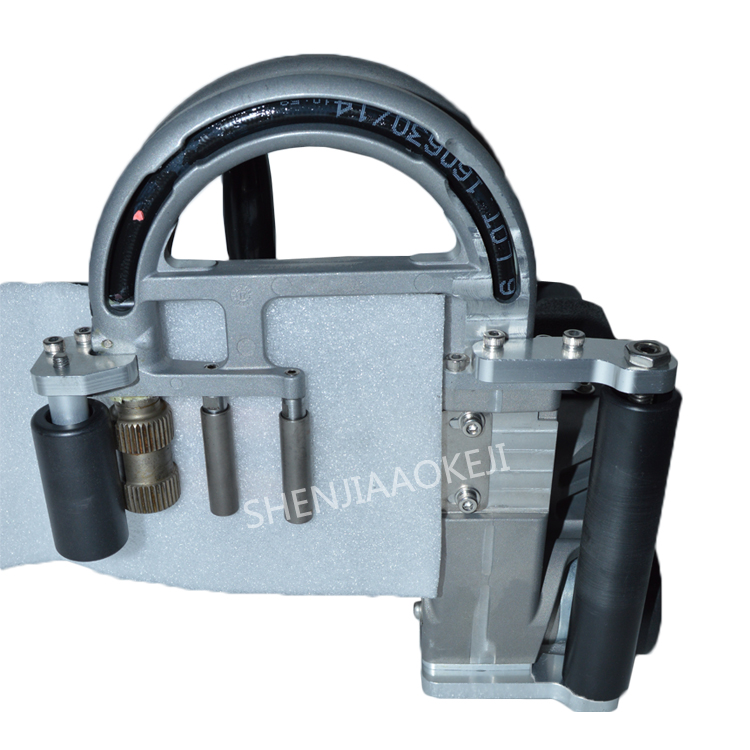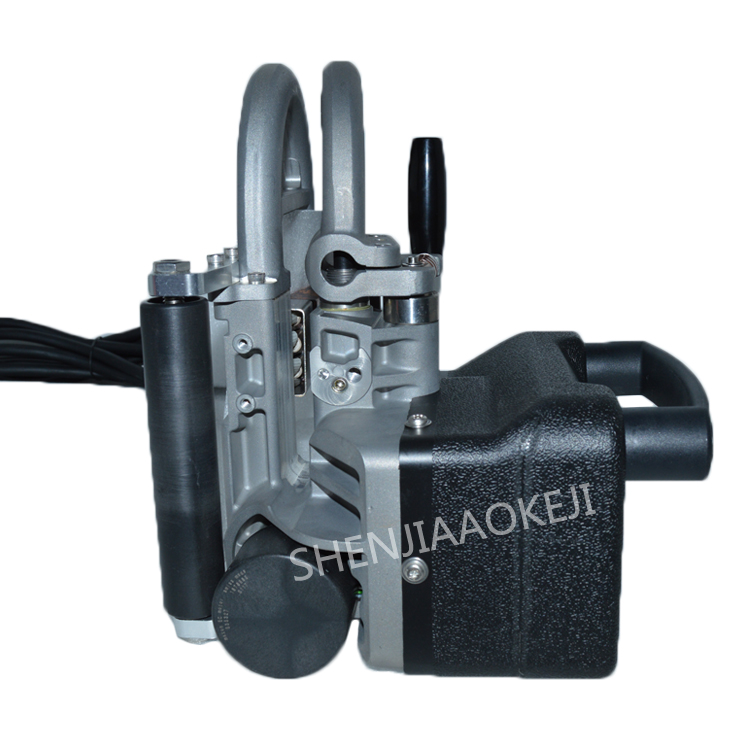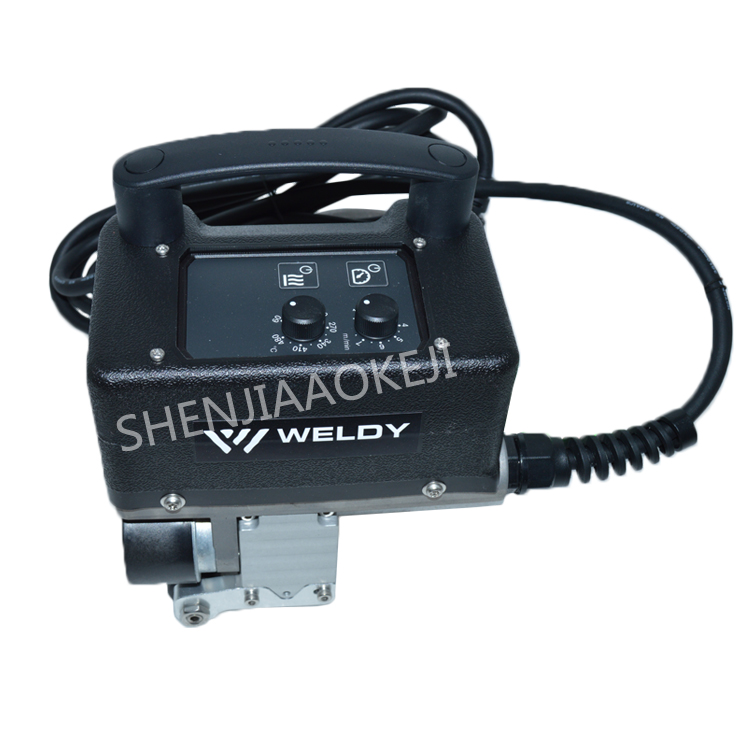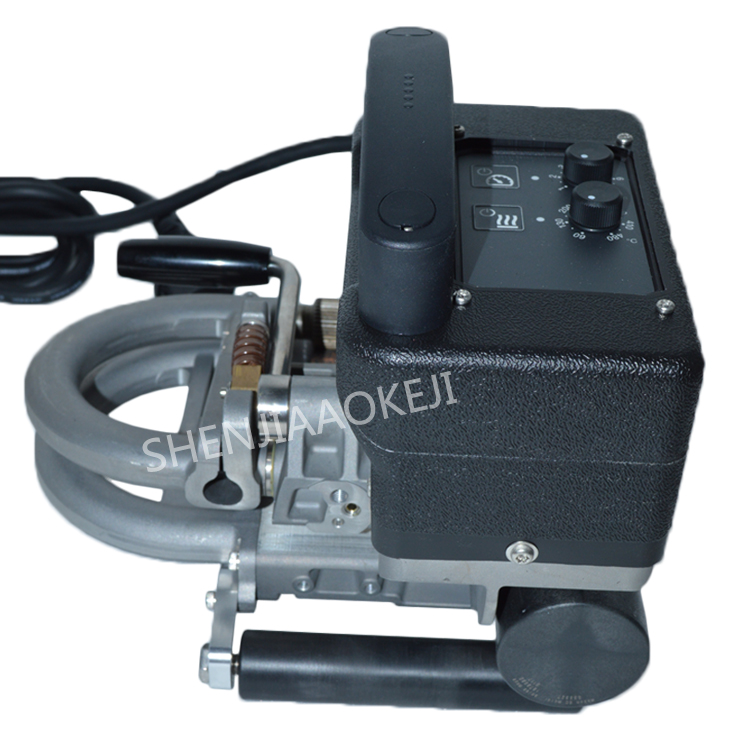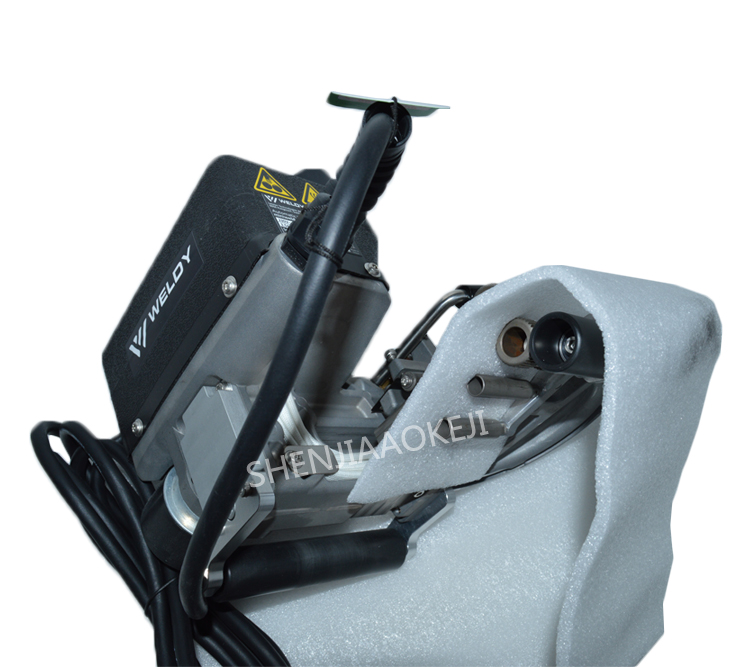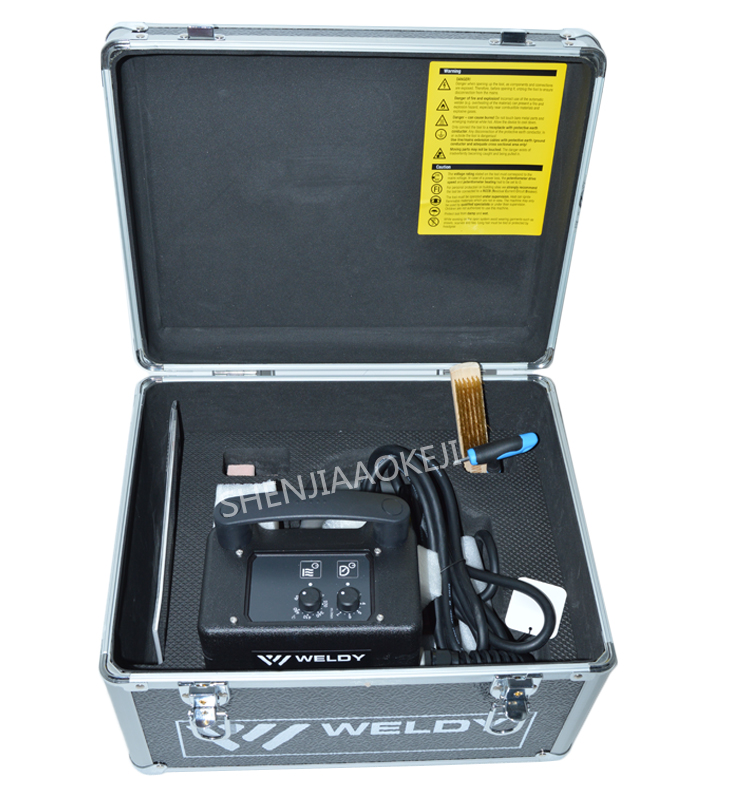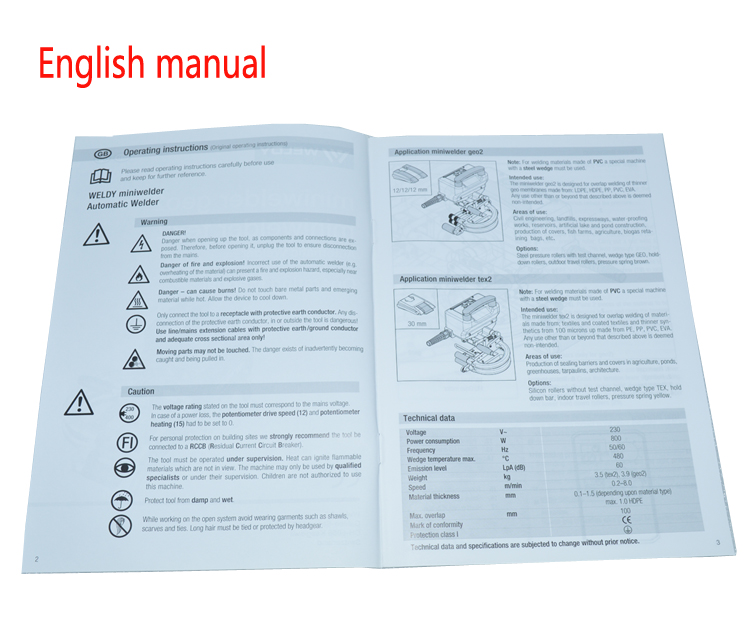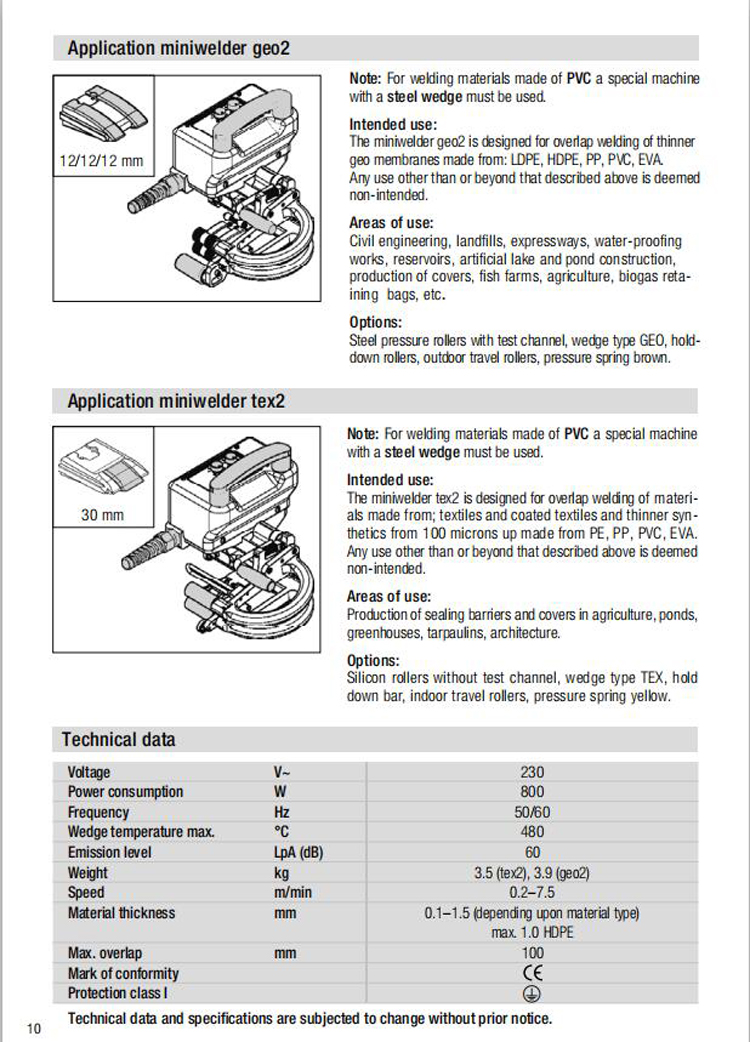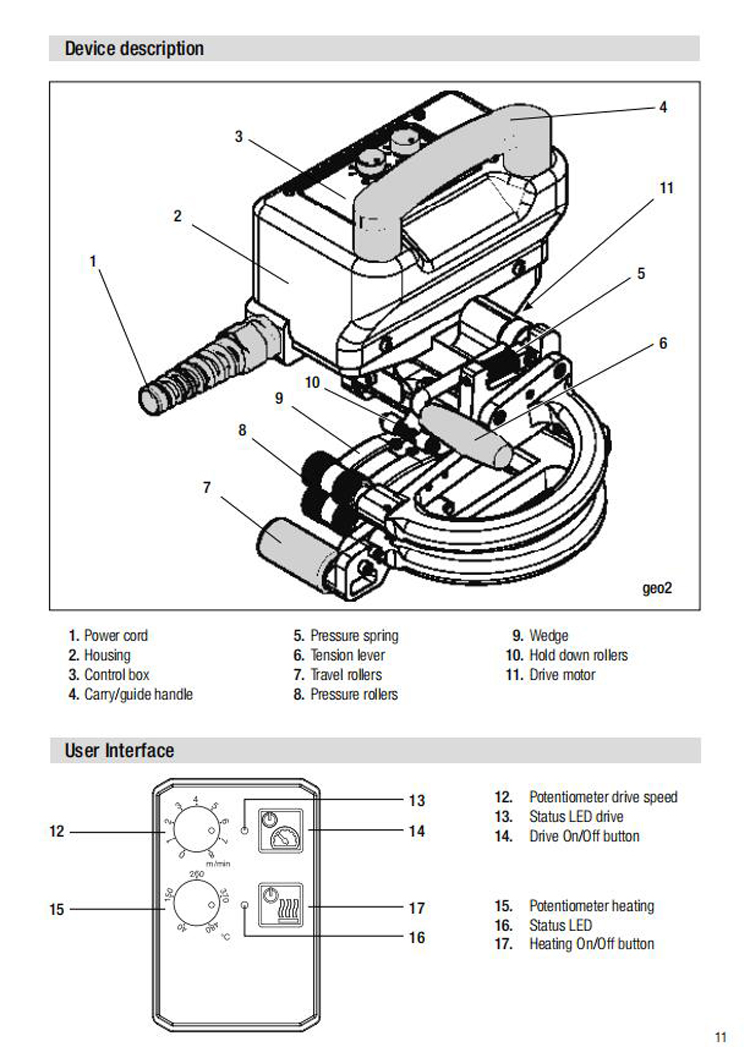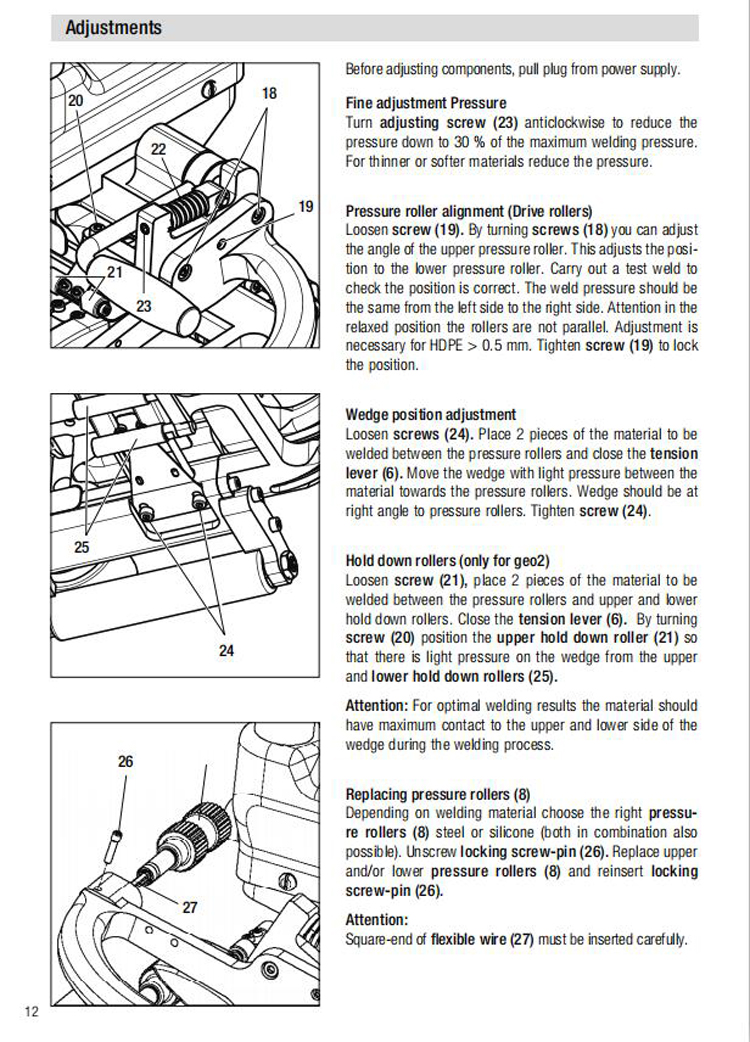 Description:
Voltage: 220V
Power: 800W
Speed: 0.4 - 7.5m / min
The maximum amount of overlap: 100mm
Welding width: 2 x 12mm
Size: 228 x 228 x 170mm
Weight: 3.7kg
    Typical geomembrane (HD-PE, LD-PE, TPO, FPO, etc.) for welding materials with a
thickness of 0.5-2.0 mm (HD-PE 0.4-1.0 mm; TPO 0.7-2.0 mm) Fish farm, pond, gardening,
basic waterproofing and so on.
     Operation is very clear and intuitive. Two buttons for turning on / off the heater and drive
and two knobs for setting the hot wedge temperature and drive speed are available to the user.
Note: If your area is a remote area, you will need to add a separate fee.
Notice : when the parcel arrived to your customs,please pay the tax and pick up the parcel,
we are not responsible for  any customs duty or import tax