1.This remote can :copy SERAI OG 28 remote
frequency is :433.92mhz
2.your remote control photo must the same as us if do not will be useless
3.pls tell us your e-mail then manual will be send to you
4.if you have any questions pls contact us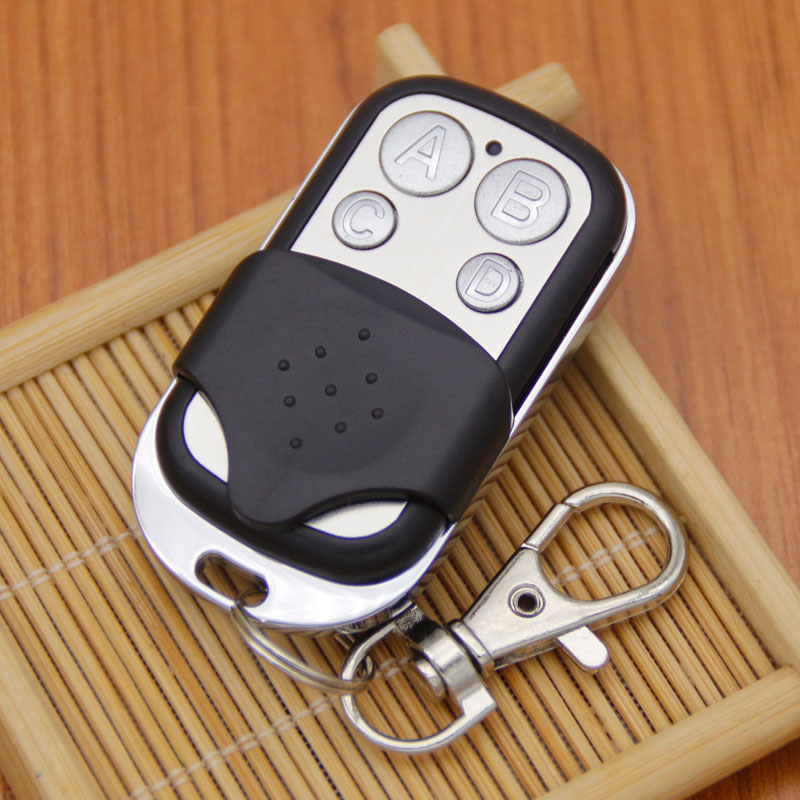 copy method:
Step 1 –delete the existing code  of our remote duplicator
1)Click and Hold Lock(A) and Unlock(B) buttons together - Led will flash 3 times
2)Keep holding lock (A)button and release unlock(B) button
3)Keep holding lock(A) button and push unlock (B)button 3 times, Led will start flashing Non-stop

Step 2 -  clone your original remote
 
1)Put both remotes Into back to Back position. Make sure they have direct contact
2)Click and hold 1 button on your original remote and 1 button on your clone remote. Keep holding until led will  make  2 blinks then  3 blinks then quickly flash and you have successfully cloned. ( the left keys follow the same above operation)

If for some reason the clone does not go further then 2 blinks , it means the signal does not go through, please shift the remote slowly up and down until you get the point where it will go through.
 
3. Resume the previous code of our remote duplicator
If you carelessly delete the code of remote duplicator, how to do get the memory?
Just follow the bellows :
Press keys C (light) and D(mute) at the same time, until the LED keeps flashing quickly.
Note: 2-key remote duplicator does not have this function.