Comaptible Model
LIFE FIDO2 / FIDO4 LIFE VIP2 / VIP4 / VIP2R / VIP4R LIFE STAR2 / STAR4 LIFE BRAVO2 / BRAVO4 Please note: Your remote control model must be the model in the list above, other models cannot be used.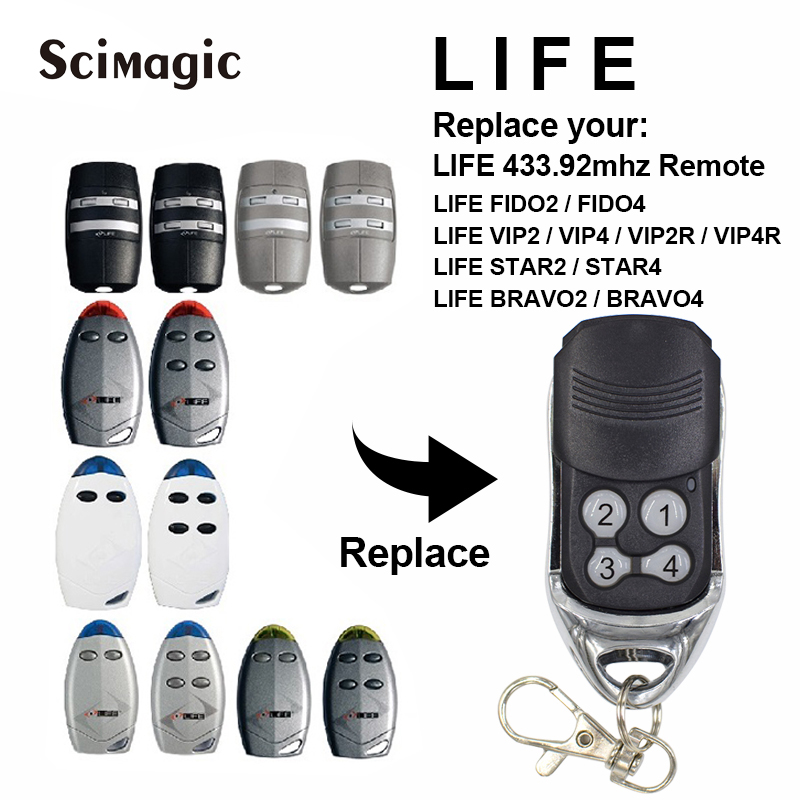 Description:
1. Type of programming: Programming with the receiver 2. Number of channels: 4 3. Code: rolling code 4. Frequency: 433,92 MHz Built-in sliding protection cover, which helps avoid accidental operation. Same hopping code IC as the original ones, providing superior performance and stability. Easy programming which takes less than 30 seconds.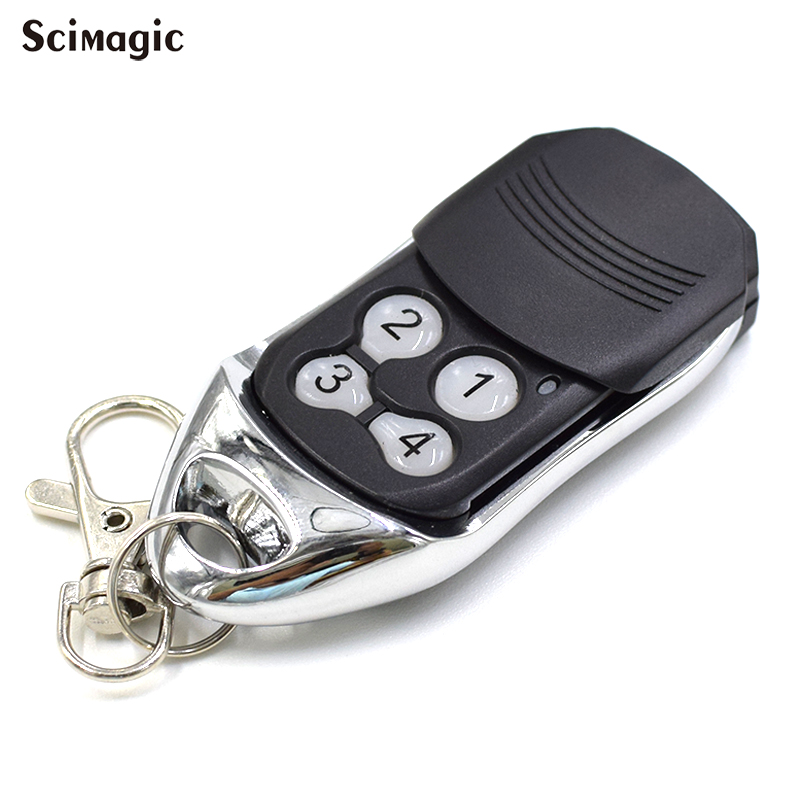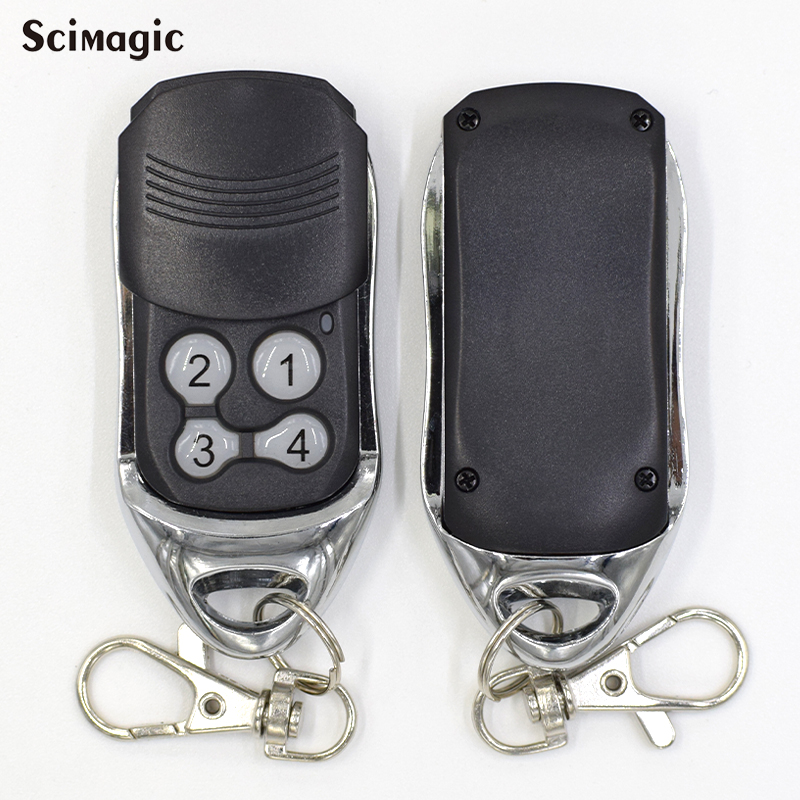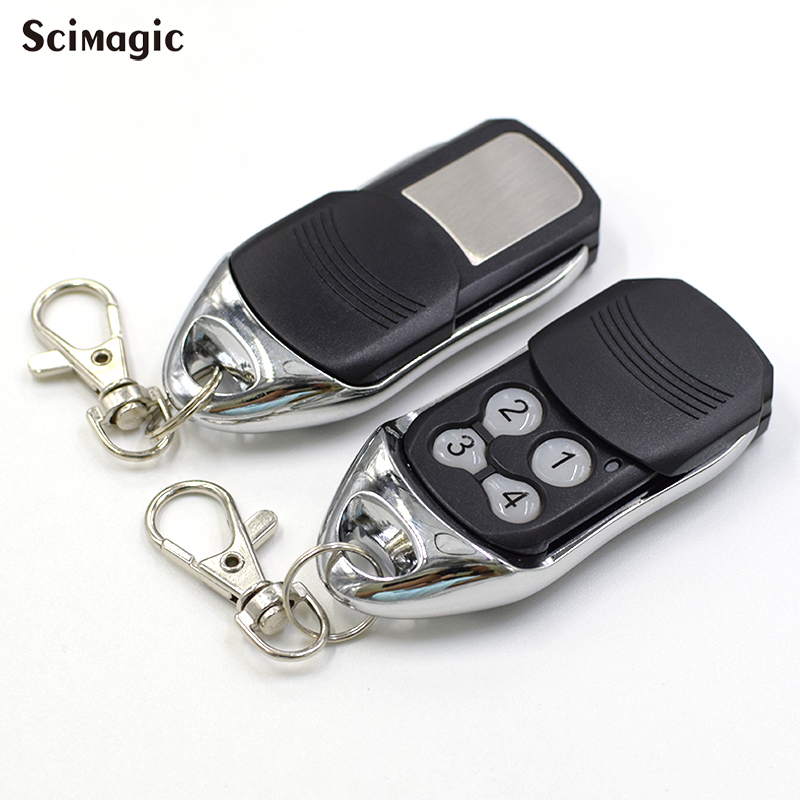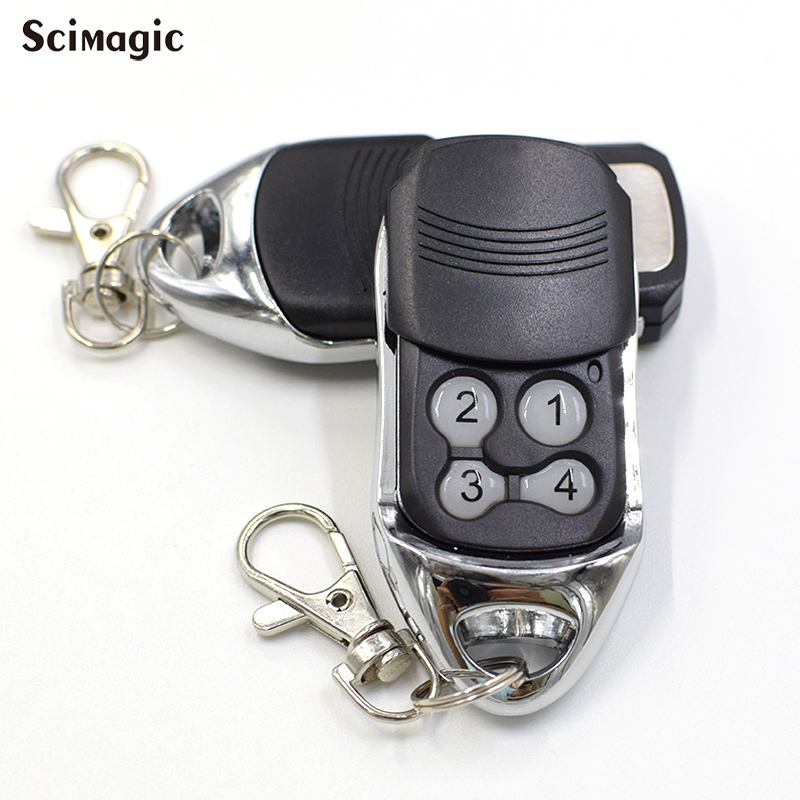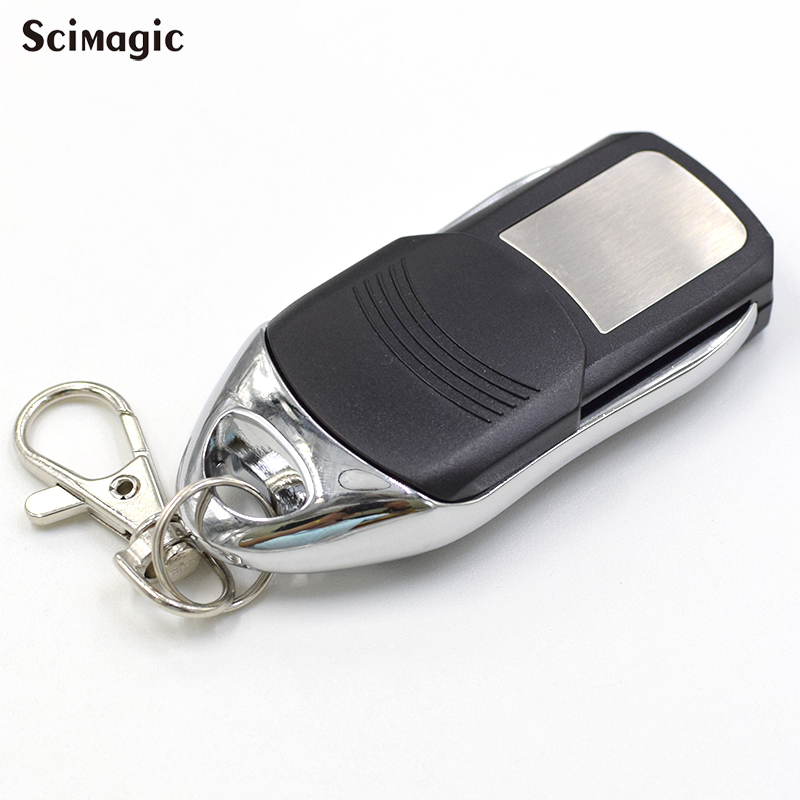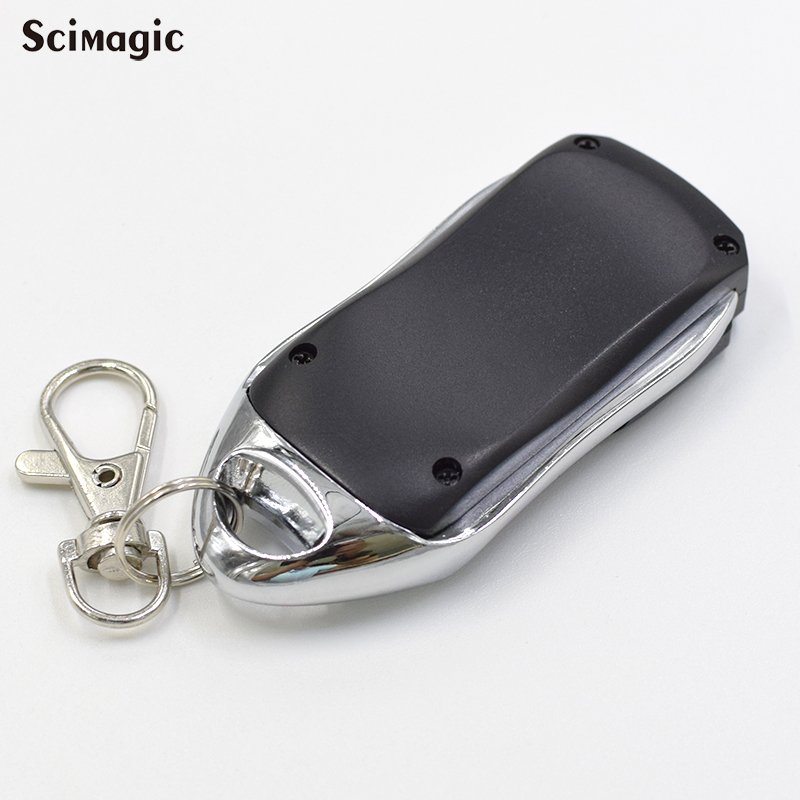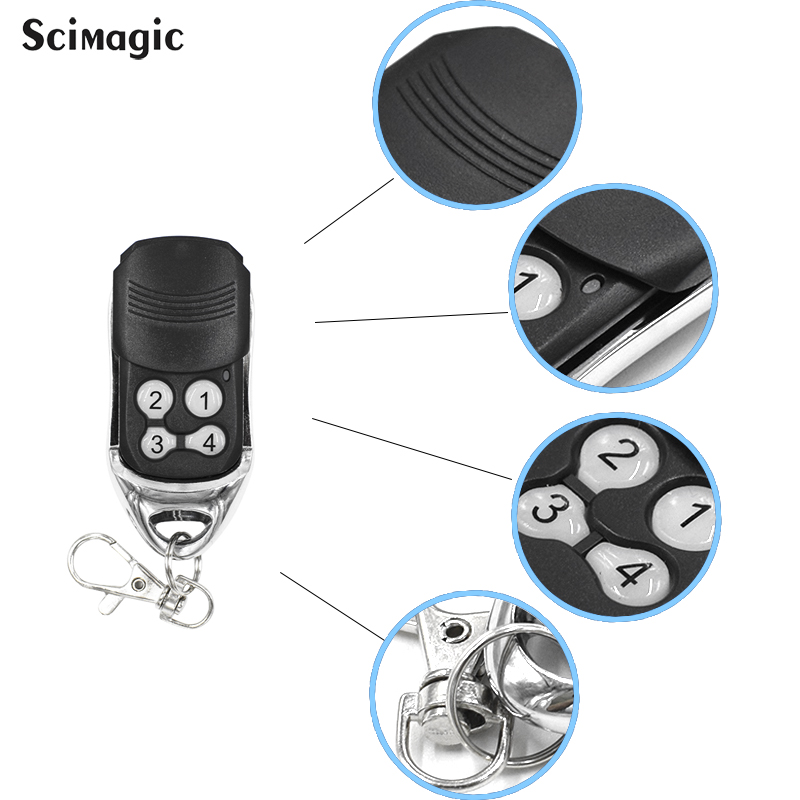 Feature
1. Free Battery 2. Free Coding Instructions 3. Free Keychain 4. Heavy Duty Design 5. In-built Battery 6. Button Protector
Include
1 x Remote Control 1 x Keyring 1 x Manual/Instructions 1 x Battery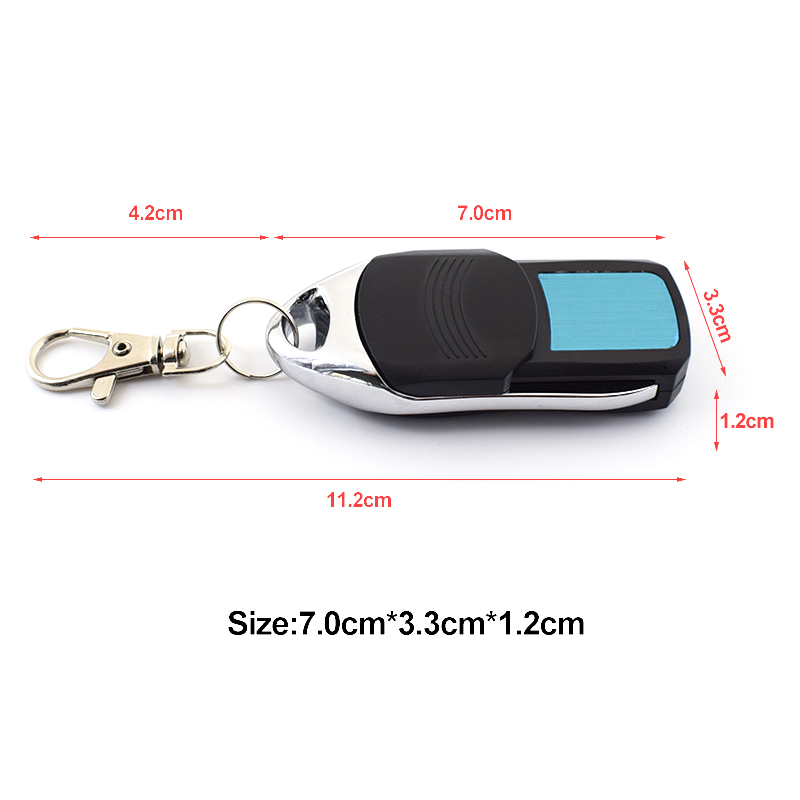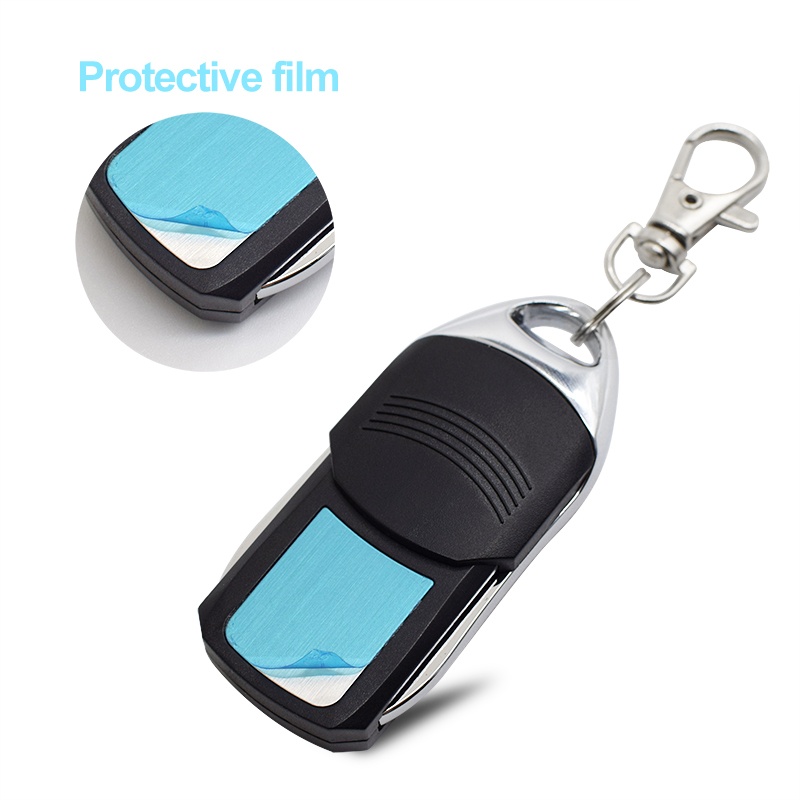 How to program
Open you motor to get the receiver and find the programming button. 1.Press and release the programming button 2.Pressing and hold our first button of our remote control about 30second.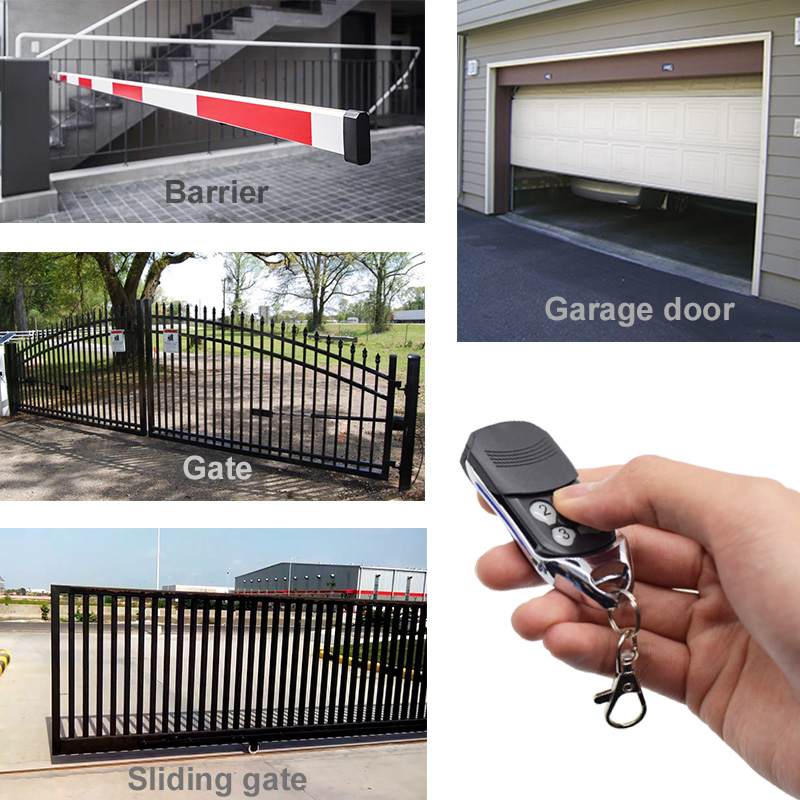 About us
Our factory ShenZhen Scimagic Development Technology Co. Ltd is a high-tech company that specializes in designing, manufacturing and selling Alarm system ,wireless RF receiver (remote controller), RF Remote control ( key fob and transmitter), RF module (wireless transmitter Module and Receiver Module), Remote Control Duplicator( face to face copying duplicator and machine copy duplicator). We have been manufacturing electronic product for 10 years . Our professional R&D staff can meet your different request . We hope to promote mutual benefit and build long term business with customers all over the world by joint efforts.