433 mhz RF Remote Control Learning code 1527 EV1527 For Gate garage door controller Light Switch 433mhz Receiver with Battery
This remote control 
only support the learning code (1527)
 of the receiver
Compatible with remote control using these chips:
 PT1527,EV1527, SCT527, HS1527, SCL1527, FP1527,EV1527 
Do not use this remote control to clone other remote controls,
you will lose the built-in 1527 encoding.
And this remote Do Not have the "Clear Code" Function.
If you need a remote Duplicator, please go to the following product links:
Operating frequency: 433.92MHz
Power by 27A 12V battery
(

Battery
 included
)
Operating Current: 12mA@12V
Transmitting power: 10mw@12V
Modulation mode: ASK (AM).
Transfers distance: 

15 meters above(

the max for open spaces)
1 x RF 433Mhz Remote Control   

(

Battery 

included

)
Note : This items send out without retail Package

 ,

but we will pack it well before shipped out.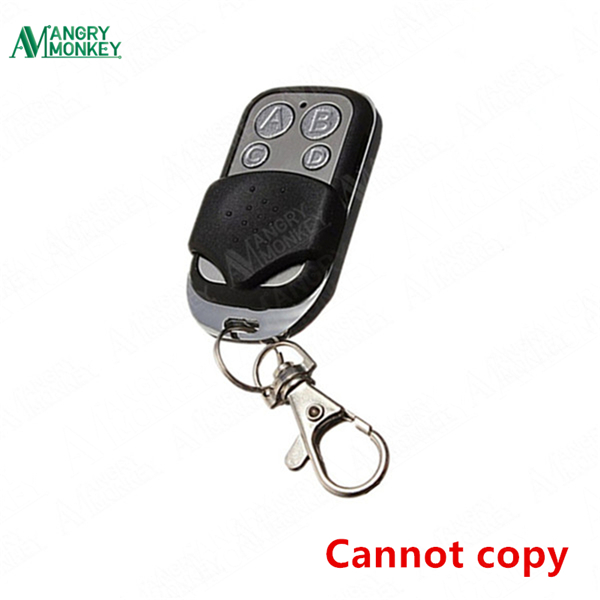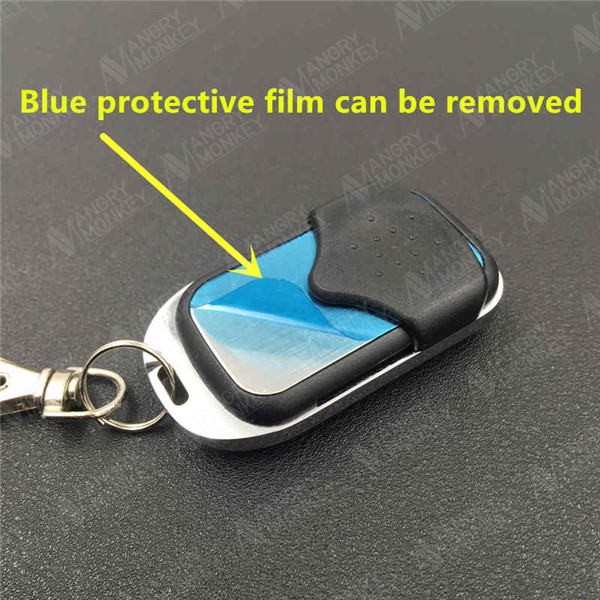 Please buy carefully!
This remote controller is EV1527 code remote control, can only match 433MHz receiver.
No copy function, can not be used alone!
It is strongly recommended to purchase with the receiver switch of our shop!
Please select the switch you need to buy!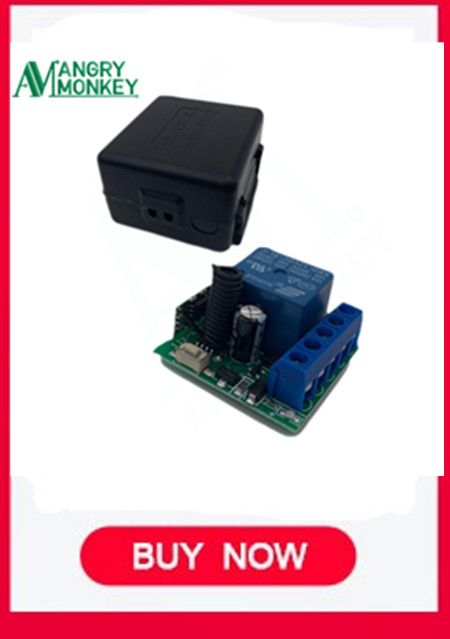 433MHz DC12V 1-Channel Receiver Switch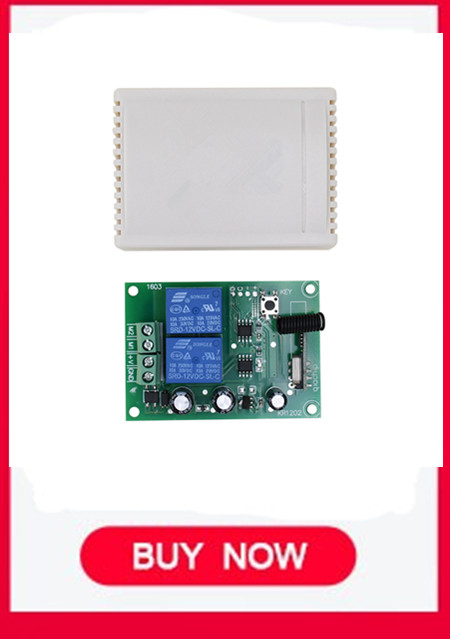 This is how 99.9% of the buyers buy!
Because this purchase can guarantee your normal use of the product!
Bring you a pleasant shopping experience!