Automatic Door Closers Security System Adjustable Closing/Latching Speed Aluminium Hand Doors For Left/Right 25-45Kg Max 900mm
Description: - The speed of closing and locking can be adjusted - Mainly for Rion door, stainless steel door, fire door - Two speed settings, strongly included - Suitable for doors in wood and glass with metal frames and wooden frame - Closers in 1154 Go in standard and complying with a standard EN 1634 of standard fire - An open with a smooth motion, opening discrete option - The closing speed and function of memory, speed adjustable, British Colombia optional function - Aluminum extremely resistant with the painting of money or many colors - Different methods of installation to power different size to close - Oil and sealed German rings machine hydraulics for holding work perfect in refrigeration Feature: - Material: most recent aluminum for the body - Max Door Width: 900 mm - Suitable for Door Weight: 25-45 Kg - Tested To 1'000'000 Operating Cycles - Adjustable Speed And Latch Regulators - Adjustable Closing/Latching Speed - Suitable for Left and Right Hand Doors Package Content: - 1 x Door Closer 25-45KG
1. Strong Gear
Made of 45# high-quality carbon structural steel, the gear part is cold extruded, the gear and the shaft at both ends are quenched, and the surface hardness is more than HRC48, which makes the product more wear-resistant and has a longer service life.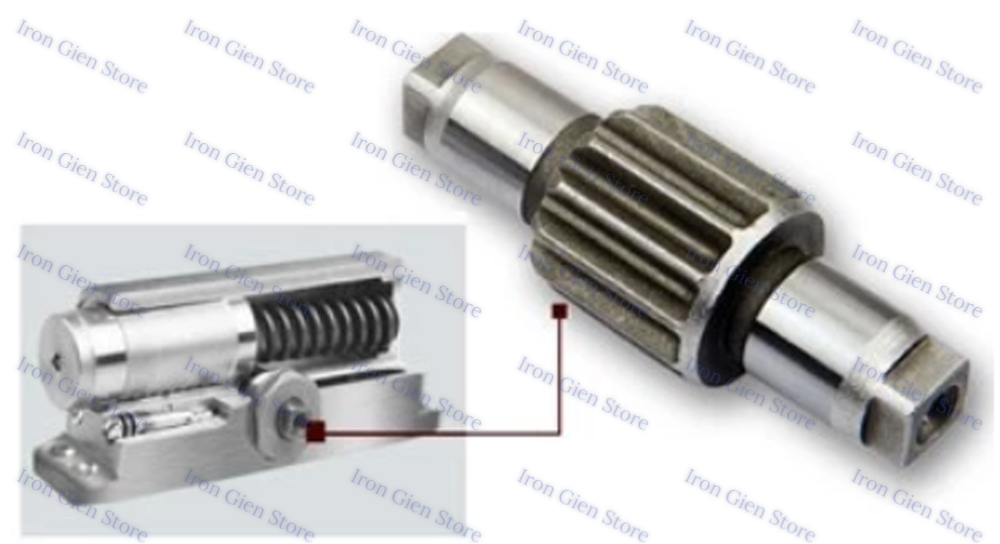 2.High Elastic Spring
60-silicon 2 manganese combined alloy springs have more endurance and tension than other carbon steels, ensuring 5 million times of use without deformation.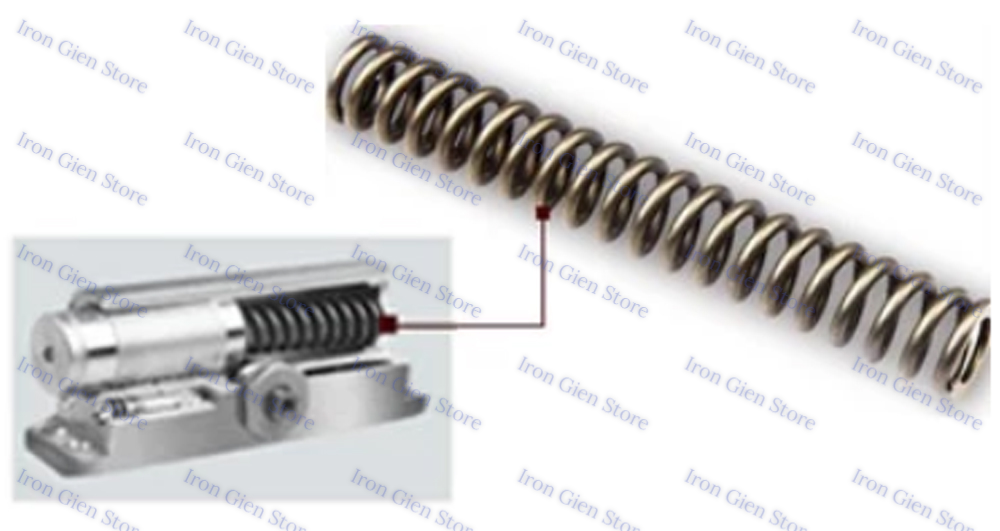 3.FUCHS Antifreeze Oil
The imported FUCHS ensures that the door closer can work better between 40 degrees and 60 degrees, does not erode the sealing ring, has high stability and better lubrication effect.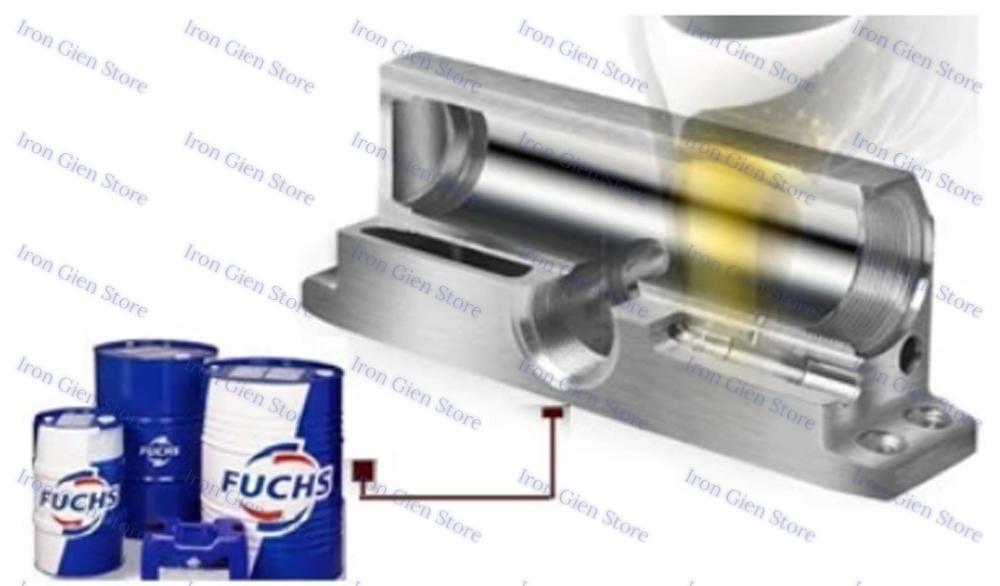 4.Seal Ring Show
More prominent details of the production, the use of imported German seals, corrosion resistance, the use of temperatures of minus 40 to 100 degrees, more guarantees no oil leakage.