If you have any request, please contact us.
If You Like This Item,Please Add It To Your ''Wish List''.
If You Like Our Store,Please Add It To Your ''Store List''.
Sandwich Cutter Bread Cutter Stainless Steel Kitchen Cookie Tool Plastic Handle Heart Dinosaur Five-pointed Star Model.
Product name:Sandwich cutter/Bread cutter/Biscuit cut.
Material:Stainless Steel+Plastic Handle.
Fit For:Cake/Sandwich/Bread/Biscuit/Vegetables
Product Features:
1.Pink love chopper, green dinosaur chopper, blue star chopper,It allows you to enjoy unlimited happiness with your children. 2.Lovely shape, animal shape by the children like, At any time for your children to produce a unique sandwich, cookie, fruits, vegetables and Various foods. 3.The Sandwich cutter set can be used for bread, dough, cake, pancakes, ham, rice, Jello, cheese, chocolate decoration and even Play-Doh, not just for sandwichs and cookies. 4.DURABLE & REUSABLE - Unlike other plastic products, these shape cookie cutters create a clean cut in your food, and sharp enough to cut through your bread, cookie, durable and not easy to break. The plastic rims allow the fruit cutter shapes set to better protect your hands and provide with a better grip 5.Motivate picky eaters to eat their sandwiches, fruits, & vegetables while maintaining a healthy food attitude. Cutout animals and shaped food are perfect for DIY food art!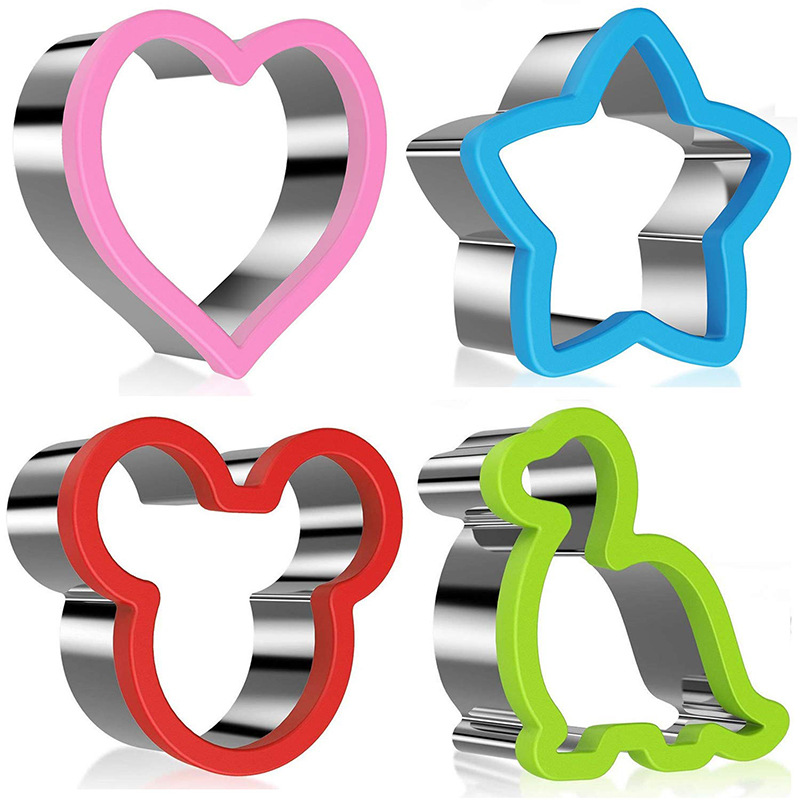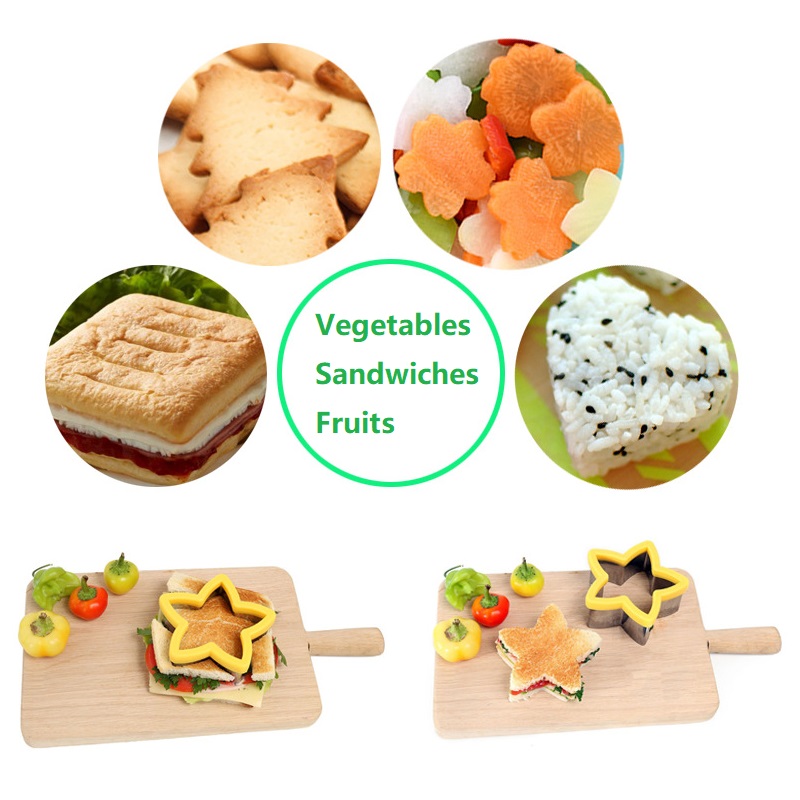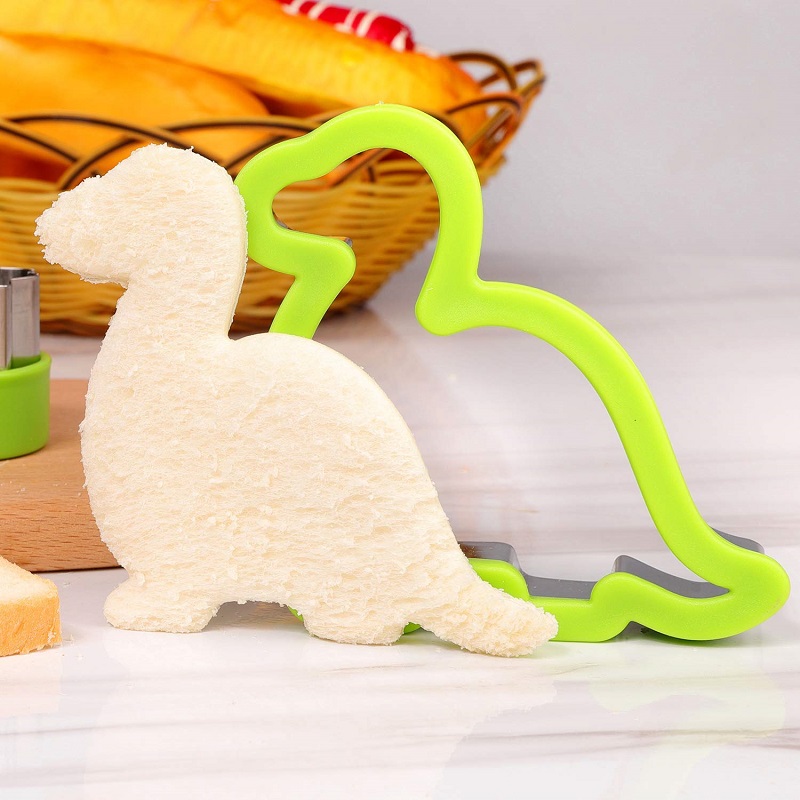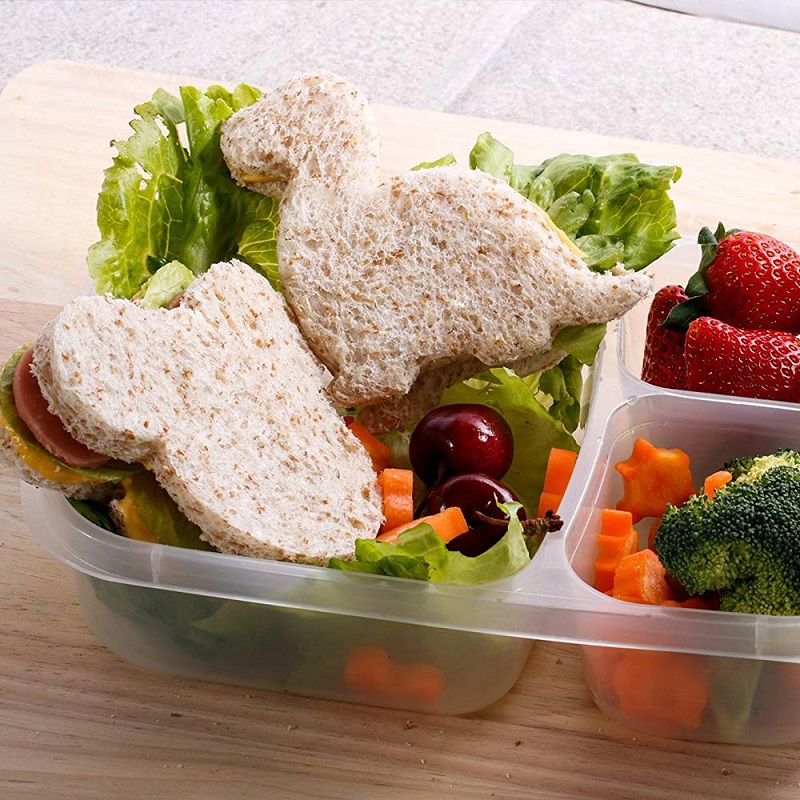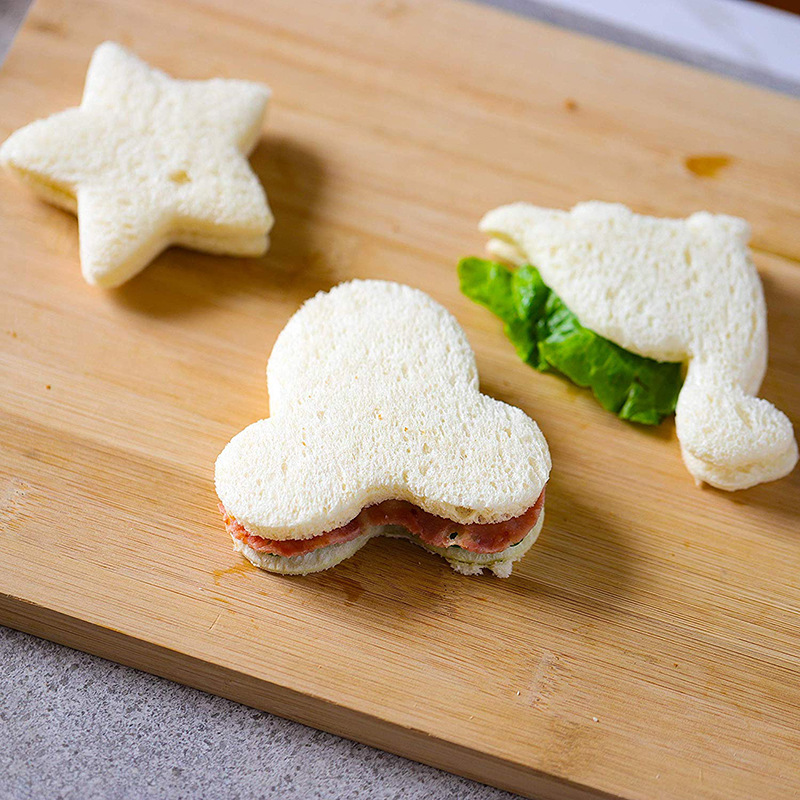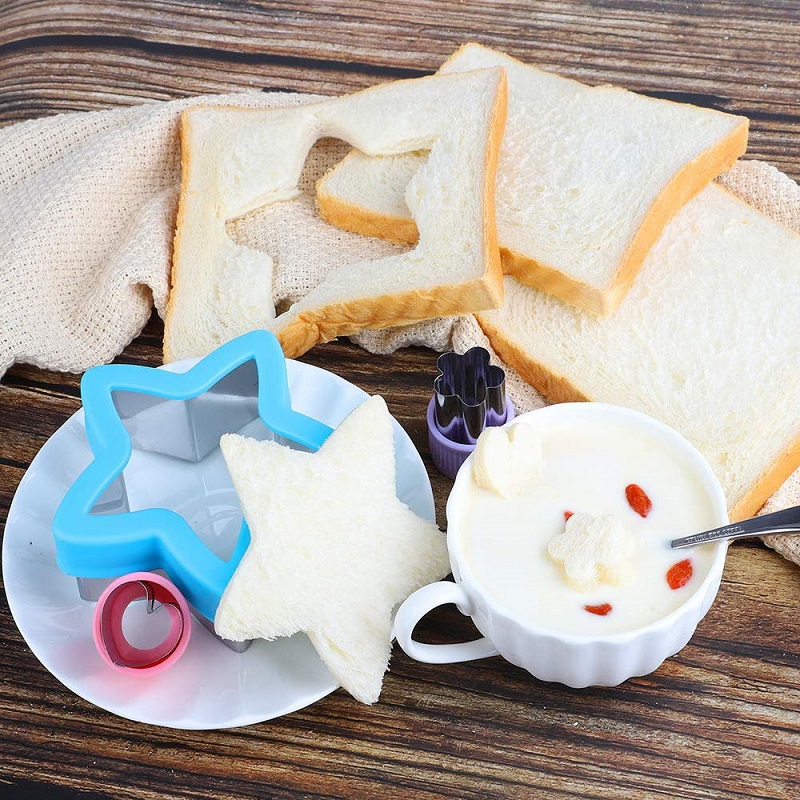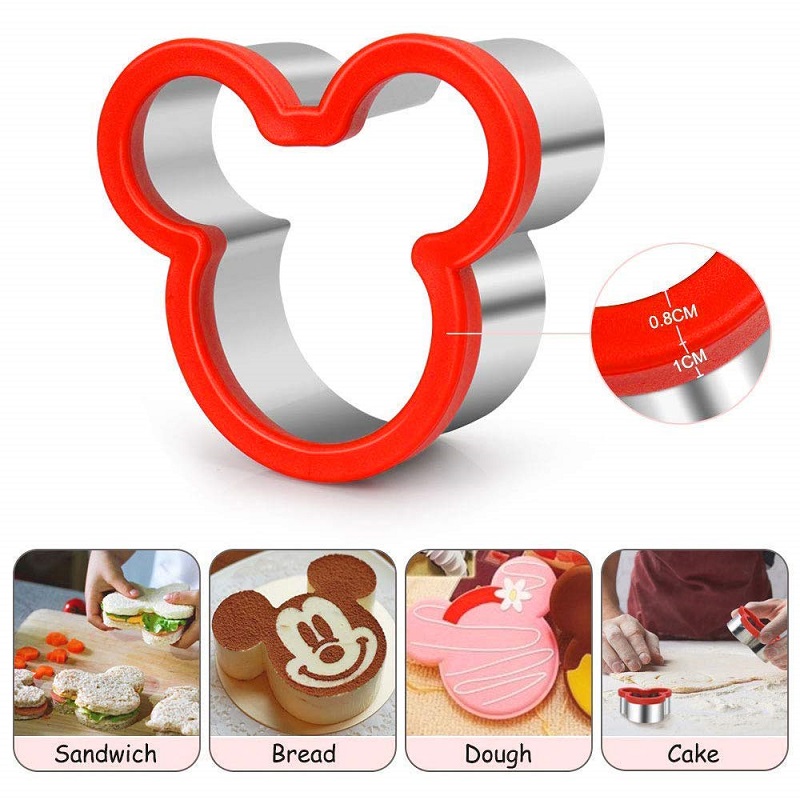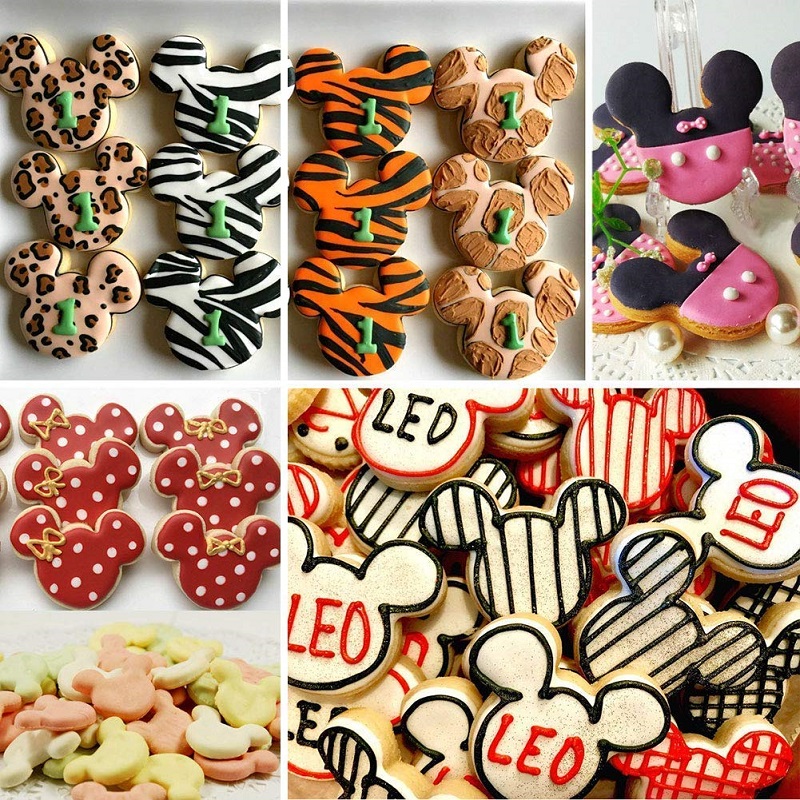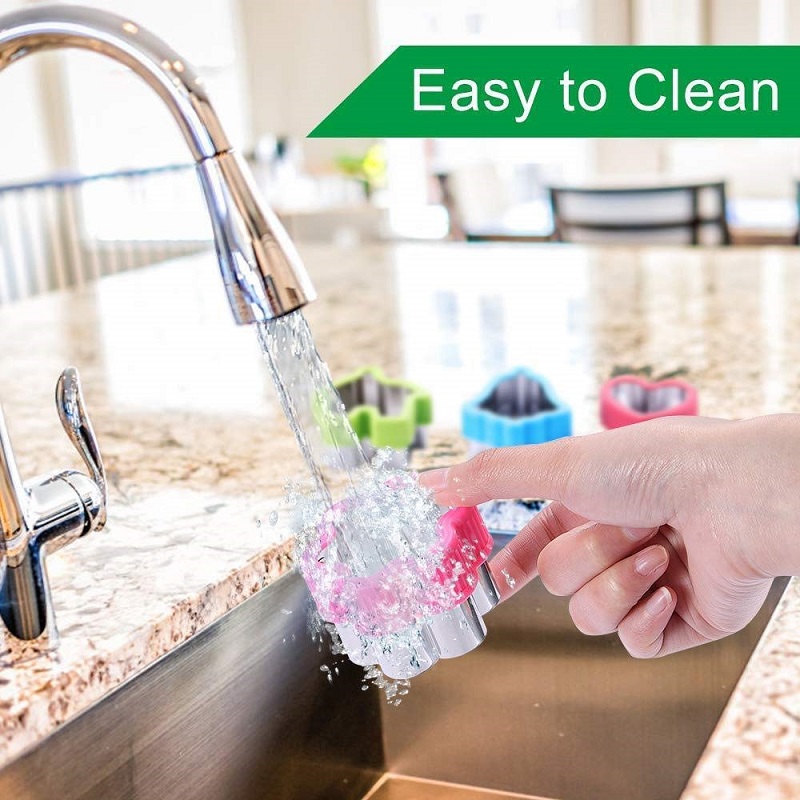 Stainless Steel three-piece Biscuit Mould Cookies Cutter Blister Box Packaging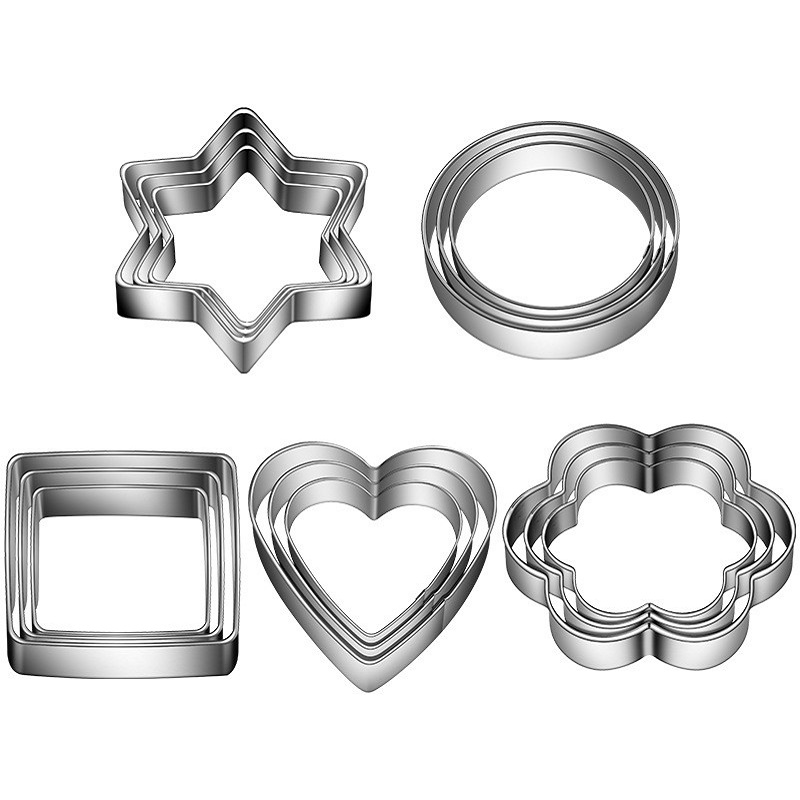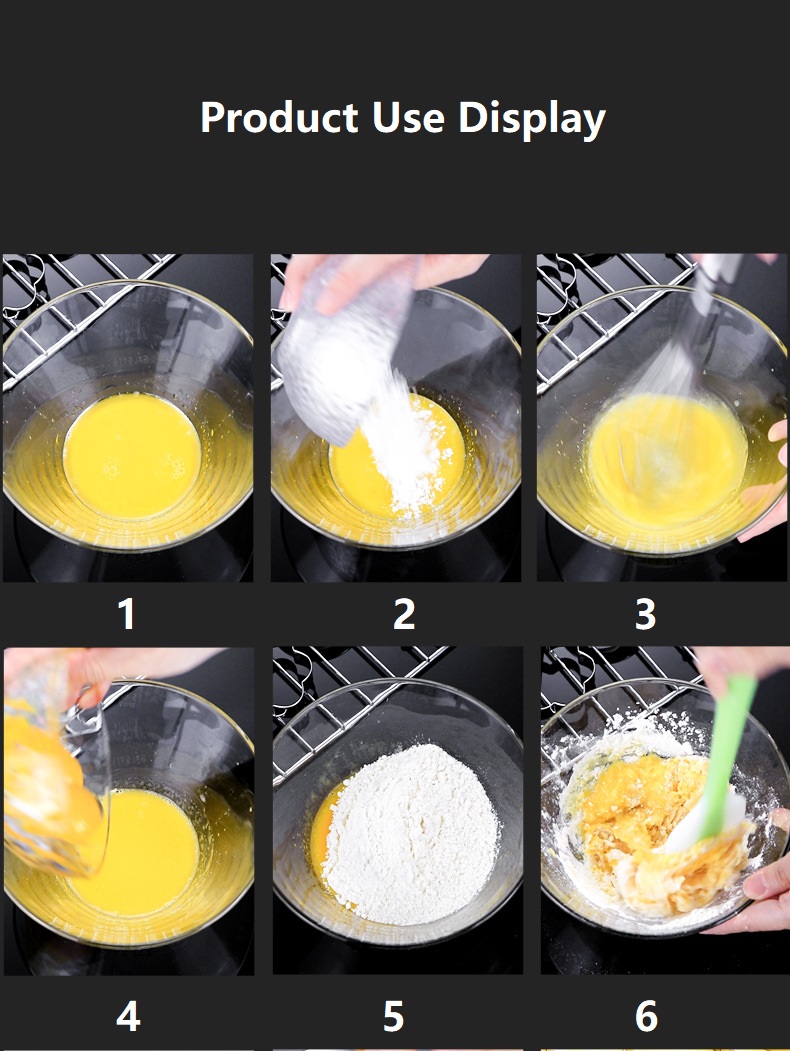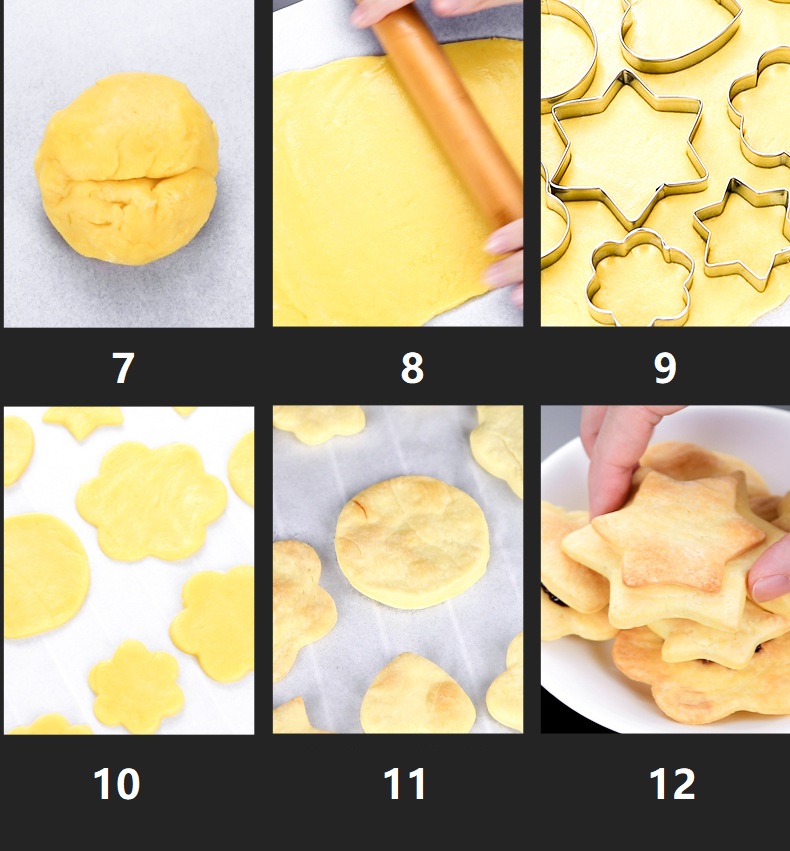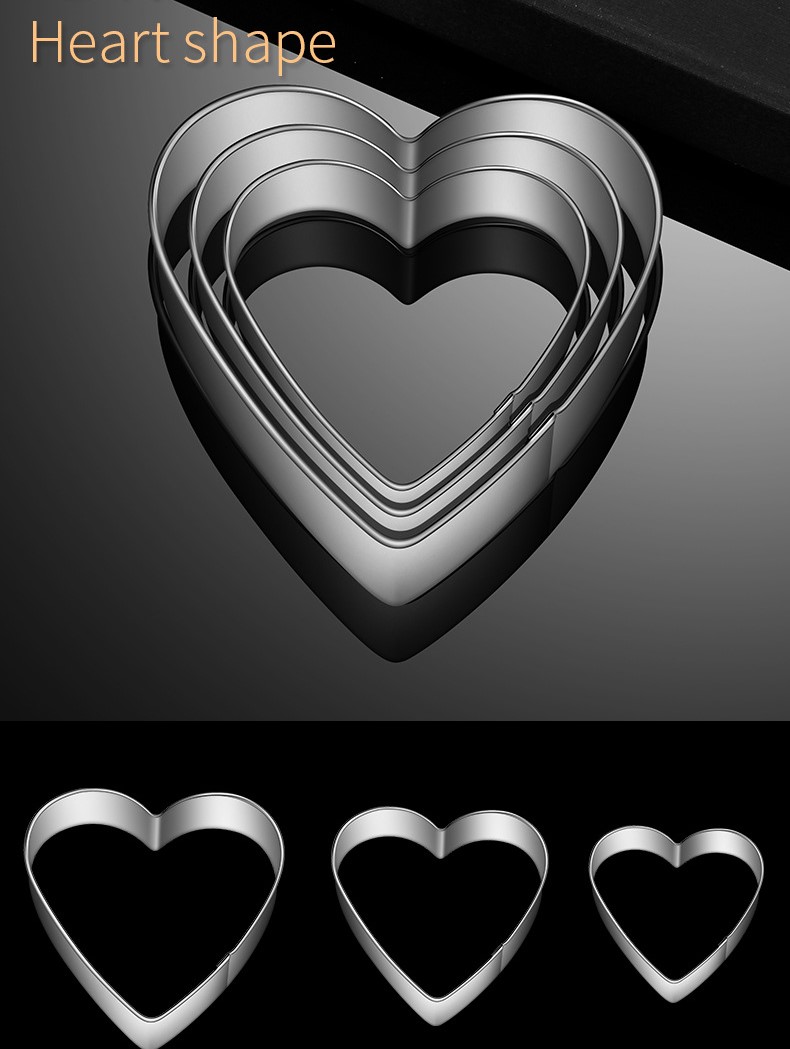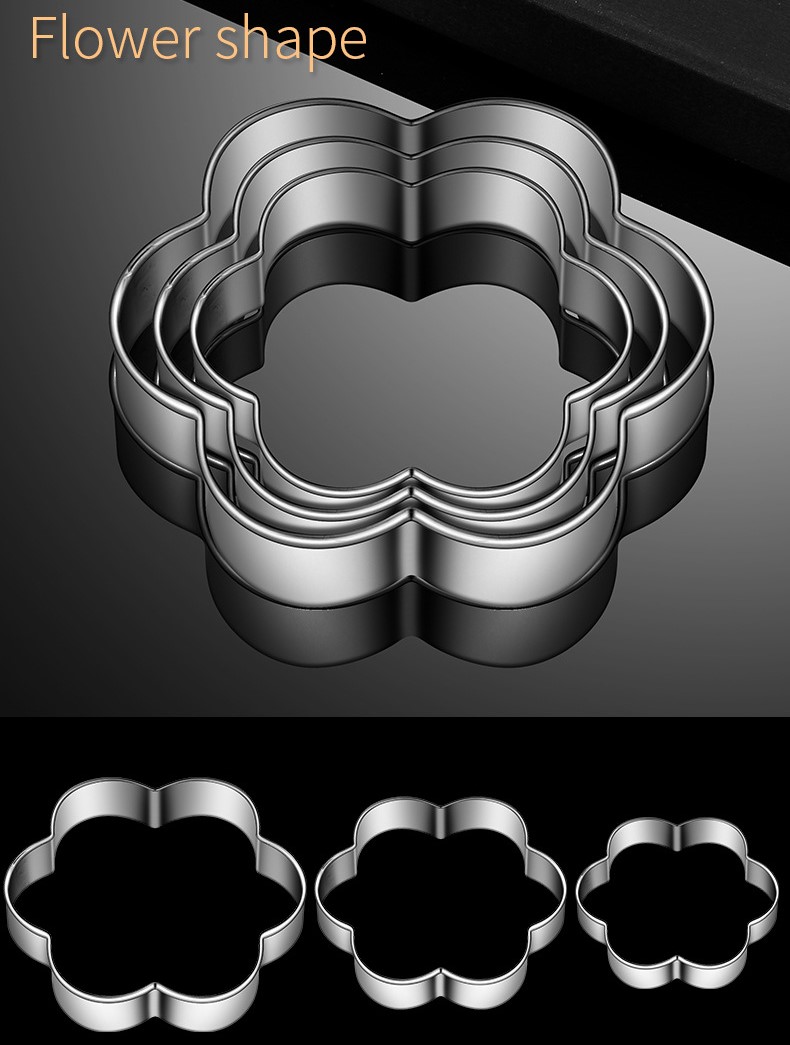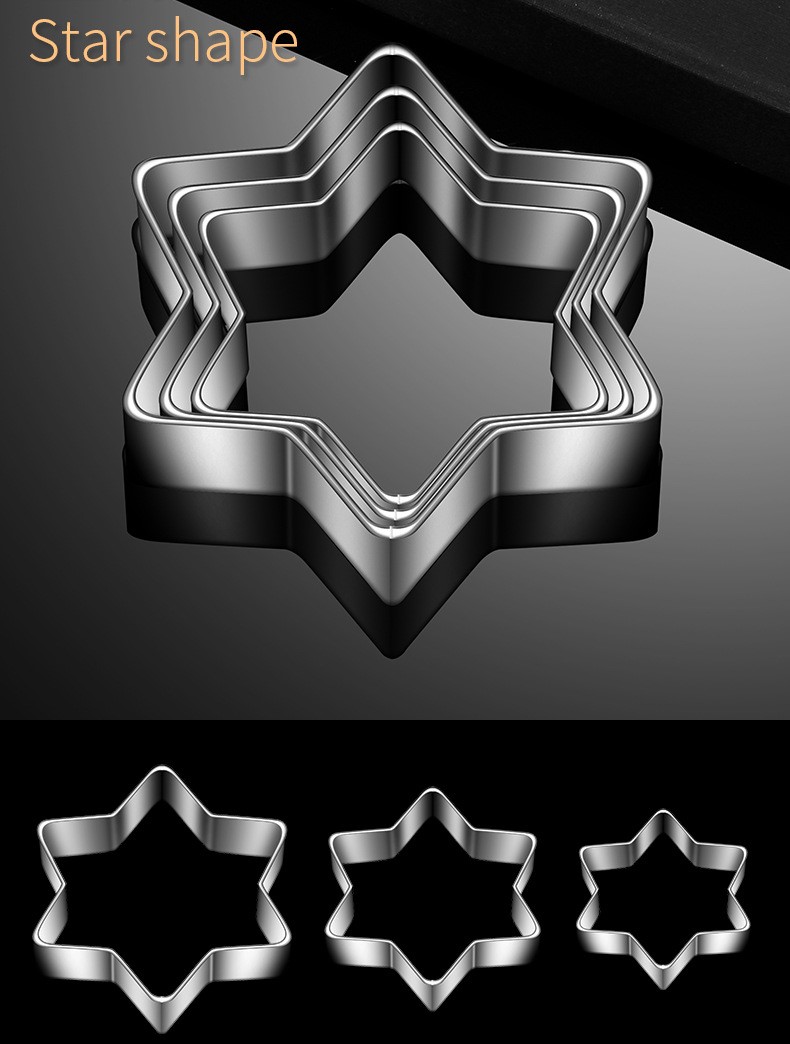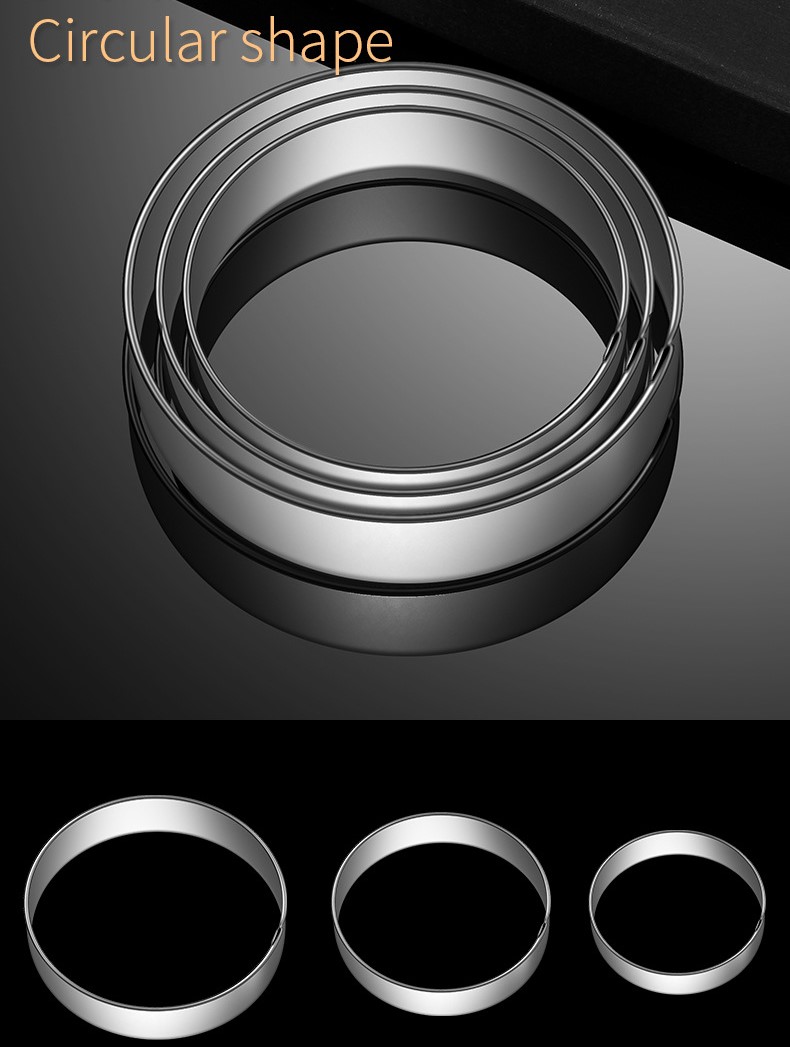 Note:Dear Friend, welcome to our Store, Please read this message before buying. Thanks!
1. If you are a Russian customer, please tell us your full name after you payment,then we can send the goods faster.
2. Before buying, please dont ignore the color, the size, and the number. We hope our customer can get the things they love.
3. If you have any other demands, please leave us a message, we will try our best to serve you. ^-^