Features:
This LED Water Faucet fits on most taps and LED light will light up when you turn on the tap. This little device fits on most taps and lights up a set of LEDs when you turn on the tap. The light is activated by water pressure and turns off automatically with the water. 7 color are mixed displayed automatically when water flow. Main colors are Green, Red & Blue. ABS chroming material, excellent corrosion resistance, durable. Transforming the stream of water into a beautiful waterfall of light. Offer you a delight & wonderful experience. Ideal for bathroom or kitchen to make it fantastic. Please check before buying interface and suitability in diameter  
Specifications:
Case material: ABS LED emitting
size: 32*24mm
Net weight: 15g  
Interface: male
Diameter:24 mm  
Style:RC-F04(Rainbow)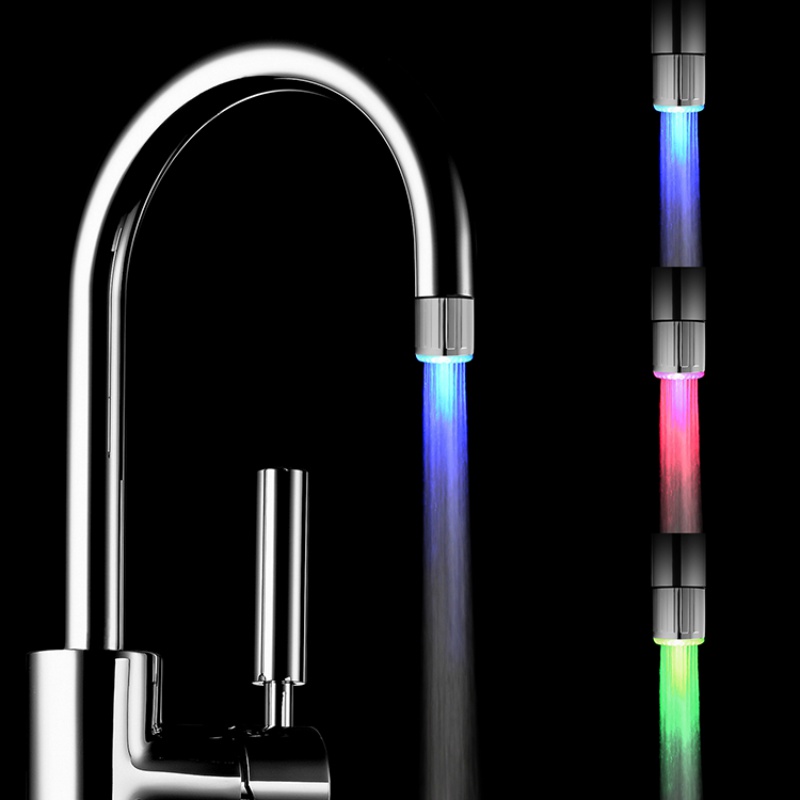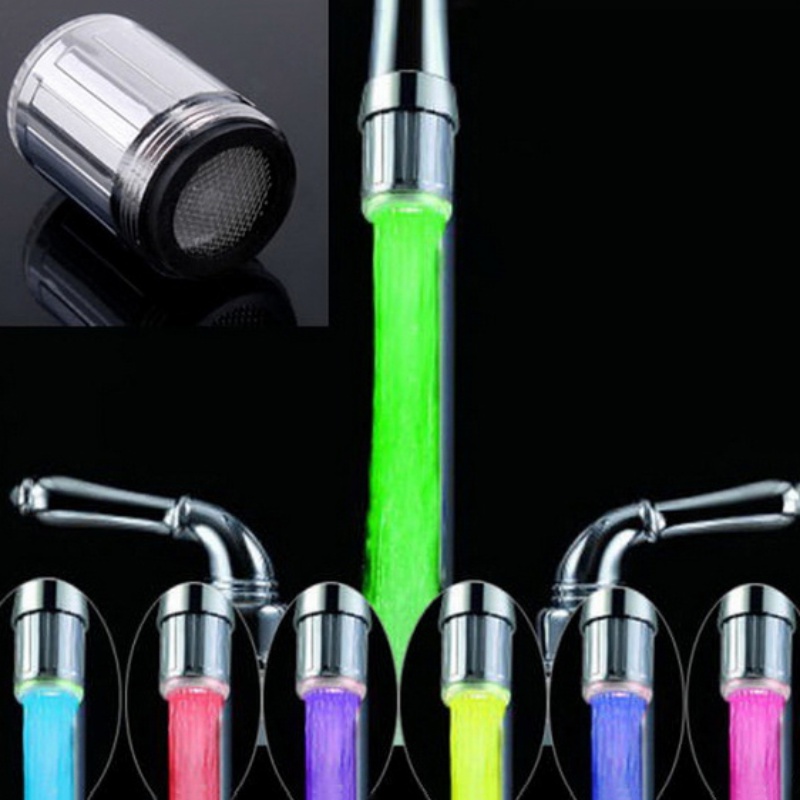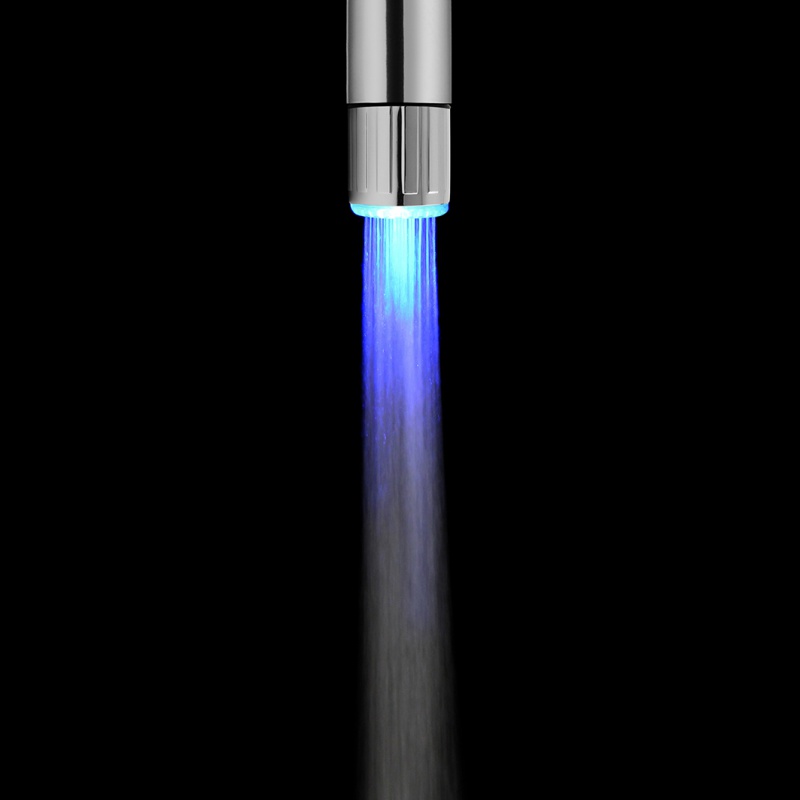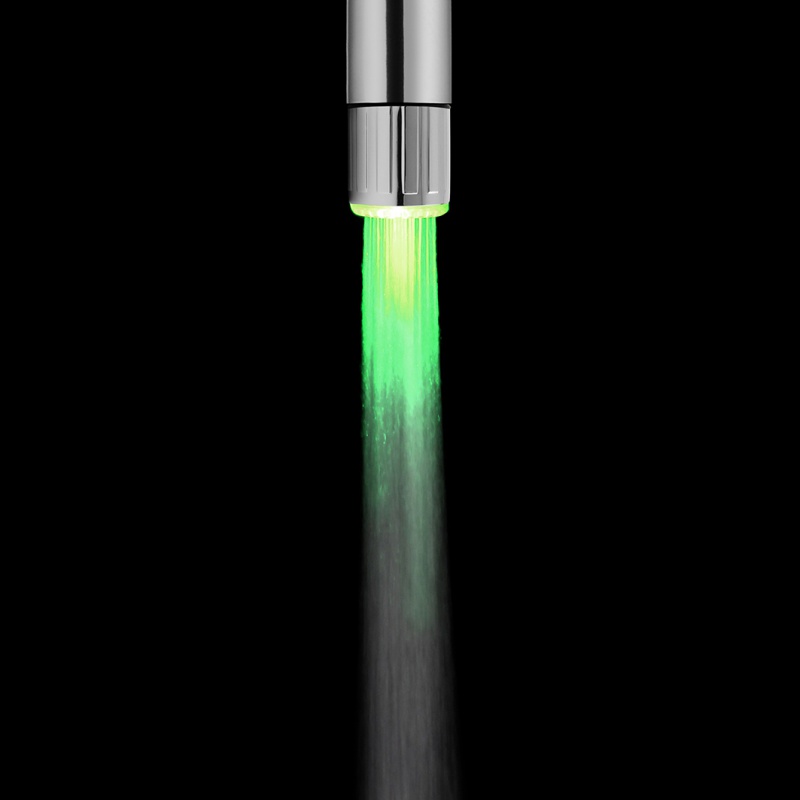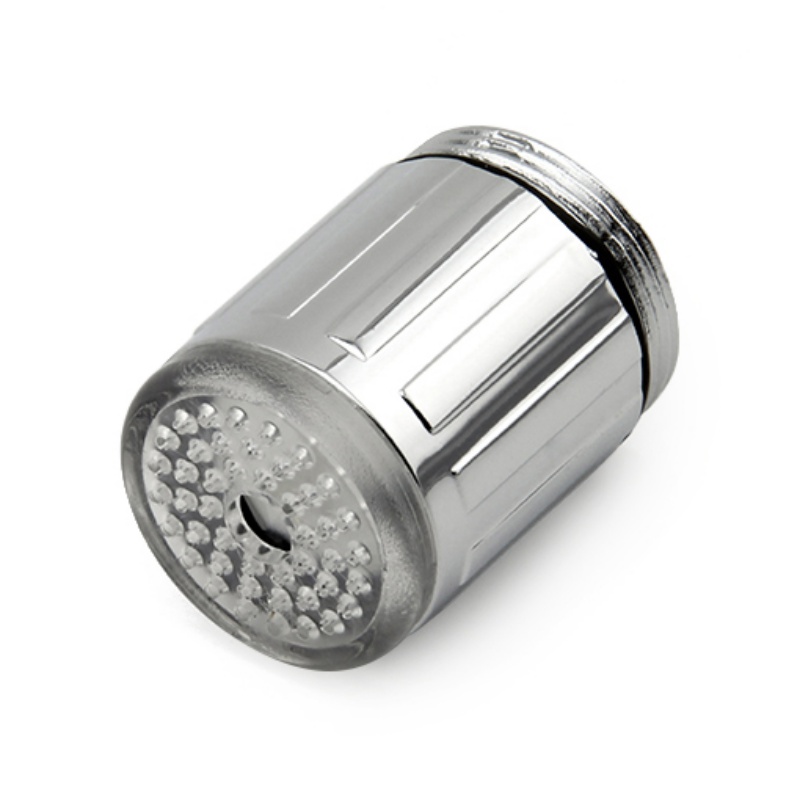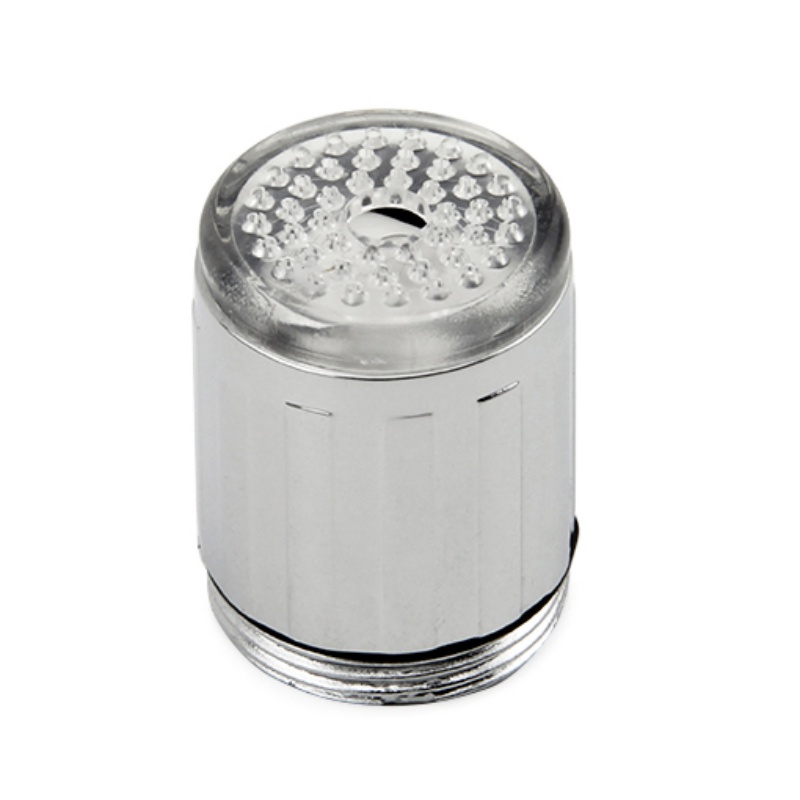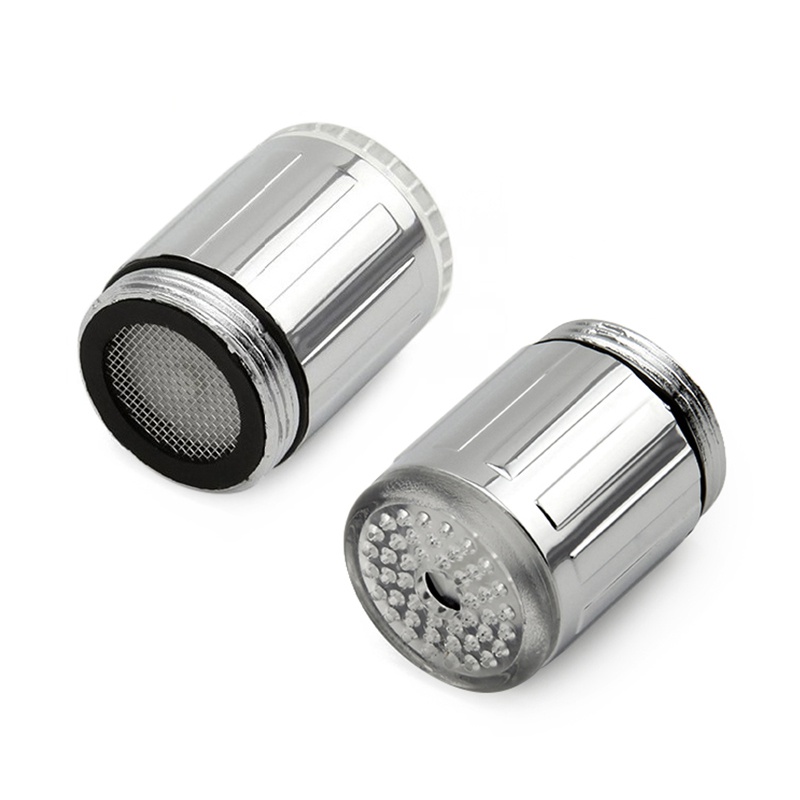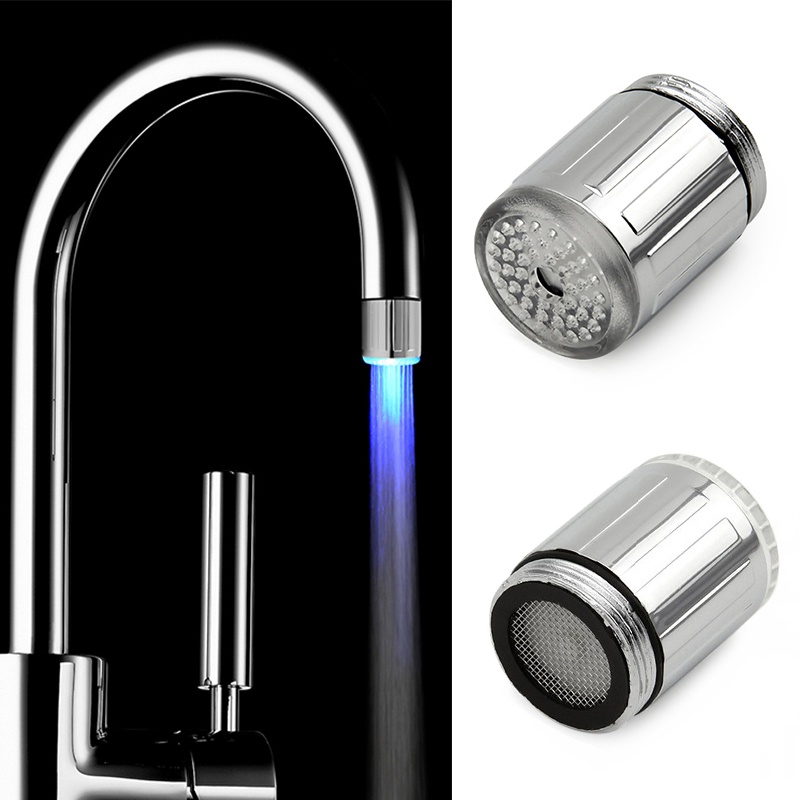 1.The product buit-in device for mini generating electricity,illuminated by water without battery,the light will go out when the water was turned off.
 2.this item will charge its color by time  The light can change one color every 1 to 2 seconds so that the rainbow colors are showing gradually.