Check carefully Before Order
About the cable direction and the color and size, please check carefully before make the order, after you make the order ,we will arrange factory to make the requirment all according to what you choise , the product cant be change and sell to other if you change your requirments to the product, so please check carefull and make right choise to this product !!!
Warn tips
Please do not let the screen touch panel meet water, thanks !
How many bars in the shelf between60*40 and 80*50
Pls if you choose 60*40cm, follow this photo to match how many bars of the shelf have thanks the photo in options is just for you to choose what size and what shelf you want , about how it will looks by different size, please follow this photo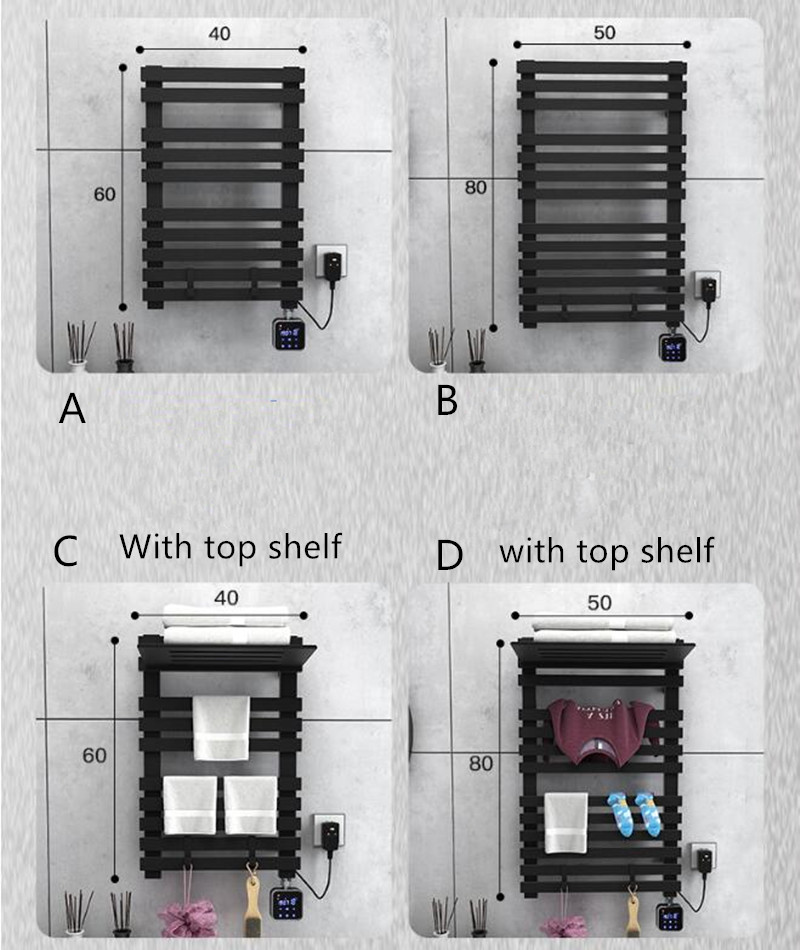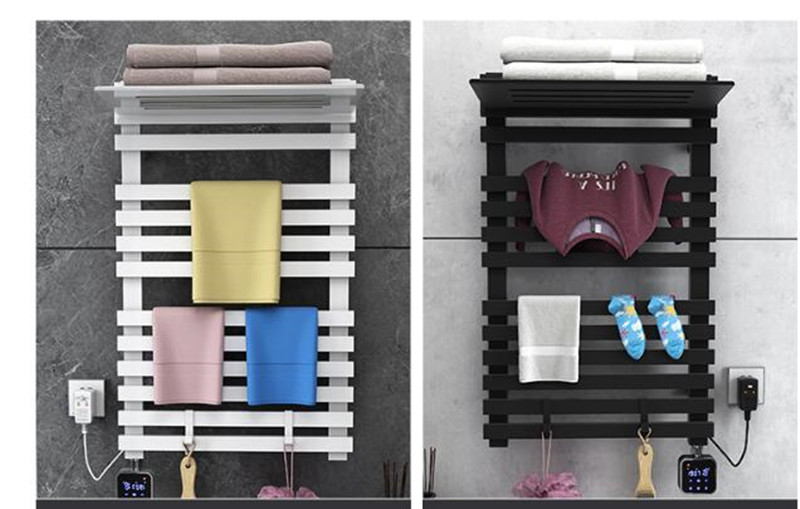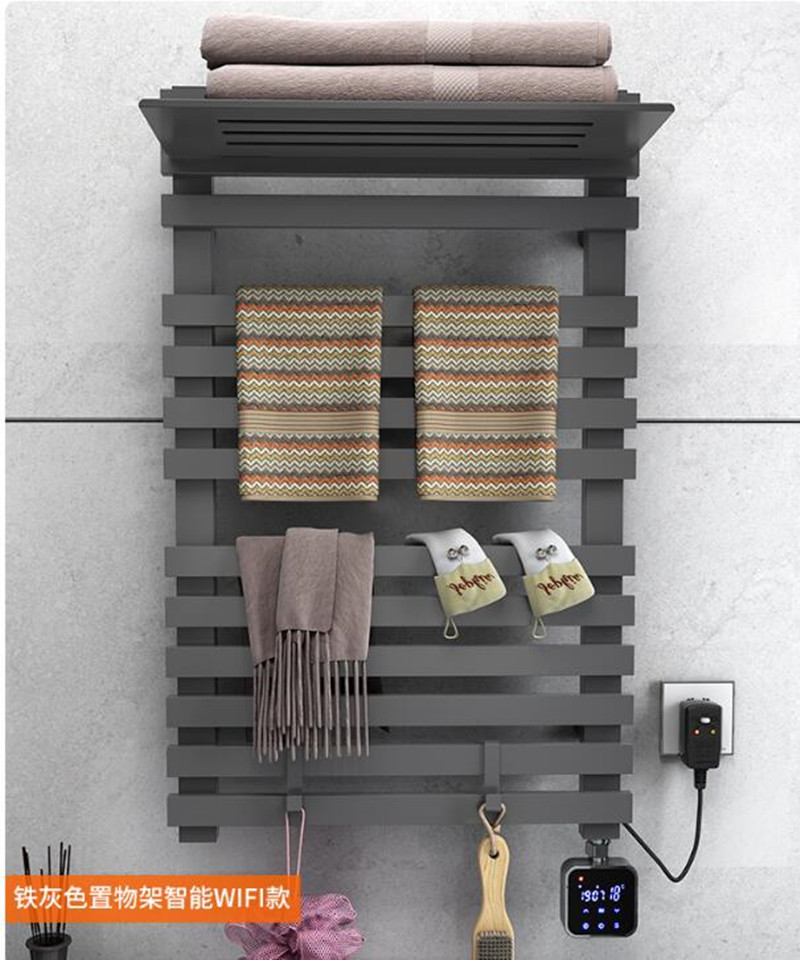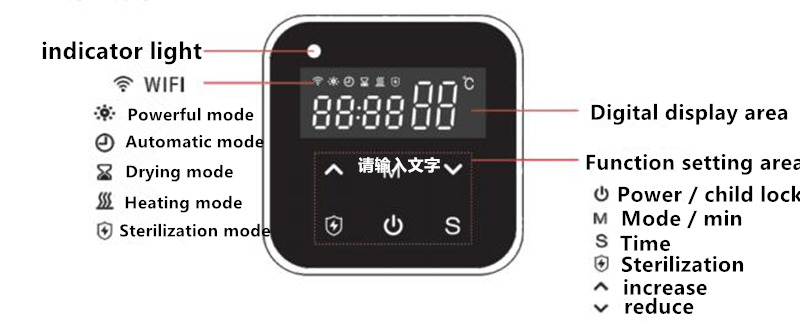 This heater have four model
Keep press M button 4 seconds enter model choose 1:Drying mode:the heater shelf work for 2 hours then stop itself automaticly. special work for dry the towel(The built-in temperature of the system is 55 ℃) 2.Powerful mode: in this mode , the temperature work with 70 ℃, Greatly improve the temperature of the bathroom to achieve heating effect,do not hang anything on the shelf under this mode!! 3.Automatic mode: offer Provide four time intervals to start and stop, can adjust time yourself 4.Heating mode:After the system is started, the default mode remains the mode when lasttime shutdown. In this mode, the user can set the required temperature by himself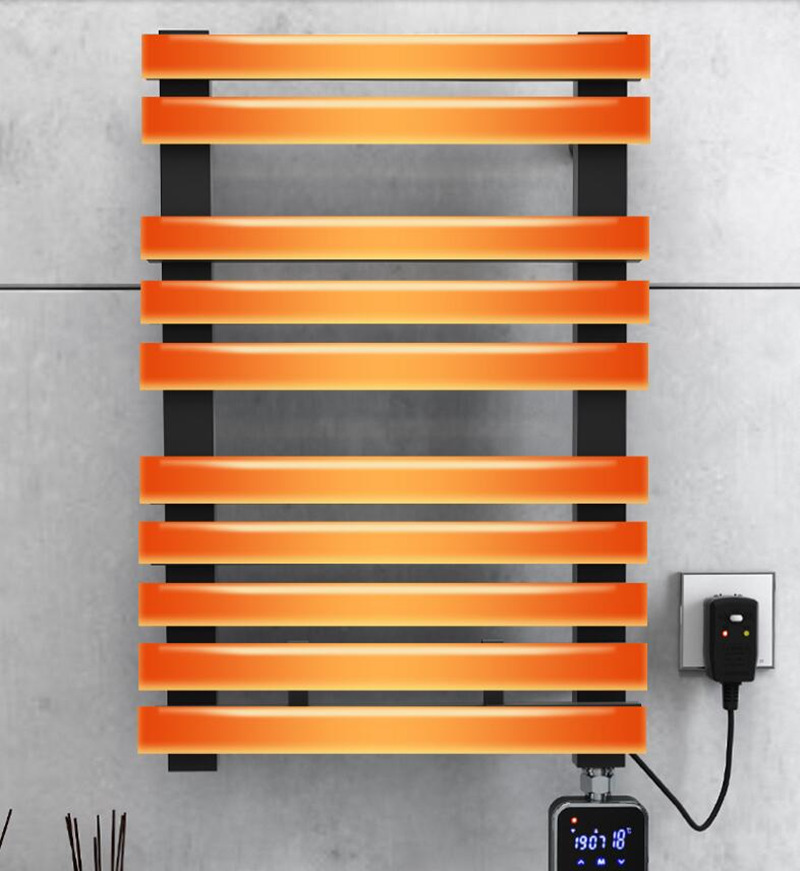 Microbiological test report
We offer fully care for product itself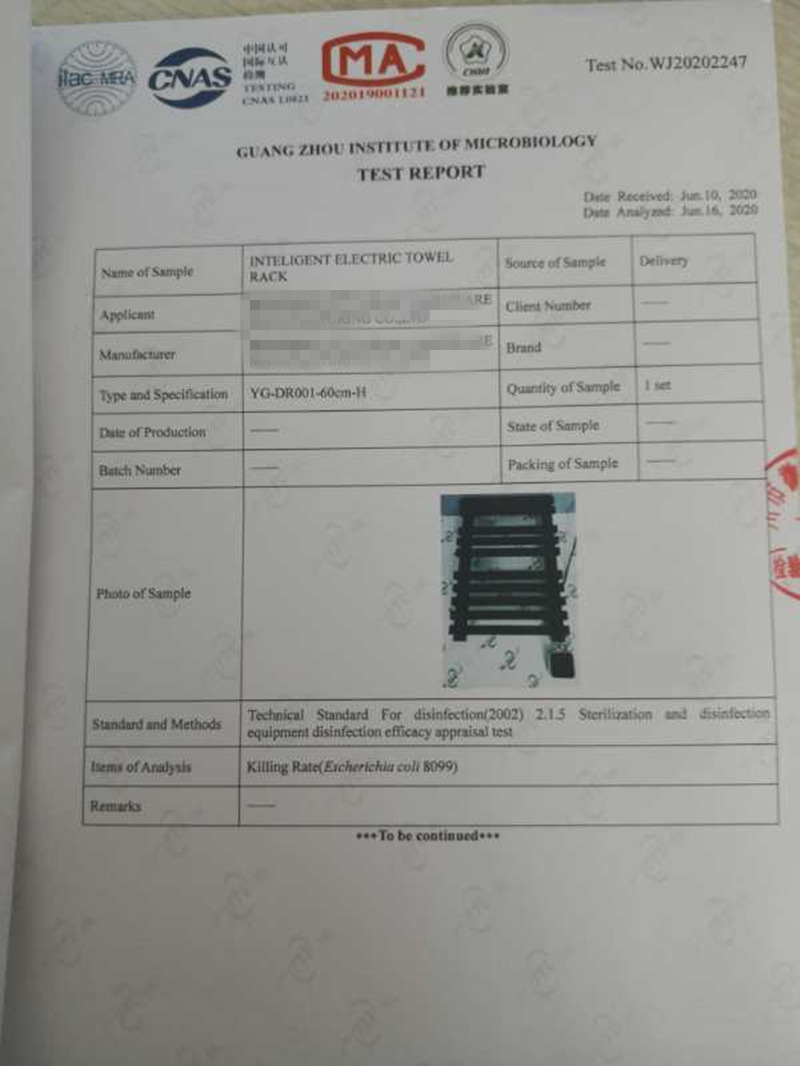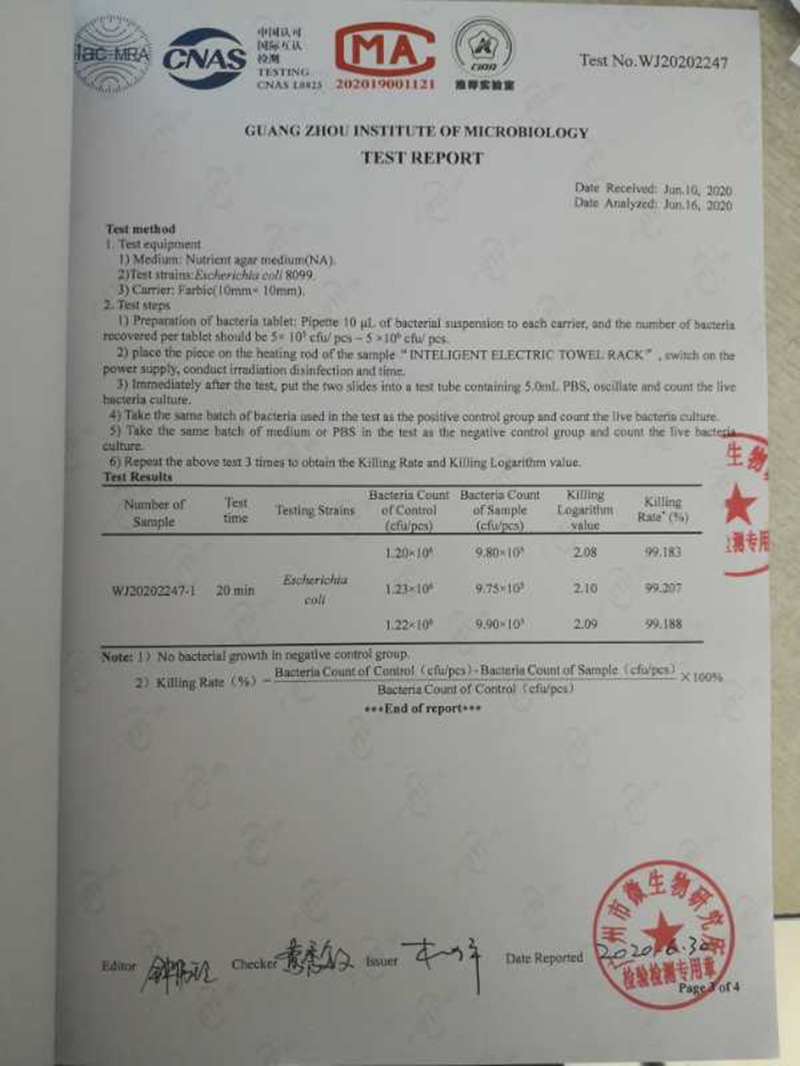 Install steps
9 steps to finish this shelf installation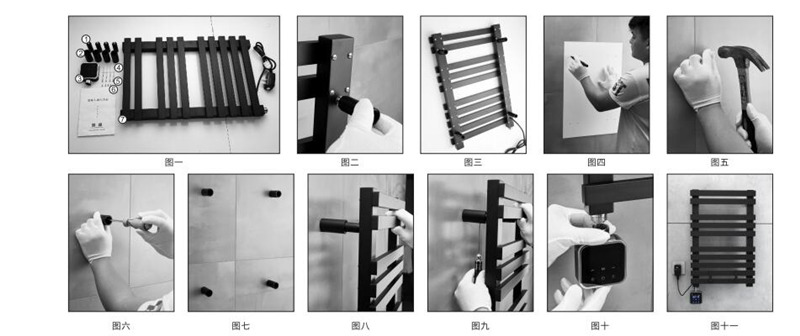 How to install this shelf
1.open the box find 7 kinds accessory 2.put four leg① on the shelf ⑦ 3.take out the white paper to mark the four holes to dig hole 4.put the nail pipe into the wall 5.use nail ⑤ to connect the install plate 6.put the whoe shelf to connect the plate 7.use nail ⑥ connect the plate 8. connect the touch screen , done!
How to download APP and use
Now the APP Tuya support chinese and english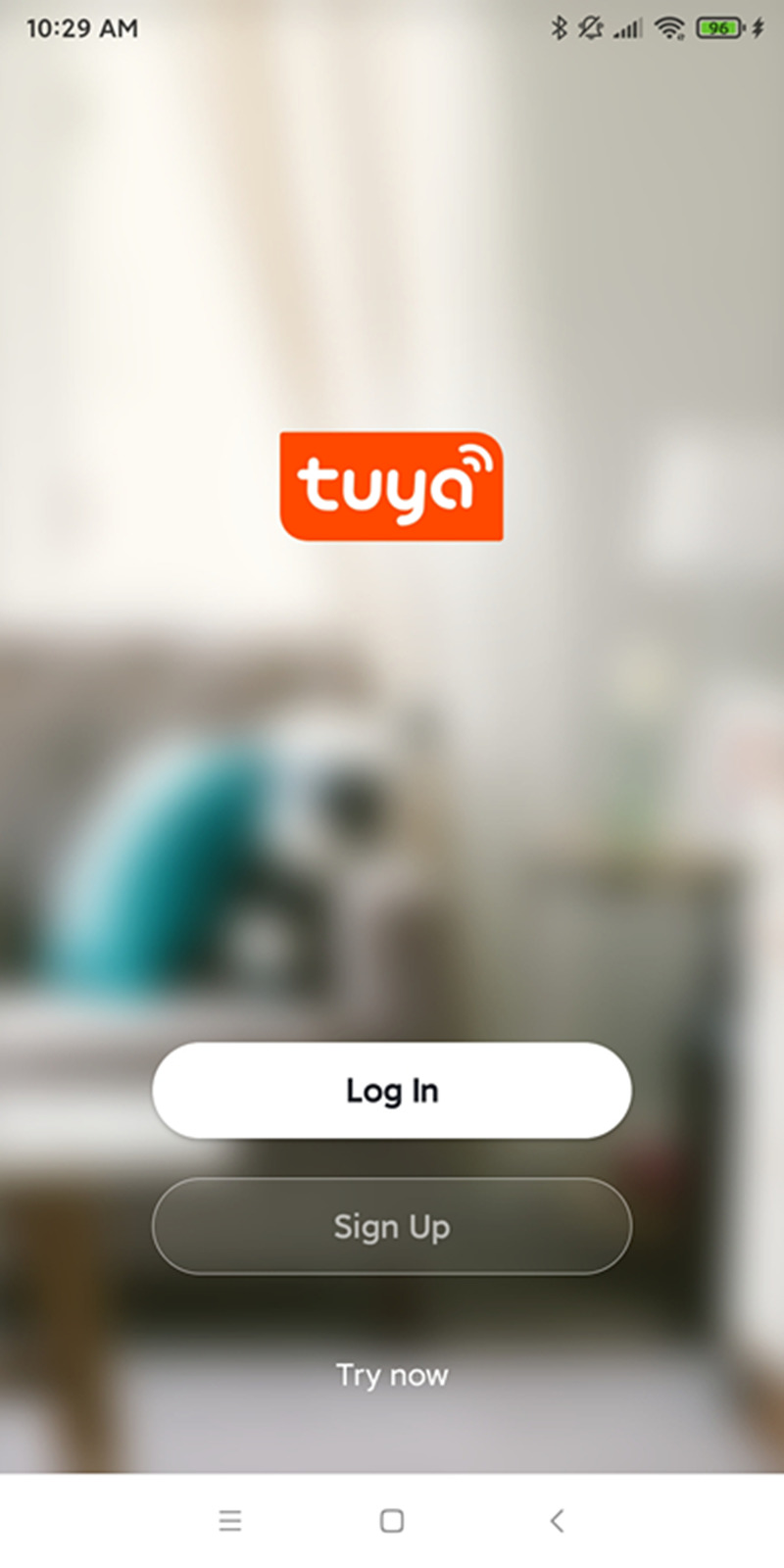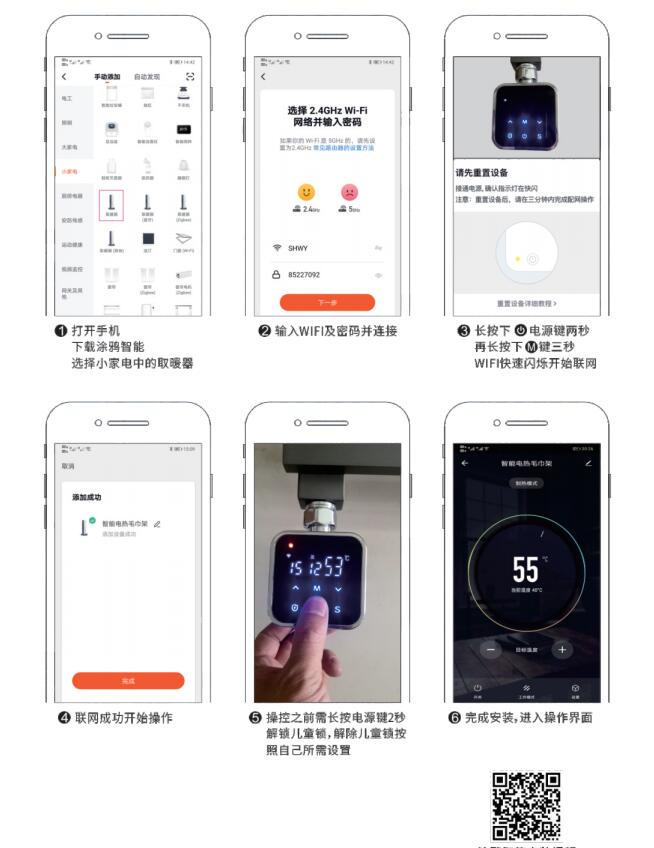 6 steps to finish the tuya APP to connect use
1.Download tuya App and go in to choose the right position according to photo 2.enter wifi number and password 3,long press the power button 2 seconds,then long press M button 3 seconds till wifi light quick flash then connect 4.successful connect then go start operate 5.Long press power button 2 seconds to unlock the child safelock, then go on setting 6.DONE!
Product test before send out
we offer more process to be sure the product is well done before send out