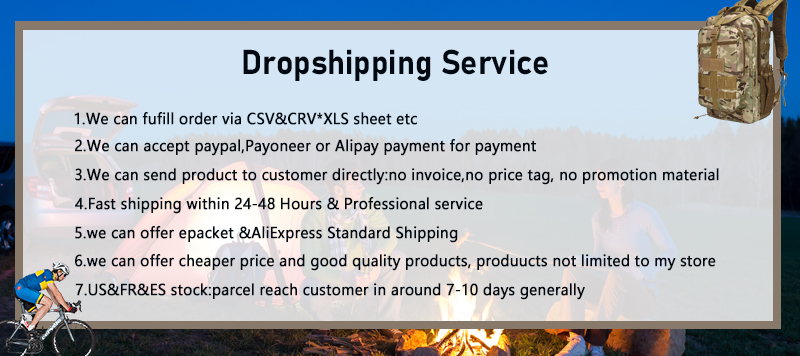 Description:

Material: Nylon

Color: Blue,Black

Made with cotton pad for optimal comfort and support.

For the legs, hips, thighs, strength training, etc
Specifications:

High Quality Ankle Strap.
This is D-Ring Ankle Strap.
Provides long lasting durability.
Outstanding comfort Lined with shock-absorbent padding.
The adjustable Velcro strap makes it suitable for use around ankle.
Standard size which fits all.
Package Included:

Strap *1