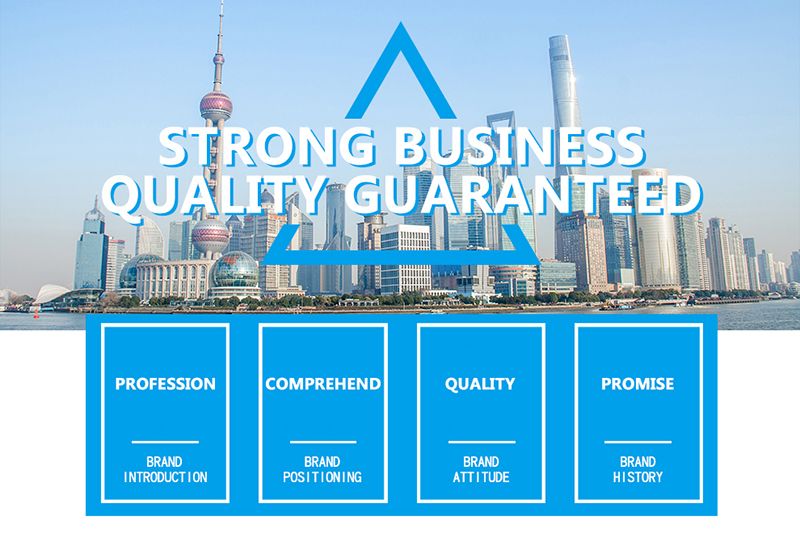 If you like this item,please add it to your "Wish List",If you like our store,please add it to your "Store List".Thank you very much!!! ^-^
MC-7821 Grain Moisture Meter Tester 8~20% Temperature -10 ~ 55 C Hay Oat Wheat

Because the battery can not be transported, so you receive the goods do not contain batteries!
Application: used for fast and accurate measurement of moisture and temperature in the process of allotment, acquisition, storage, machining of packed grains, feedstuff, powder.
Main features:
* Able to measure two measurements, Moisture and Temperature.
* Can measure the moisture of paddy, rice, wheat, and corn.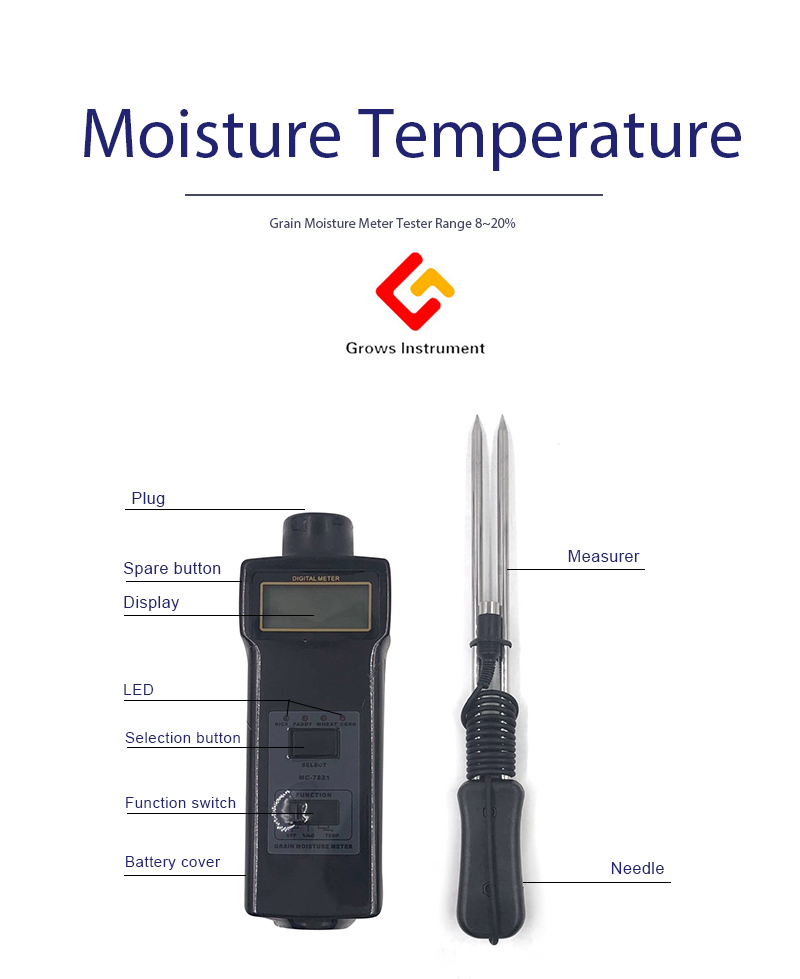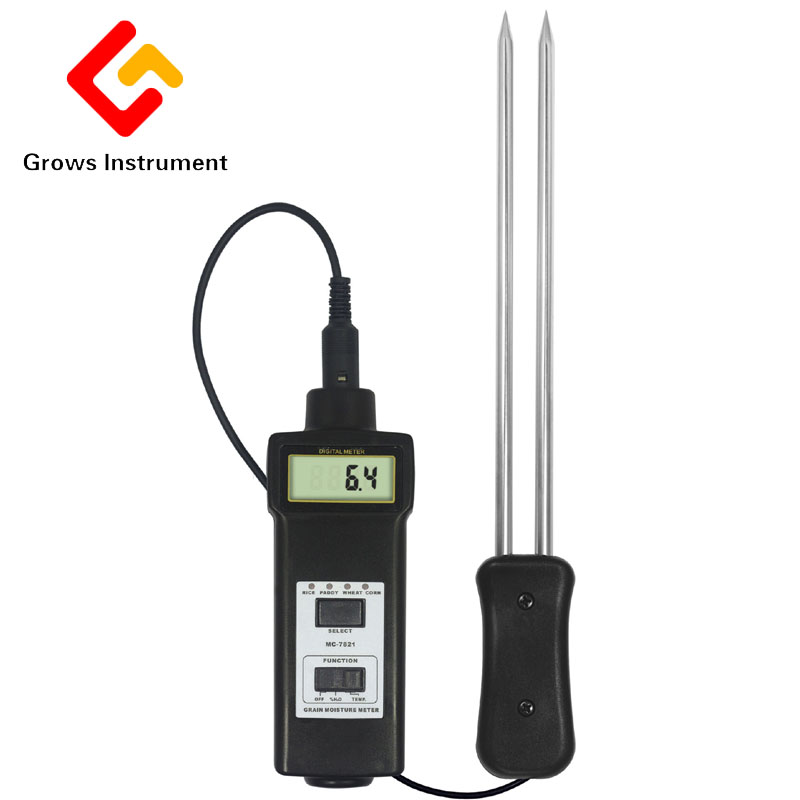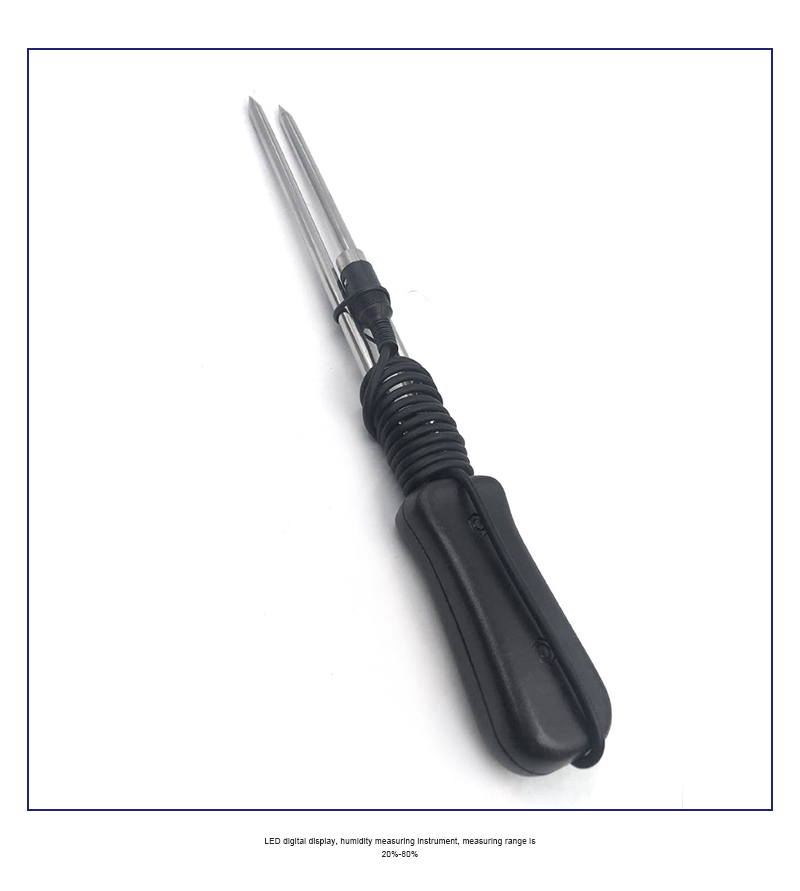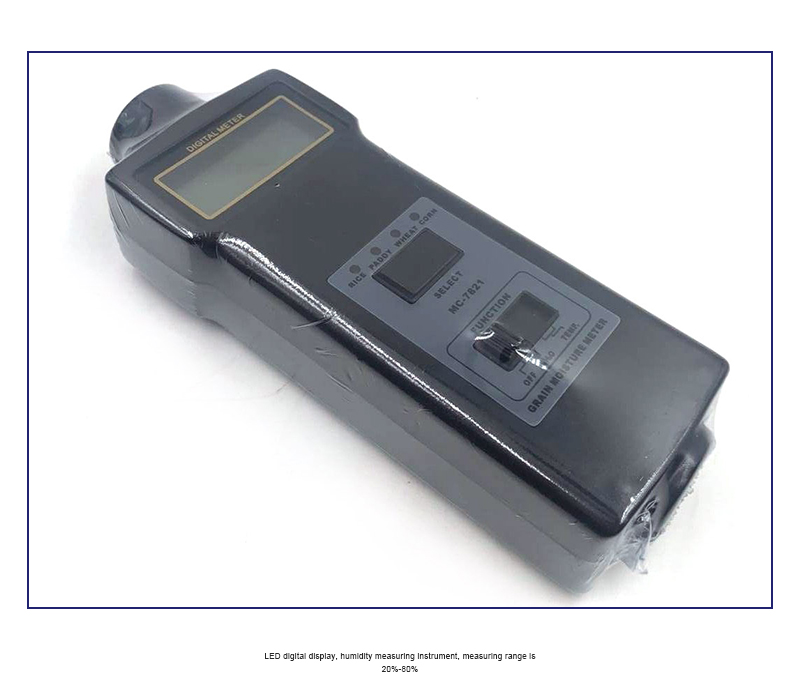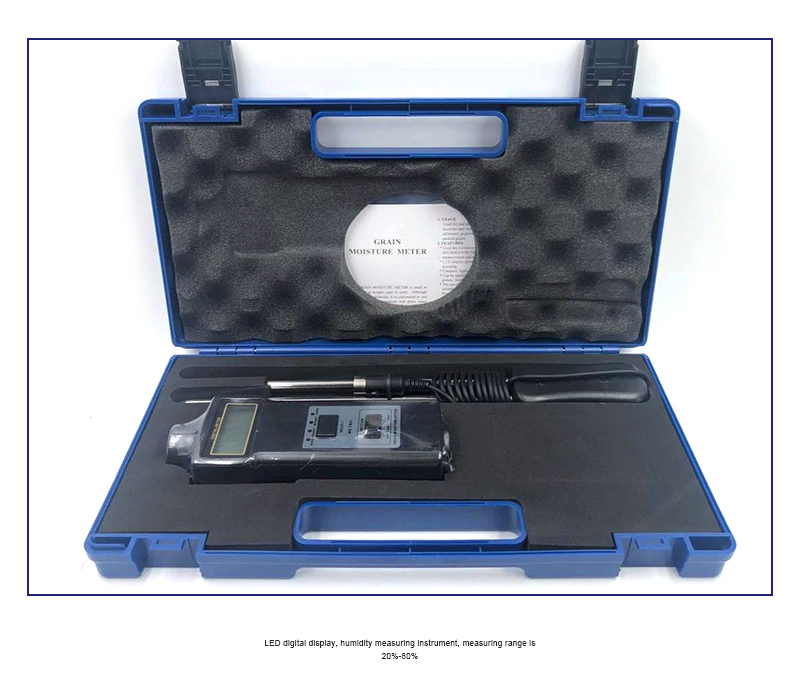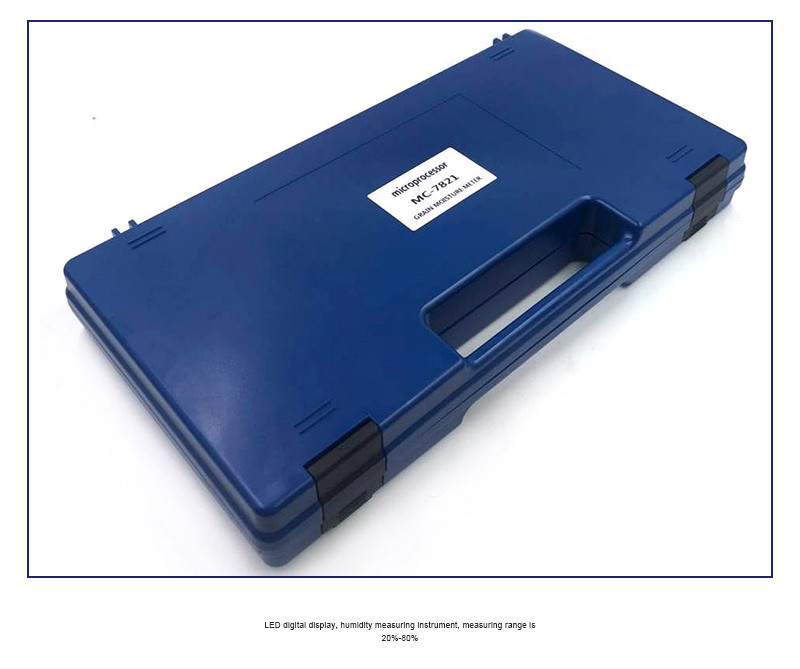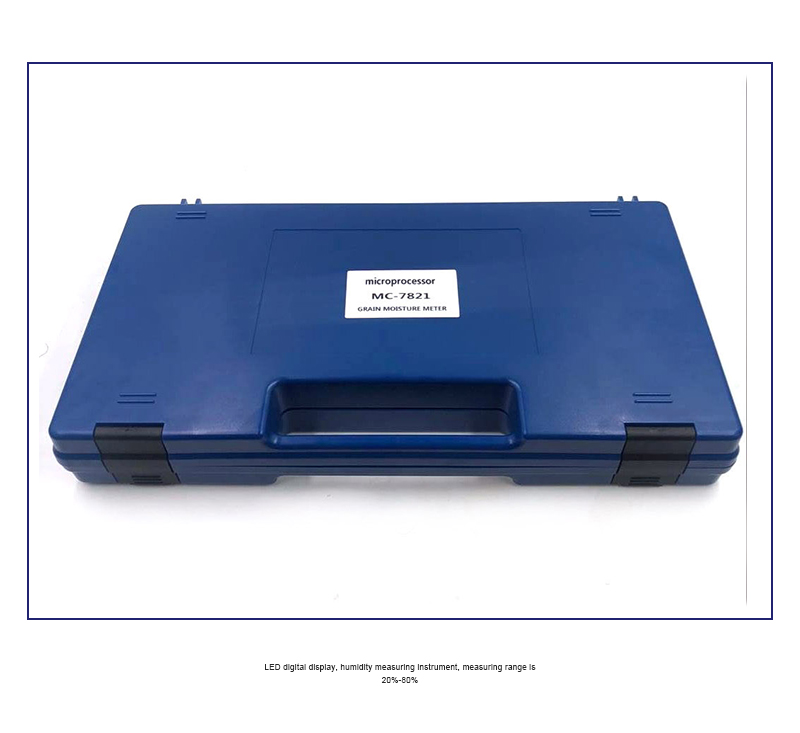 Model

MC-7821

Grains

4 Kinds

Display

LCD

Range

Moisture

8~20%

Tempreature

-10~55ºC

Resolution

0.1

Battery Indicator

Low Battery Indicator

Accuracy

Moisture

±0.6%/±0.8%/±1%

Tempreature

±0.8ºC

Operatin

Conditions

Temperature

0~50ºC

Humidity

<80%RH

Power Supply

4x1.5V AA Size

(UM-3)

Battery

Dimensions

Main Unit

178x68x39mm

Sensor

368x44x26mm

Weight(Not Including Batteries)

420g

Standard

Accessories

Main Unit

√

Probe

√

Carrying Case

B01

Manual

√