Pocket Watch Men Nurse Watch US Navy Special Operations Command and Seals Unit Pattern Pocket Watches Clock cep saati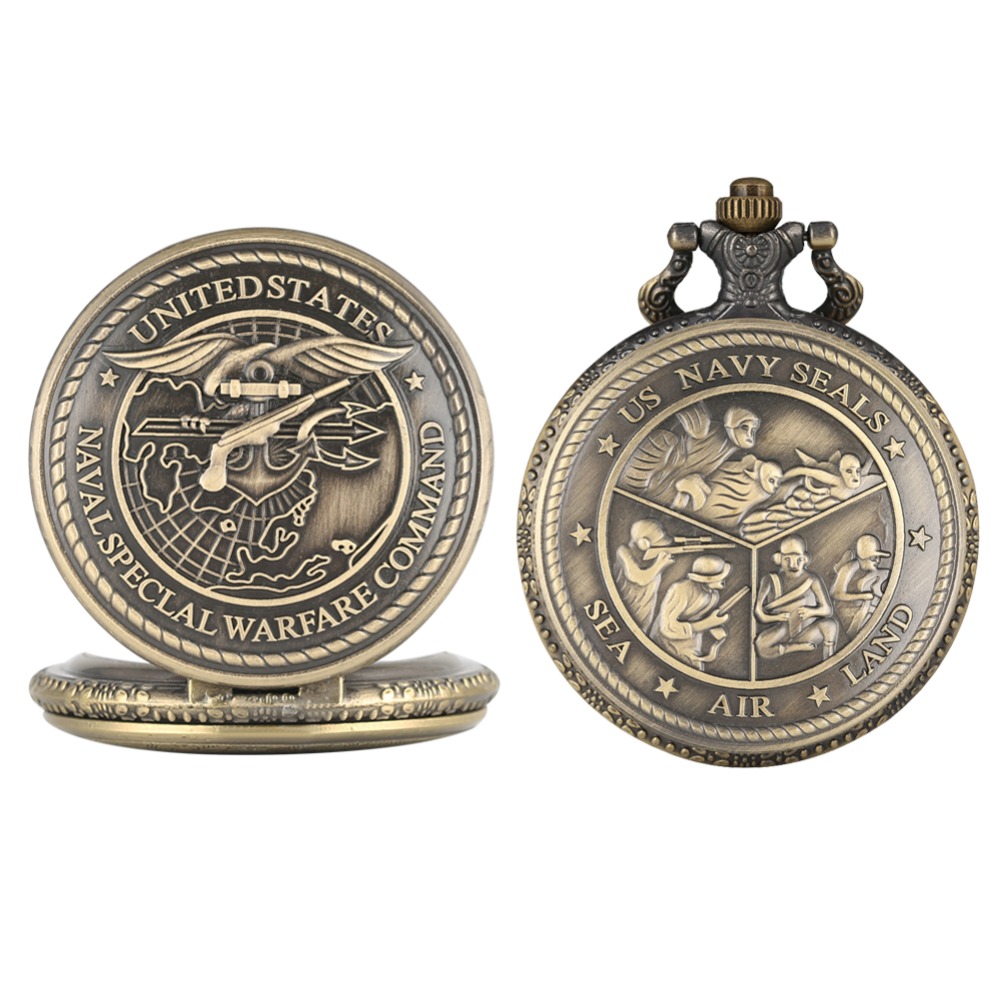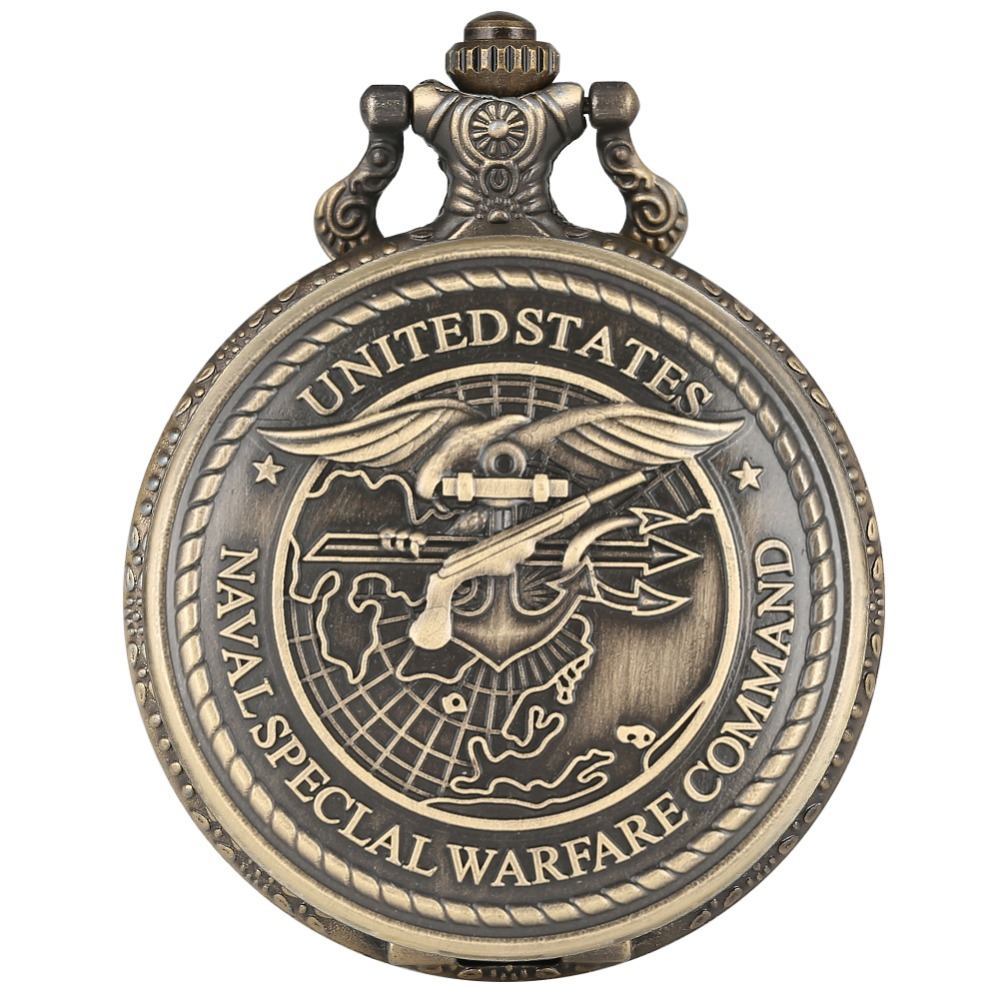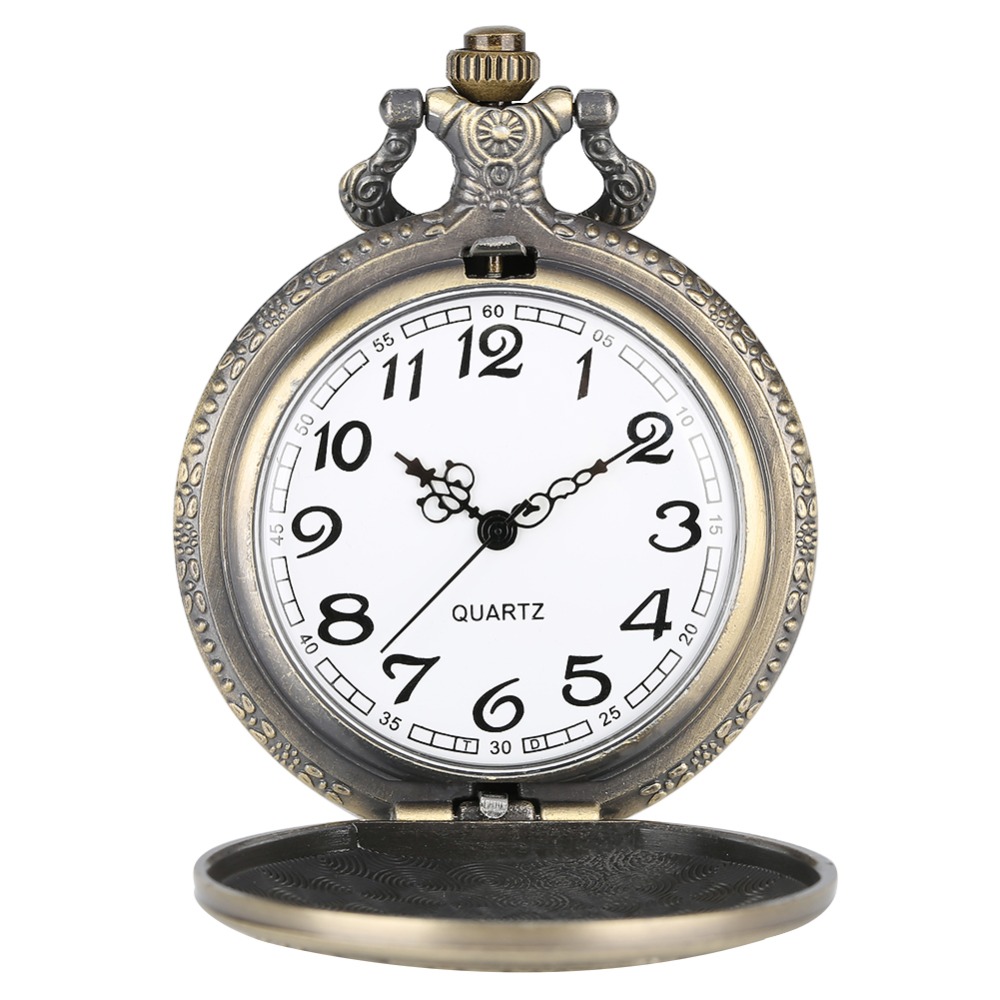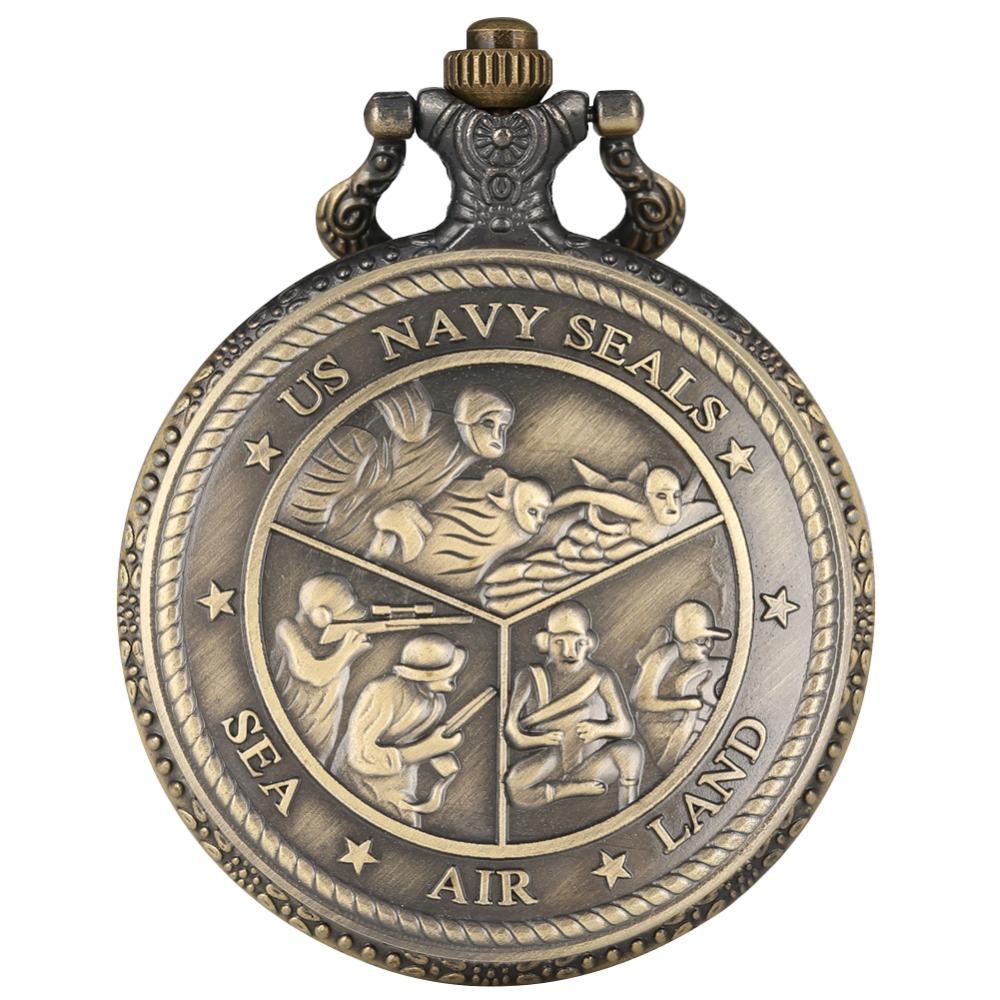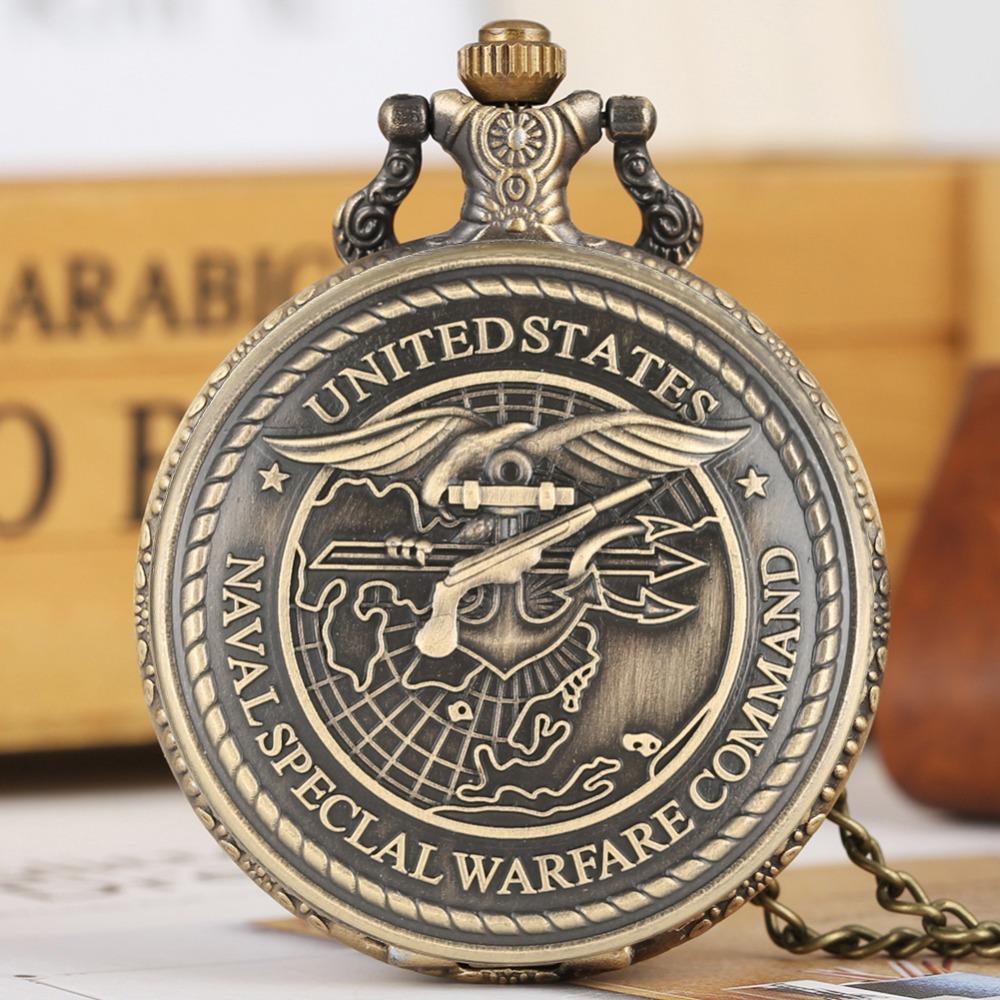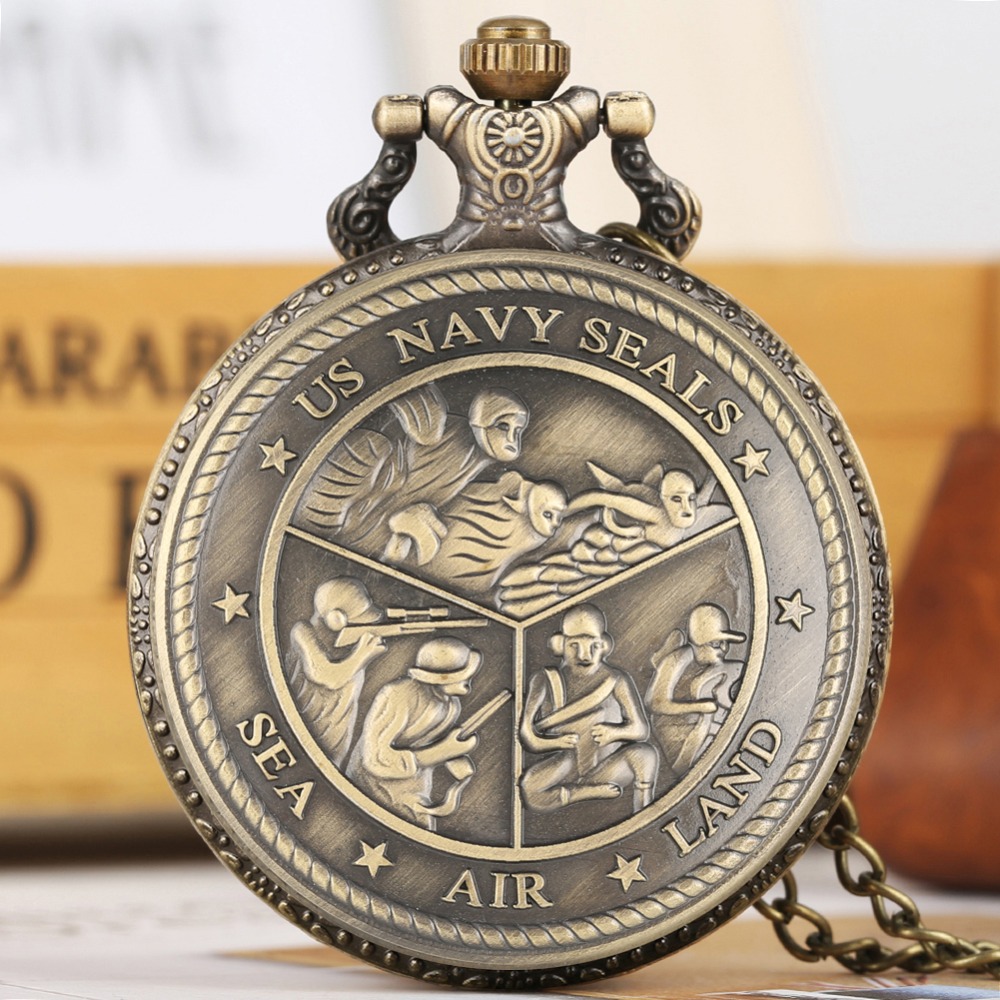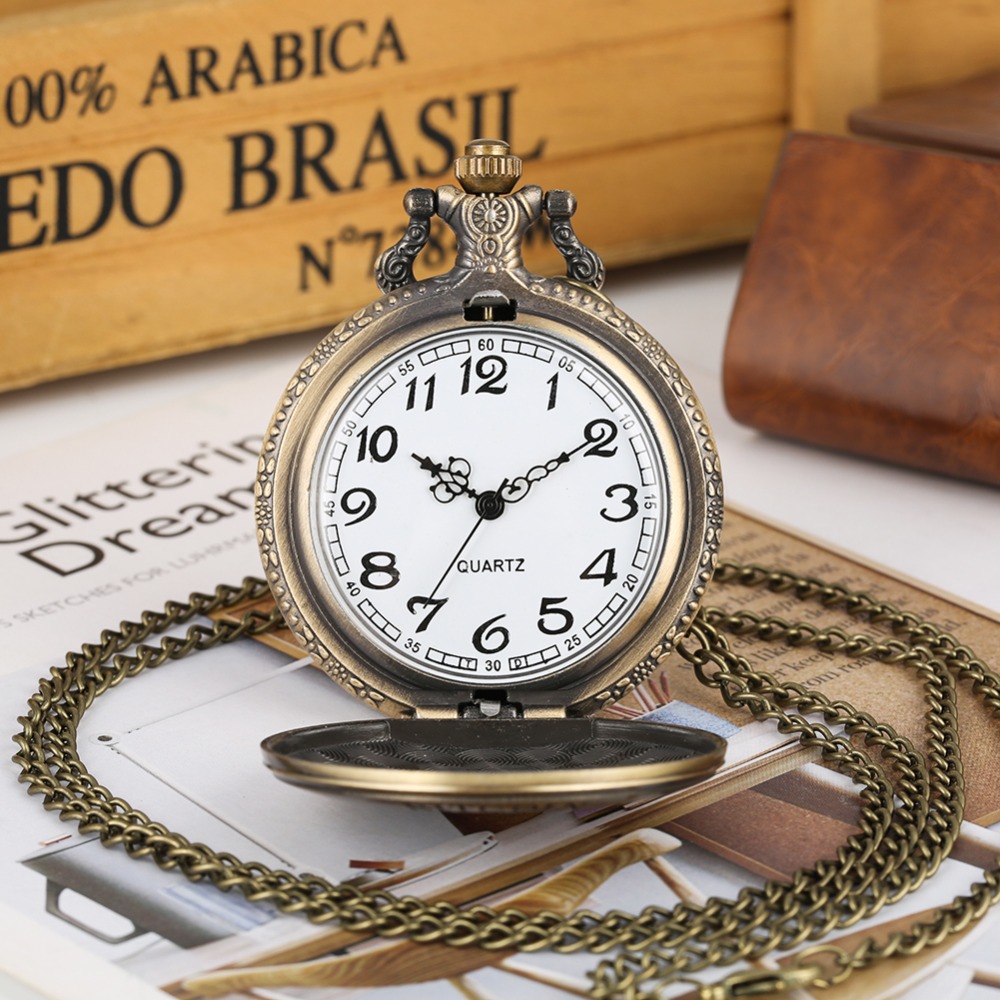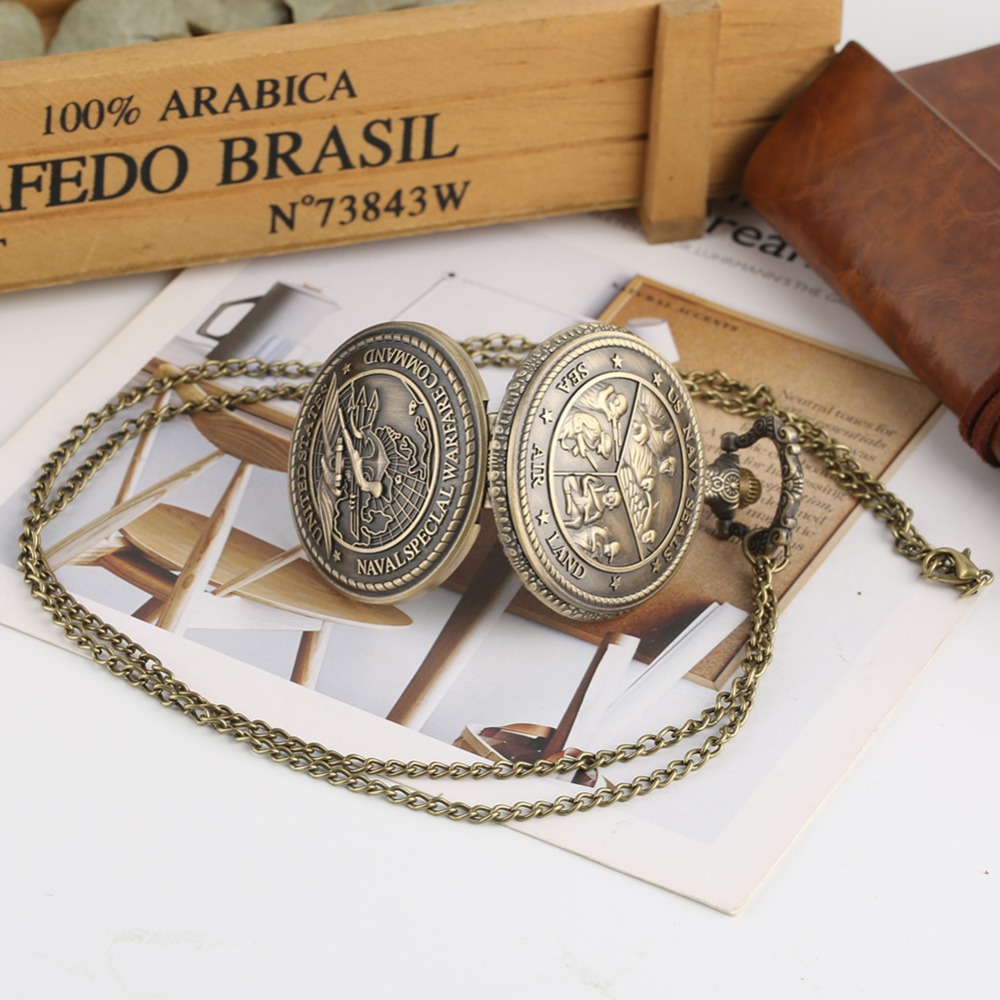 Destription:
pocket watches    pocket watch men   nurse watch    clock male 
Unique Appearance: The front of the large pocket watch is the pattern of the US Navy Special Operations Command, and the back cover is the seal unit.
Durable Movement: The quartz movement provides accurate timing, the power source for this watch is the battery.
Main Features: This is a 100% brand new pocket watch, it has exquisite workmanship, unique shell, long chain and good hand feeling.
How to Use: You need to press the button on the top of the pocket watch, the front cover will open and you will see the time.
Perfect Gift: This is a unique and fashionable pocket watch that is a gift for your relatives, friends, business partners.
reloj de bolsillo hombre    reloj de bolsillo
100% Brand New and High Quality.
Total Length of Chain: About 80cm