ultrasonic processors for biodiesel production 20khz frequency 1000watt ultrasonic processors equipment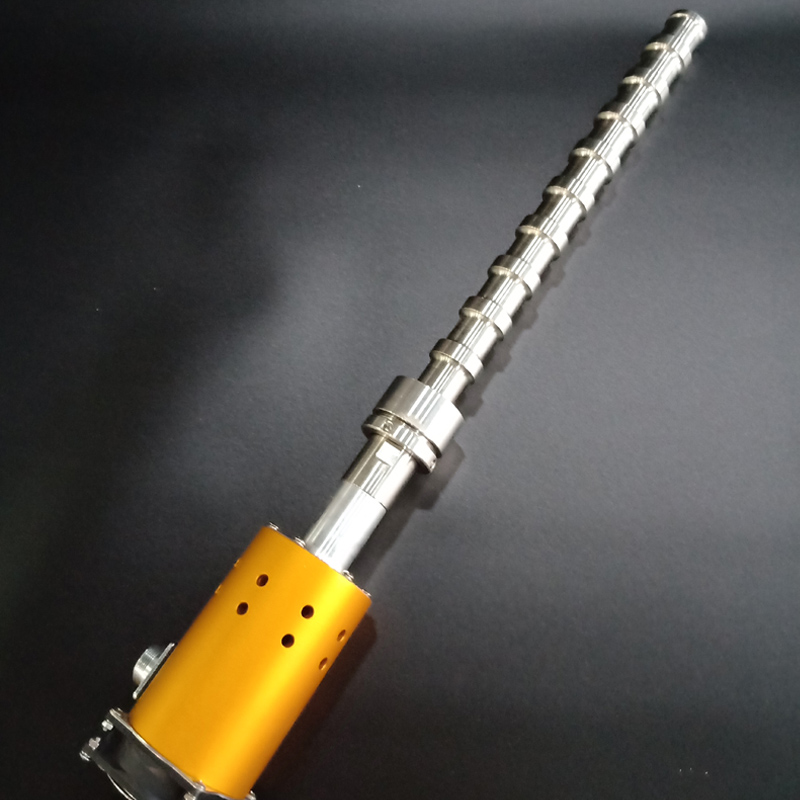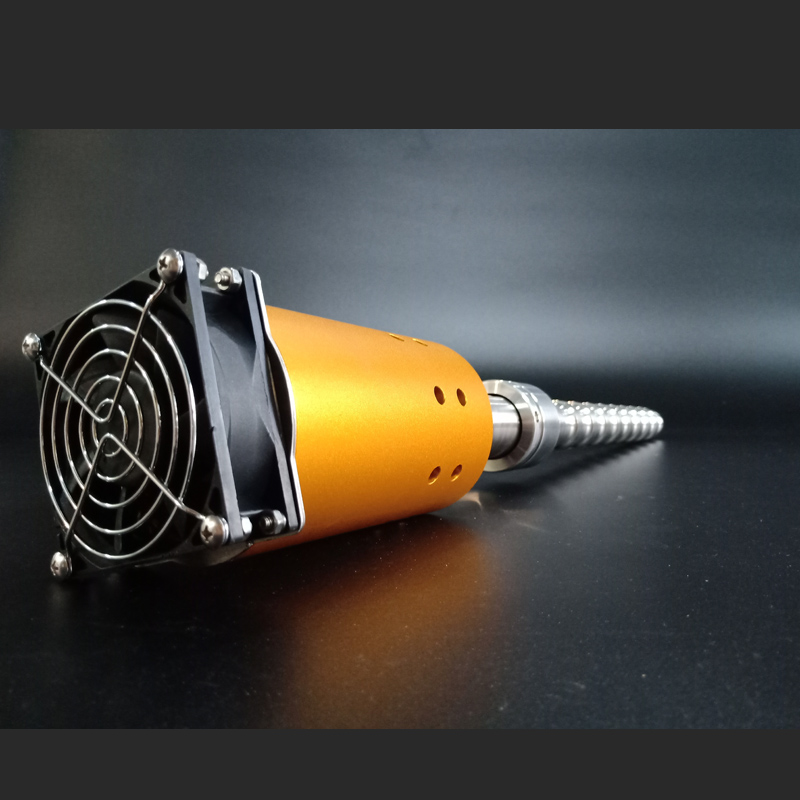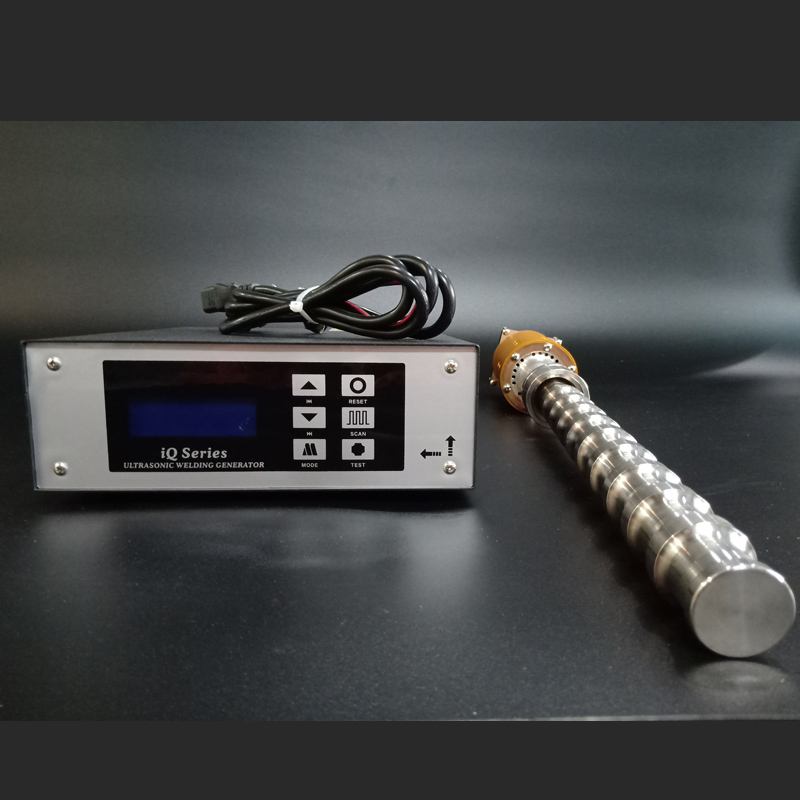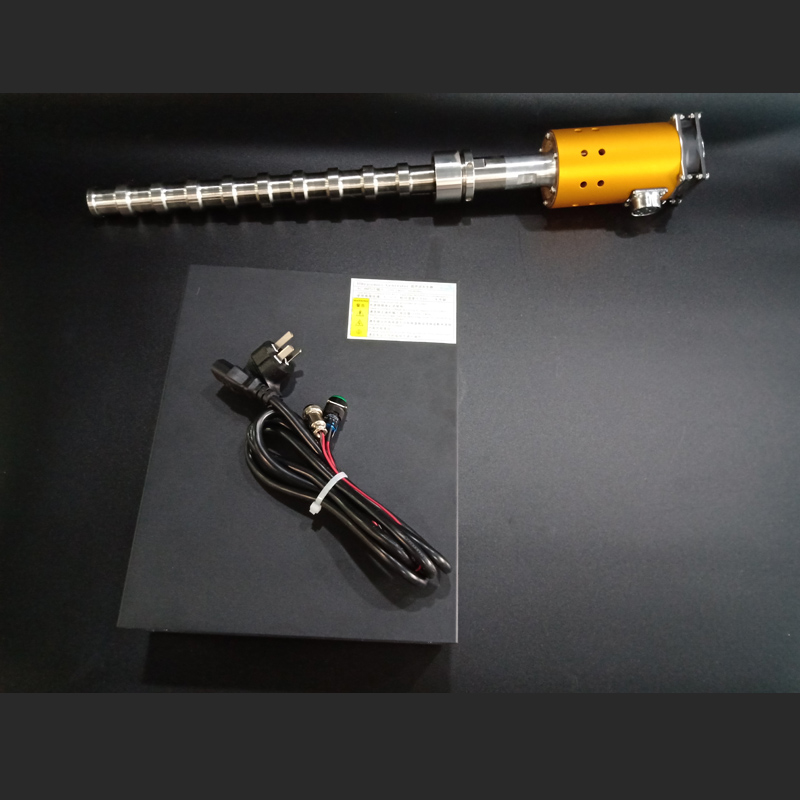 UCE Sonics manufactures the most technologically advanced and reliable ultrasonic processors in the industry for applications such as: dispersion of nanoparticles, nanotubes and Graphene; cell lysing and cell disruption; sample prep; ChIP assay; homogenization; extraction; atomization; and more.

Ultrasonic liquid processing is a highly valuable methodology in the laboratory. High intensity (20 kHz range) ultrasonic generation is sufficiently powerful to achieve useful liquid processing in a wide variety of applications. Everything from lyses of E. coli cells to spot cleaning of dirty lab ware can be performed easily, quickly and reproducibly.

In liquid, the rapid (i.e., 20 KHz) vibration of the horn probe tip causes cavitations, the formation and violent collapse of microscopic bubbles.
The collapse of the thousands of cavitations bubbles releases tremendous energy into the liquid form of shock waves.
Objects and surfaces that are within or near the cavitations field are "processed" by the released energy.
The choices of a generator (and transducer) and horns/probes are matched to the volume, viscosity and other parameters of the particular application.

Our Ultrasonic Generator is highly sophisticated electronic device that automatically adjust the power level to meet the level of resistance produced by the specific application. Transducers utilize carefully selected piezo-electric crystals to transform the electrical signal to mechanical vibration. The Horns/Probes are crafted from high quality titanium or aluminum.
Tubular Equipment

Type

Tubular Transducer

Type

Frequency

(KHz)

Ultrasound

Output(W)

Total Length

(mm)

Diameter

(mm)

Static Capacity

(pF±10%)

UCE-UE1

 

US-61

 

 15-28

1000

 

500

 

Φ50-55

 

68000

 

UCE-UE5

 

US-25

 

15-28

 

1500

 

850

Φ50-55

 

68000

 

UCE-UE6

 

US-16

 

15-28

 

2000

 

1100

Φ50-55

 

132000

 

Widely used in the traditional ultrasonic cleaning, biochemistry, food, chemical, pharmaceutical and other industries. Biochemistry, ultrasound rods can be applied to large-scale emulsification, separation, homogenization, extraction, catalytic reaction, increase productivity; the homogeneous uniform mixing in the food industry, ultrasound rods use played a role can not be underestimated; in chemical industry, ultrasound stick for pipes, tanks, a cauldron class cleaning. Biodiesel abandoned oil and palm oil refining process, the catalytic effect of ultrasound astonishing efficiency ten times, and and amazing promotion prospects in the petrochemical industry.
ultrasonic processors for biodiesel production 20khz frequency 1000watt ultrasonic processors equipment