Support GPS, GLONASS, BEI, DOU, dual-mode GNSS switching.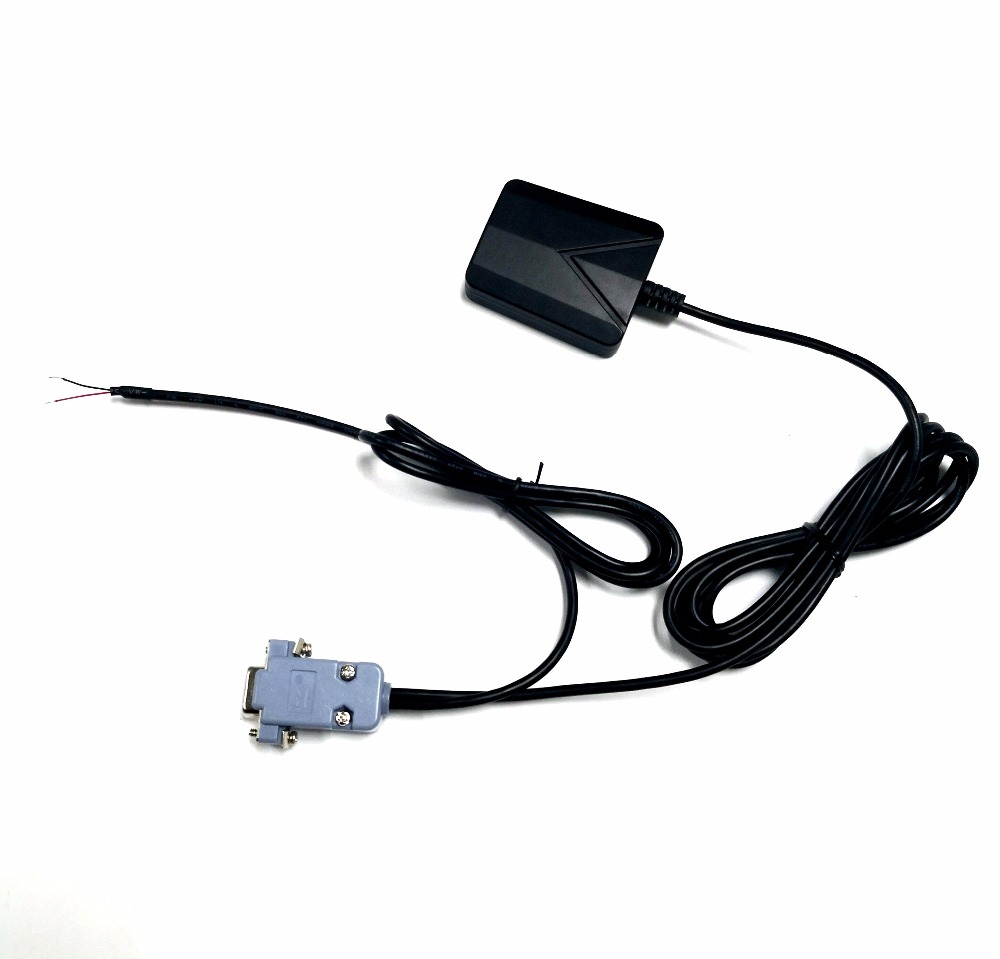 Features:
8030-KT GNSS chip design
IPX7 waterproof rating
N35 magnet fixed
GNSS dual mode of operation
Default:  GPS + BEIDOU can be set to GPS + GLONASS 
Built-in: FLASH
Support 10HZ refresh rate, the default 1HZ output
Support DIY baud rate, NMEA protocol, refresh rate changes and save.
Operating voltage: 12V-24V
Cable length: 5meters
9600 baud rate
Output protocol: RS232
PIN Definition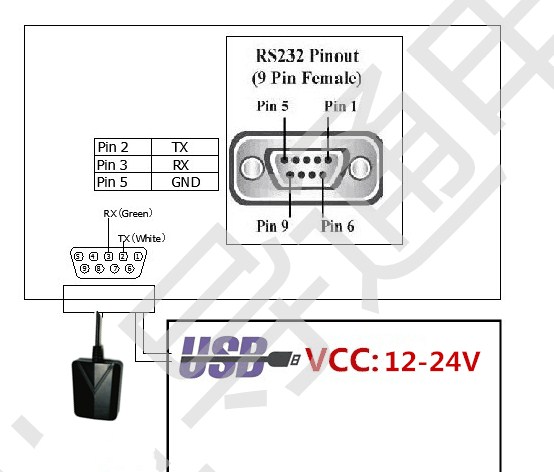 GPS+GLONASS Working model:
GPS+BEI DOU  Working model:
Product application:
Shenzhen public transport 4G monitoring system
Tip: We have a lot of specifications to choose from, if you have special needs, please give us a message. We will provide you with the satisfaction of products and services! Thank you!