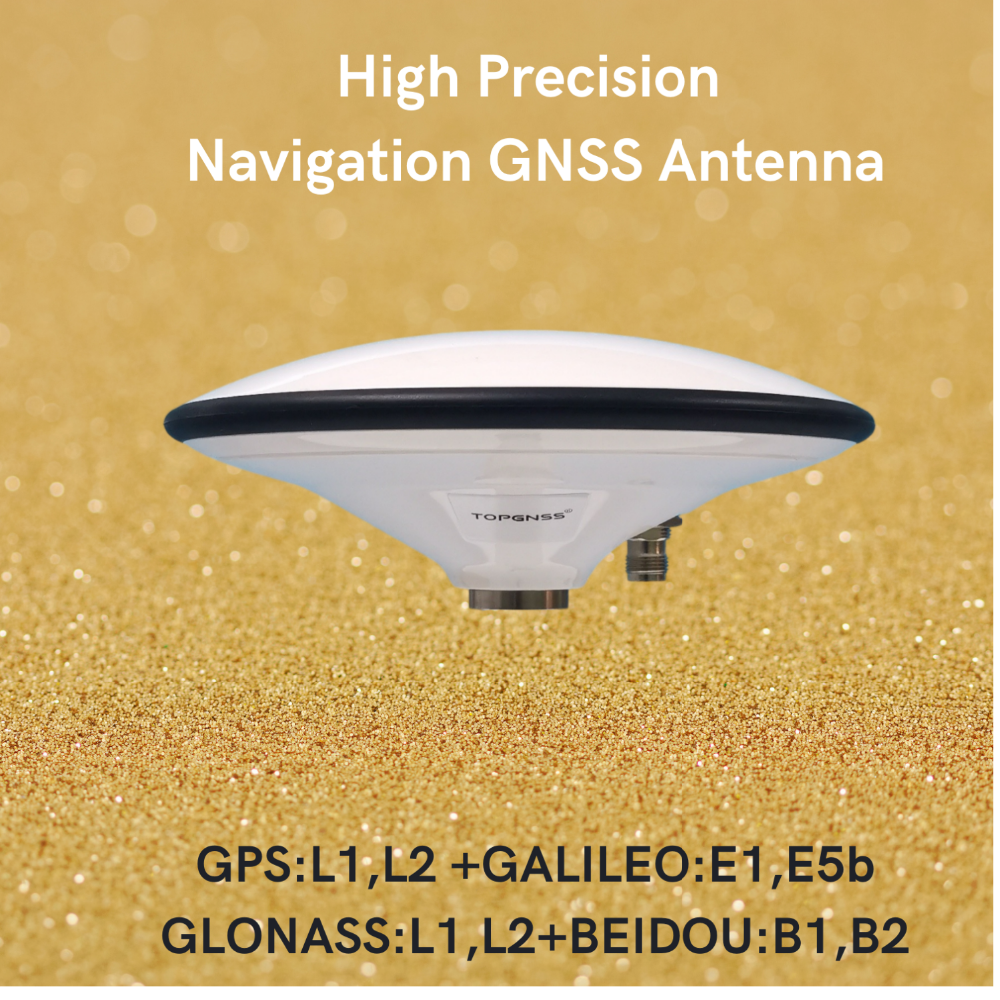 TOPGNSS.Store Promotional offers sold in 200 PCS
August Specials Sales 100PCS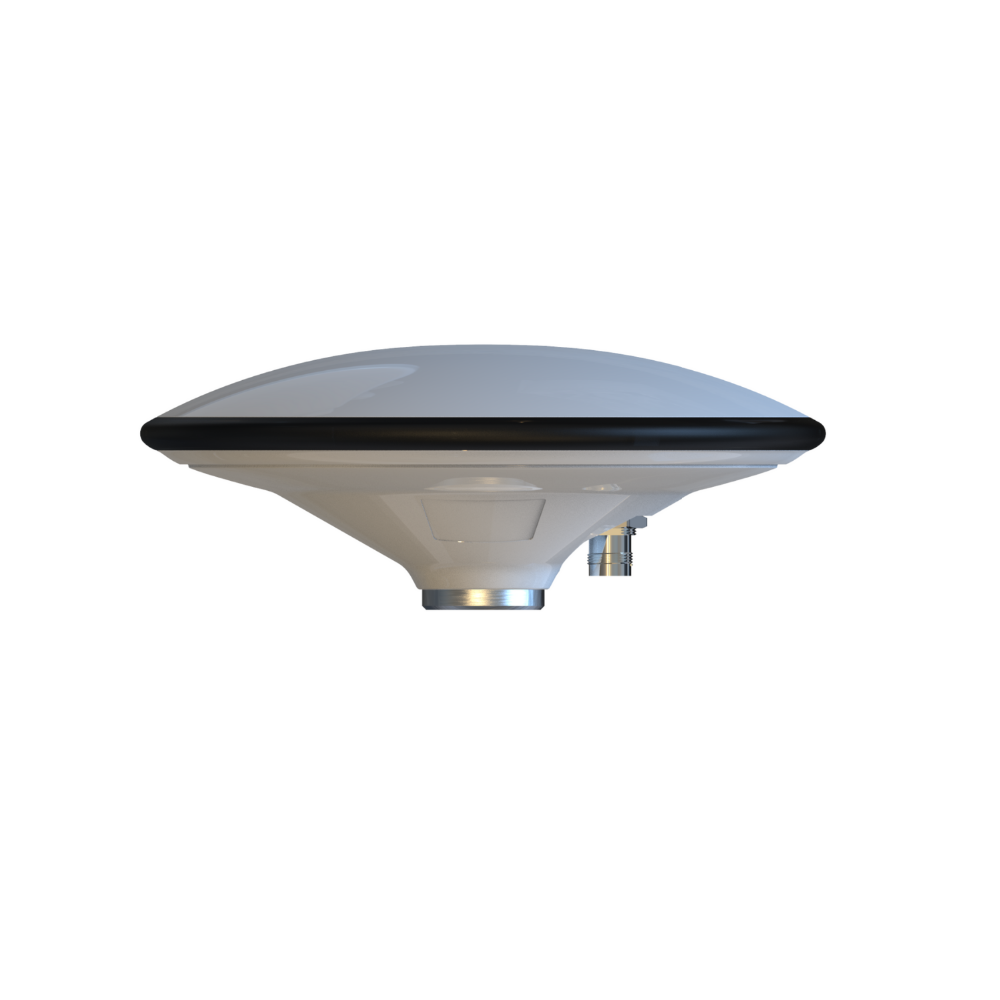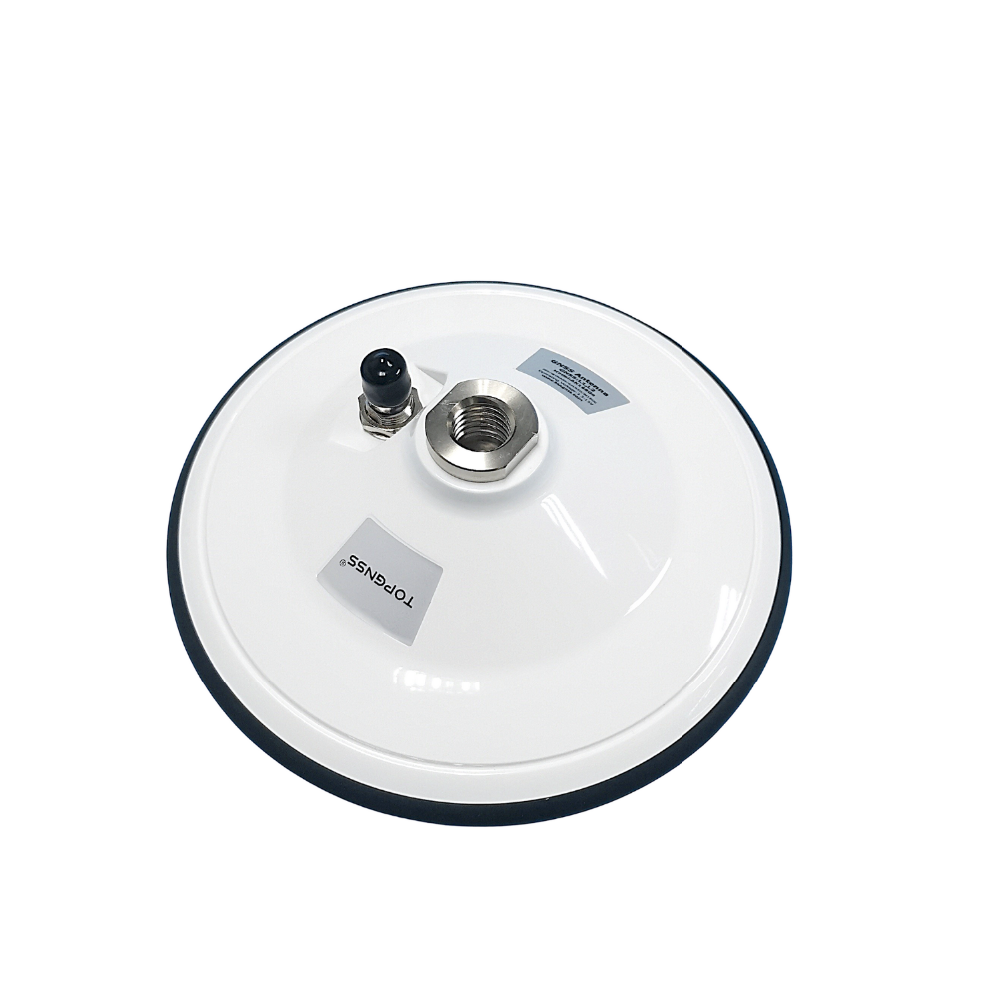 If you have special needs, buy more quantity, you can always contact us, if you are very satisfied with our products, please give us 5 points evaluation, thank you!
Product features:
Built-in multi-feed point GNSS ceramic antenna design, support GNSS L1, L2 frequency points
AN-168G4L TOPGNSS is a high-precision low-cost antenna designed to meet high-precision agriculture, marine, and car navigation. It can be used with the ZED-F9P GNSS module to meet high-precision agricultural positioning, high-precision positioning requirements for ships and vehicles.
1. Using multi feed point design to ensure the superposition of phase center and geometrical center which
could minimize the influence of measurement error to lowest range
2. High gain of the antenna element and the direction map beam width to make sure the receiving satellites
performance of low elevation mask
3. Resistance multipath effects board inside could reduce the measurement error caused by multipath
4. Water proof, shock proof and lightning resistance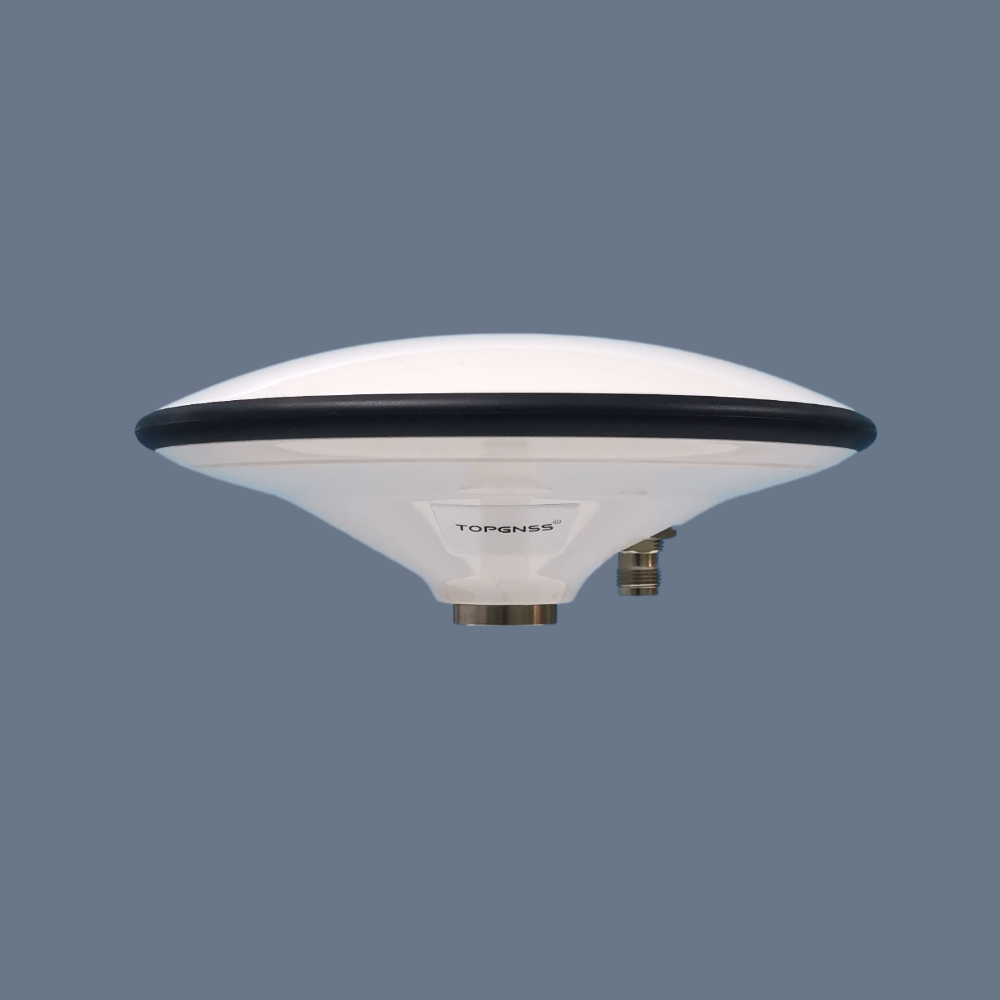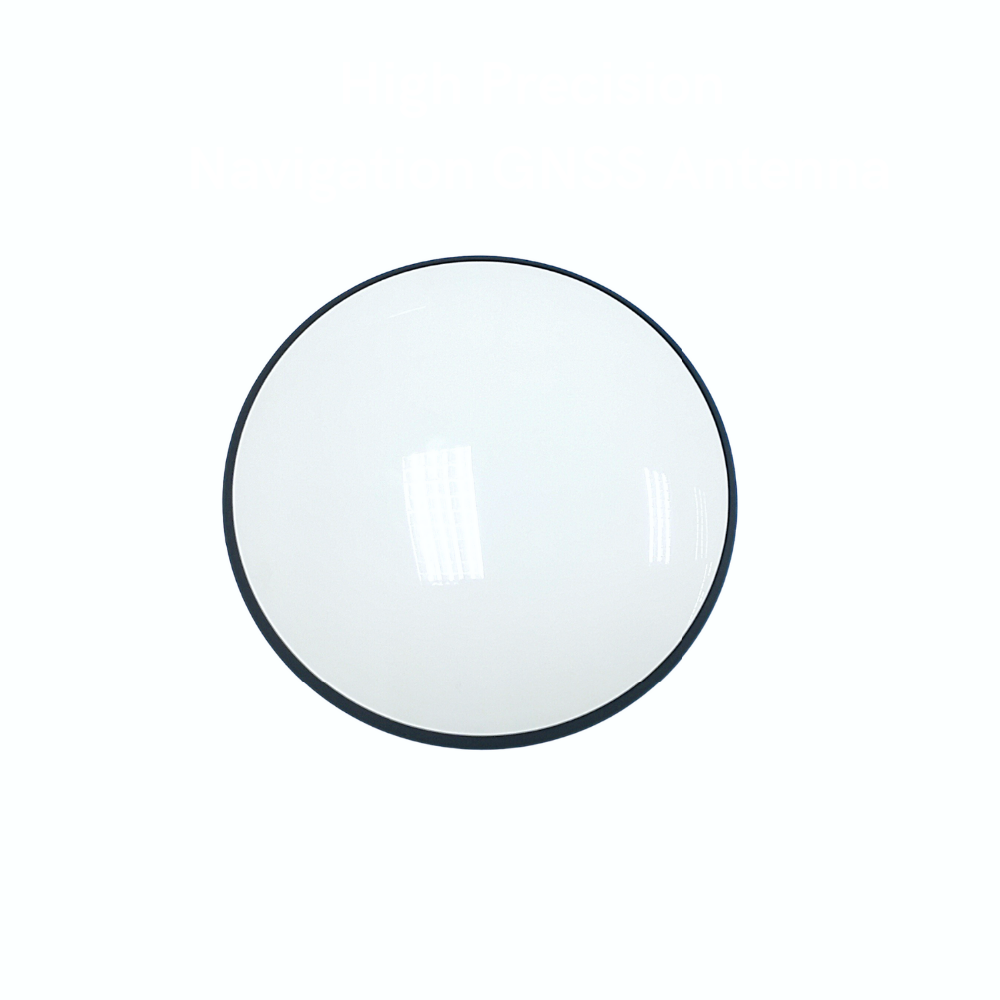 Packing list: AN-168G4L 1PCS
                                                                         GPS:L1,L2+
BEIDOU:B1,B2+
GLONASS:L1,L2+
Galileo:E1,E5b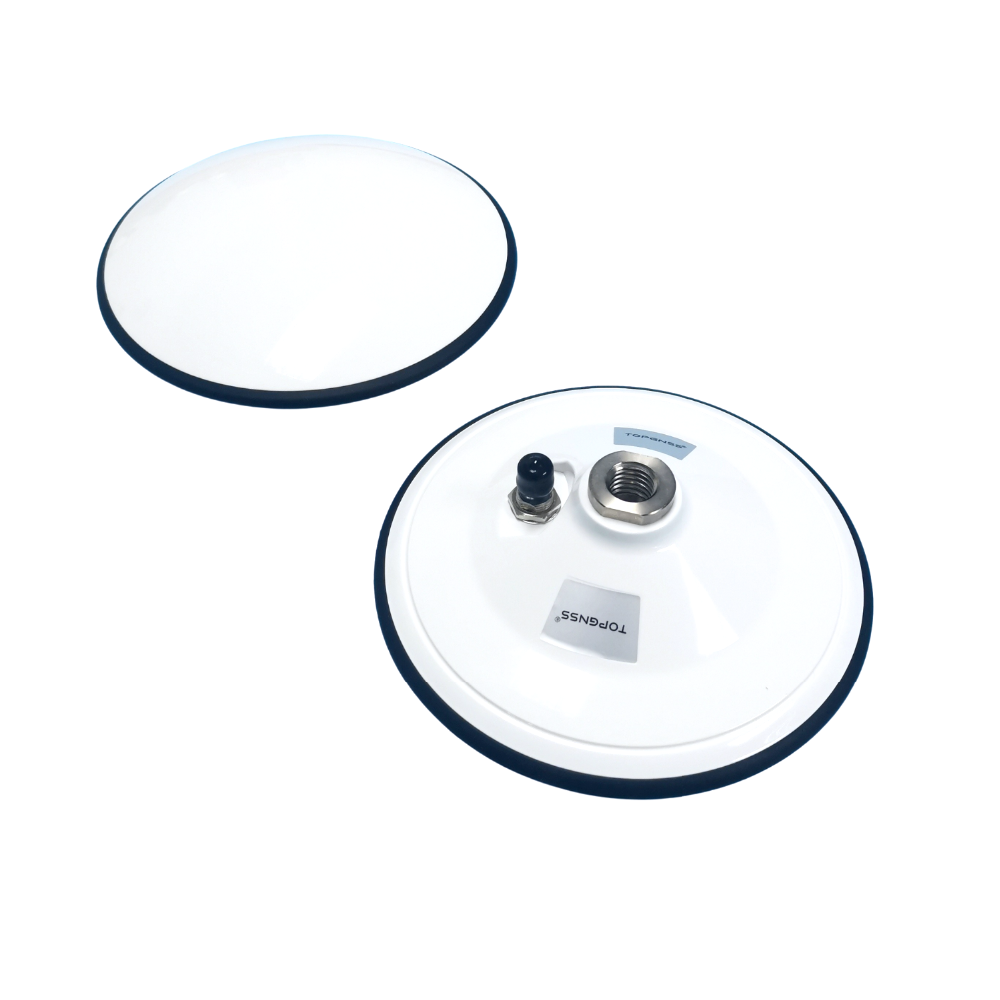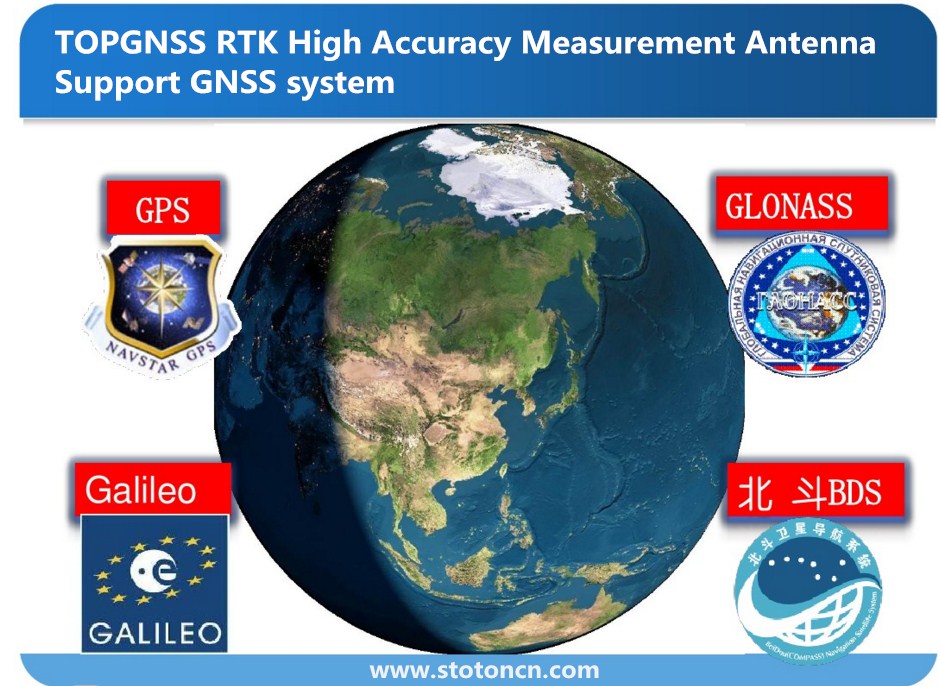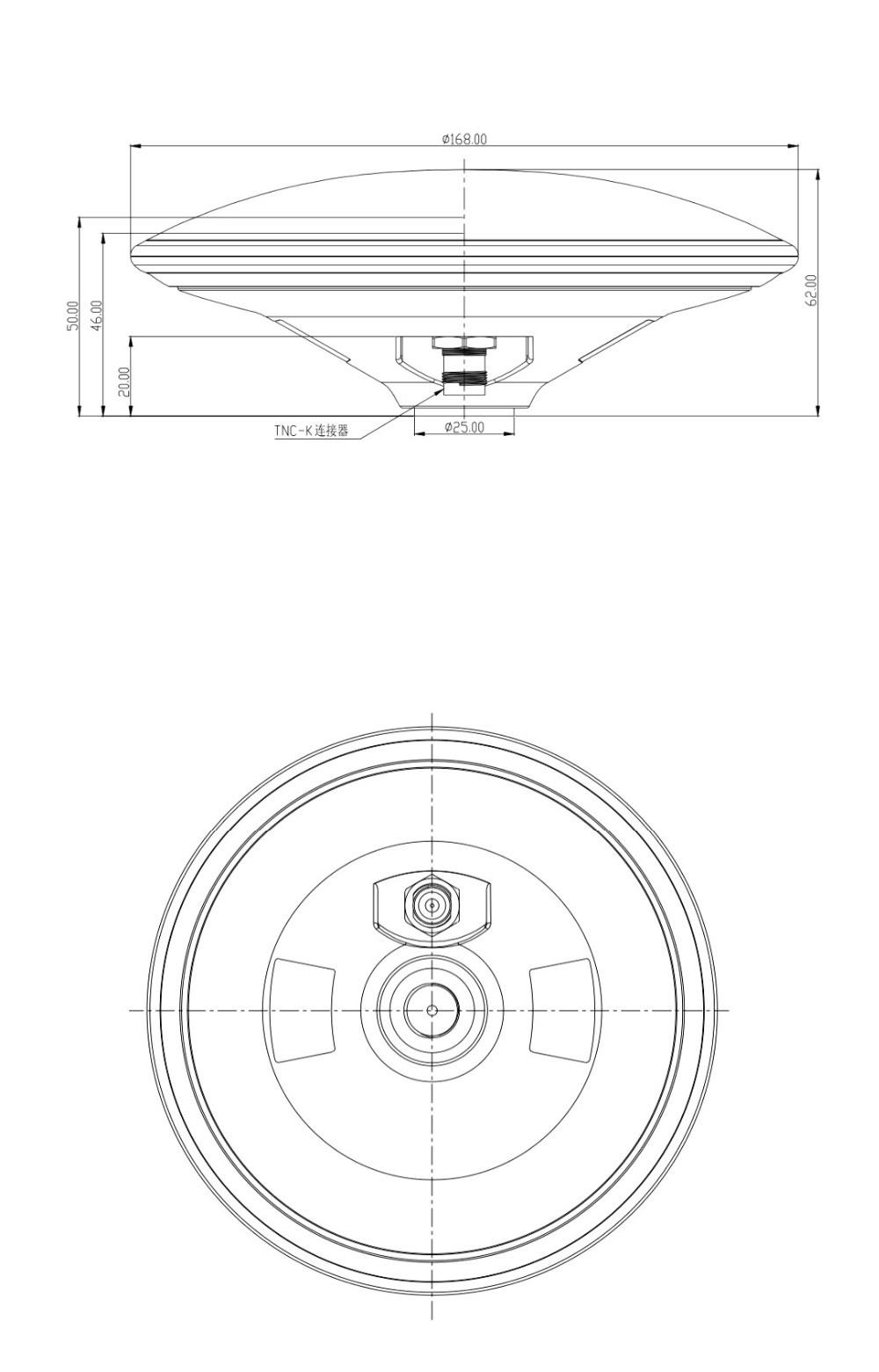 ​

Topgnss AN-168G4 GNSS antenna with ZED-F9P module receiving satellite renderings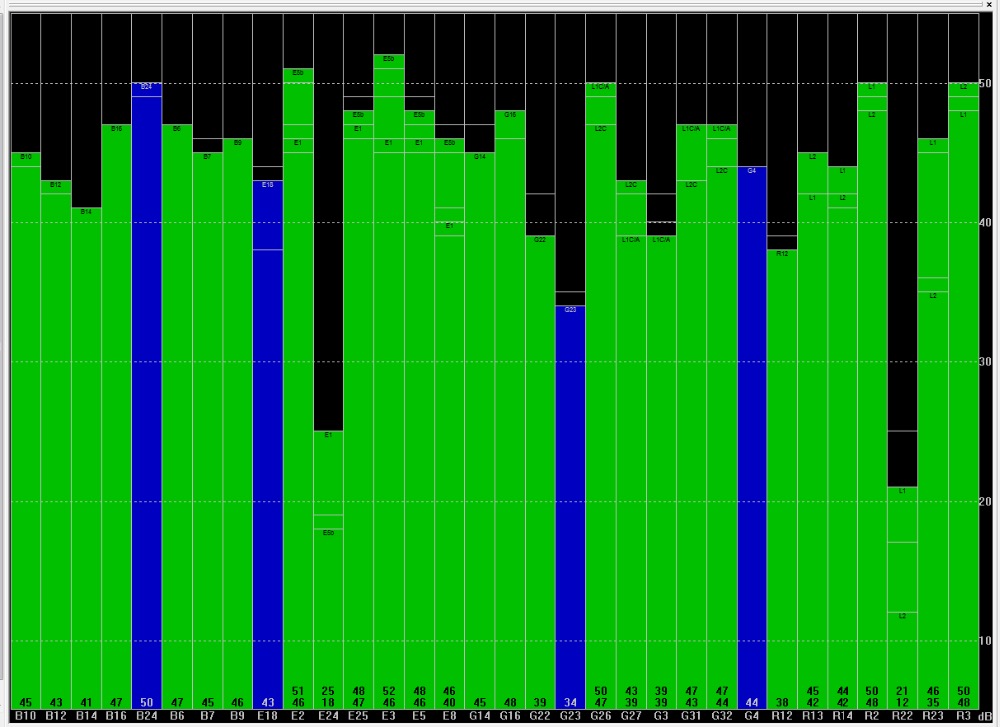 Model:TOP-168G4L
Specifications

Antenna Specifications

Frequency Range(MHz)

GPS L1/L2

GLONASS L1/L2

BDS B1/B2/B3

GALILEO E1/E5b

Gain(dBi)

<5.5

Antenna AR (dB)

≤3.0

Phase center error(mm)

±2

Polarization

Right-hand circular polarization

Port Impedance

50Ω

Electrical Specifications

LNA Gain(dB)

40±2

Noise figure(dB)

≤1.8

VSWR

≤2.0

Operating voltage(V)

3.0V-12.0V

Operating current

≤45mA

Structural Characteristics

Connector type

TNC-K

Antenna size(mm)

Φ168*662

Weight(g)

300

Working Environment

Operating temperature(℃)

-40 - +70

Storage temperature(℃)

-55 - +85

Waterproof grade

IP67
Packing product list (each one):
GNSS antenna AN-168G4L 1PCS
​

TOPGNSS GNSS Wireless Solution Provide
GNSS Antenna Series Products Provide ODM
TOPGNSS GNSS Antennas more new specifications to choose from, can provide OEM / ODM services.
If you have special needs, please contact us, we will provide you with professional skills and services!