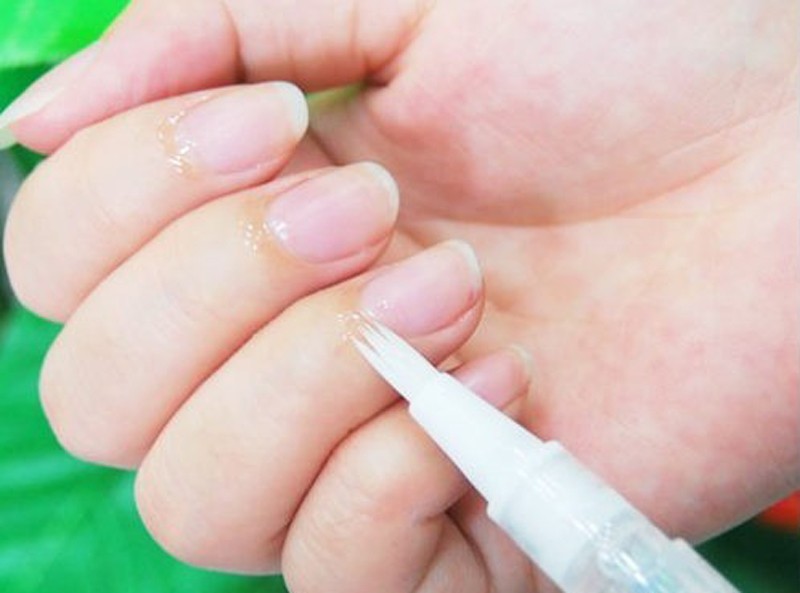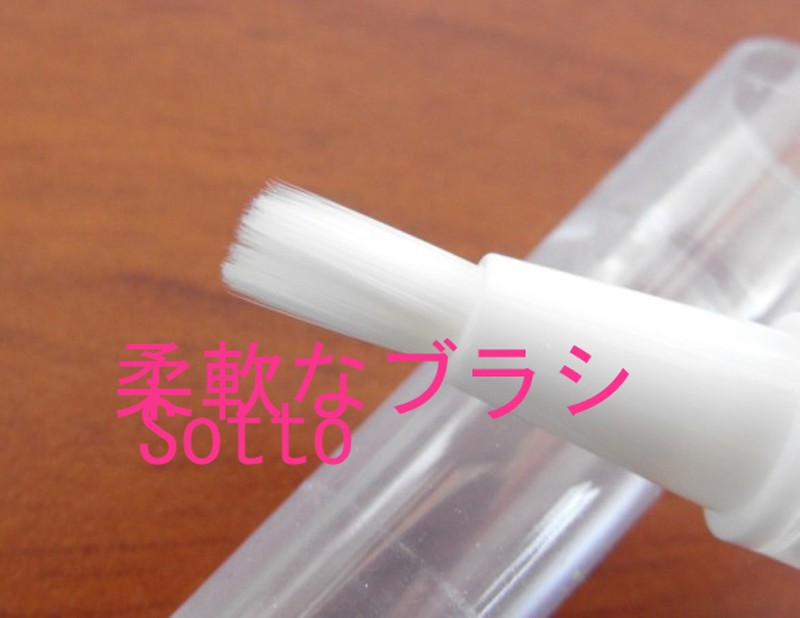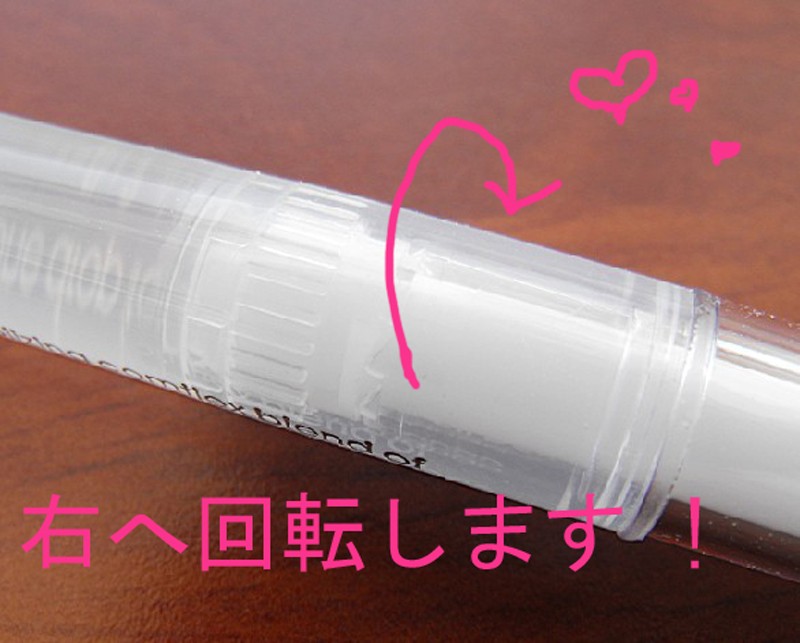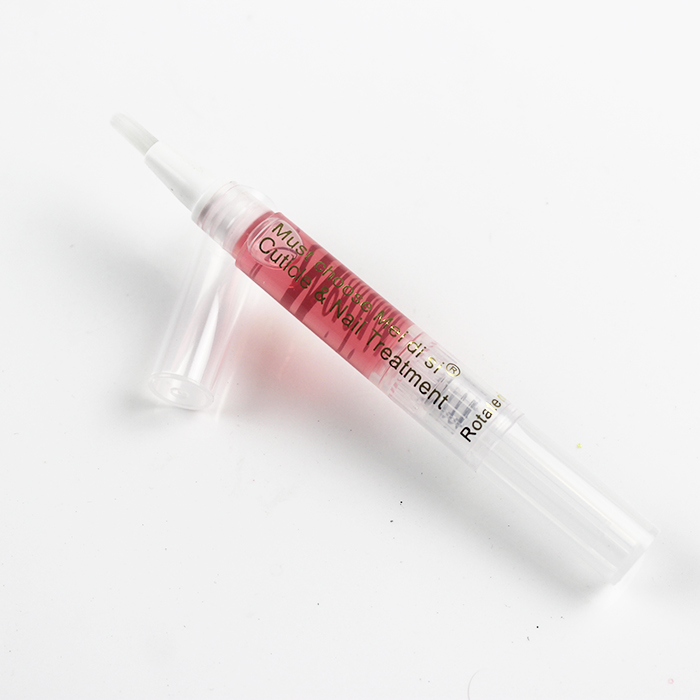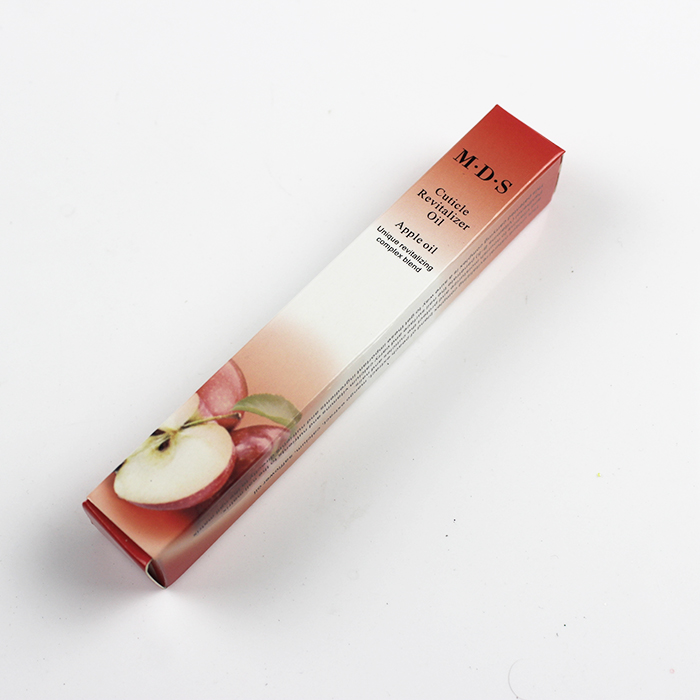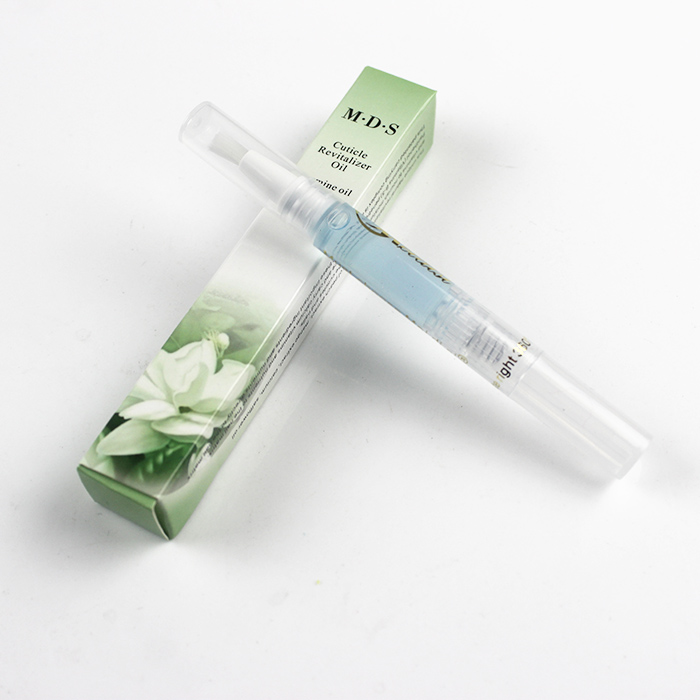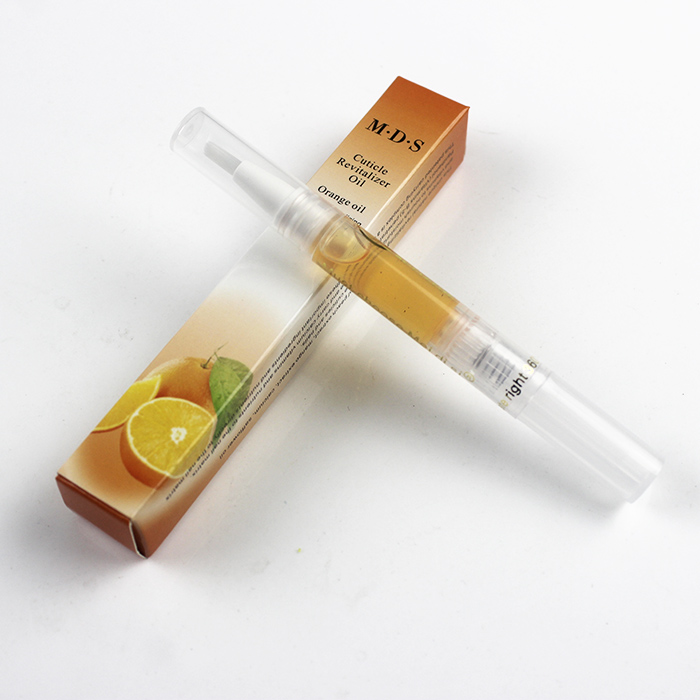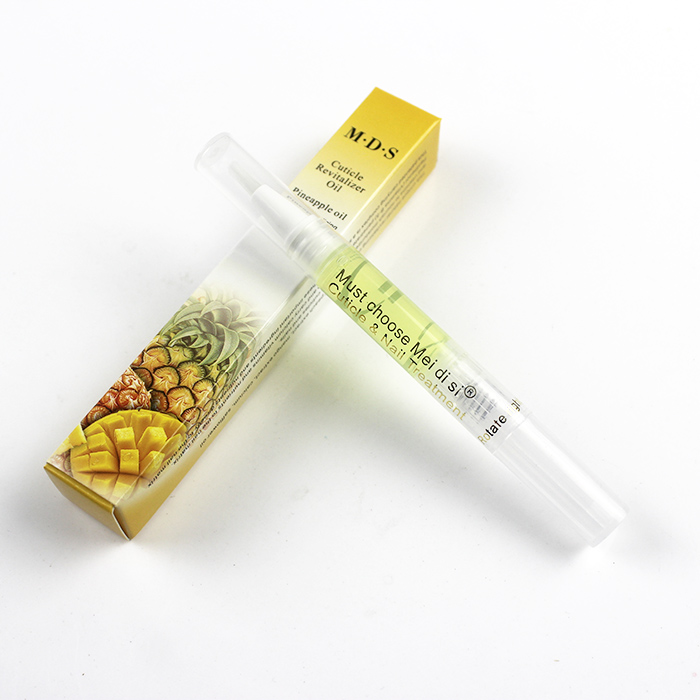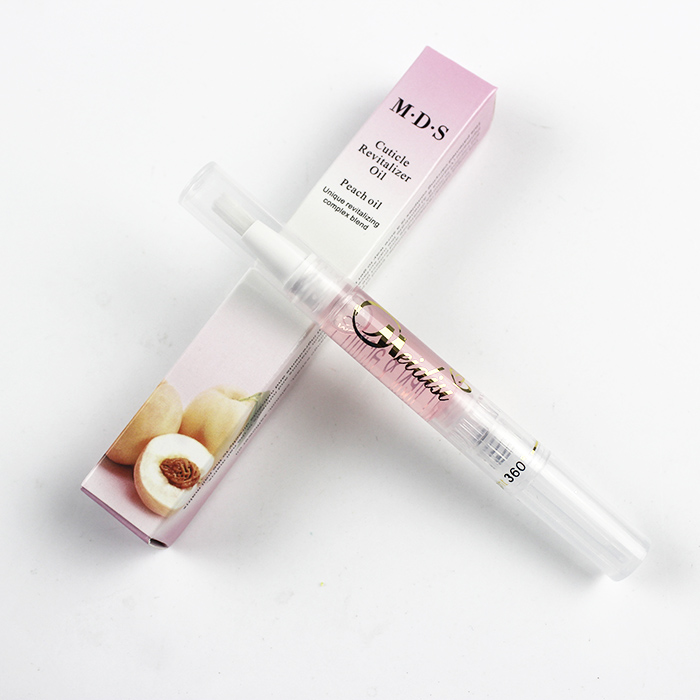 Name:  Essential Cuticle Oil
Capacity:5ml
G.W.: 14g
Kind:  Orange Oil, Apple Oil, Aloe Oil, Honey Peach Oil, Rose Oil, Strawberry Oil, Lemon Oil, Lily Oil, Grapes Oil, Pineapple Oil.
Please leave us message if you point kind when you purchase. Thank you
Usage:
brush on your cuticle lightly and message gently,3-5 times of a week,then you will get
longer and beautiful natural nails.
Cuticle Oil
Ingredient: grapeseed extrat, amino acids, Vitamin E, Vitamin B, Calcium, safflower
1. makes cuticles and nails look healthy instantly
2. Vitamin E in the essential oil comples helps prevent nail products before they start.
3. Aborbs quickly into nails and cuticles to deeply hydrate.
4. Helps keep cuticles supple.
5. Reduces brittleness and breakage.
6. Apply directly on the hands and feet.
Please feel free to contact us once you have any questions and details information needed
We will do our best for you
Package Include
1pcs nail art cuticle oil