TLM Color Changing Foundation 30ML SPF15
The EXCLUSIVE shade-sensing beads are activated by pressure upon application. So, as the makeup is thoroughly blended into the skin, it intuitively transforms to your skin tone for all day, NATURAL LOOKING COLOR in your perfect shade. SAY GOODBYE TO ALWAYS GUESSING YOUR MAKEUP SHADE! Do you also have trouble finding the right color foundation, because all shades are either too light or too dark? Do you want a foundation that is EASY, BEAUTIFUL and PROTECTIVE? Then the TLM Foundation is exactly what you need!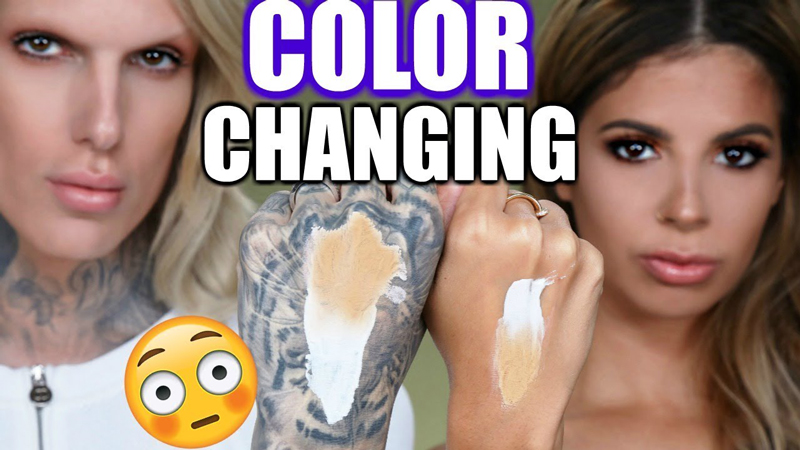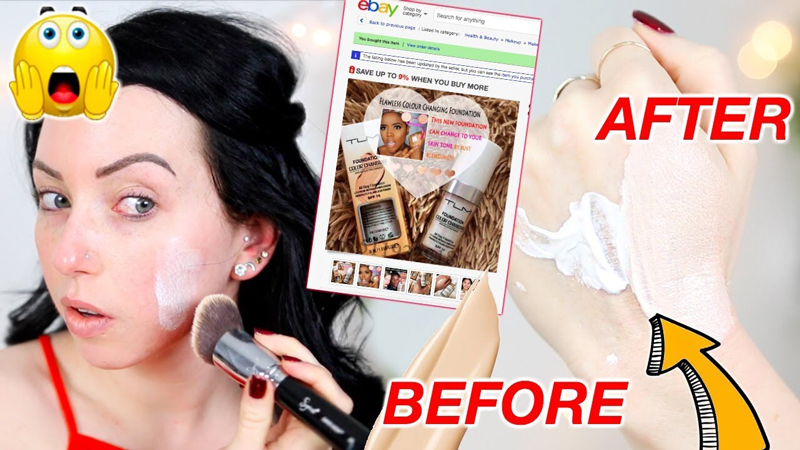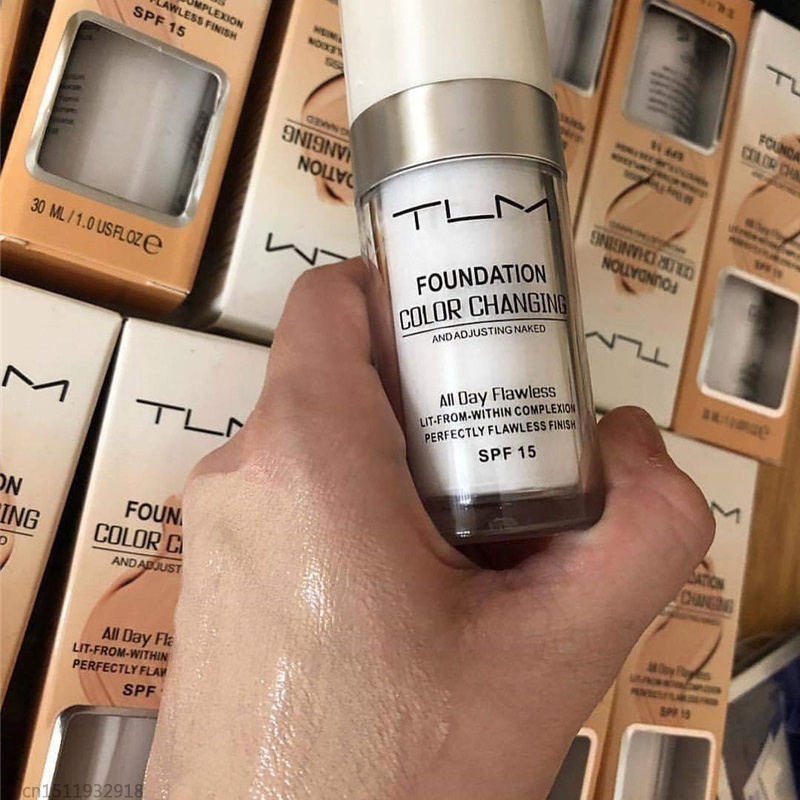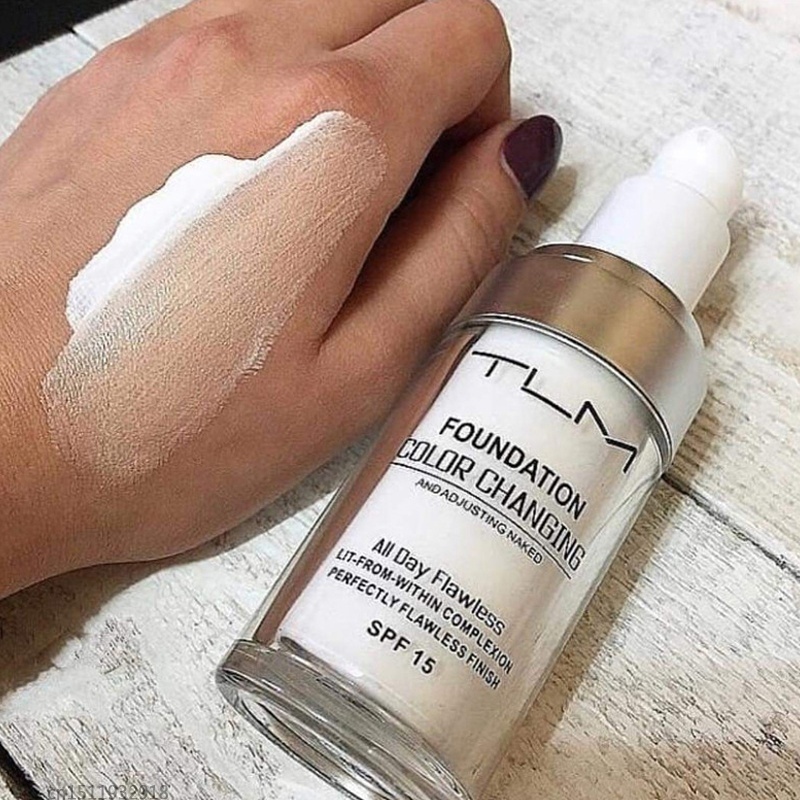 Suit For All Skin Color
Tired of TRYING to find the right foundation to match your skin tone? This TLM Flawless? Color Changing Foundation which instantly SELF-ADJUST to match your skin tone. Suitable for ALL skin tones (Light, Fair,, Medium, & Dark Skin) This PERFECT SOLUTION will not only give you a HEALTHY GLOW but also works PROTECT you from the harmful rays of the sun as well due to its SPF 50 sun protections 100% CRUELTY FREE ! It is designed for DAILY USE and will give your skin that ILLUMINATINGother foundations just DON'T provide. Our FRAGRANCE-FREE formula is lightweight and quickly absorbs into the skin without any dryness or caking. It is CRUELTY FREE and HYPOALLERGENIC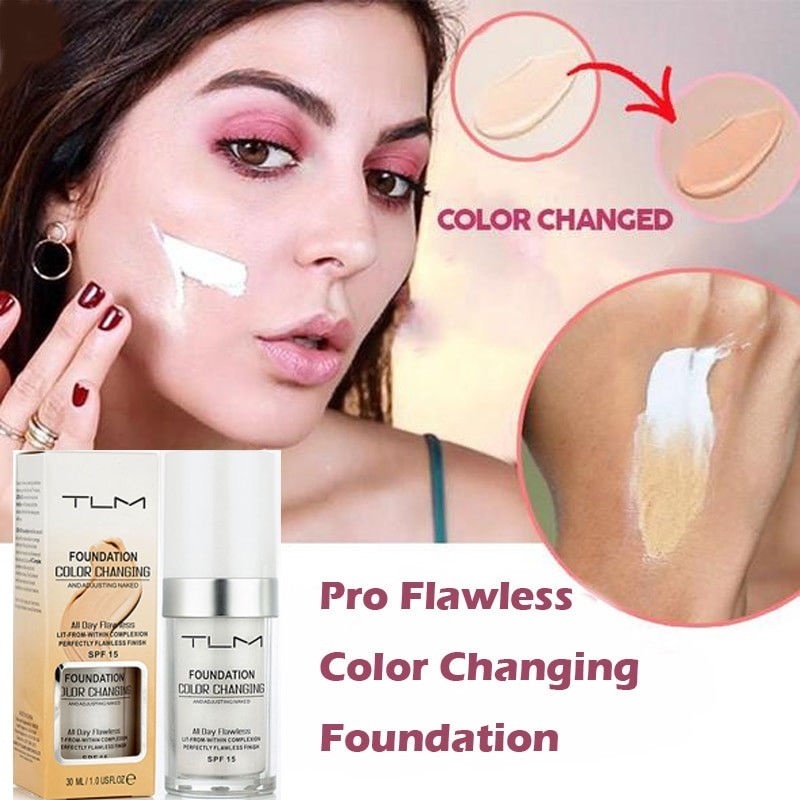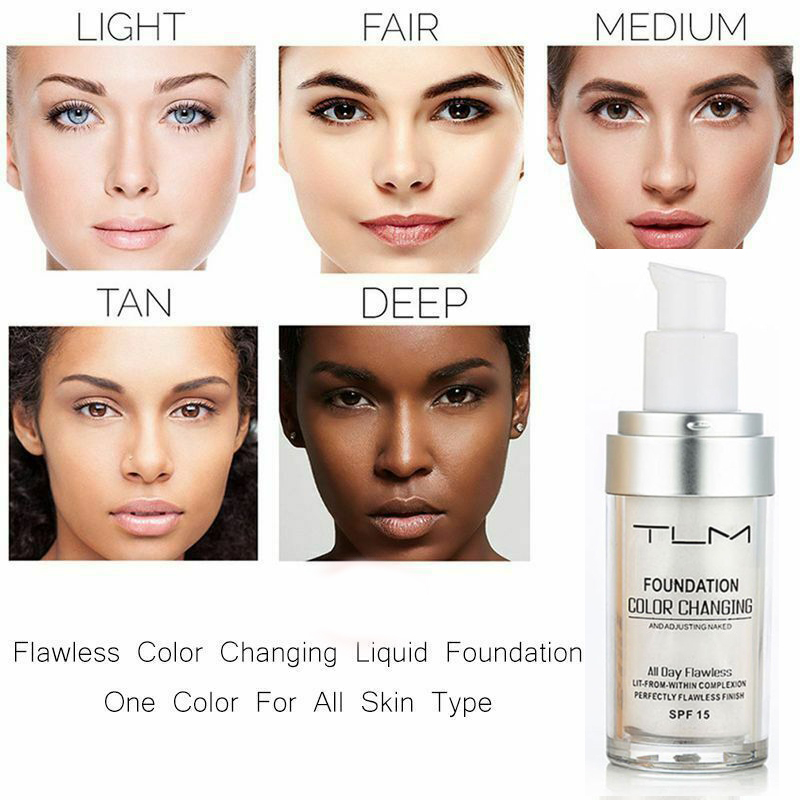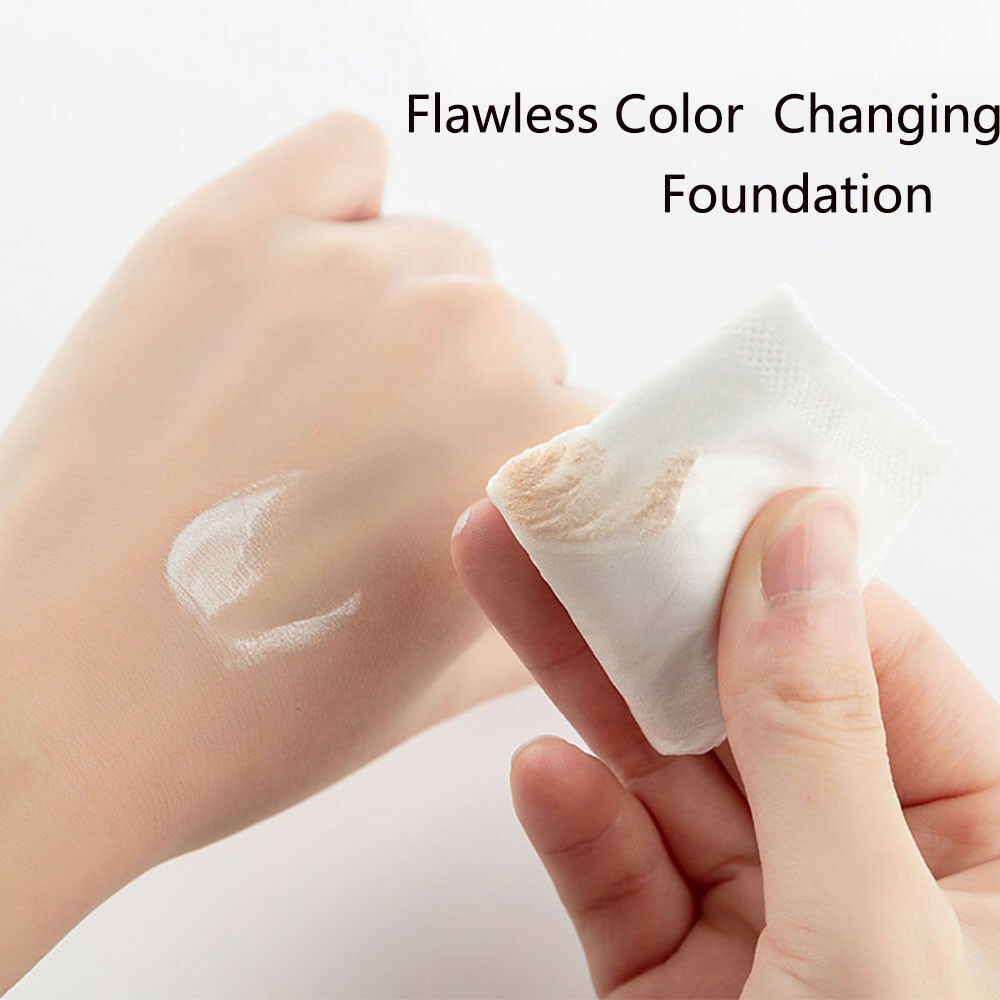 Makeup Change Skin Tone By Just Blending
If you don't use the right color foundation, you have the chance that your face will look unnatural. In addition, the TLM Foundation ensures that your makeup will be done quickly and that your skin looks amazing! End the eternal search for the perfect foundation!