50Pcs/Lot Hot Capsicum Plaster 12x18cm Pain Relief Patch Neck Pain Relieving Patch Chinese Medical Herbal Plaster 
Chinese hot capsicum plaster is a flexible pain relieving patch. Once applied, its ingredients penetrate the skin and are absorbed, thus stimulating blood circulation around the area of pain. The product provides fast, long lasting pain relief and comfort for hours.
Indications of Hot Capsicum Plaster:
 For relief of aches & pains associated with* stiff neck * sore shoulders * joint pain * arthritis * backache * strains * bruises * sprains * Fibromyalgia* muscle fatigue * muscle pain * stiff shoulders * simple backache  * bone fracture * Sciatica 
Directions:
Adults and children above 12 years of age: Apply to affected area as needed not more than 3 times daily for 7 days. 
Children under 12 years of age: consult a doctor.
Warning:
When using this product:
1.Use only as directed. For external use only.
2.Avoid contact with the eyes, mucous membranes, rashes, wounds or damaged skin.
3.An allergic person should consult a physician.
4.If you have sensitive skin, consult a doctor before using.
5.Do not use with a heating pad.
6.Discontinue use at least one hour before a bath and do not use immediately after a bath.
7.Keep away from Children to avoid accidental poisoning. In case of accidental ingestion, contact a physician immediately. As with any drug, if you are pregnant or nursing 
a baby. Seek the advice of a health professional before using this product.
Package: 1 pcs/bag  
Shelf Life: 3 years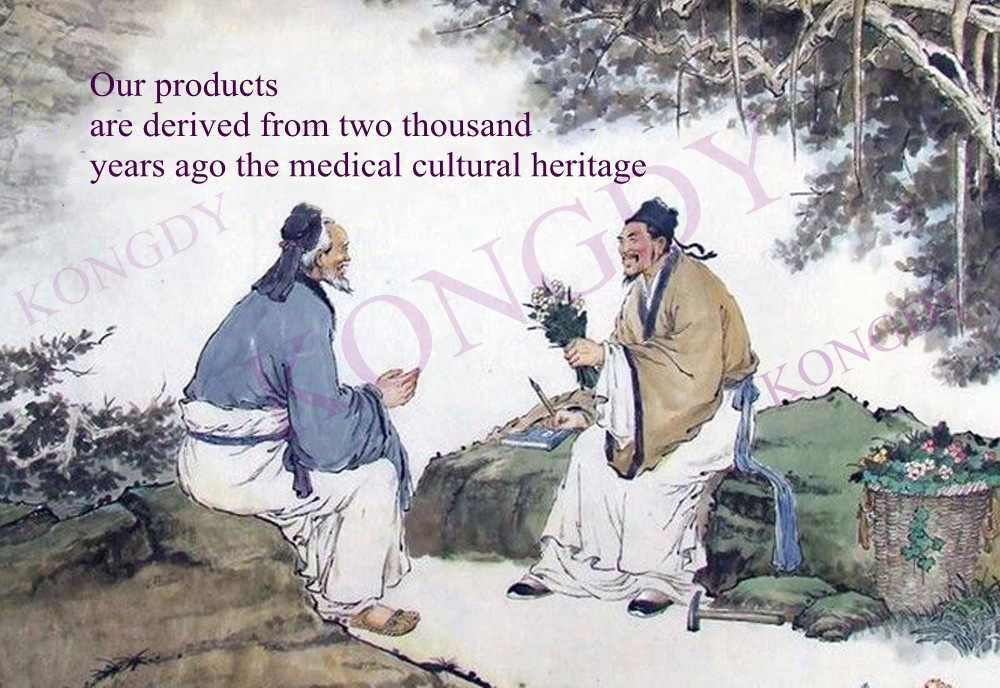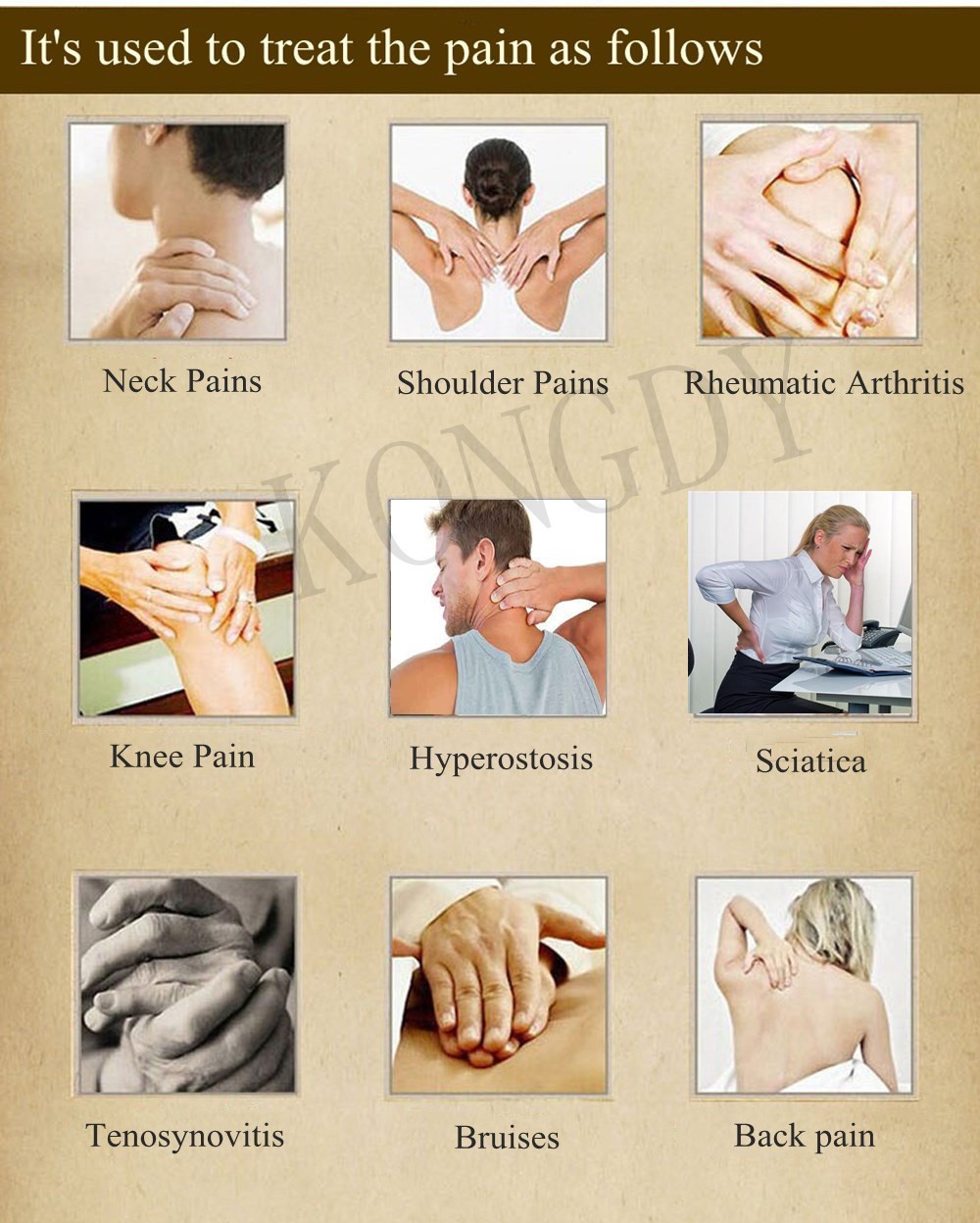 How to use Hot Capsicum Plaster?
a.Clean and dry affected area
b.Remove the plastic backing from one side of the patch.
c.Smooth that side over the area where you want pain relief.
d.As you remove the other half of the plastic backing, smooth the remainder of the patch over the pain area.
e.Remove from backing film and apply. Remove from the skin after at most 8  hours' application.