Product Details

This cycling jersey is crafted from a premium Polyester and Professional Spandex, making it both comfortable and durable. Each panel is individually printed, cut and sewn to ensure a flawless graphic with no imperfections. And high definition printing makes these a pleasure to wear for all day riding.
A.  Jersey: 100% Polyester
B.  Pockets: Three reinforced stitched back pockets
C.  Zipper: Full-length hidden Zip

Please take a look at our sizing chart to choose your suitable size.

Based on customer feedback, we recommend size reference based on height and weight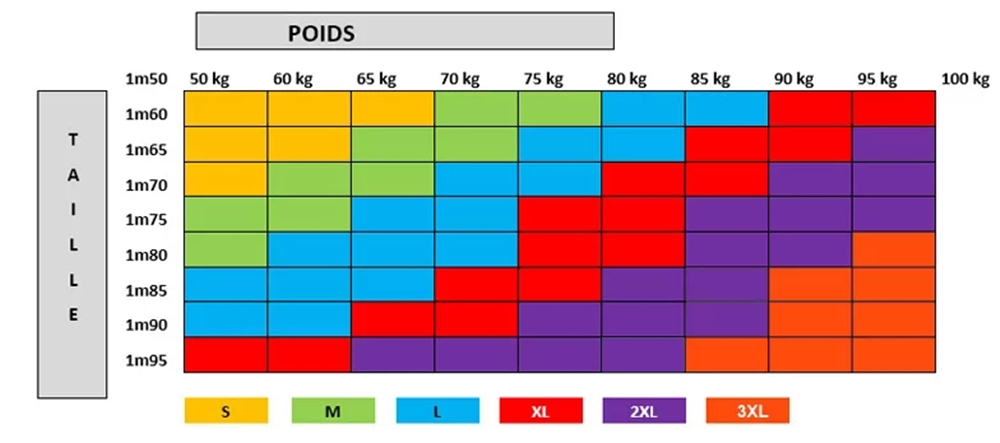 Washing instructions

Shipping Info
Because it's handmade for you, these cycling kits require 2-5 days before they are shipped.
Standard Shipping :
1. USA: 12-18 business days

2. Europe: 12-20 business days

3. All Other Countries:20-35 business days
Express Shipping (contact us): 5-7 business days.

Contact us : ritazeng003@163.com