200W/220V Mini Oil Press Machine Olive Peanut Oil Pressing Presser with English Manual HF-04
Note:Please let us know what color you want after order it, this machine has gold and silver.
Product Showcase: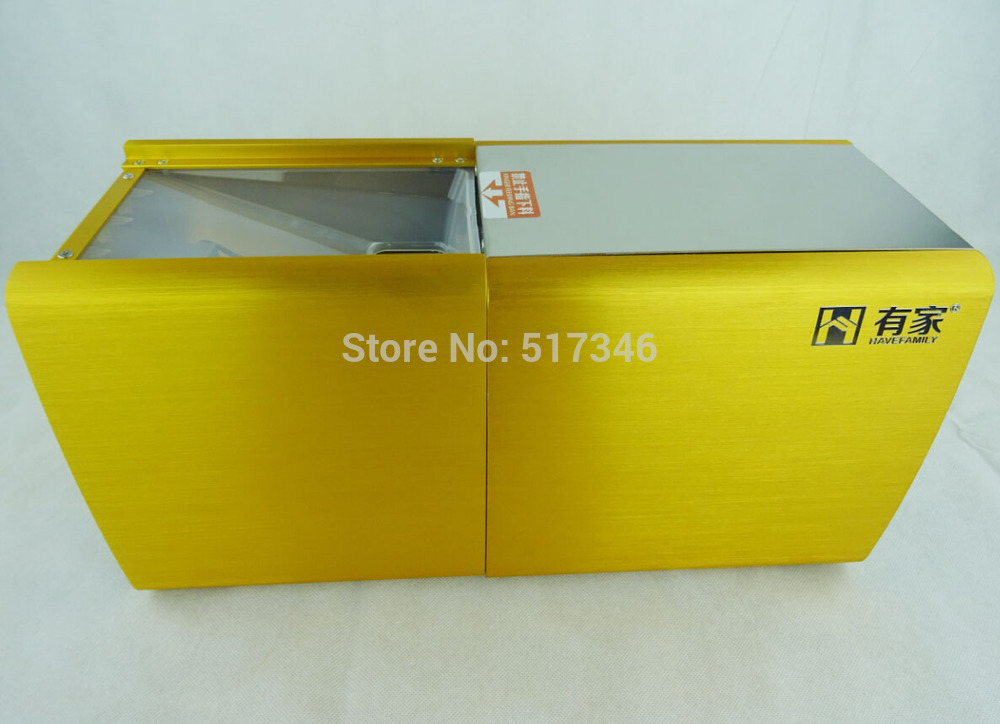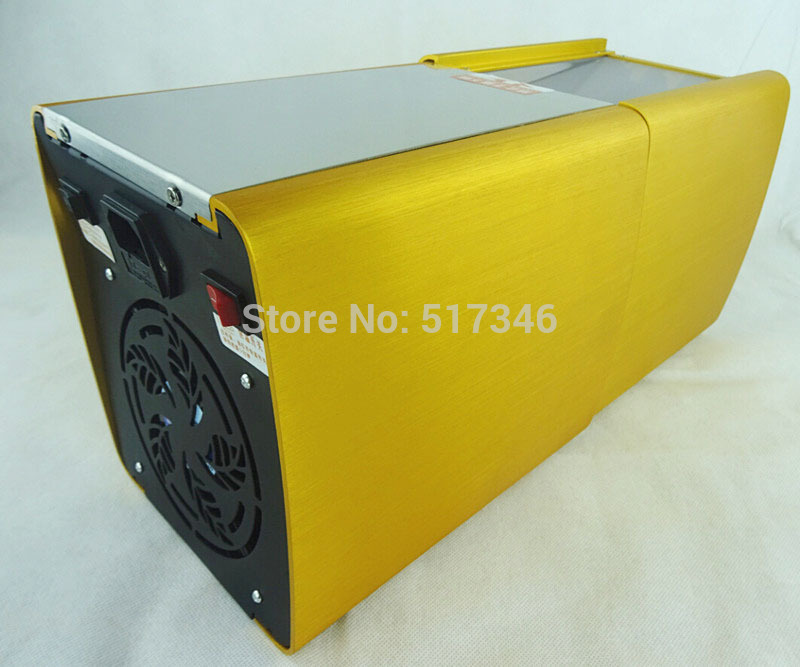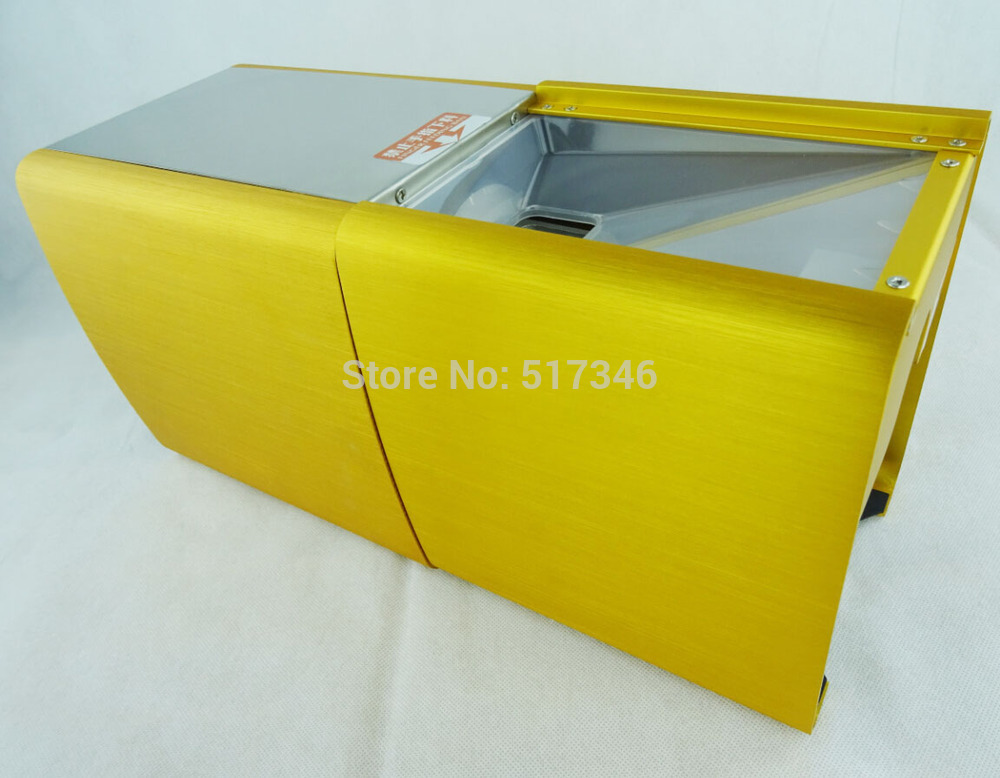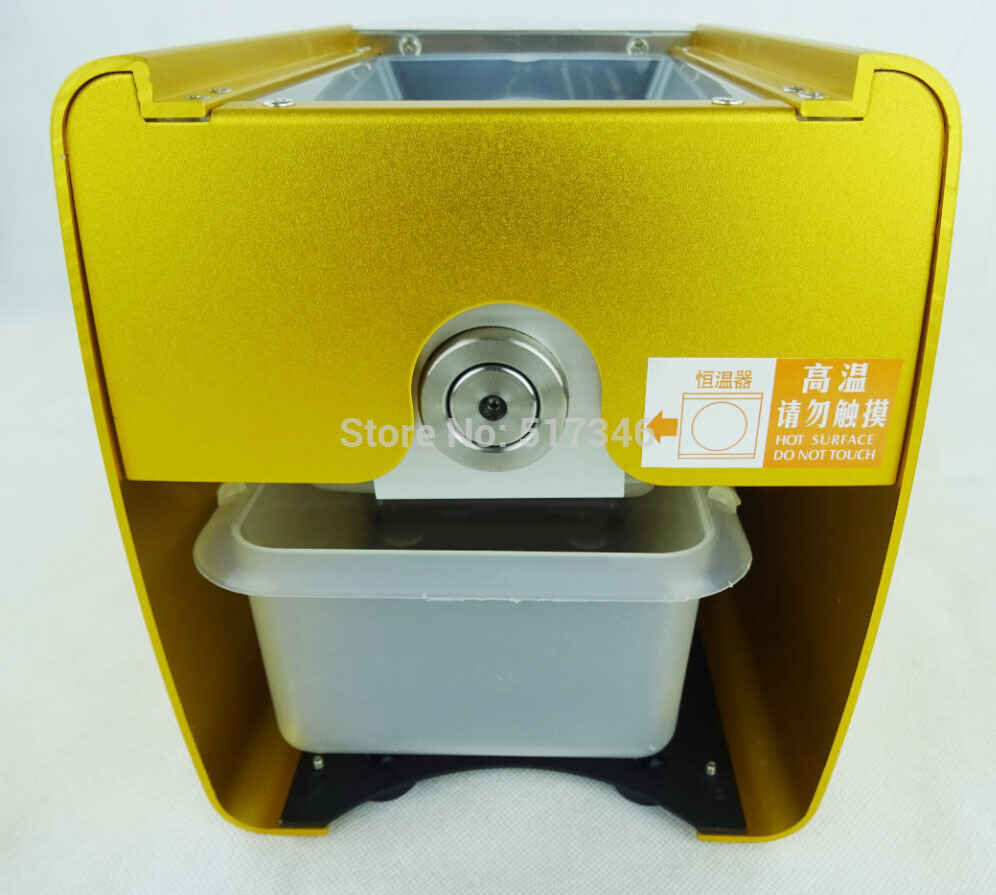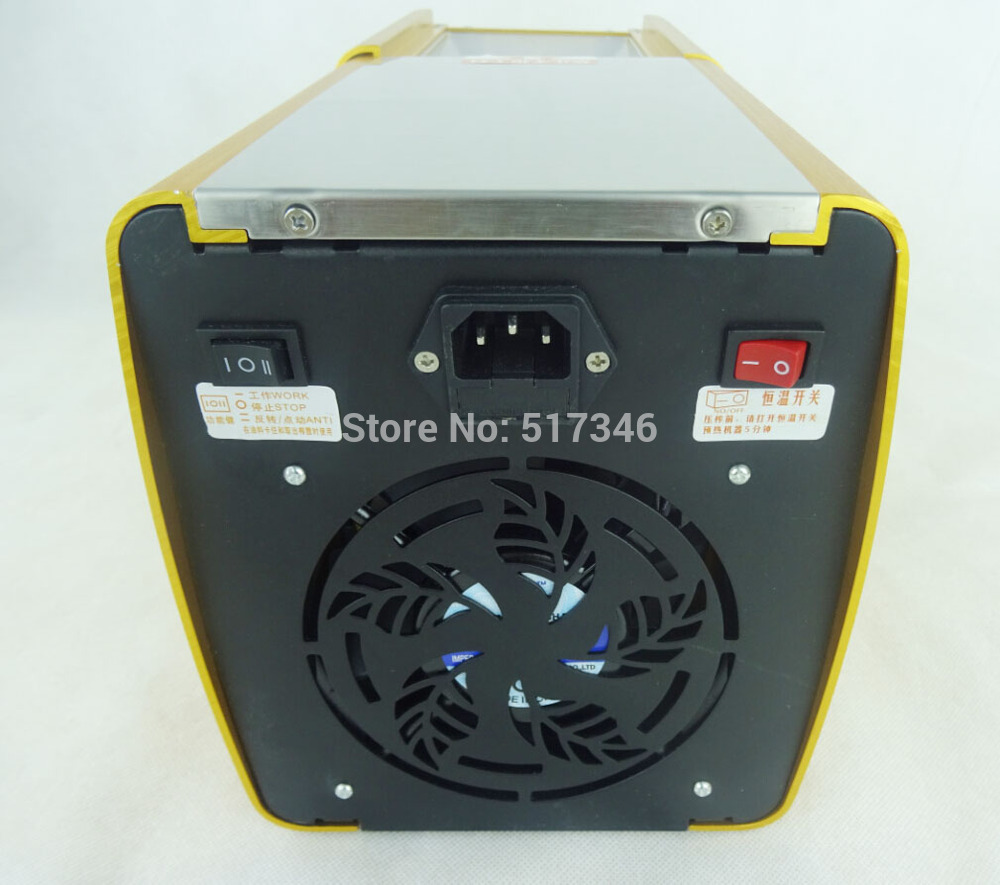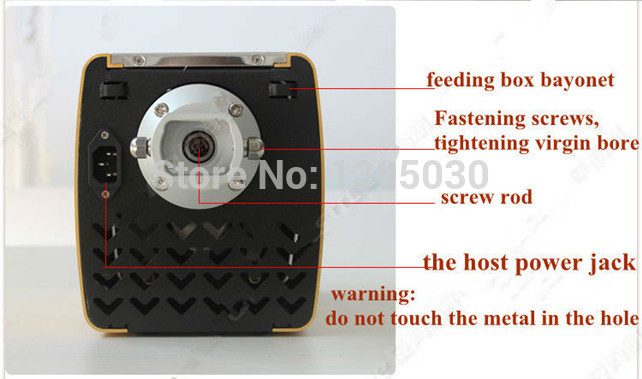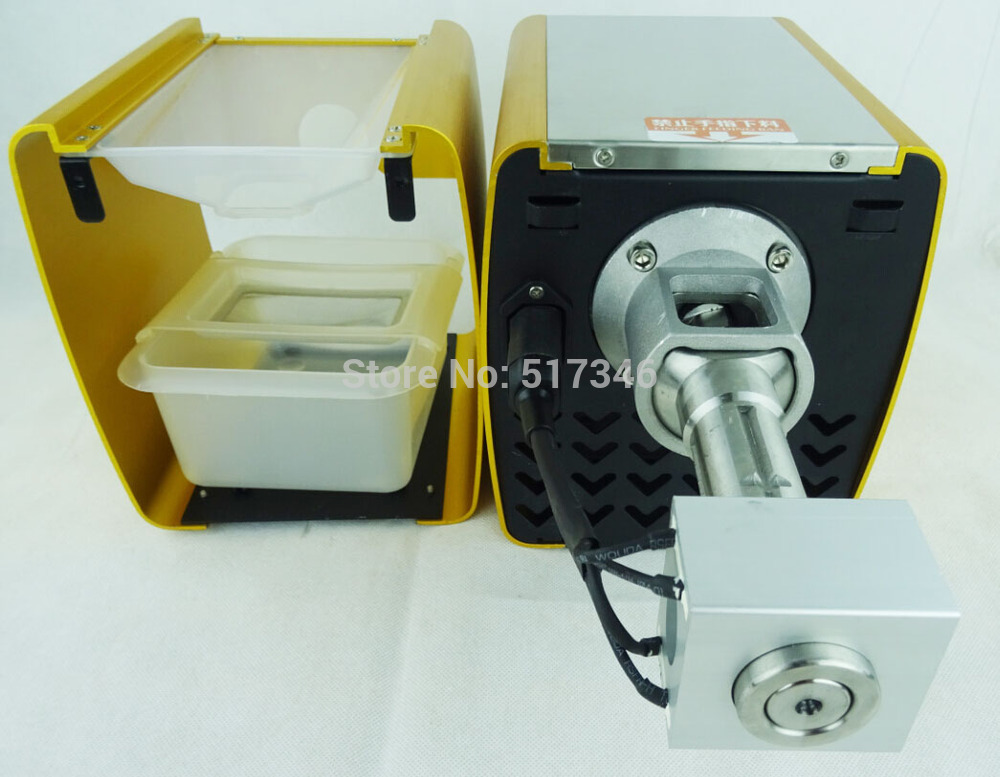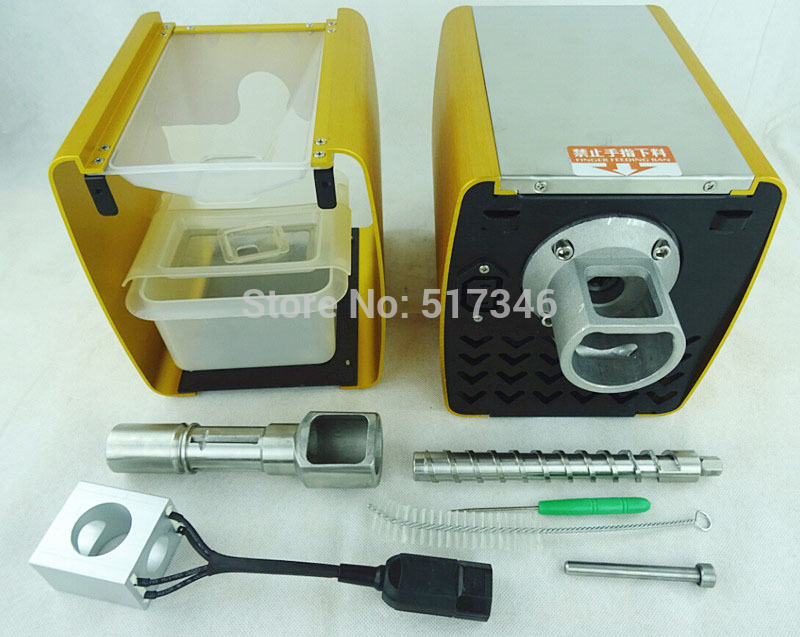 Description
Features:    
* Squeeze peanut 2.5-3kg in one hour
* It can work continuously for 24 hours.
* Big squeeze chamber, increase the thermostat
(Improve the yield efficiency, speed of oil manufacture is 3 times faster.)
soybean can be squeezed out of the oil, but the rate is relatively low, cost is high, the market of soybean oil is extracted by chemical immersion method, domestic press more waste material, so do not recommend the use of soybean crush.
In order to make everyone food safety, health, safe oil, especially recommended for small oil press household, household oil press have the following
1. small volume, the appearance of fashion, does not occupy space, smaller than the microwave oven.
2. No noise, machine rotates, the volume of less than 60 dB, far below the Soybean Milk machine.
3. A constant temperature heating oil rate - comparable to industrial oil level.
    The oil yield is for reference only, specific to the raw materials for the quasi.
4. simple operation, get a key, the entire computer control.
   Only the raw materials into the feeding hole, press the switch. After the end of operation, the press bore and pressing rod under high temperature conditions, not to touch the press bore and pressing rod.
5. health and safety -- fresh nutrition.
    Our cooking oil, optional not adulterated, not the drainage oil, materials, safety and health.
6. Strong function, can be pressed tea seed, peanut, sunflower seeds, walnuts, sesame, rapeseed.
    Diversified oil, let you at any moment to eat on their own health edible oil.
7. The material, the material and are in line with national food grade requirements, the main parts are imported food grade 304 stainless steel.
8. Energy saving, energy saving, oil consumption is only less than half of a power.
    Motor power 200W, 5 hours before the consumption of electricity. The 220V voltage, ordinary electricity.
9. The purchase of raw materials, markets, supermarkets, convenient network are available.
10. Convenient cleaning, pressing chamber pressing rod pull gently separated, easy cleaning, can also be used to sterilizing cabinet.
1.This machine Can be hot pressing, cold pressing, a key switch
2.this machine have English manual 
Please kindly read the following tips before purchasing. If any problem please feel free to contact with us.
1. The remote area delivery fee is not included in the price of the goods though some are free shipping. If your address belongs to the remote area for DHL,FedEx 
   and so on, you have to pay extra 30.00 USD for it or contact us to choose other shipping methods.
2. Please leave us a message in the order reminding us what kind of the voltage and the plug you need for an electric equipment. As you know different countries 
    use different standard plugs and different voltage.
3. About the invoice and declaration value, if you have specific requirements you can also contact us or leave a message in the order.
4. About the payment, shipment please refer to following information.