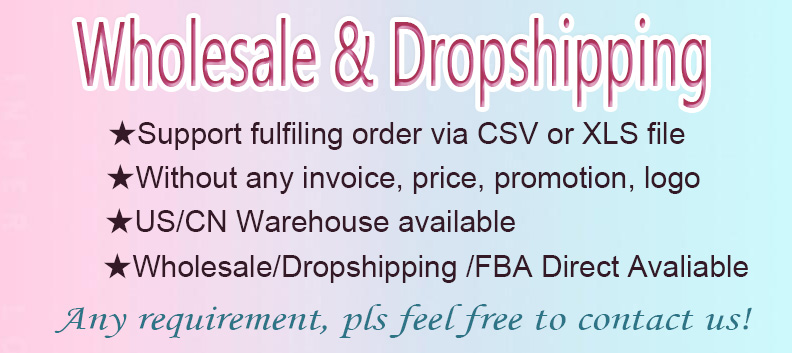 Sticker Material:high quality PVC waterproof vinyl stickers with Sun Protection and Waterproof Function!
Stickers Size:2.5-4.5 inch
Fashional stickers:fashion  stickers give you enough options to personalize your Laptops, Macbook, Skateboards, Luggage, Cars, Bumpers, Bikes, Bicycles, Bedroom, Travel Case, Bicycle, Motorcycle, Snowboard, wall decals, etc.
This stickers packs is also a great gift idea for kids or your friends, they'll like it.
Amazing Assortment of Stickers Decals, a best gift for you to DIY decoration. Get your Stickers, Clean the surface, Sticker on, then Use your imagination create works NOW!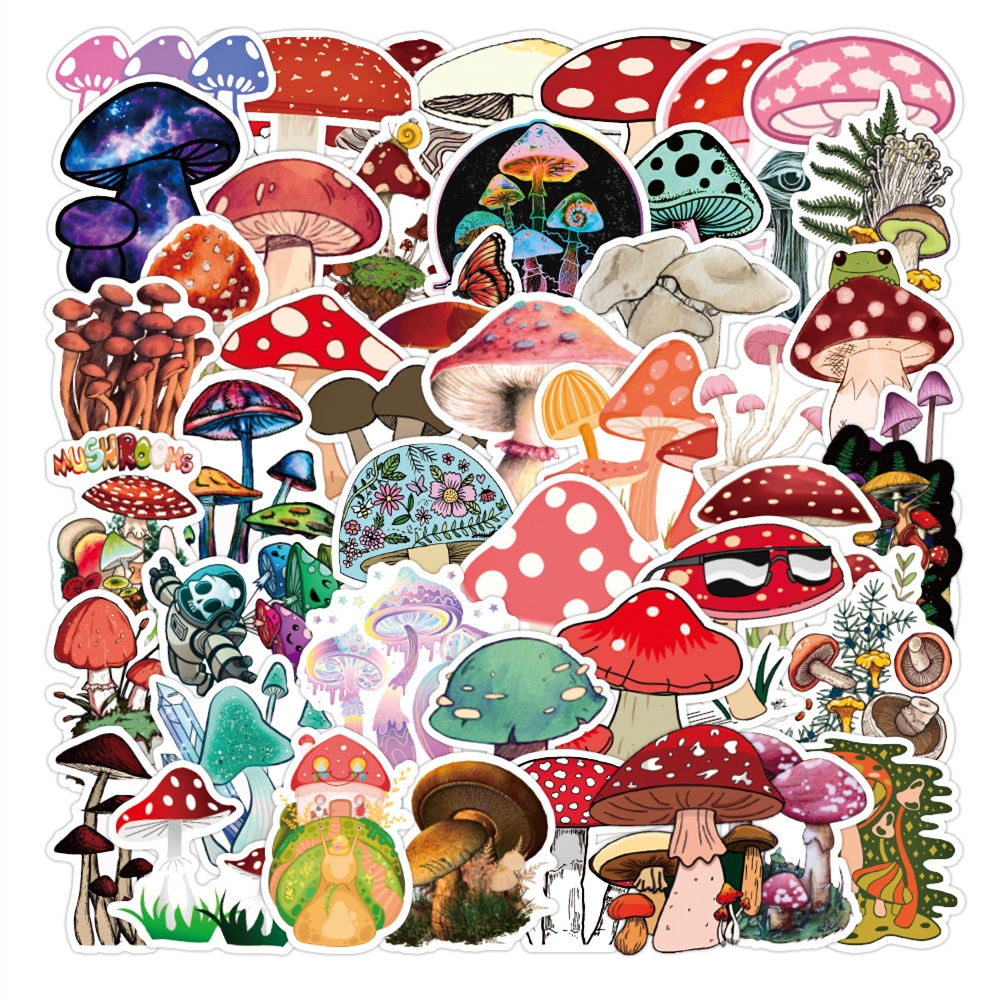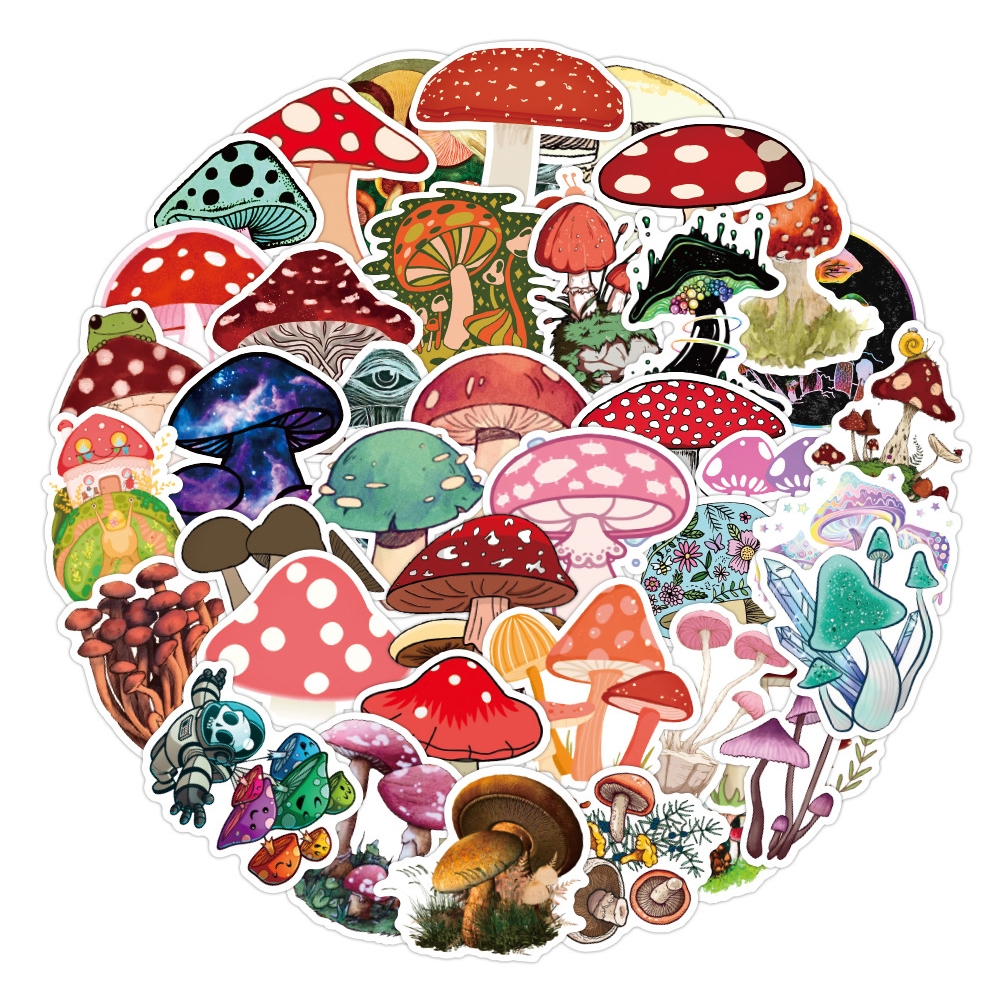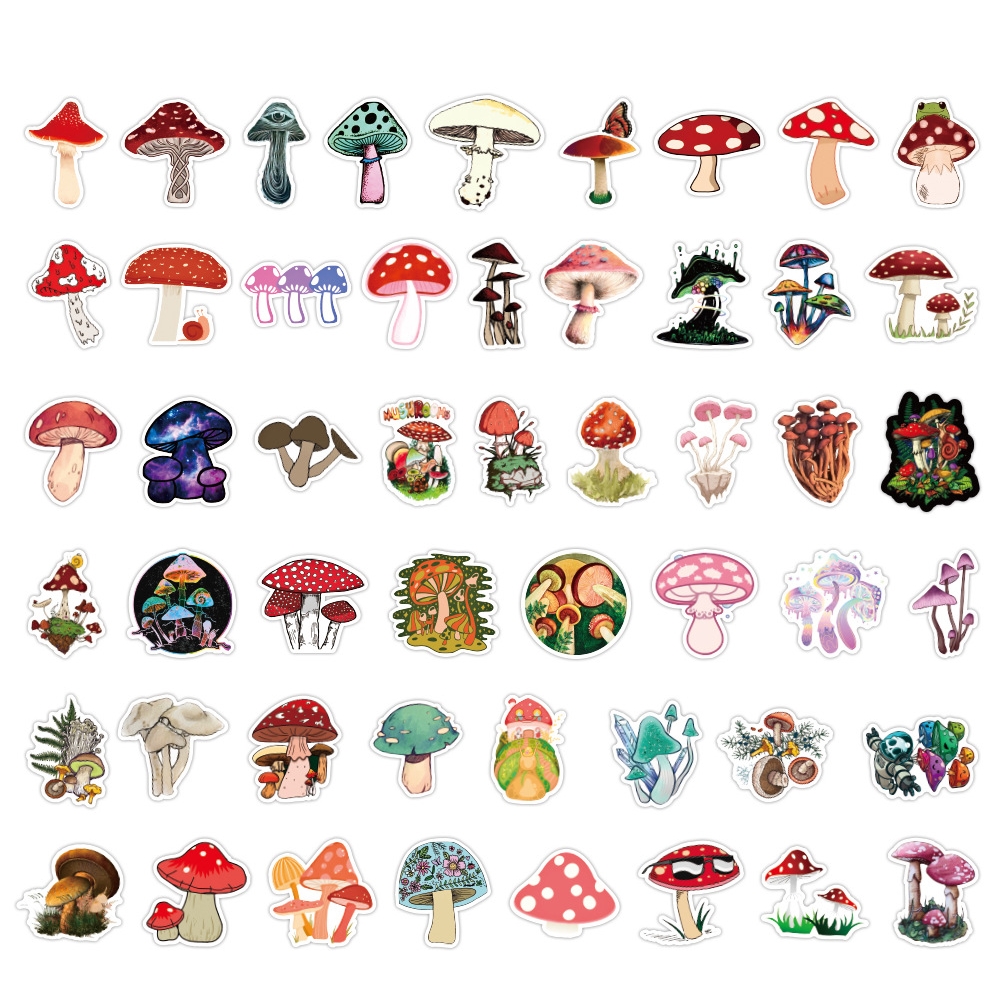 Tips: There are some Scene graphs below