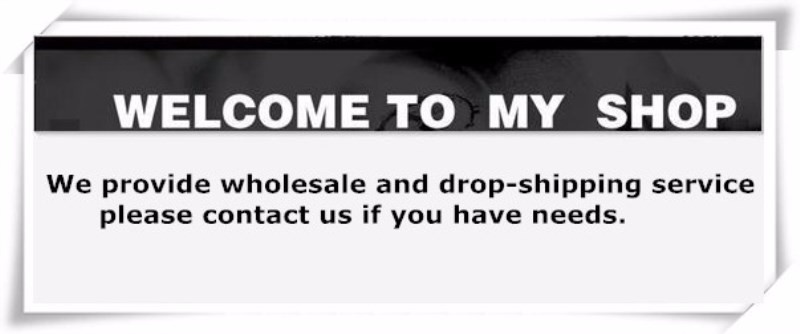 2019 Newest Stainless 2-roller Barley Malt Mill Grain Grinder Crusher For Home brew
Steel Rollers : ø 28 x 127mm 
Adjustable distance 0,025 - 0,1 inch (0.635 - 2,54 mm)
Crank handle : 200mm
The Grain Mill is constructed using materials that will last a lifetime.Cold rolled steel for the rollers before,but now they are updated,Stainless steel instead of cold rolled steel.6061 Aluminum body and hopper and oil impregnated brass bushings.
• Width and roller diameter is optimized for use with power drill
• Adjustable rollers at both ends to give uniform crush
• 12 TPI knurl to efficiently pull grain through rollers while leaving hull intact to form an    excellent filter bed for sparging.
Name: Malt two-roll raw material mill.
Material: aluminum and stainless steel wheat grind
Stainless steel rod: approx. 28 x 1 mm
Adjustable distance: 0.025-0, 1 inch (0.635 -2.54 tt)
Capacity: Hopper once loaded with malt 3.5kG
Malt Mill Included:
4*pcs hoppers
1*pcs crank handle 
1*bag screws and 2pcs rollers
​