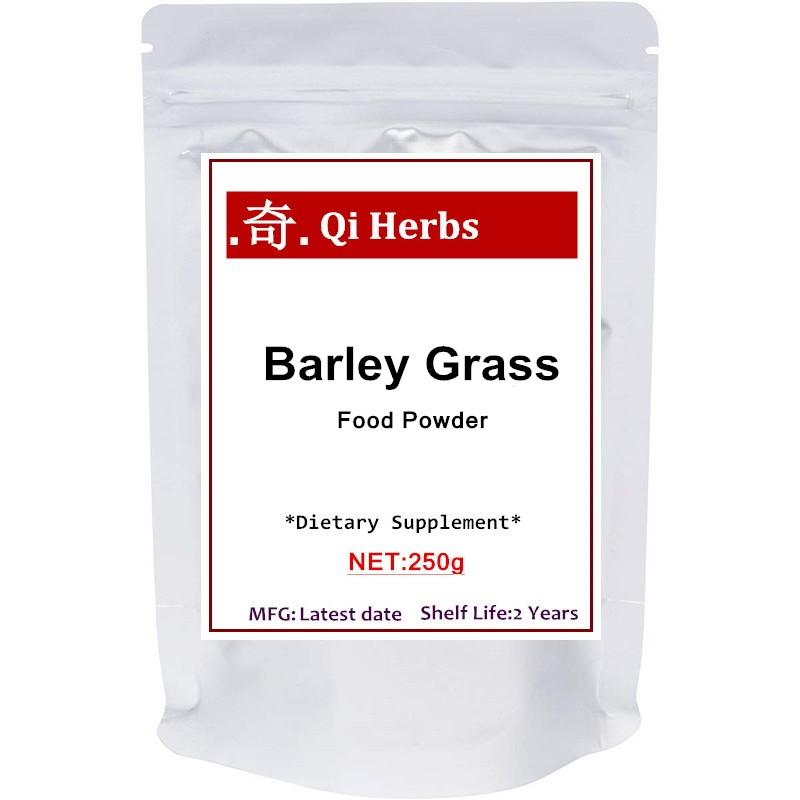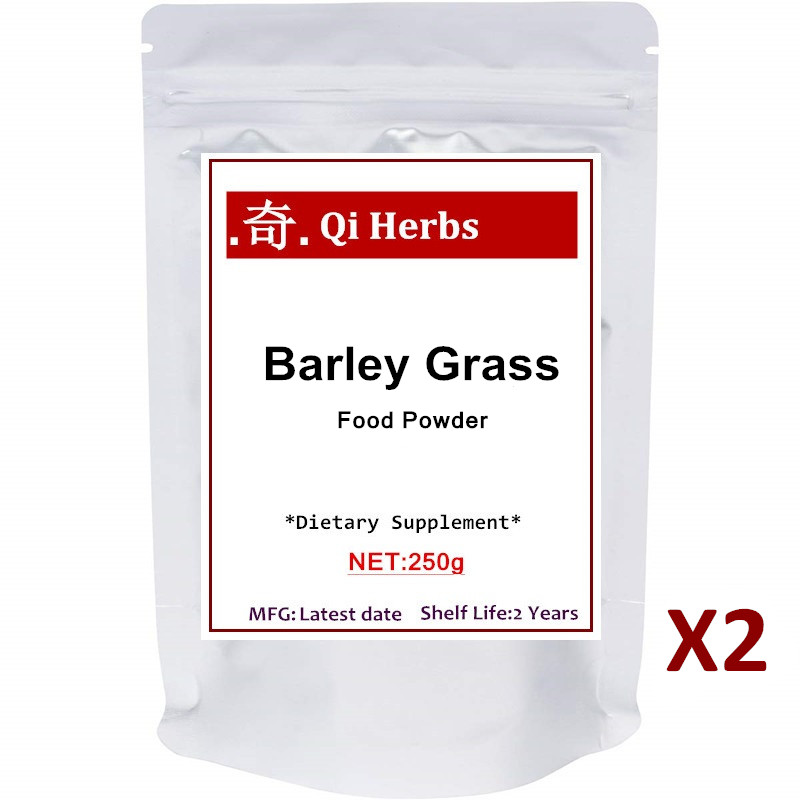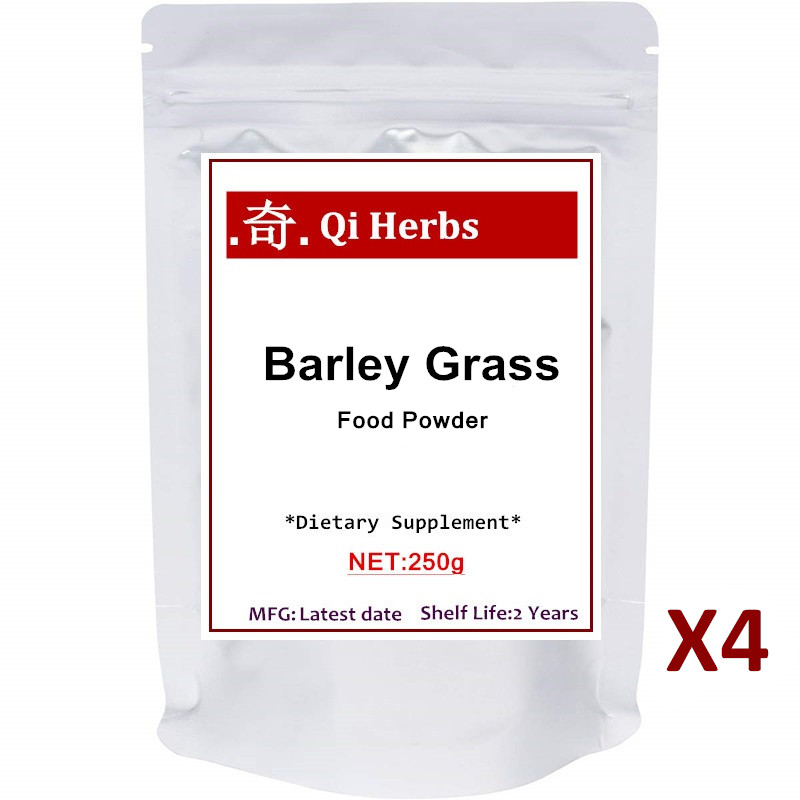 Story of Barley Grass

Barley grass refers to the young soft green shoots which crop up on the Barley plant. It is amongst the earliest grown sweet grass in the world and traces its history even before 5000 BC. The discoverer of barley grass pronounces it as 'nature's best fast food' attributing to its nutrient-dense profile and multidimensional benefits which was also the reason for its popularity amongst the ancient Greeks and Romans. Apart from being used as livestock feed, recently barley grass has been gaining a lot of popularity around the globe for its ability to cure a broad spectrum of diseases.

How to Use

Smoothie

1 ripe banana

2 handfuls of fresh or frozen berries

1 cup of orange or apple juice

1-3 teaspoons of barley grass powder

Recommended daily intake

Take 1 tablespoon of it daily.