vanilla extract,vanilla bean extract powder,methyl Vanilla/Vanilla Extract,fragrant herb extract powder, Aromalic herbs powder
Vanilla powder is widely used. Vanillin is one of the most important flavors. It is a flavoring agent with the aroma and rich aroma of vanilla beans. It is an indispensable raw material for the food additive industry. Used in a variety of flavoring foods such as cakes, cold drinks, chocolate, candy, biscuits, instant noodles, bread and tobacco, flavored alcohol, toothpaste, soap, perfume, ice cream, beverages and daily necessities. Aroma and styling aroma in cosmetics. Can also be used in soap, toothpaste, perfume, rubber, plastic, medicine.
Vanilla Extract Powder is the most popular way that vanilla is used by home bakers. Vanilla Extract Powder is produced by steeping the vanilla beans in an alcohol and water solution for several months, sometimes with sugar added, thereby producing a clear dark liquid with a rich flavor that is highly aromatic. There are two fold and three fold extracts, called essences, but these are very strong and are mainly used by professionals. Do not add vanilla extract powder to hot liquids as the alcohol evaporates, along with some of the vanilla flavor.
Vanillin USE
The largest use of vanillin is as a flavoring, usually in sweet foods. The ice cream and chocolate industries together comprise 75% of the market for vanillin as a flavoring, with smaller amounts being used in confections and baked goods.
Vanillin is also used in the fragrance industry, in perfumes, and to mask unpleasant odors or tastes in medicines, livestock fodder, and cleaning products.
Vanillin has been used as a chemical intermediate in the production of pharmaceuticals and other fine chemicals. In 1970, more than half the world's vanillin production was used in the synthesis of other chemicals.
Additionally, vanillin can be used as a general purpose stain for developing thin layer chromatography (TLC) plates to aid in visualizing components of a reaction mixture. This stain yields a range of colors for these different components.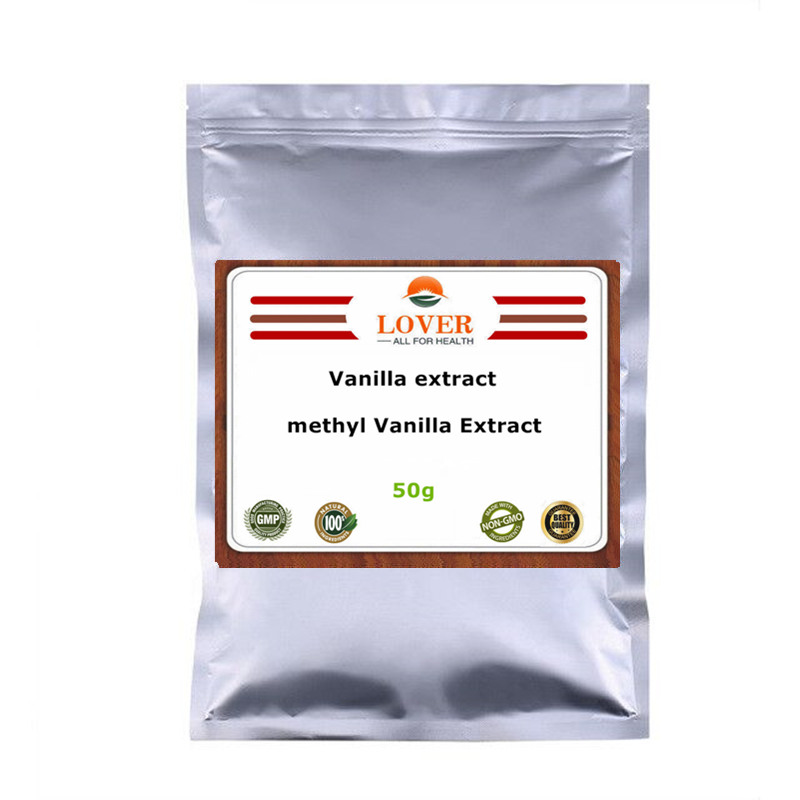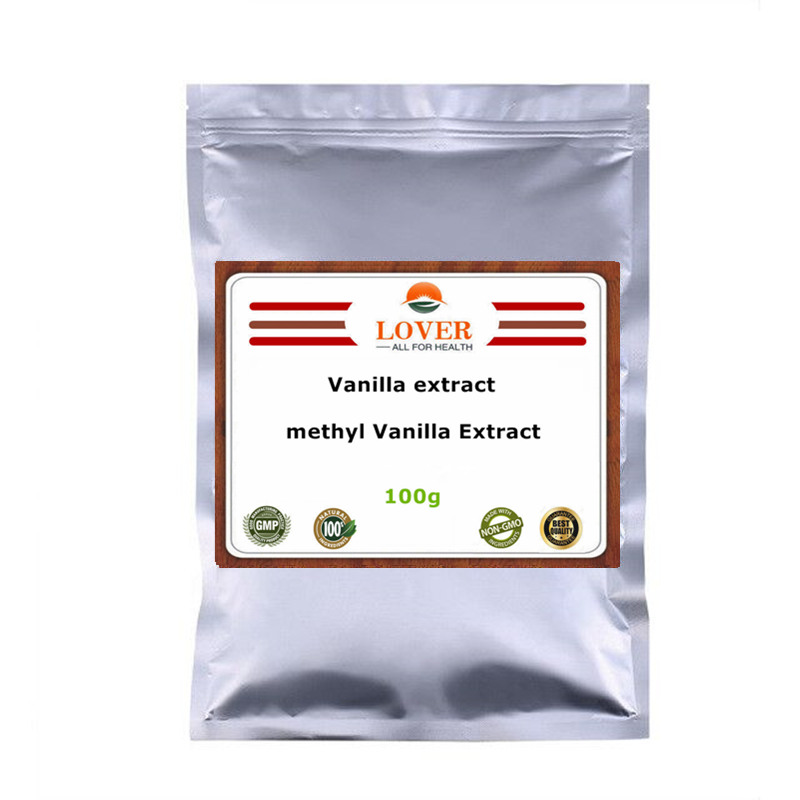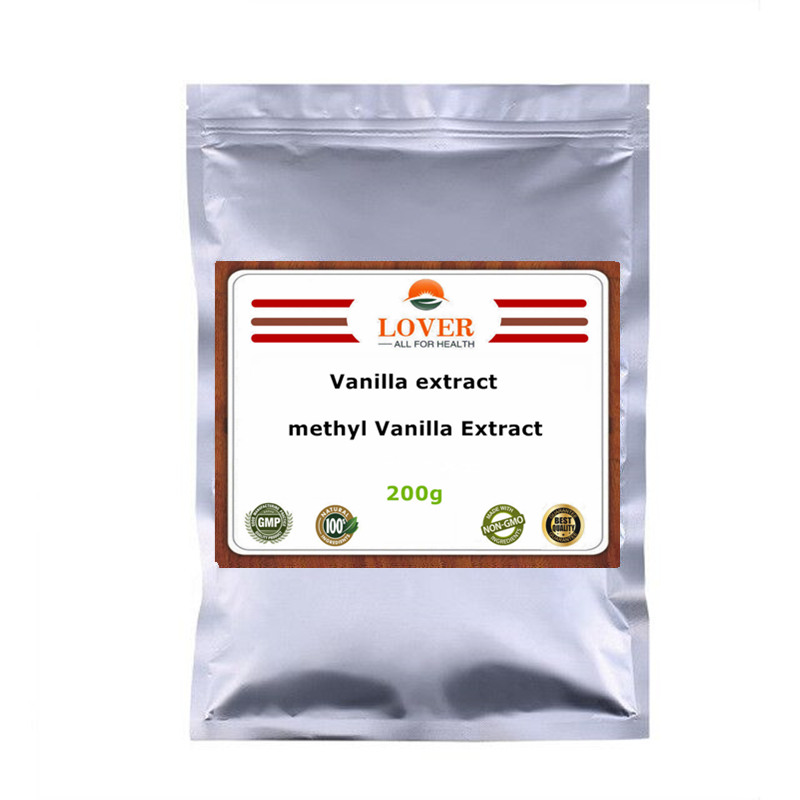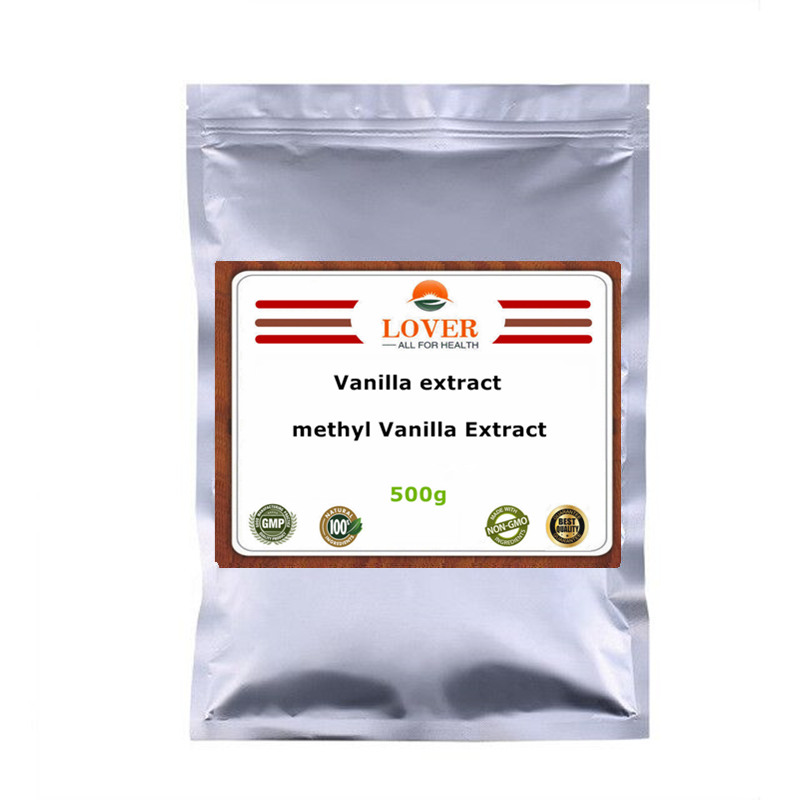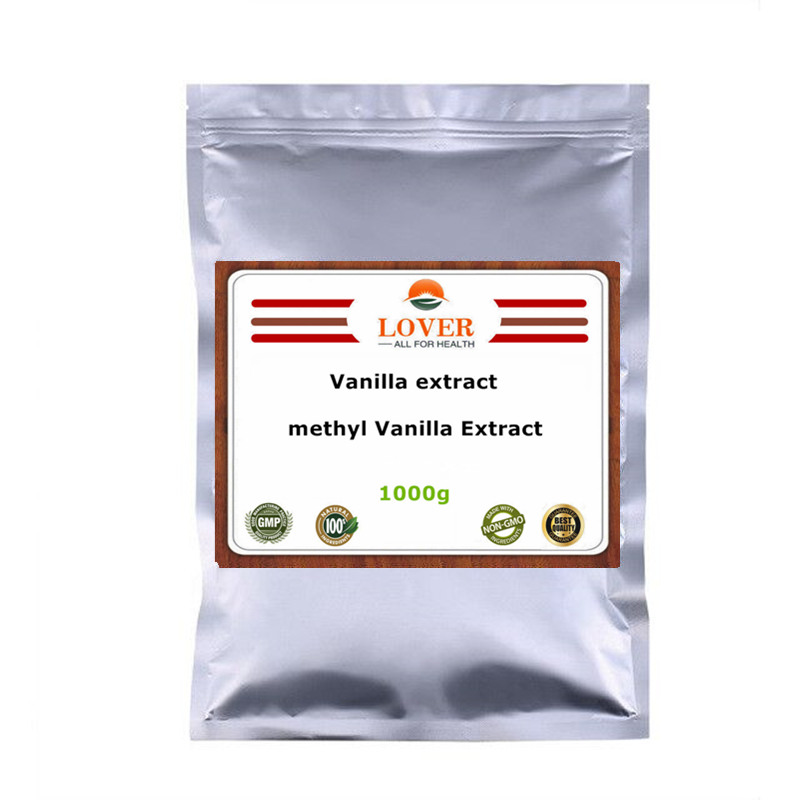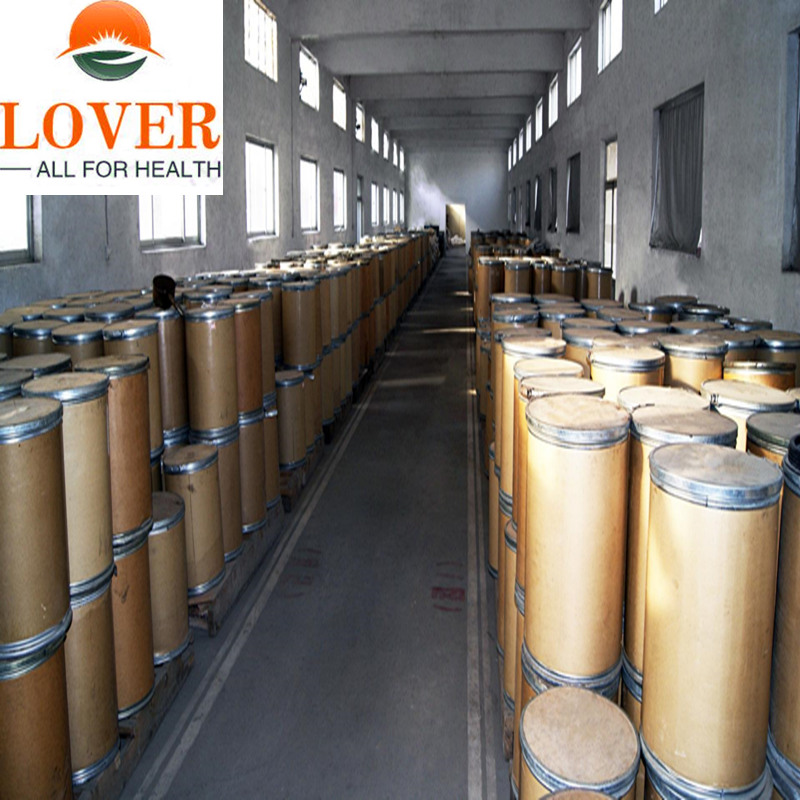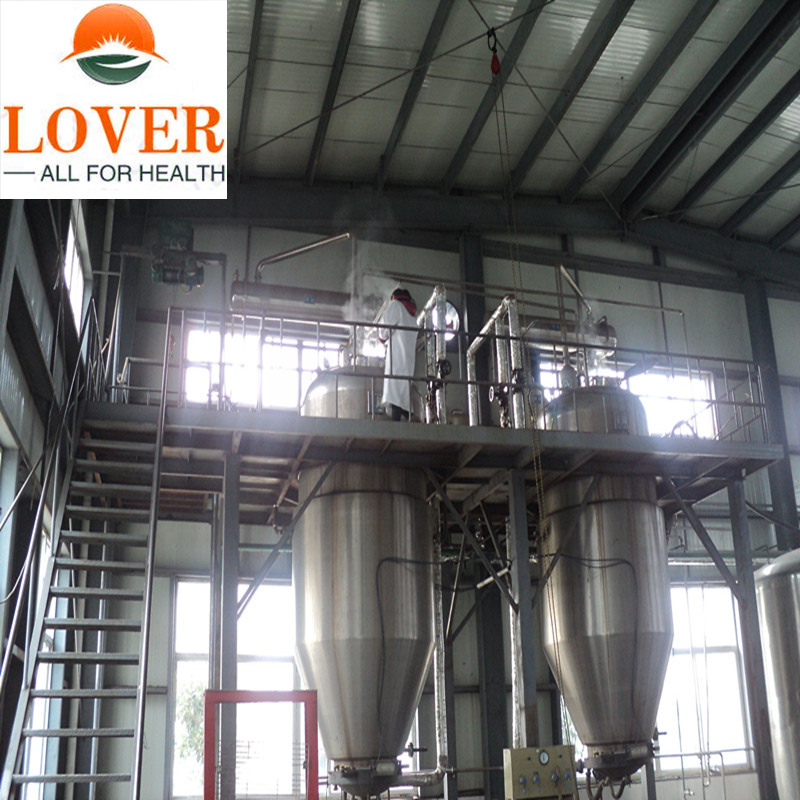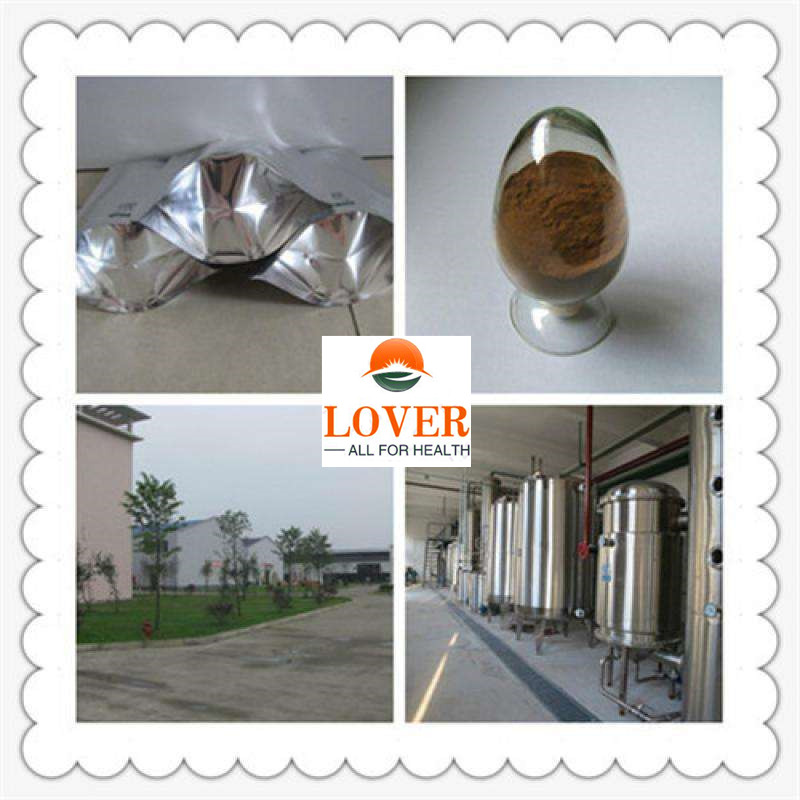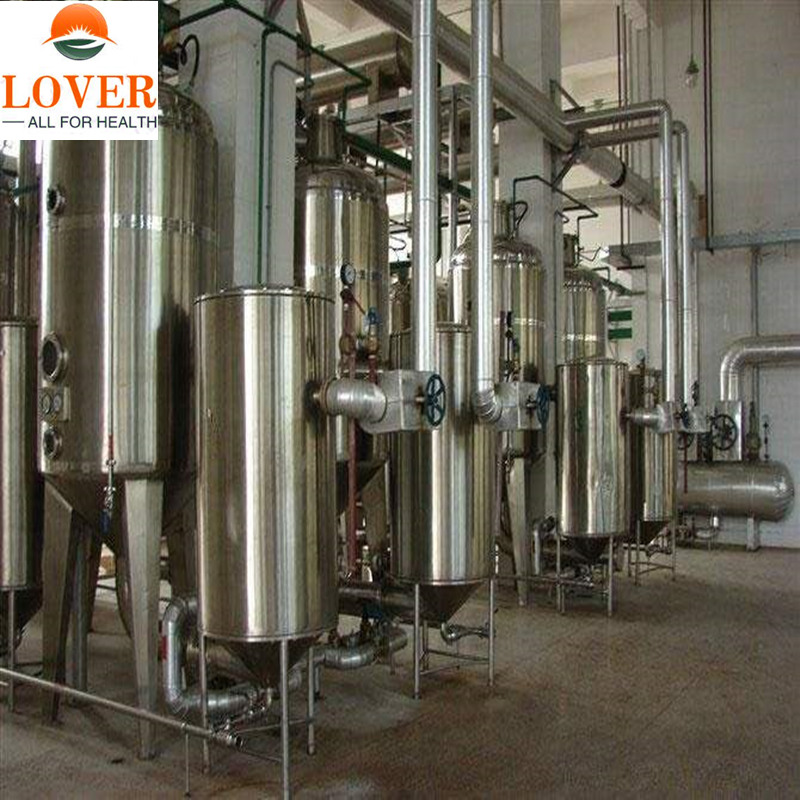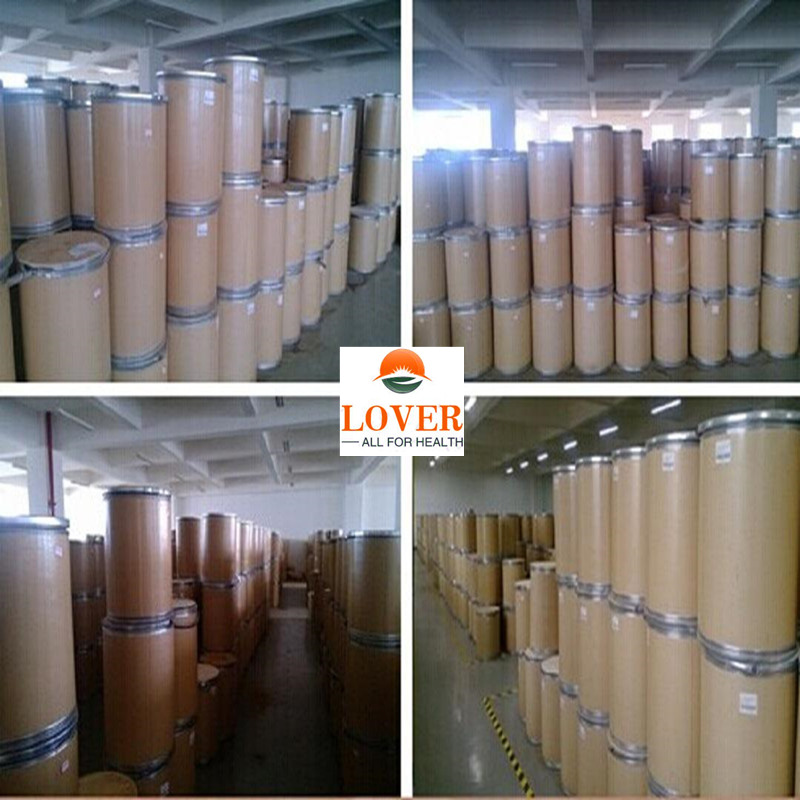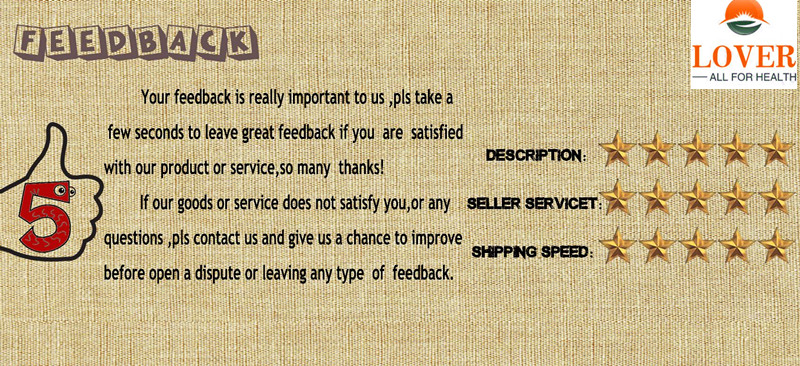 ​