About Our Product:
* Perfect Essential Oils set for Aromatherapy oils,Oil for diffusers,
 Humidifier oils,Oil Burners,Spa and Air Purifier
* Each essential oil comes with 10ml amber brown bottles. 
This will keep the oils fresh and help against light degradation
* Water-soluble ,can drop into the water and mix to use.
* Can relieve stress, nerve system, makes you pleasant,
also freshen air.Can't be used for body, don't touch skin.
Benefits of diffusing essential oils:
1.Clears the air of dust and bacteria
2.Opens the airways
3.Affects mood
4.Absorbed easily by the body
Package included:
1 x10ML Fragrance Oil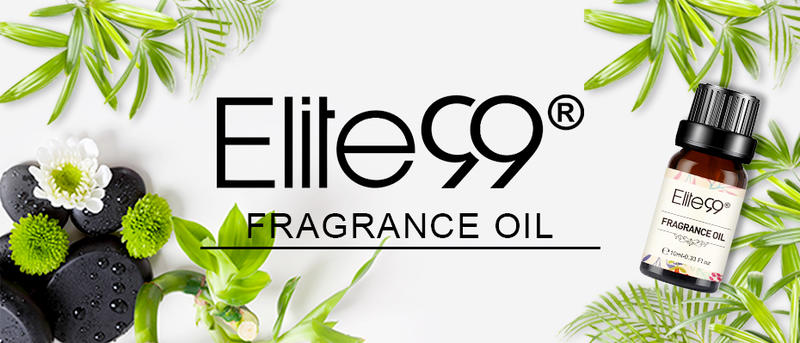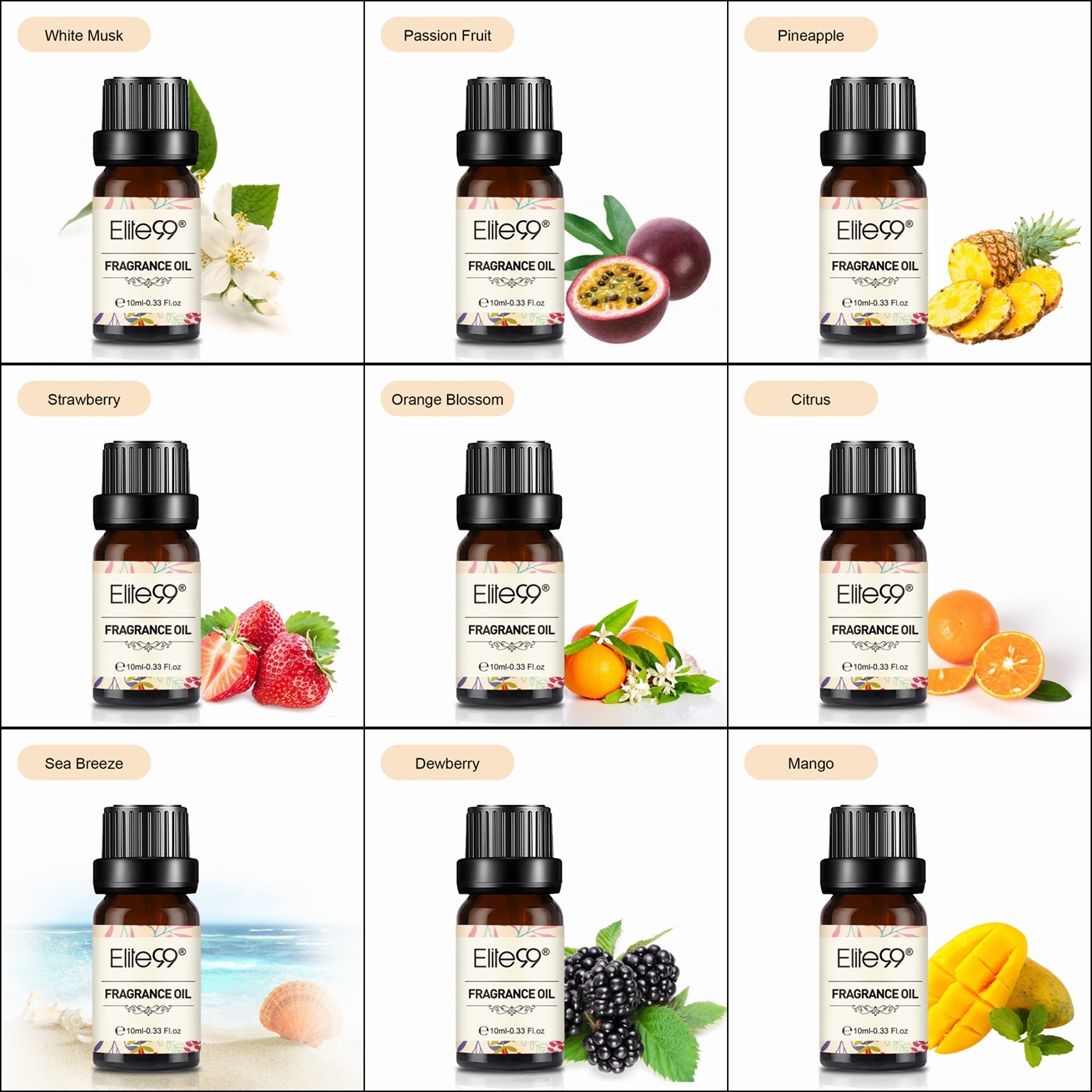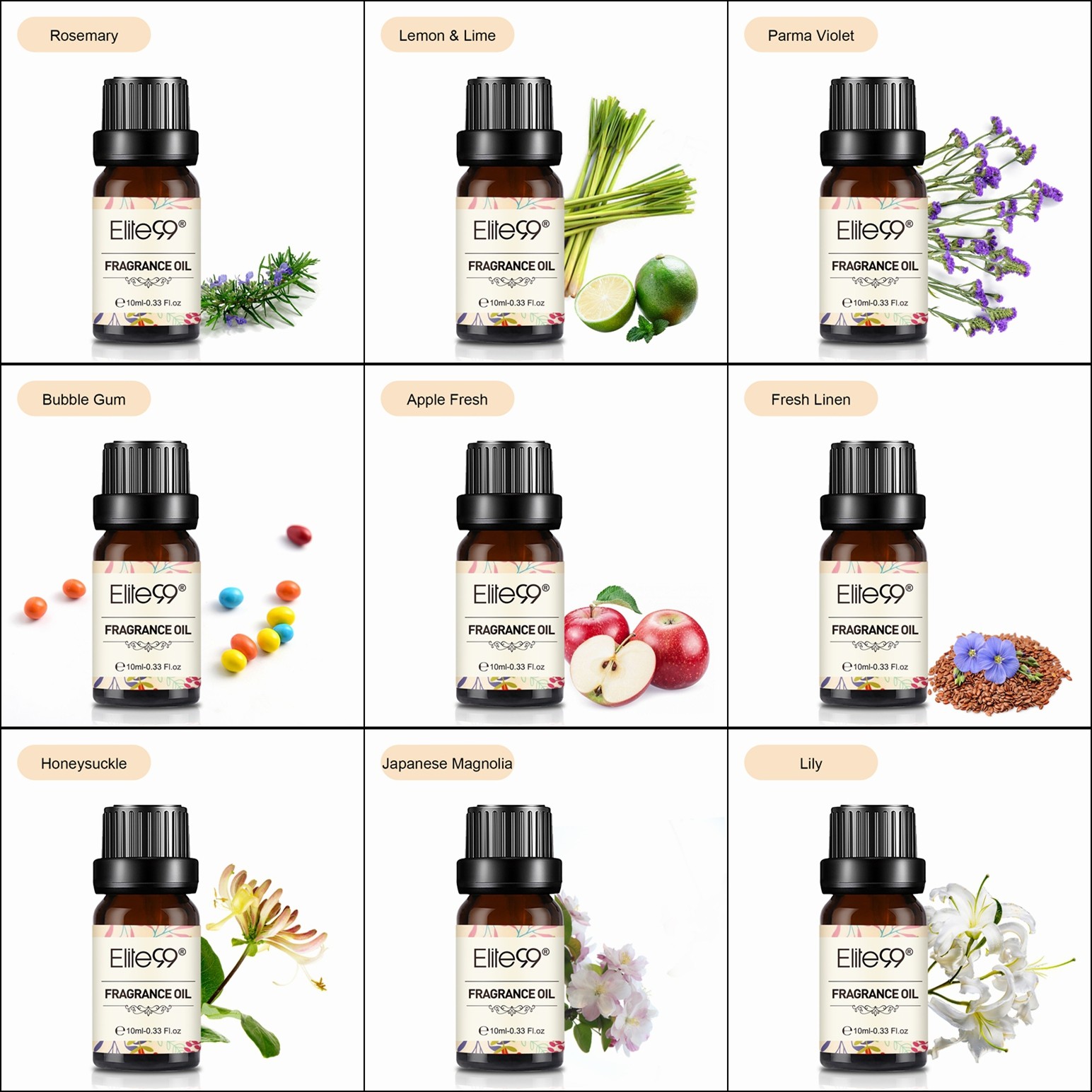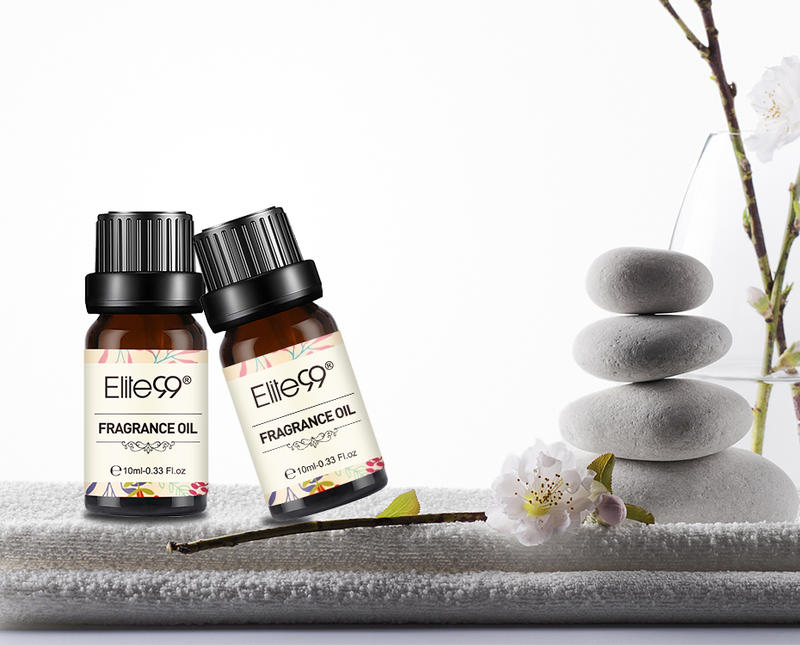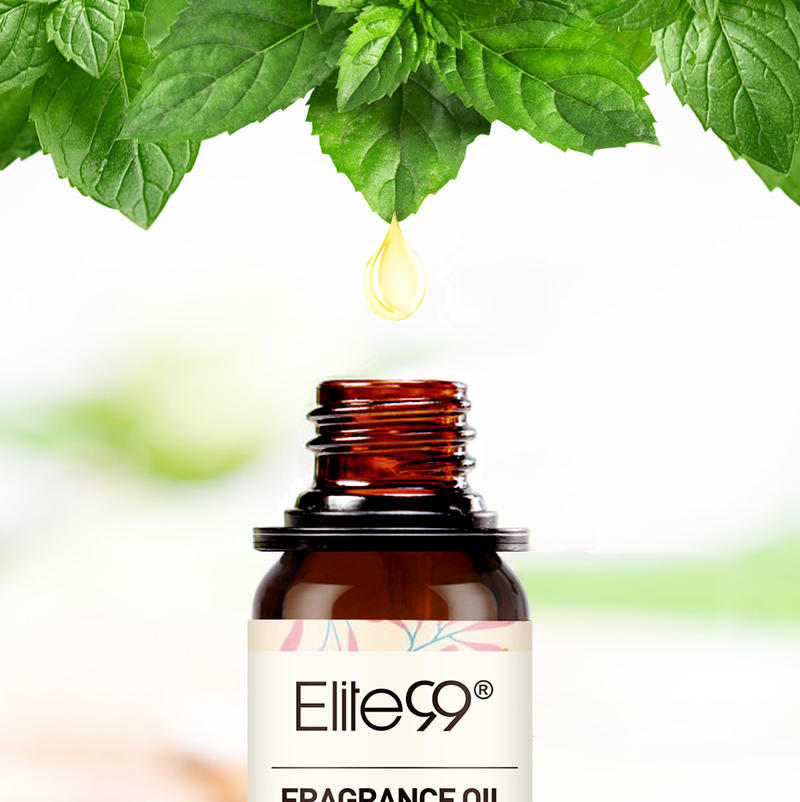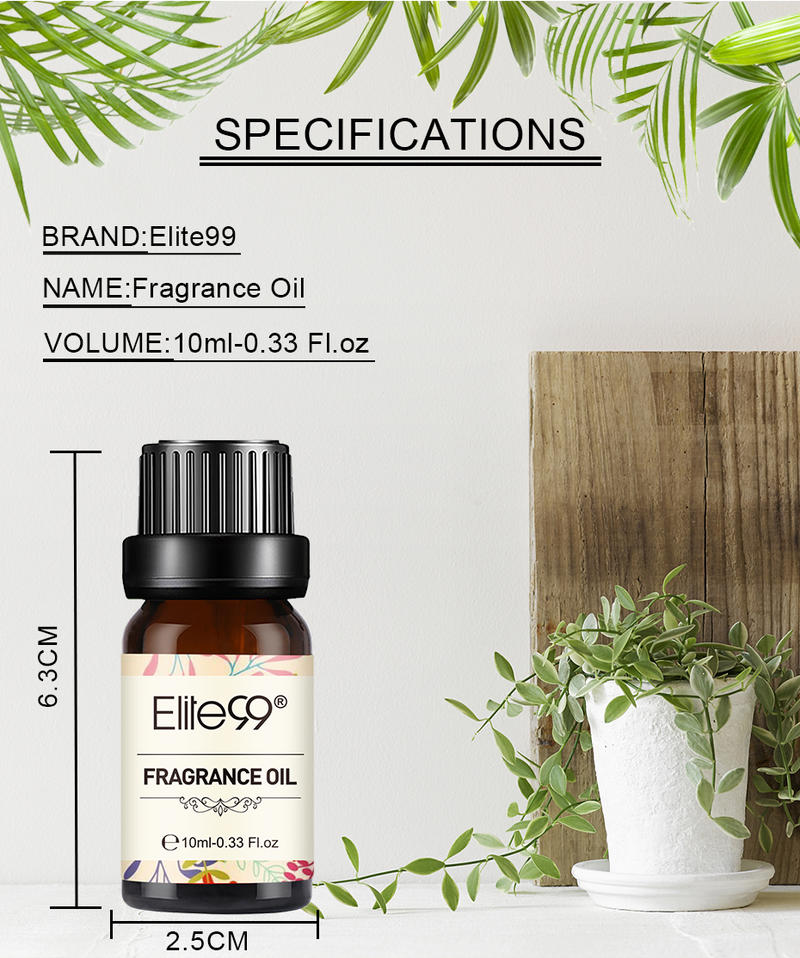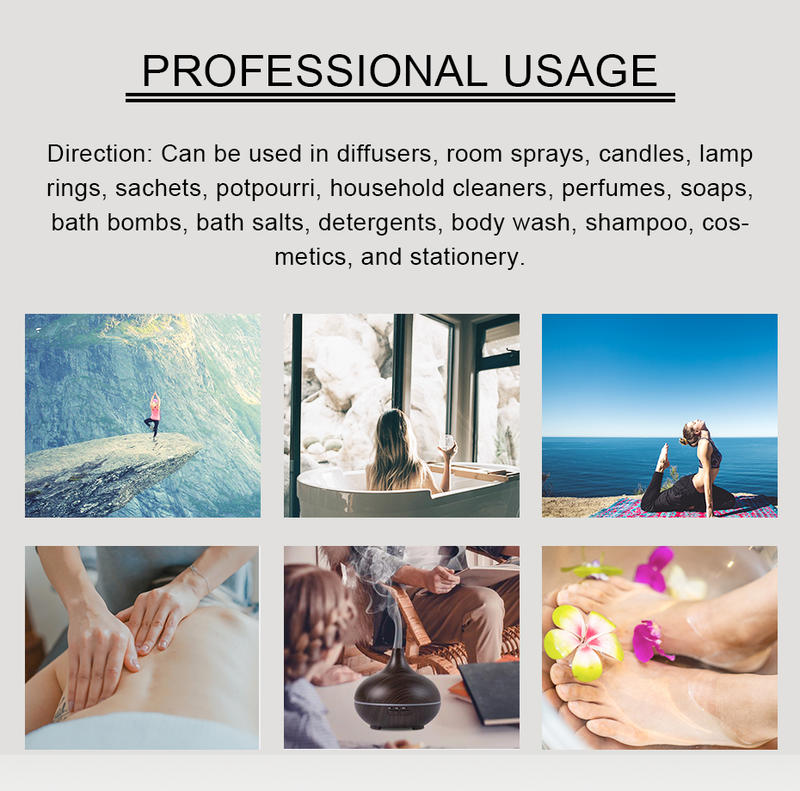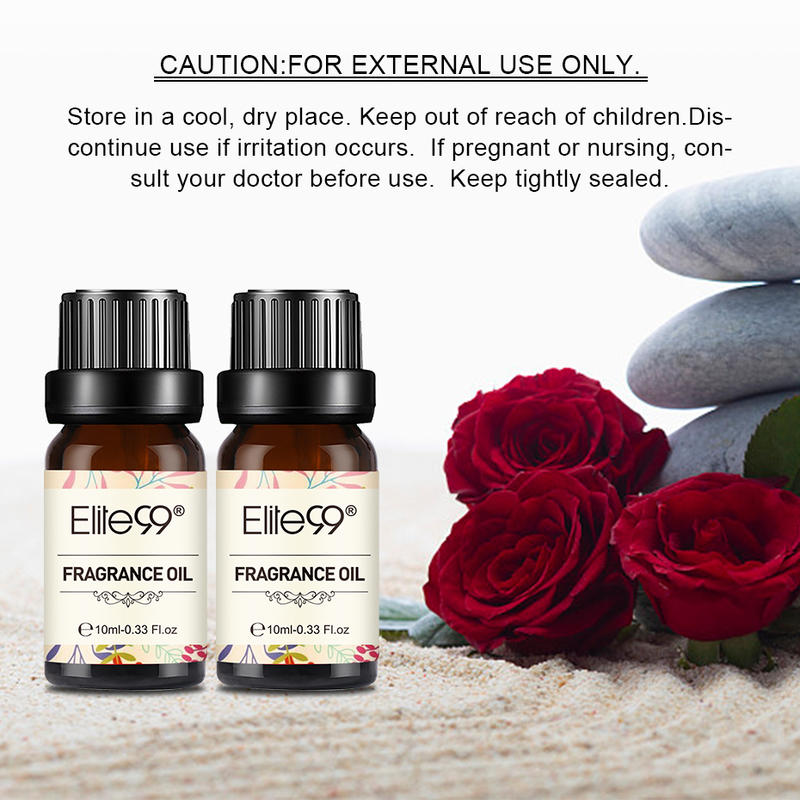 Warning:
* Do not use essential oils internally.
* Do not apply directly to skin; always dilute with carrier oil.
* Keep out of reach of children.
* Avoid contact with eyes and mucous membranes.
* Do not use citrus oils before exposure to UV light.
* Avoid prolonged exposure without ventilation.
* Store essential oils and carrier oils properly to avoid degradation and rancidity.
How Best To Use These Oils:
Oil Burners - One of the most popular ways is using them with an oil burner. Adding a few drops to your oil burner will create a lasting beautiful aroma, you can also mix oils to create your own smell.
Making your own - Many of you like create your own soaps, candles and beauty products, and these oils are perfect for that. They are of therapeutic grade, natural, pure and all hand made in the UK, making them ideal for you creative souls out there who make your own products.
Others - Other popular ways apart from the above include, diffusers, on your pillow at night, meditation, car air fresheners and in steam / saunas.