Product Description: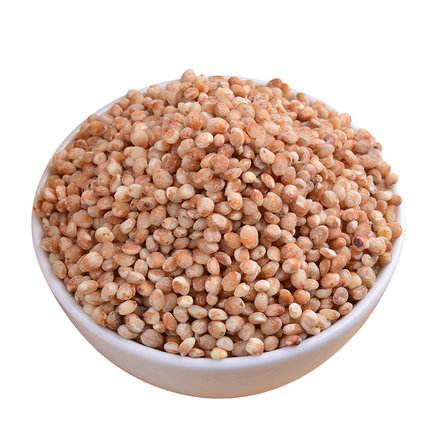 Appearance: Fine powder , with the inherent aroma and taste of sorghum
Our company's Dietary Fiberi s made by spraying technology. The product not only retains the nutrition of the raw material, but also preserves the fragrance and taste, with a strong taste and long aftertaste.
Function
1 Water absorption. Dietary fiber has better water absorption capacity or the ability to combine with water.
2 Viscous effect. Some dietary fibers have strong viscosity and can form mucus-type solutions, including pectin, gum, seaweed polysaccharides, etc.
3 Combine the role of organic compounds.
4 Cation exchange. Its effect is related to the carboxyl group of uronic acid,Can be combined with inorganic salts, such as potassium, sodium, iron and other cations to form a dietary fiber complex.
5 Bacterial fermentation. Dietary fiber is easily digested by bacteria, among which soluble fiber can be completely digested by bacteria, while insoluble dietary fiber is not easy to be digested.
Application
Widely used in various foods, beverages and health products.