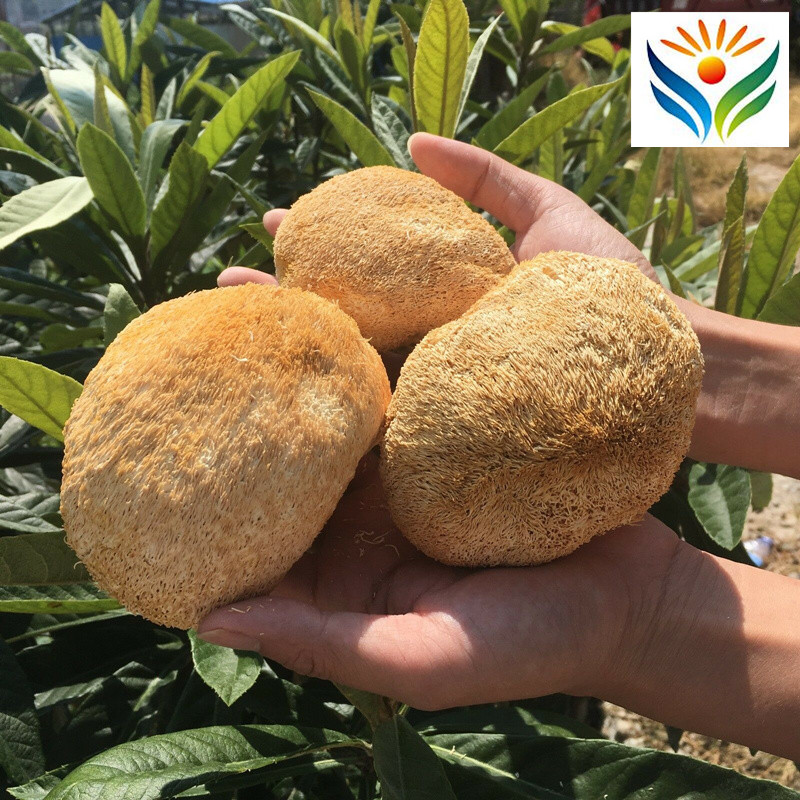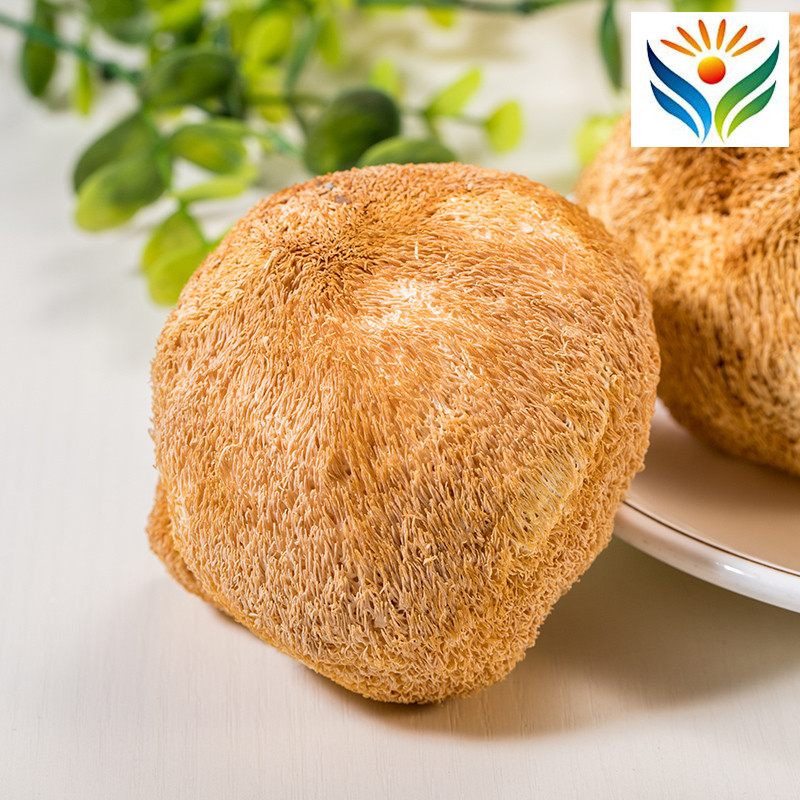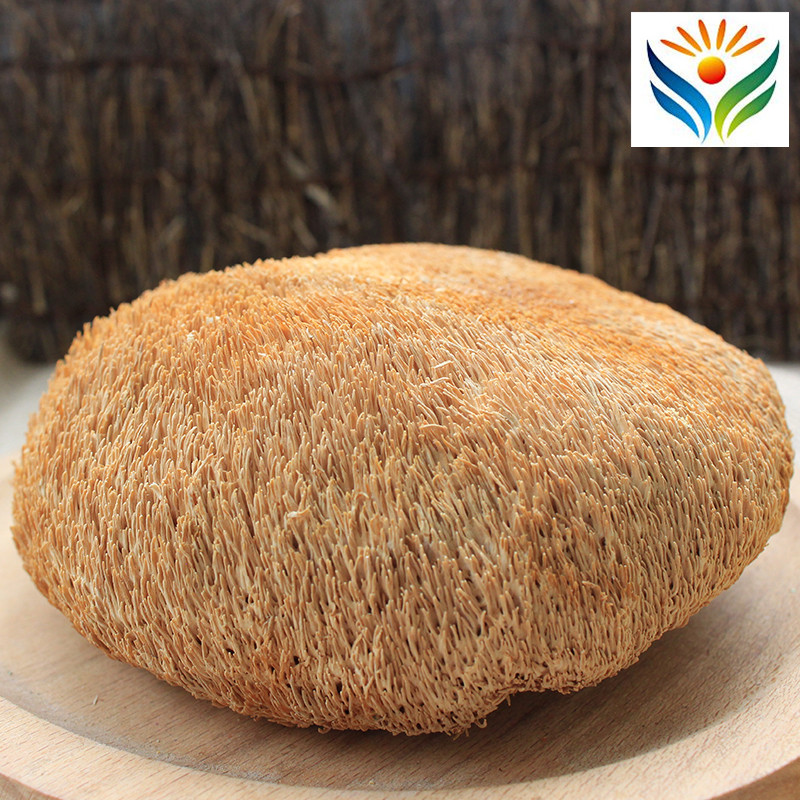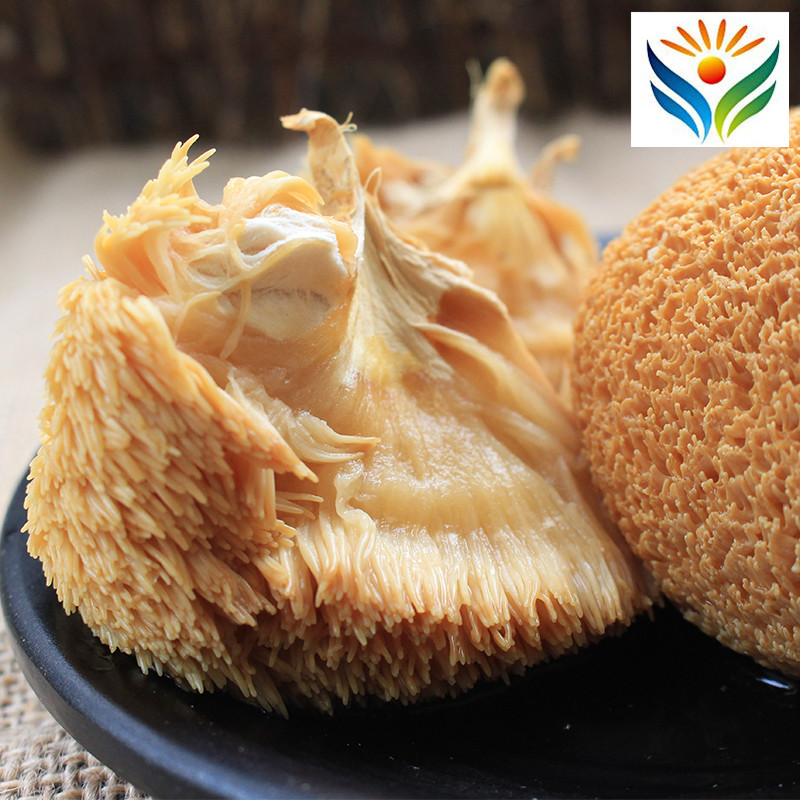 Description:
Lion's mane mushroom - also known as "bearded tooth fungus" or "hedgehog mushroom," (or hericium erinaceus in the fungi kingdom) - has become recognized as a powerful superfood for enhancing brain function and helping with a number of ailments. Its use goes back hundreds of years in traditional Chinese medicine as a tonic for supporting overall health and longevity.
Fortunately, its use has spread from China and Japan, and it's now easily available to anyone who wants it.
Health Benefits of Lion's Mane Mushroom:
1.Improves Memory, Focus, and Concentration
3.Alleviates Symptoms of Neurodegenerative Diseases
4.Improves Insulin Sensitivity
6.Supports Cardiovascular Health
How to use:
To rehydrate or reconstitute dried mushrooms, place desired amount into a bowl covered with warm water and let dried mushrooms soak for 30 minutes. After the 30 minutes have gone by, gently lift the mushrooms out of the water using a strainer. The mushrooms should be clean, plumped and ready to use.