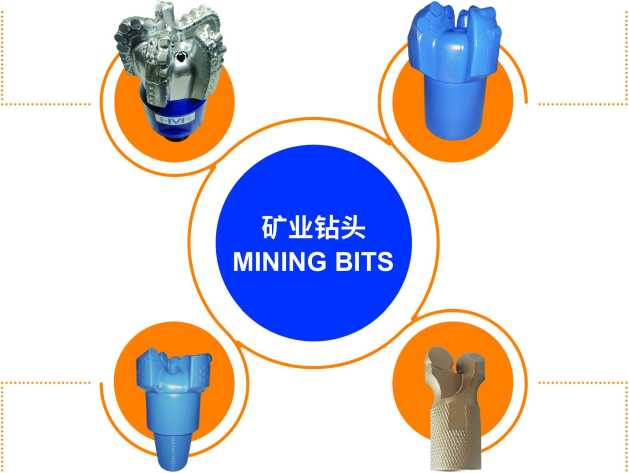 With a full set of CAD/CAM system,Our Company is able to independently complete the realization process of a bit. From bit designing, rubber mold making to bit manufacturing and inspecting, HMR TooPs superior technology is applied to every process.
HMR TooKs experienced designers can quickly complete the producfs solid modeling with the latest CAD/CAM technology, providing an accurate mathematical model for CNC milling.
Analyzing force balance, strength and hydraulic flow field based on the solid model can effectively guarantee the quality and performance of manufactured products.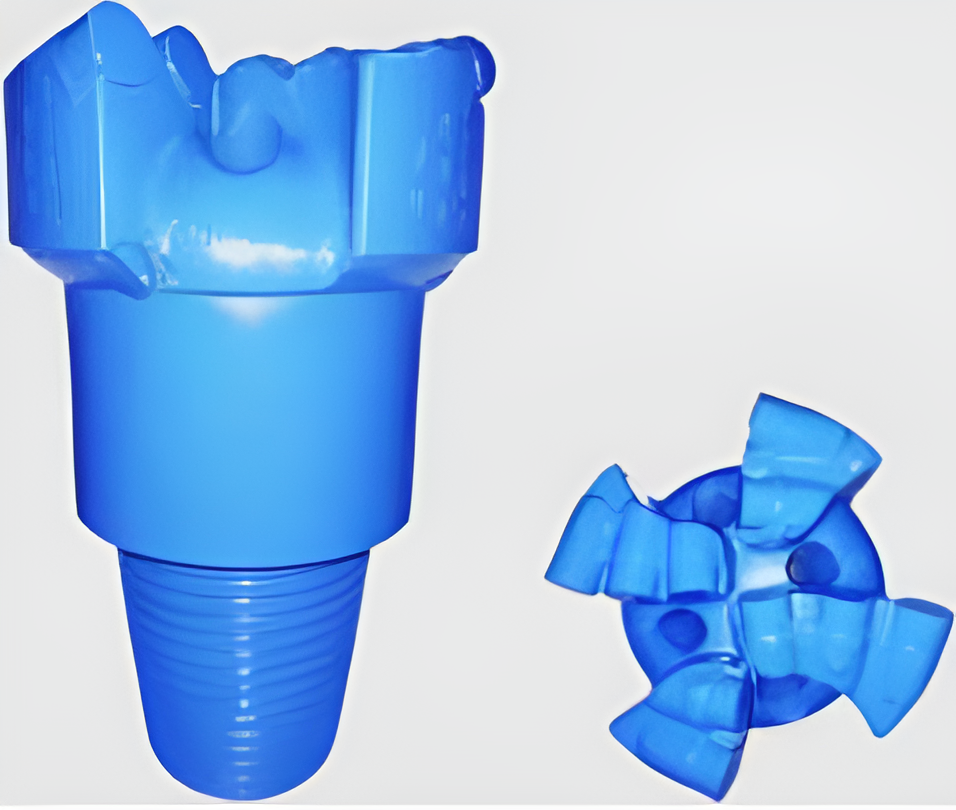 Our applies the CFD software to mathematically simulate 3D flow field of PDC bit. The problem of long term, high cost, and inconvenience of structure adjustment are solved in this way.
Mathematically simulation takes into consideration the impact of nozzle location, diameter, quantity and cutter upon 3D flow field, and the relationship between downward jet flow, upward jet flow, and jet reverse flow, which effectively resolved the problems in bottom hole flow field, such as retent ion, back-flow, and whirlpool.