Mackbook Stand Vertical for Notebook Cooling Boyata Laptop Cooling Pads for Notebook
Vertical Laptop Stand Ergonomic design, relieve pressure on the cervical spine; removable storage, can increase the height of the computer; Laptop Stand Adjustable all aluminum alloy material, good heat dissipation effect; CNC precision machining, smooth and burr-free; anodic sandblasting and oxidation, highlighting the noble quality; convenient storage, beautiful appearance; Aluminum Laptop Stand silica gel protects against hanging and collision, protects the love machine; typing is stable, and the structure is firm.
10.8'' Gray Laptop Stand Aluminum
Product Parameters
Product size:26*22.5*14.2cm
Net weight:0.87kg
Box size: 32.5*20*6cm
Net weight: 1.5kg
Package size:42*33.6*33.8cm 10pcs/ctn
Gross weight:11KGS
Aluminum Laptop Cooling Stand Product Features
Laptop Stand Black Space Saving---The laptop stand can literally return lost space back to your desk. The two cable outlets on the stand keep your desk organized and tidy. Also, there is extra room for you to stock your external keyboard. This stand comes with three dismountable metal arms for convenient operation and maximized portability.
Laptop Stand Aluminum Adjustable Quality and Durability You Can Count On---With three aluminum support brackets, this notebook stand is built with quality in mind to provide solid stability. The stand is fully padded with thick rubber on its top as well as four rubber on the bottom - all for slide-proof. No part of your notebook actually touches the aluminum surface! This stand also has a protective hook on each arm to prevent your laptop sliding towards you when in use.
Ergonomic Aluminum Laptop Stand Ergonomically Styled With You in Mind---The stand not just created for a laptop, but also designed to be effective in improving sitting posture to help minimize muscle pain associated with long term sitting. This stand provides a comfortable viewing height (eye-level) which is roughly the same height as a typical LCD monitor. All around the design of this unit is geared toward improving user productively and comfort.
Make your workstation a stylish one---Apart from the stand's advantageous technical features, Boyata offers a contemporary design that will add a modern touch to any office or room, while at the same time keep your laptop cool with 360 degrees of ventilation. The computer stand is designed with the same premium-feel and color(s) as a MacBook, and also compatible for all MacBooks as well as most 10-15.9 inch notebooks.
Compatibility---The laptop stand is suitable for a varieties of laptops, compatible with Macbook, Surface/Lenovo/Dell/Gaming.
Product Pictures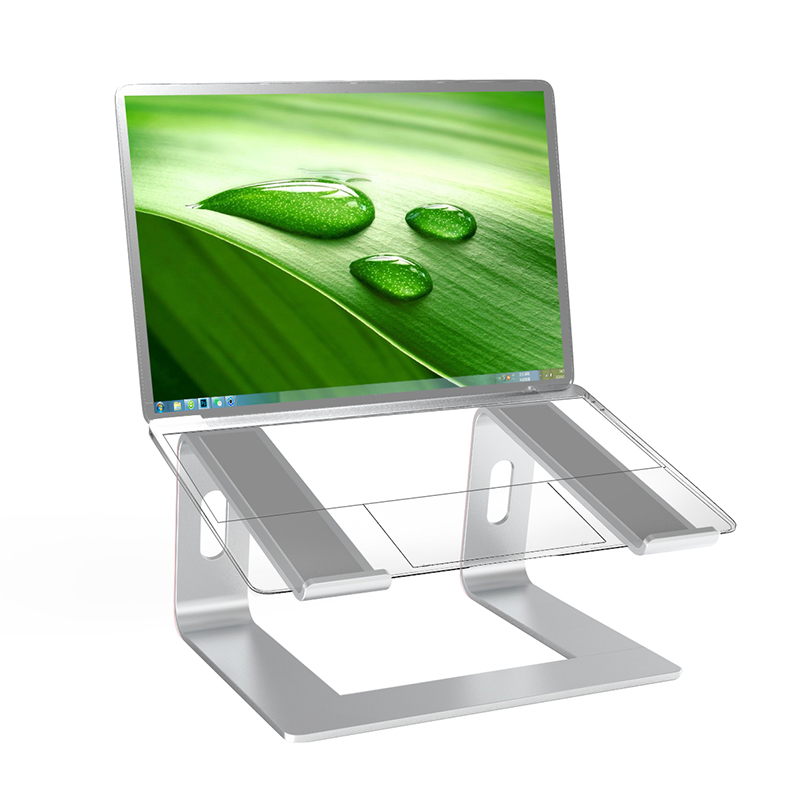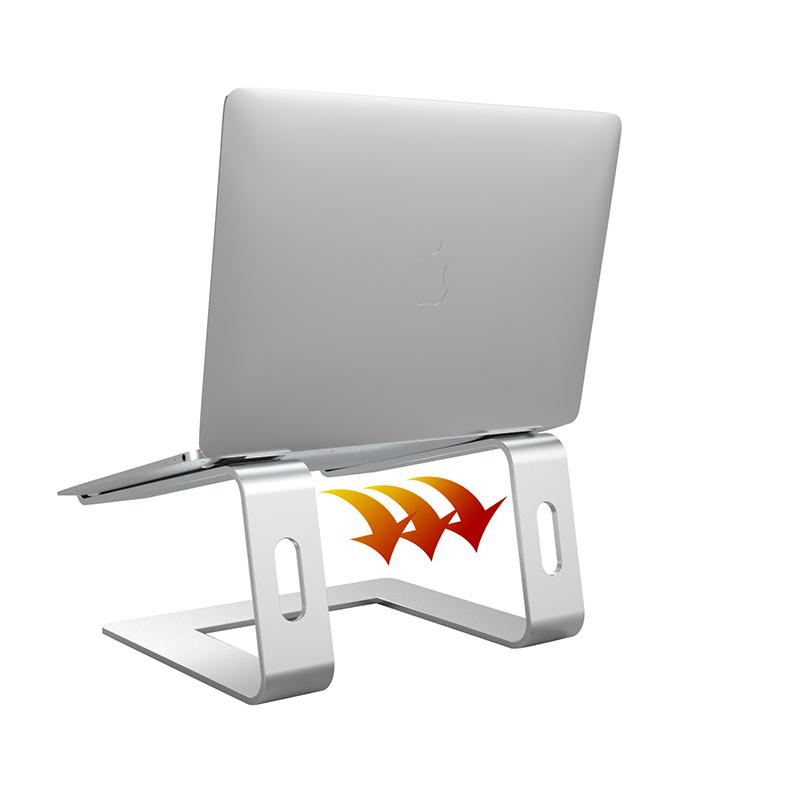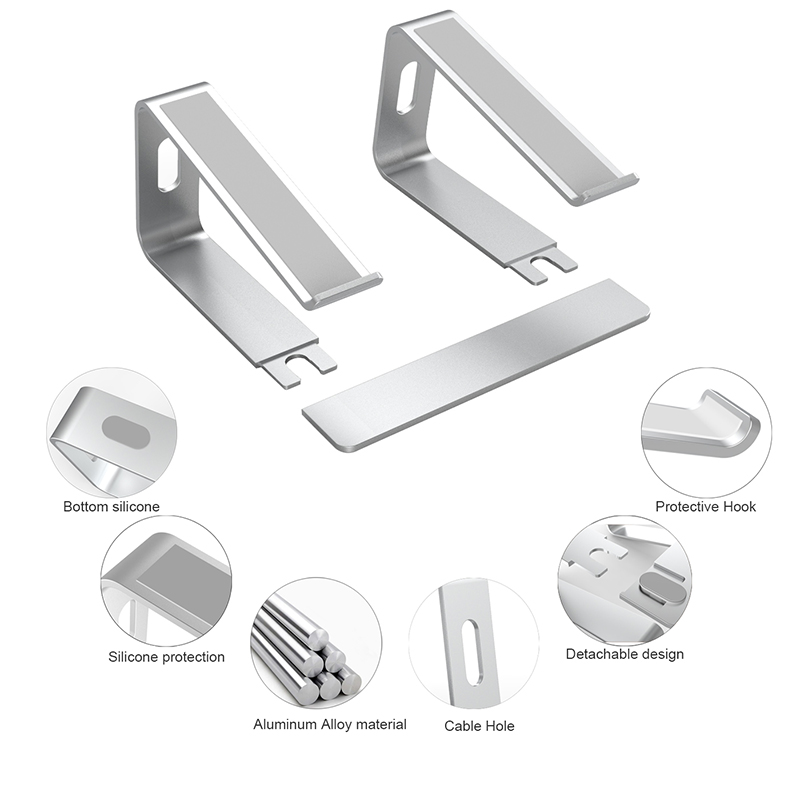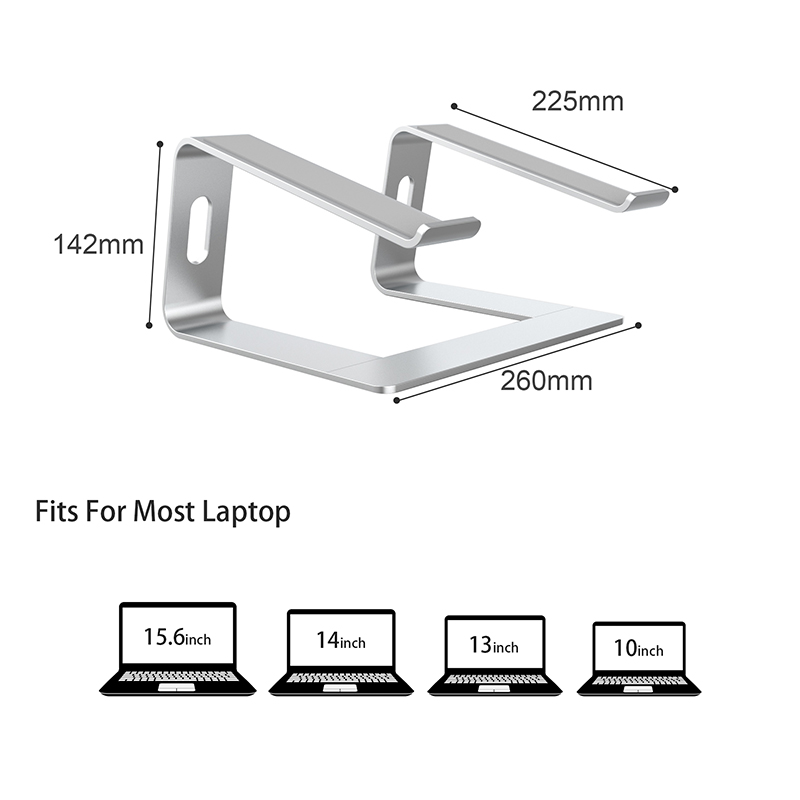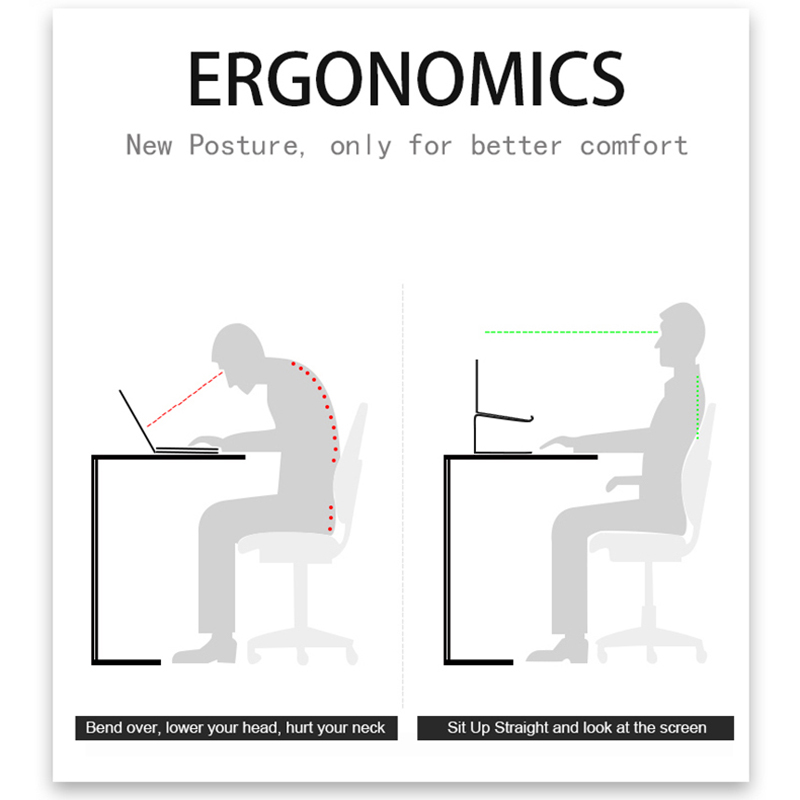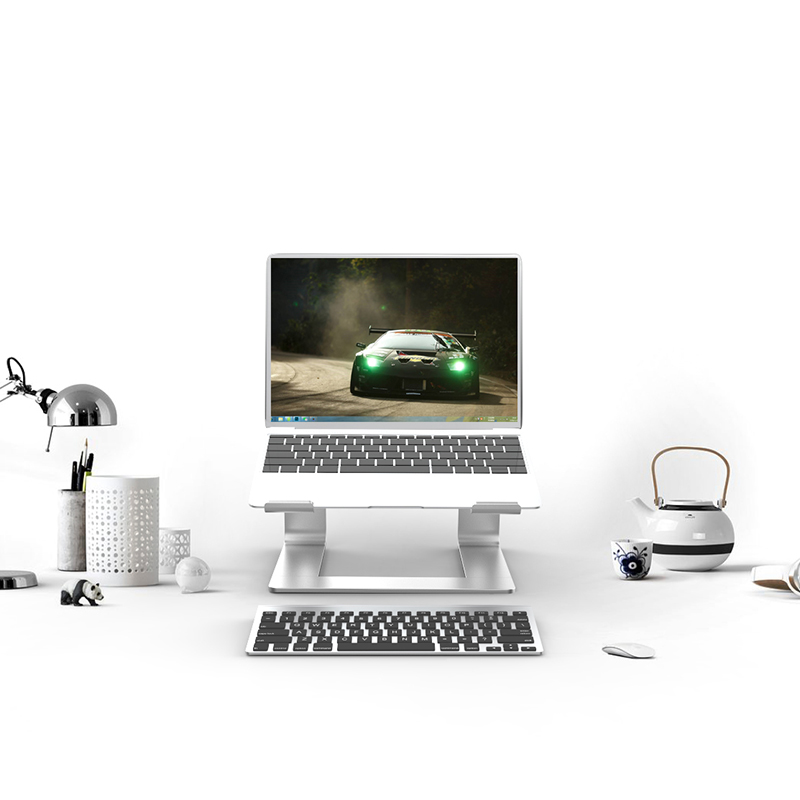 Other colors for choose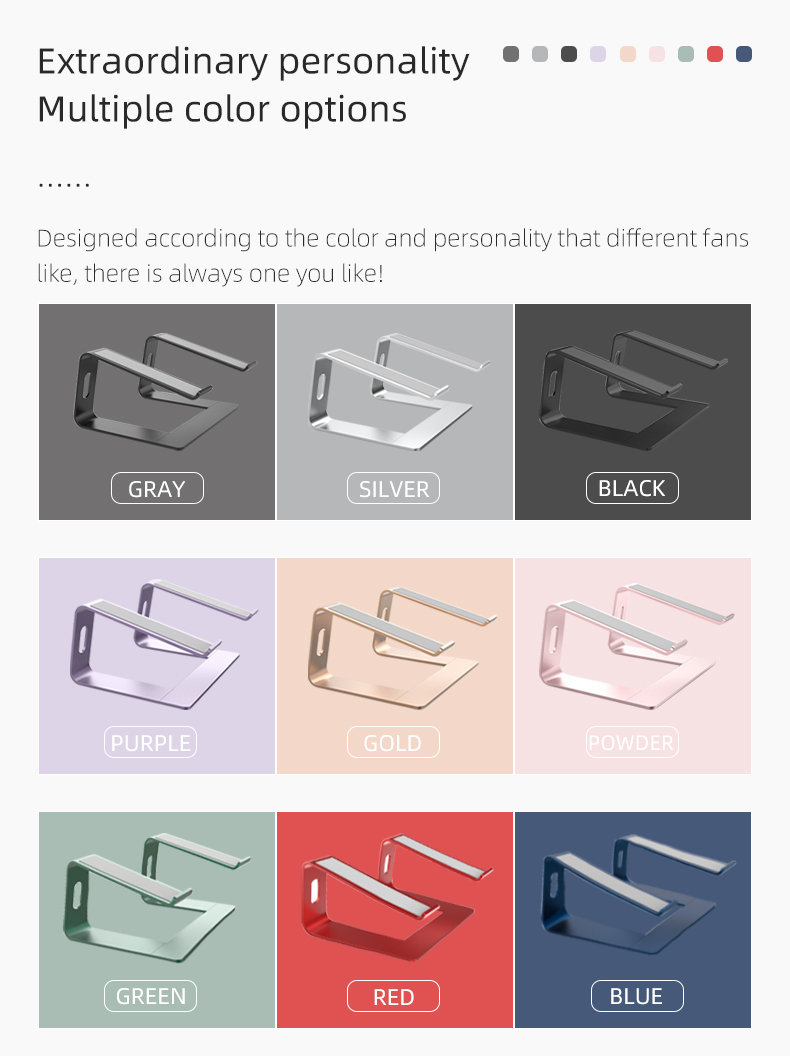 Good feedback from Customers