start
end
4pcs/ lot  long 500mm DN16/20/25/32mm pvc pipe bender Spring tube bender outside spring wire tube tension spring bend
Shop announcement:
We all goods factory direct sales, with strict quality assurance, please buy commodity product photo with JIANHUA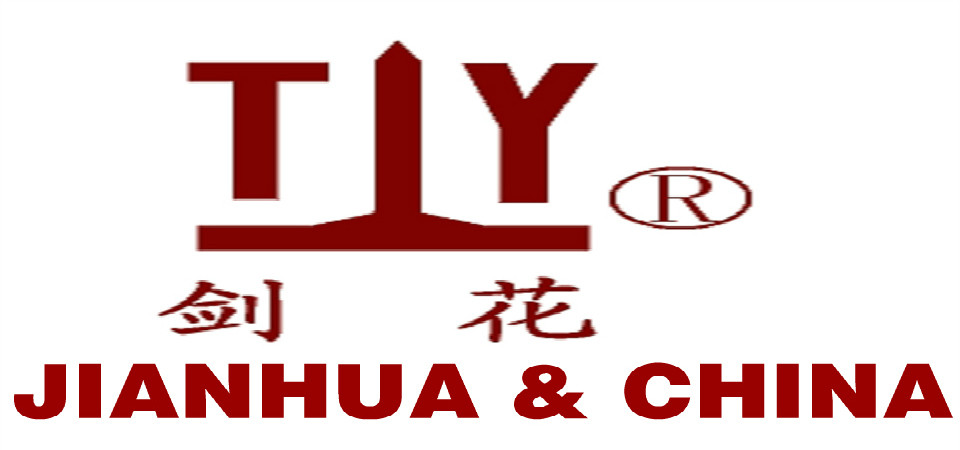 trademark of!
Product Description:
Threading pipe, PVC pipe, aluminum pipe special spring, bend the spring, home improvement necessary.
[Action] line pipe camber amplitude is not too large, otherwise it will bend lines straight pipe. Bend the elbow and then insert the spring, can avoid bending line pipe damage problem.
[Usage] into the inner tube to bend the line where you want to slowly pull the angle, and then remove the spring.
This pvc bender keep the bending angle can not bend too large, otherwise
it 
will directly damage the pvc pipe.with this pvc bender insert into the pipe to
bending,
by this to avoid damage the pipe when bending.
usage:insert the spring 
bender 
into the tube at the position of bending 
angle,
slowly bending pipe to you want angle, and then move out the spring.
Feature:
Length: 500mm

Dia: 16mm and 20mm and 25mm and 32mm pipe / tube

Material: Steel

Suit for Hanging Electric Screwdriver, Bending PVC Tube
Product picture:
About image: All our pictures are taken in kind of the original product pictures, graphic processing has not been forbidden to copy and steal!