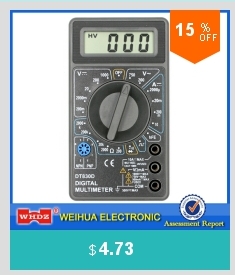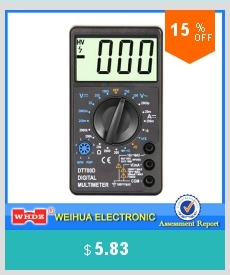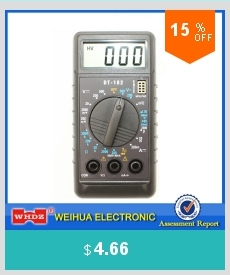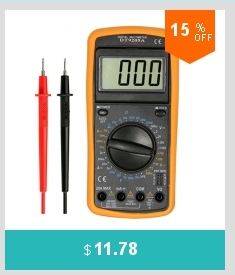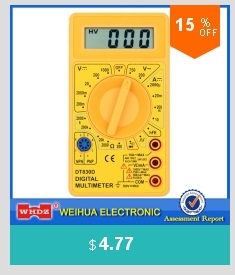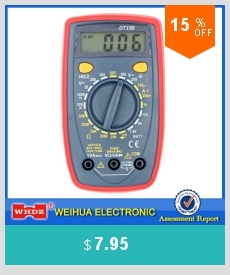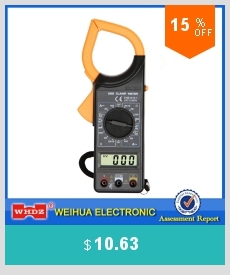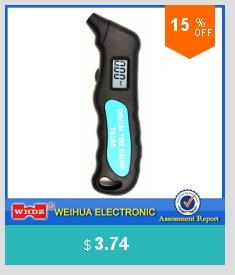 WHDZ Brand High Quality TS78B Metal Detector Three In One function Stud & joist AC Live Wires or Metals behind Wall Finder Free Shipping
​WHDZ -TOP Quality 100% Original From TOP 10 Instrument Manufacturer In China. 
Suitable for indoor decoration use
When detect metal or wood position, the detector has sound and flash alarm
Can detect STUD in the same object
Put detector on measured surface, press the power button. The first red LED and green LED are on, and heard a "Di" sound. When the red LED goes out, it said sampling is OK. If the first red LED and "Di" sound keeps on, it said sampling failed.
When sampling is OK, don't release the power button. Move along measured surface, when detect STUD, red LEDs in turn light; When all red LEDs light and sound "Didi..", mark this first position, then release the power button.
Put detector on measured surface, re-sampling and move from opposite side to the first marked position. When detect STUD, red LEDs in turn light; When all red LEDs light and sound "Didi..", mark this second position, then release the power button.
Repeat test for some times, if the alarm is repeat. STUD may exist between the first and second marked position.
Keep detector far from test object, move the knob till it sounds and shines. Move back a little to stop sound and shine.
Detector will not shine or sound when there is no metal or STUD.
Test for some times to get a accurate result.
Power supply: one 9V 6F22 battery
Product size: 145x62x25mm
Product weight: about 71g (without battery)
Standard accessories: meter (without battery), manual
This is a density difference detector. As long as there is density change in the interior of detected object (this object thickness is at least 3cm), the detector can determine the location of the region. Even if there is a wood frame, metal or other objects with large difference in the density of wall, this detector can find out. The greater the density difference is, the deeper depth of exploration area.
The ideal state of the detector sampling should be wall with uniform density. But actually there is no wall with uniform density in daily life, even it is possible that the density change is relatively large. This may cause false alarm of detector. So users MUST repeatedly back and forth detection on the detected area. First, begin sampling from a large range, which is sure uniform region. Then gradually narrow the range of detection until the density anomaly (STUD) is found. Users should NOT release the test button during the whole sampling and detection process, this is a key step in the operation.
How to judge quality and sensitivity of the detector?
Take out the detector, switch to STUD function. Hold the detector by left hand, then sampling air density in front of the detector; after a Di-Di sound, sampling is finished. Keep left thumb pressing the button, move the palm of right hand slowly close to the detector. At this time, you will find the bar chart gradually move from two sides to the center; detector also makes warning sound. When take palm away from detect region, detector is back to normal. This procedure can be used to test whether the STUD function is workable under simple condition.
CLICK HERE TO CHOOSE 3 In 1 Metal Detector With Display Screen
​