MIG Welding Wire Feeding Roll V U Knurl Groove 0.6/0.8mm 0.8/1.0mm Size 30x10x10mm LRS-775S SSJ-29 Feeder Roll
High quality replacement feeding rolls for Welding Wire Feeder System of MIG/MAG welding machine.
It is made by Ball Bearing Steel, High and precision and strength, brings long life and smooth feeding.
It provides very stable feeding through the pushing system, high efficiency even in lower feeding speed.
The Feeder Roll Dimension (ODxIDxH) is: 30x10x10mm(1.2x0.4x0.4").
3 Different Grooves for different application:
V-Groove for Carbon Steel Wire i.e. ER70S-6, Copper Wire i.e. CuSi.
U-Groove for Aluminium Wire i.e. ER4043, ER5356.
Knurl K-Groove for Flux Cord Wire i.e. E71T-1, E71T-GS.
2 Different Sizes for Different Wire Size:
0.6/0.8mm (0.023/0.03").
0.8/1.0mm (0.03/0.04").
Package:
1pcs
Please choose the one you need.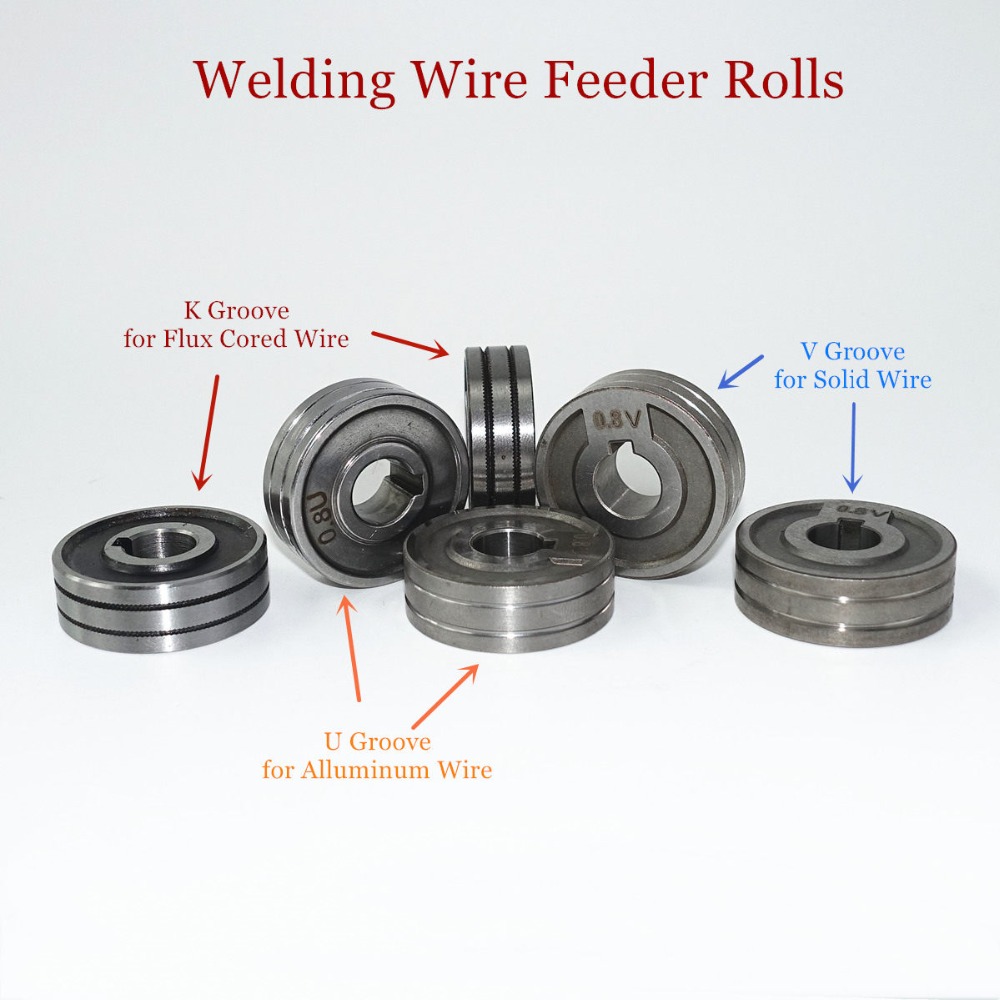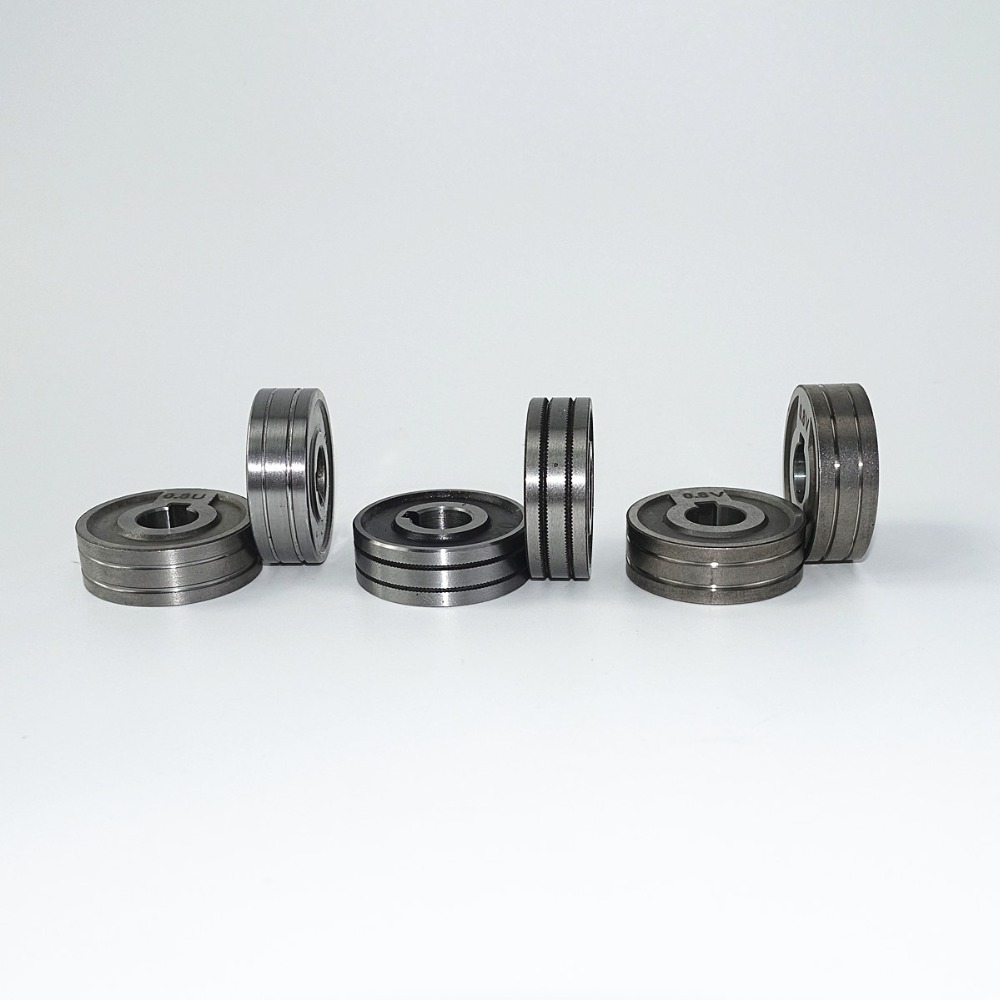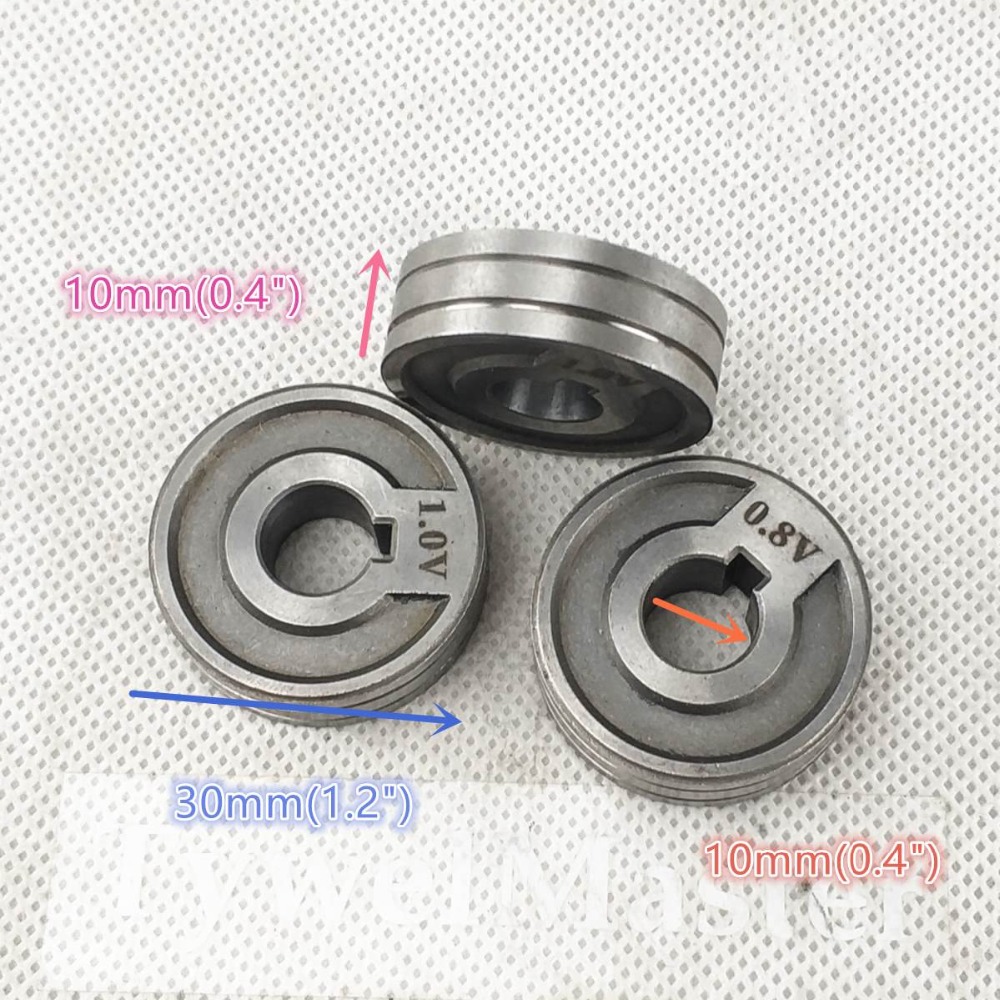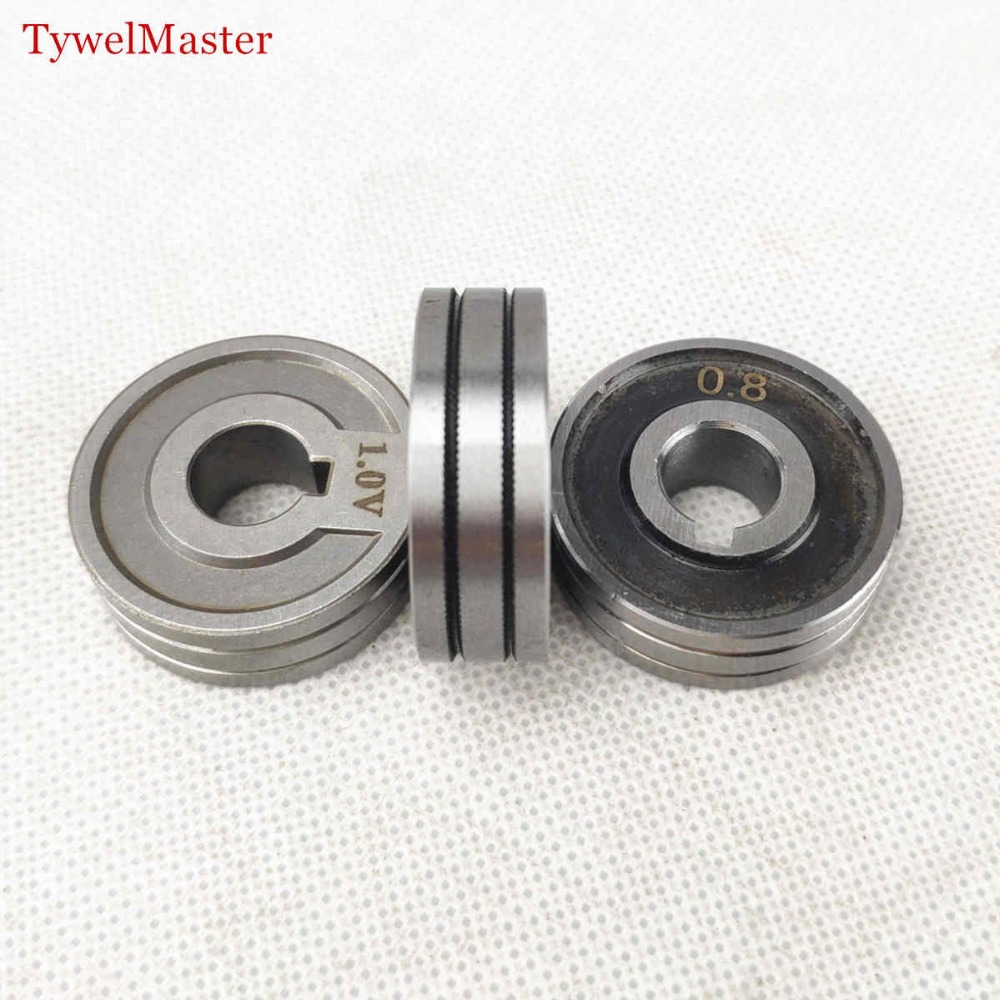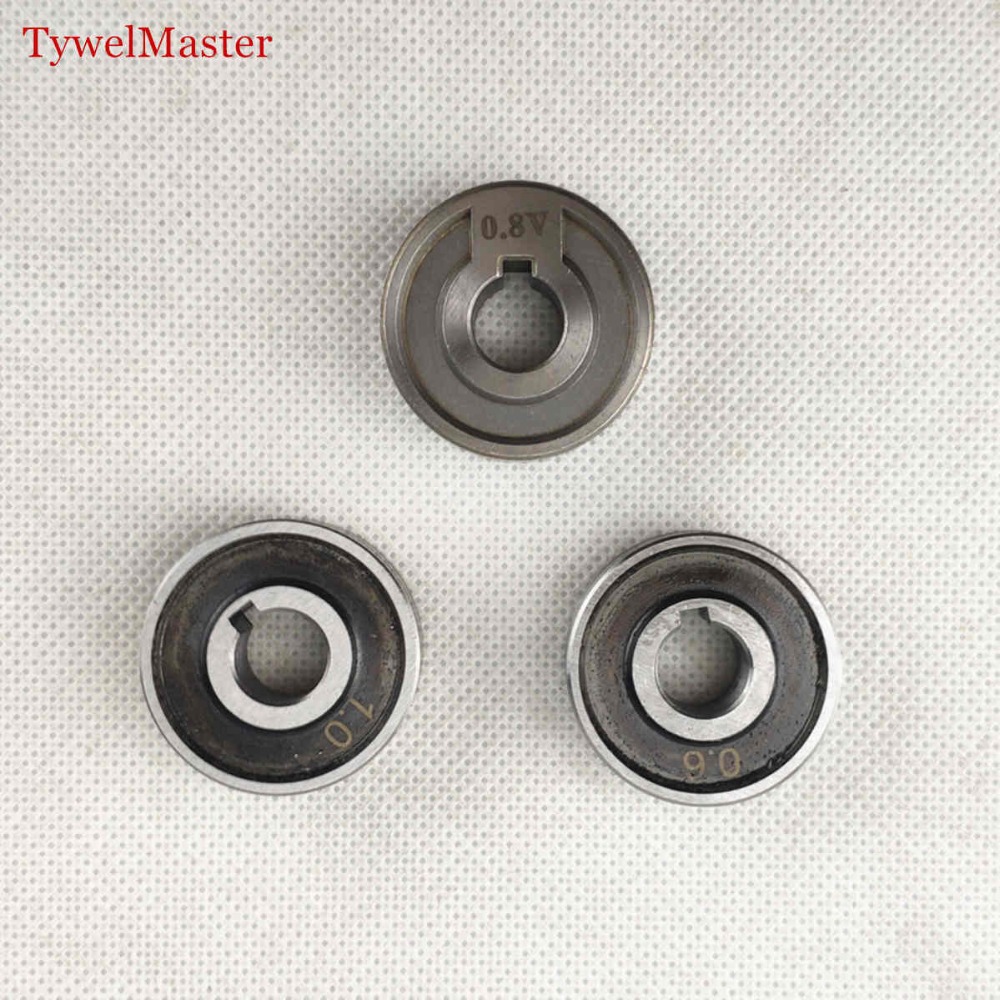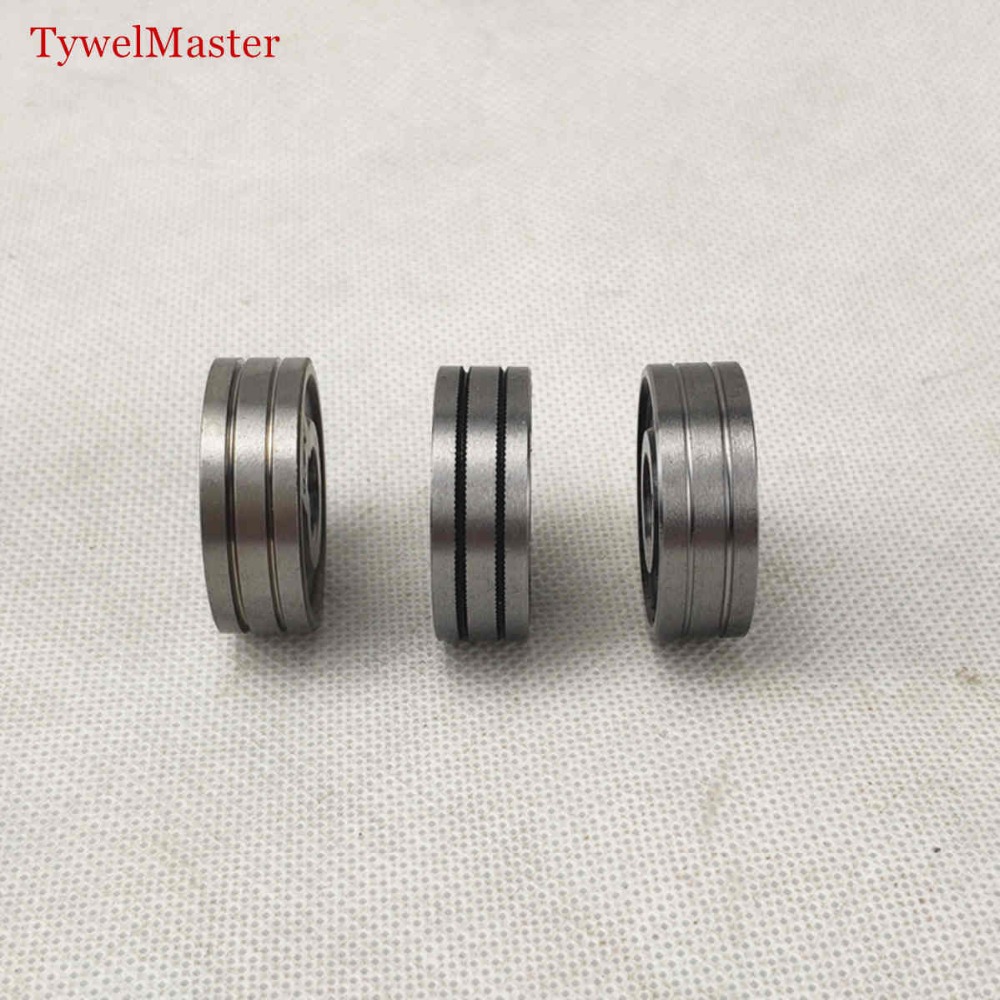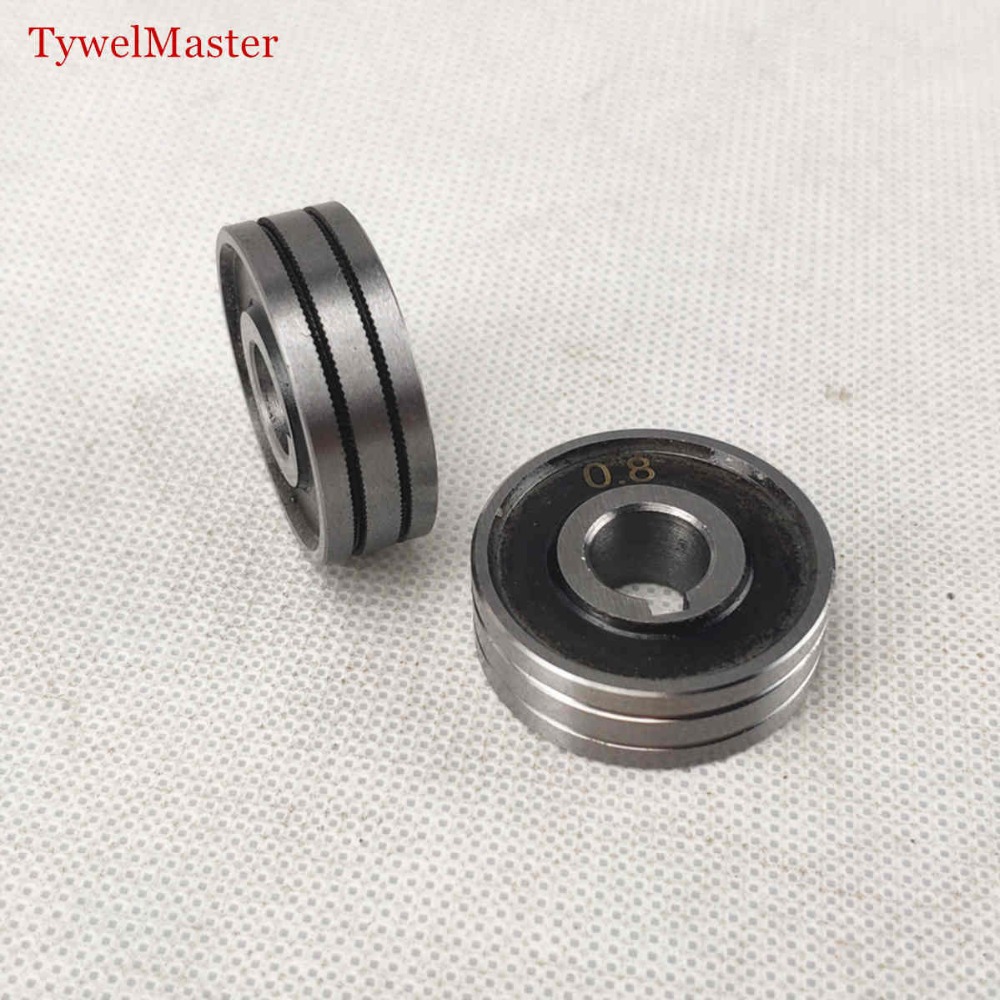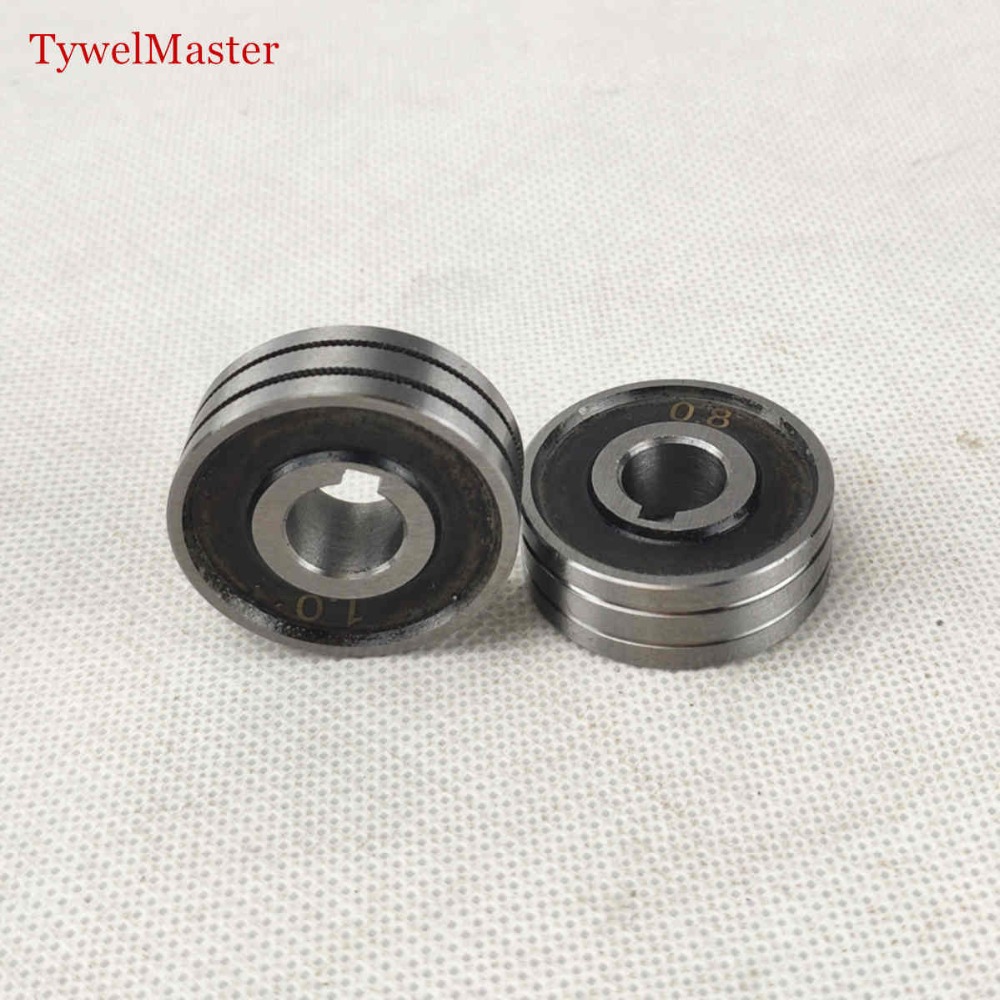 It is designed for LRS-775S SSJ-29, or similar.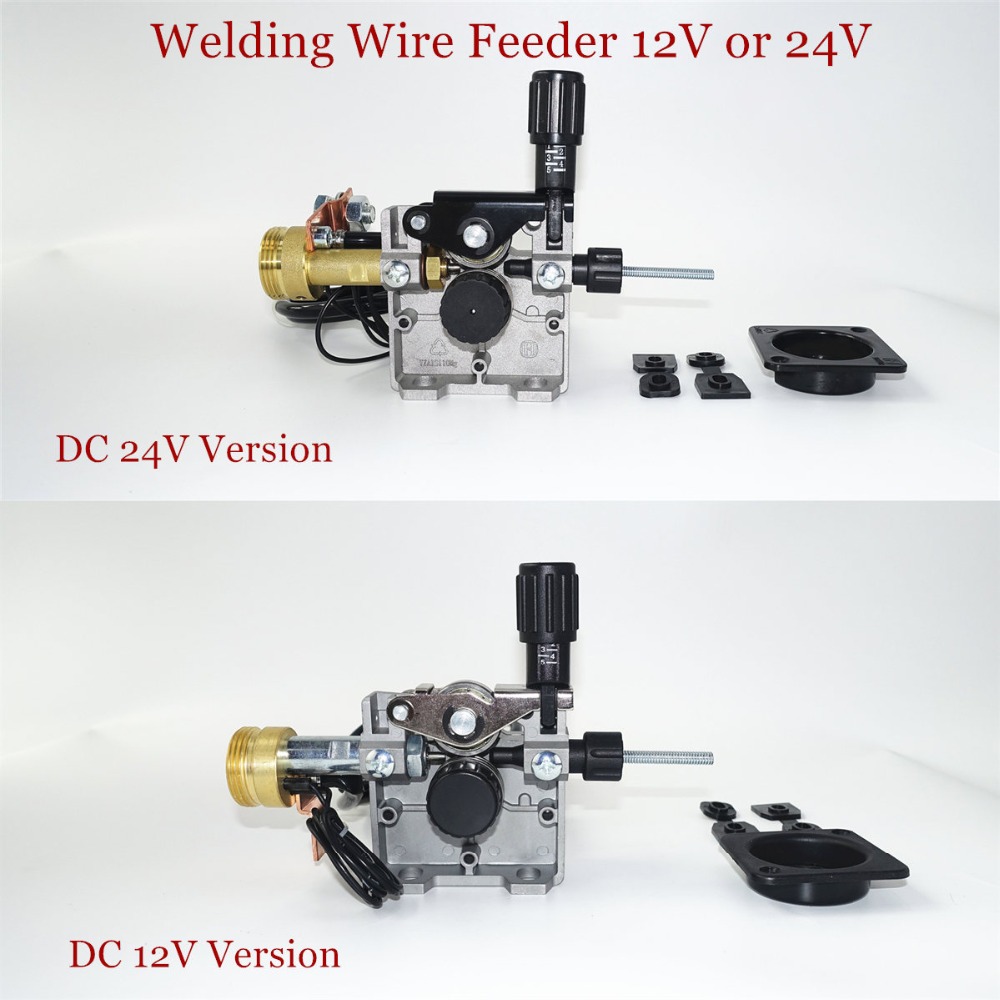 Additional Offer:
We are offering full range professional Welding & Cutting products, please visit our shop for more option.