Professional Twist Welding Electrode Holder 1.6mm to 6.4mm Electrode Clamp 400A Forged Copper Tooth EN 60974-11 CE Welding Clamp
Top quality twist electrode holder, designed for MMA welding.
It can be used up to 400A welding, heavy duty application.
Suitable for electrode 1.6mm to 6.4mm. forging head.
Suitable for cable 12-75sqmm.
Our factory is providing OEM for many leading companies in the world, so you may find our product looks quite the same to theirs.
Because our product is using the same material & process as the big brands, so you can find the obvious quality difference against the others.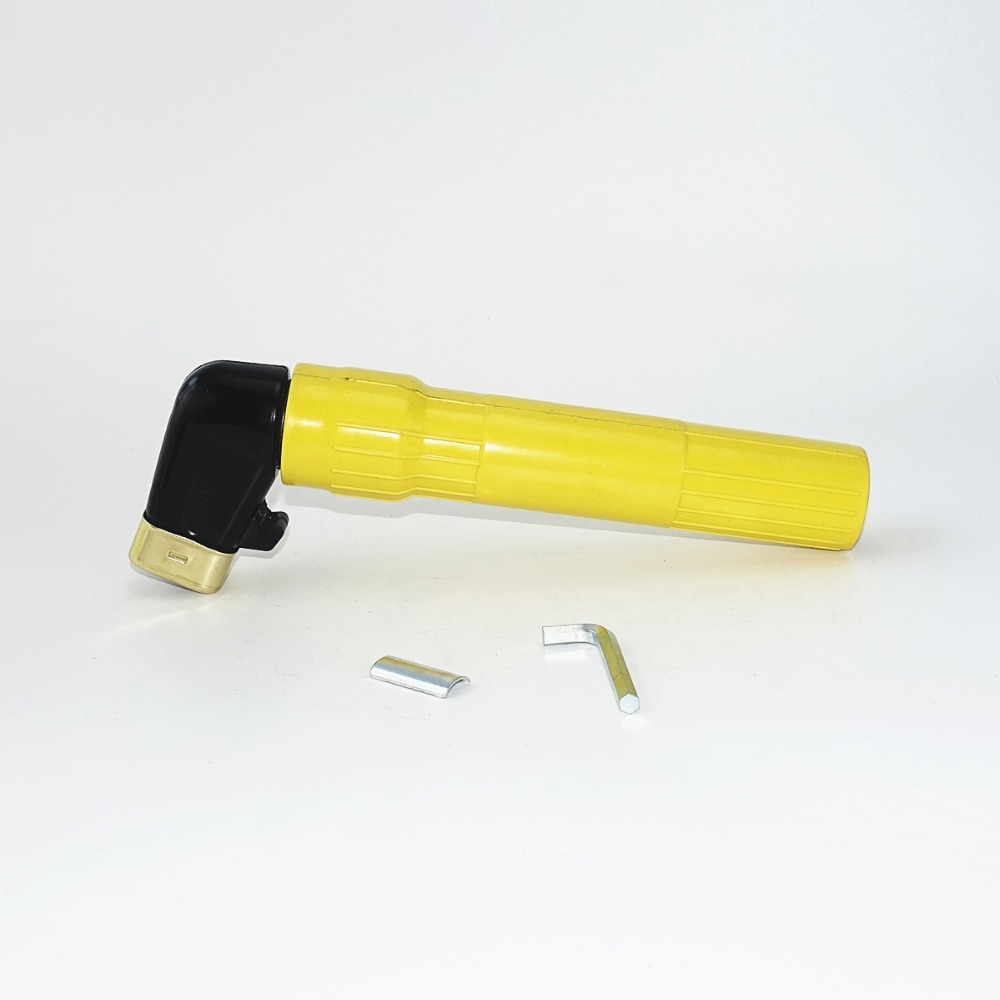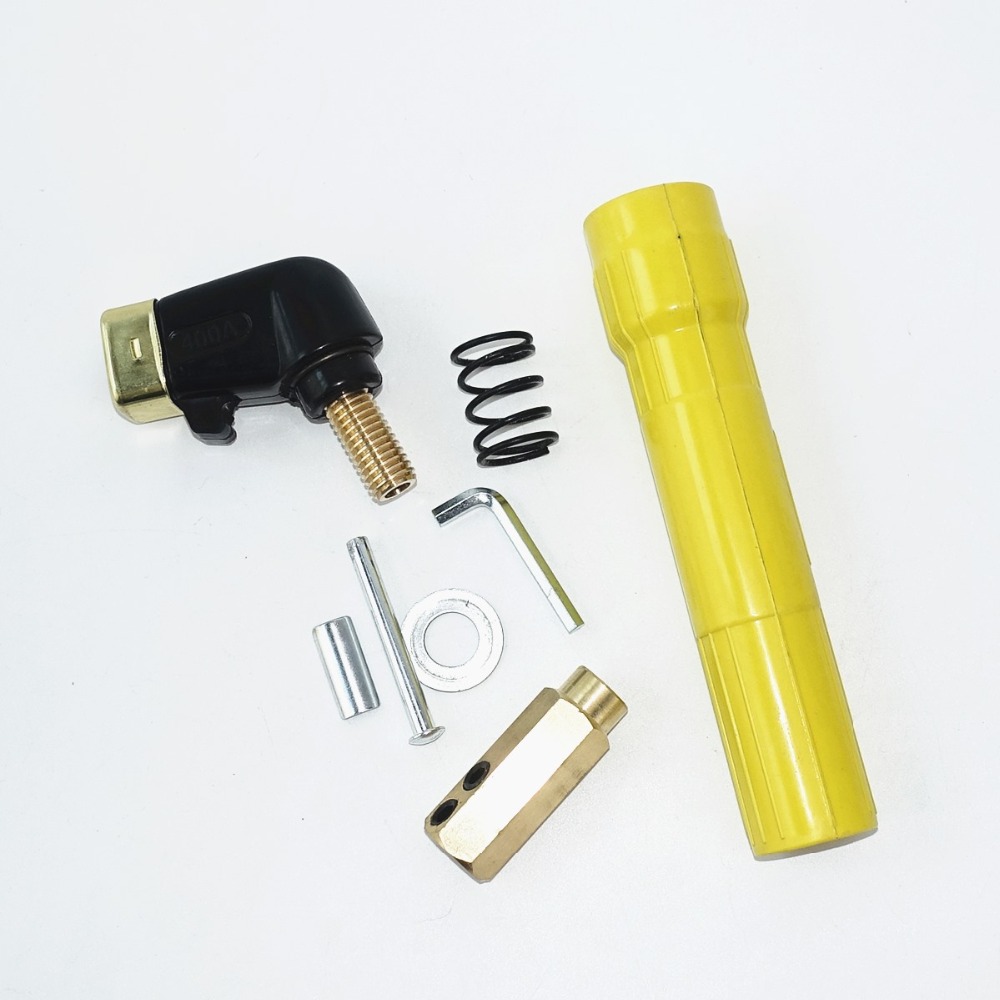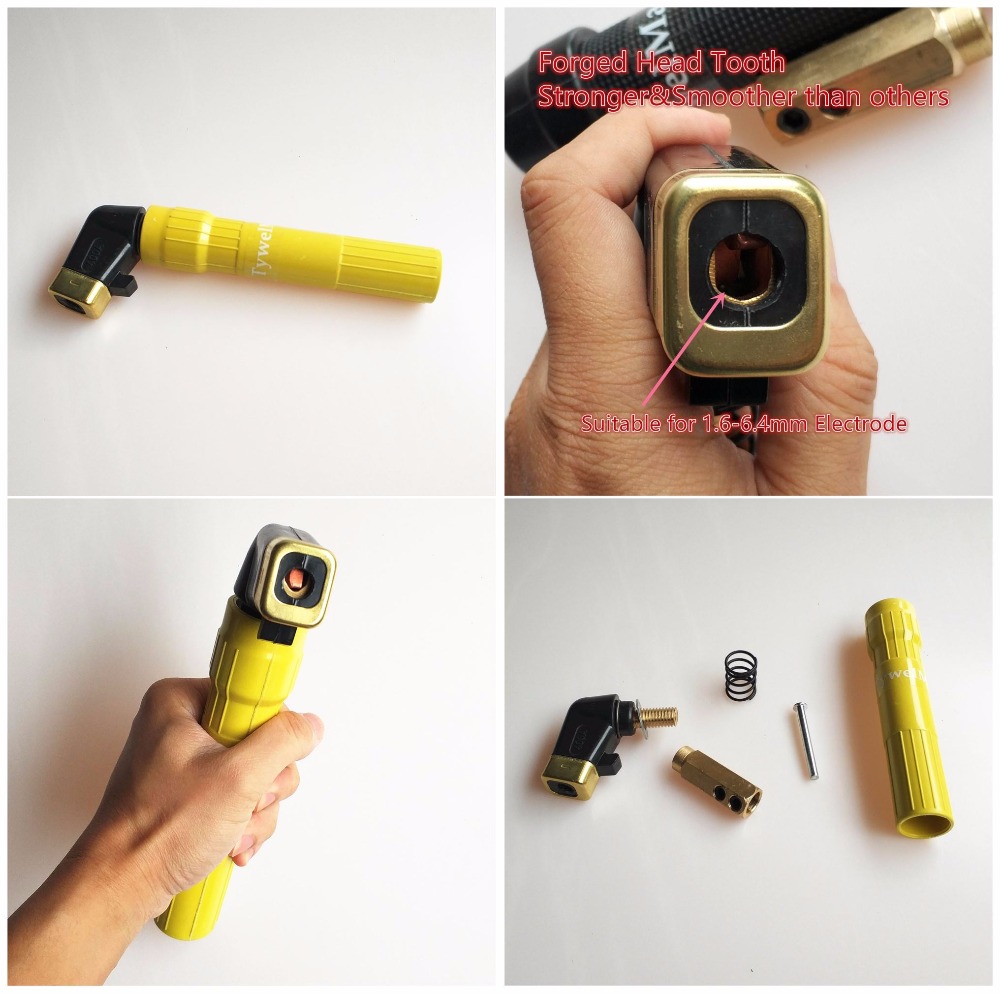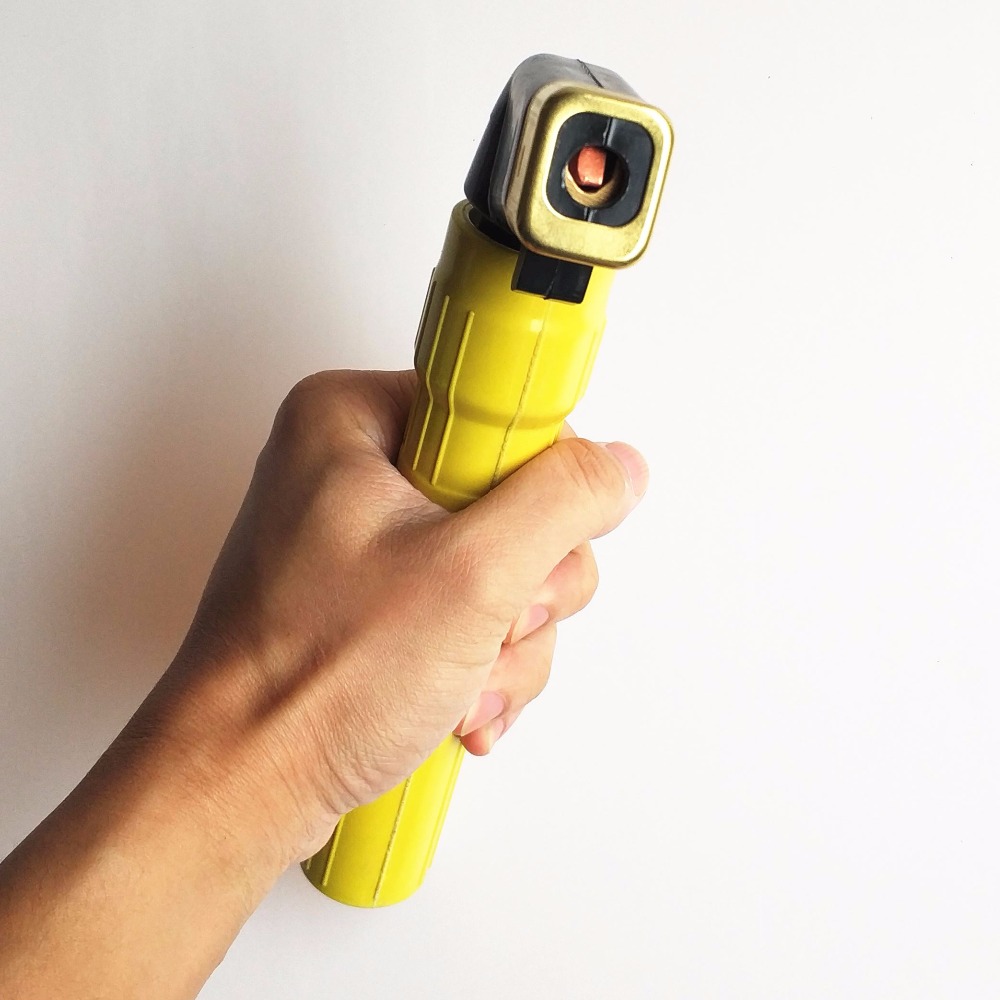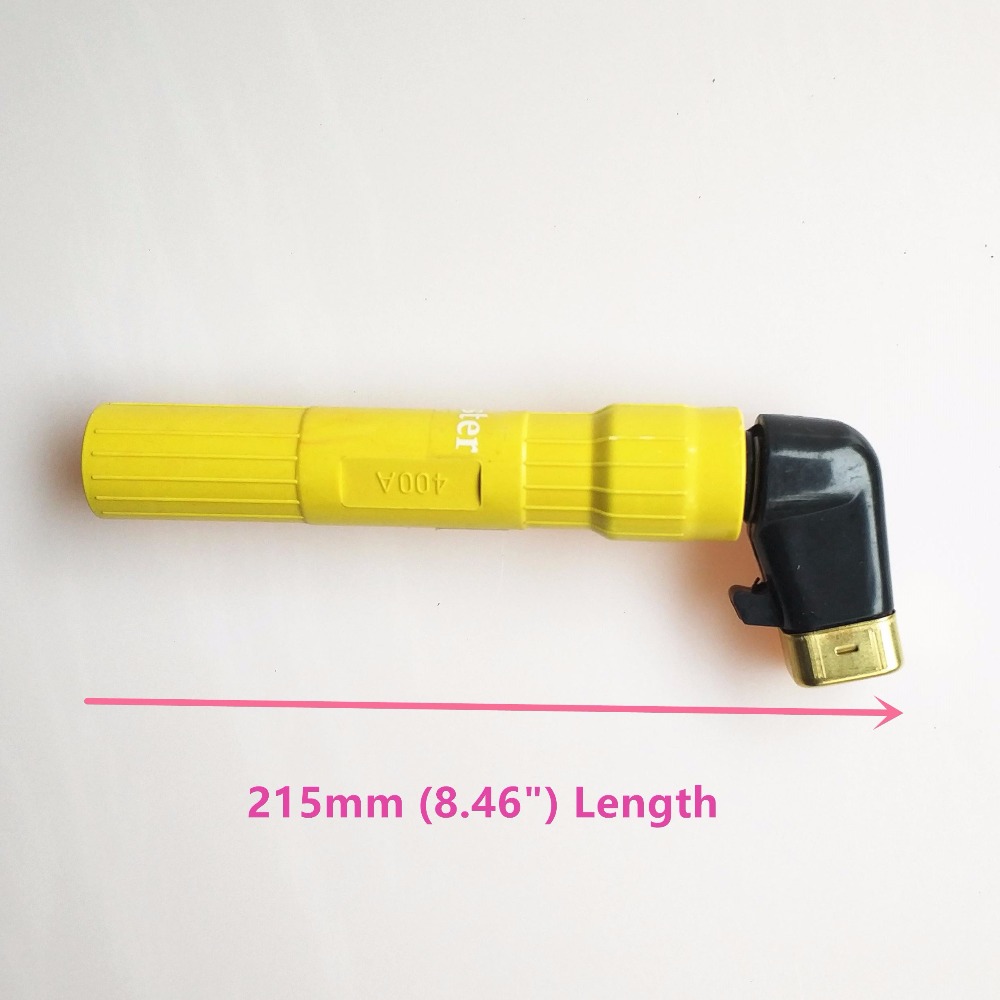 Package:
1pcs.
Additional Offer:
we are providing full range professional welding & Cutting products, please check our shop to get yourself ready for an efficent & safe application.