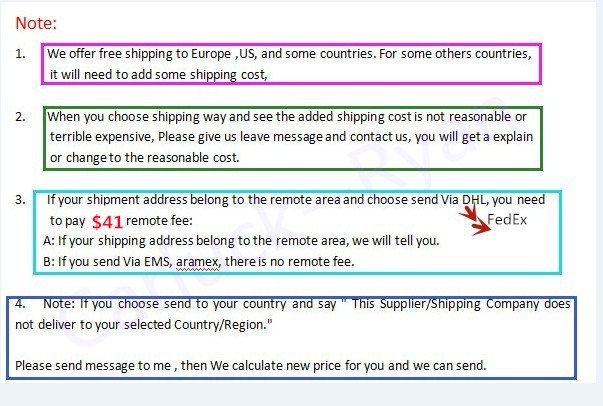 MB Star C5 2020 SD Connect C5 with newest software 2020.10 diagnostic tool
mb star c5 vediamo/X/DSA/DTS with CF19 Laptop
The mb star c5 sd connect supports reading out & erasing trouble code,reading the real-time data of sensor and
actuator, coding and programming.
Also support wireless diagnose, support K line,CAN BUS and UDS protocol,
1. If you don't buy with laptop,then it is not" ready to work ", when you received software and installed in
    your laptop 
then send  teamviewer id and passwords to us to activate.
2. 

If you want to do online programming, you need to have a SCN account, or you can buy from us.
Laptop System & Software support Multi languages!!!! 
( except DTS / vediamo
)
======================================================================================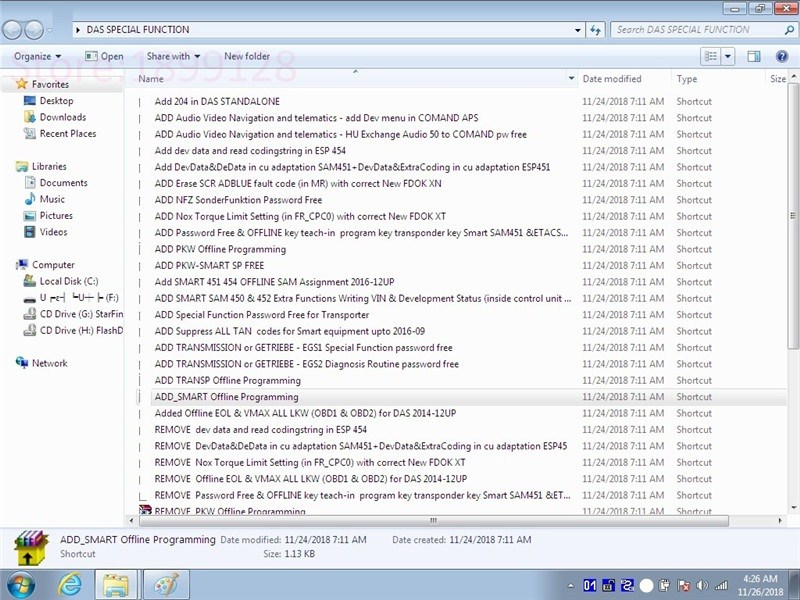 1. Laptop cf-19:
i5 CPU The 2nd Generation!!!!! or U9300!!!
2. i5 CPU laptop is run faster than U9300
3. 
(The laptop is second hand but good condition)  
4. Below photo is for i5 CPU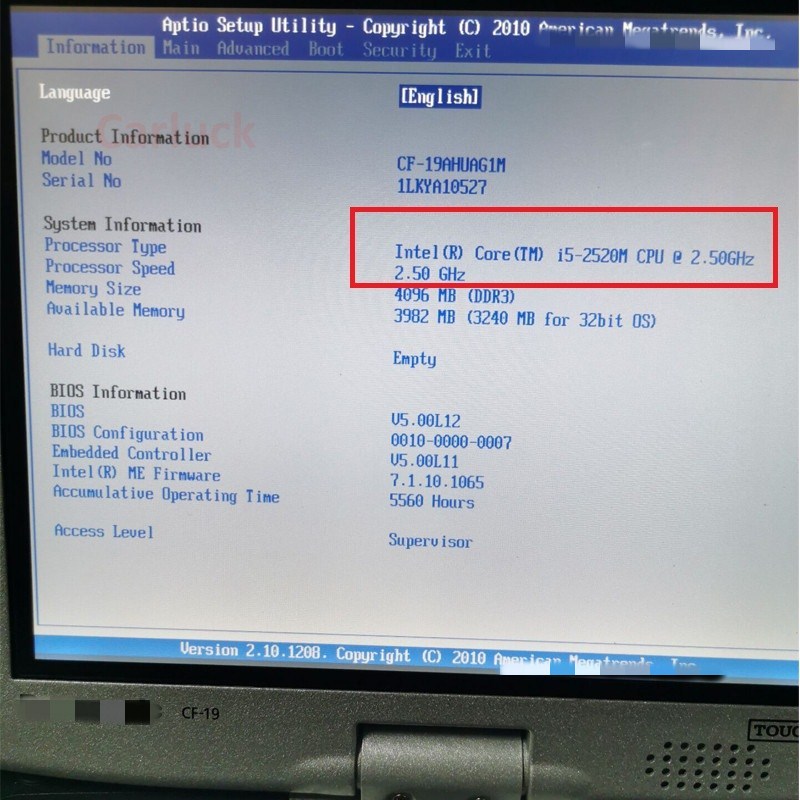 1pc x SD C5 Multiplexer(New C5 Case)
1pc x Software in HDD /SSD (V2020.12)==(DTS+Vediamo) wins 7 ----------optional
1pc x Toughbook cf-19 laptop i5 /u9300 CPU----------optional
1. Please watch" Color " options and photo!!!  Select which one you
  need 
and know what you will receive before payment !!!!
2. If you paid For U9300 Please don't say why not received i5 !!!!!

Software 2020.12 Special Features Version 
Details:
Special function version software 2020.12
Xent Da*s 2020.12, long key registration,

Supporting more buses and trucks

inspection
support old vehicle testing software HHT win
Maintenance information WIS 2020.04
Spare parts inquiry epc2018 November,
open data card, can inquire the price of spare parts in USD and euro 
Starfinder 2016
Pl72 parts price query January 2018
Sdmedia offline January 2014
Engineer version vediamo upgrade to 5.01.01
DTS of engineer version is upgraded to 8.14.16, and the latest data of 2019 is upgraded
Engineer version DTS 8.16.15, latest 2019 data
1. Fix the error that M B Da*s cannot call wis directly
2. Add Da*s car smart offline programming
3. Add the DA*S stand-alone version of car 204, which can perform variant code setting (German),
    with better function than vediamo
4. Add Da*s special function to enter PKW and smart without password
5. Repair smart 4504551452454 no longer requires Tan calculator, which is implemented offline
6. Add offline EOL and Vmax all LKW, and modify the maximum truck speed limit
7. When the truck is released from NOx torque limit, fdok XT calculation code is not required, it can enter
    directly and release the legal speed limit directly,
which can be modified without special functions
8. The truck clears SCR / AdBlue fault code (MR), does not need fdok xn calculation code, and directly
9. Add the prototype mode of Da*s 212207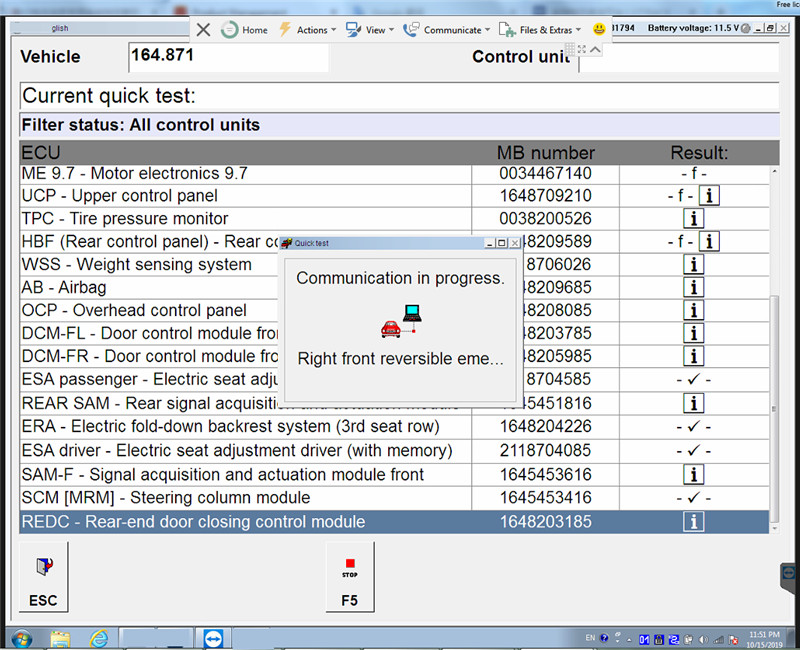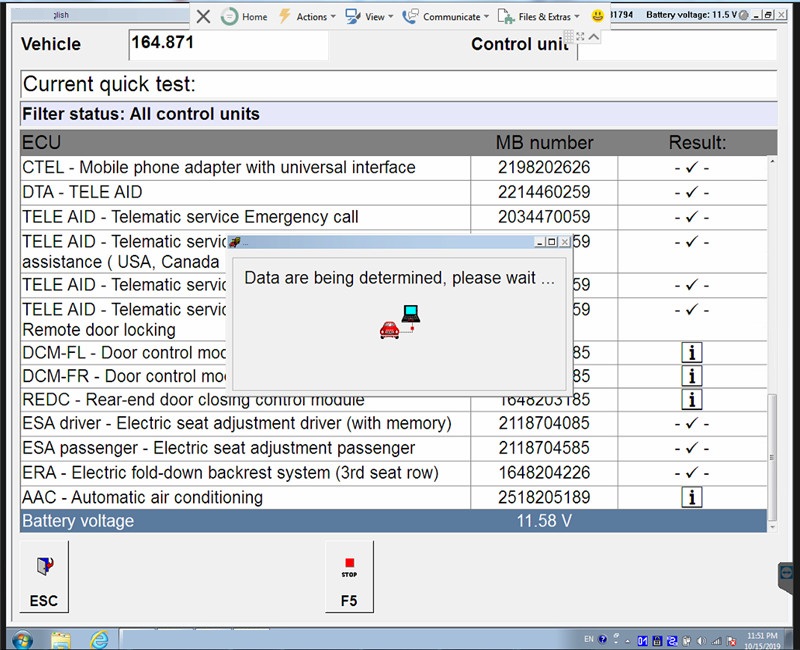 2020.12 support H.H.T Win function
mb star c5 sd connect Multi-Languages:
English, Chinese,Czech, Danish, German, Greek, Spainsh, Finnish, French, Hungarian, Italian, Japanese, Korean,Dutch,Polish,Portuguese,Romanian,Russian,Serbo,Slovak,Slovenian,Swedish, Turkish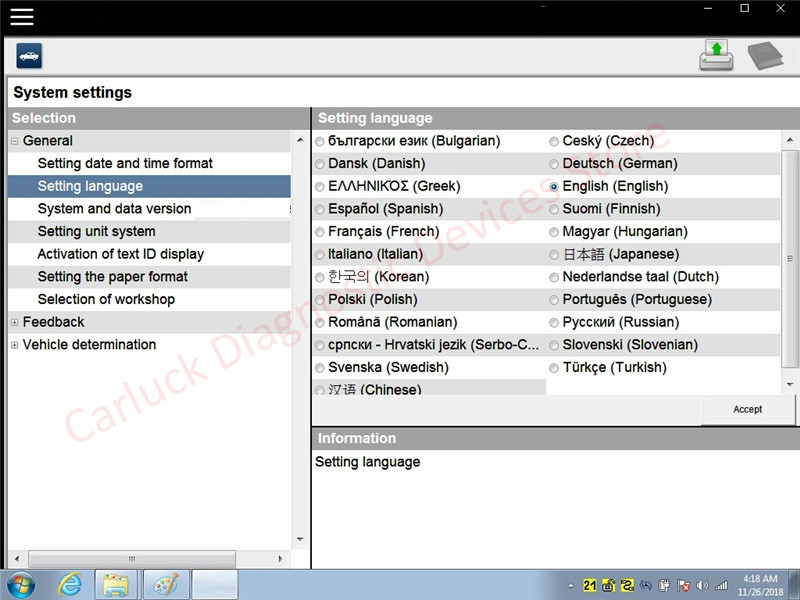 You will get the best quality SDconnect multiplexer C5.
We sell SD connect multiplexer C5 with different models laptops.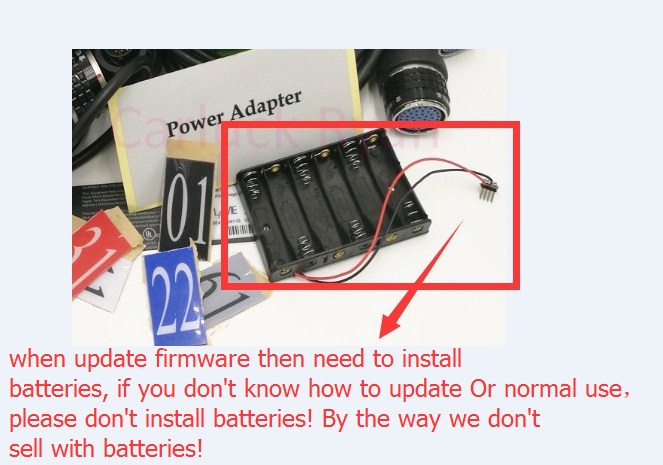 mb star c5 sd connect Softwares list:
1) D: the automatically Diagnosis Assistance System
2) X: New software released to diagnosis new cars.
3) WIS.net: Workshop Information System
4) EPC.net: Electronic Parts Catalog
5) Star Finder: Part location finder 2016
6) STARUTILITIES : the movement management system and self-test
7) SD Media : Video and PDF lessons
8) PL 72: Price List to find out how much price by input the parts number
9) Smart TAN Code: Opened special function in D program with Smart cars 450/451/452/454
10) Developer model: M-B engineer mode, remove limitations and open more functions.
11) B~ Disassembly system: Video lessons to teach you how to remove each
12) part from B cars with details order steps.C4.
13)VEDIAMO----------------------------Support offline programming
14)  DTS 8----------------------------Send teamviewer activate
15) Others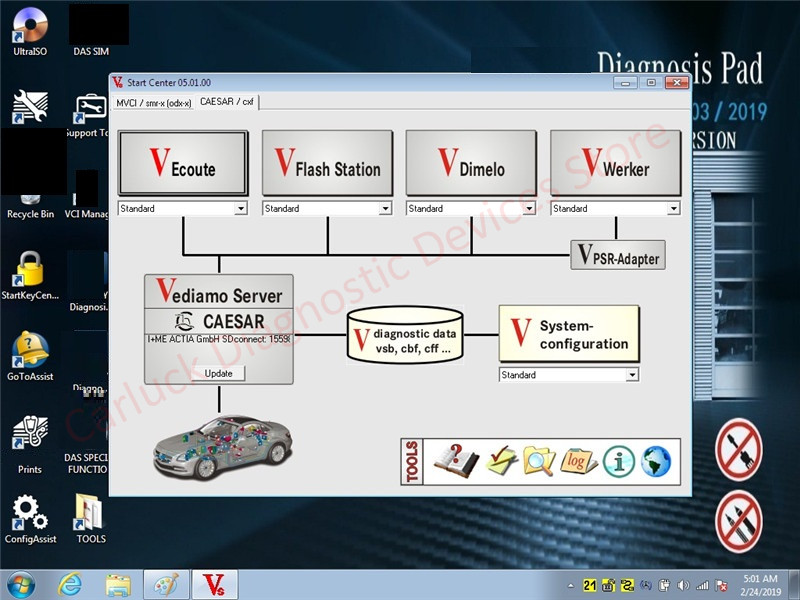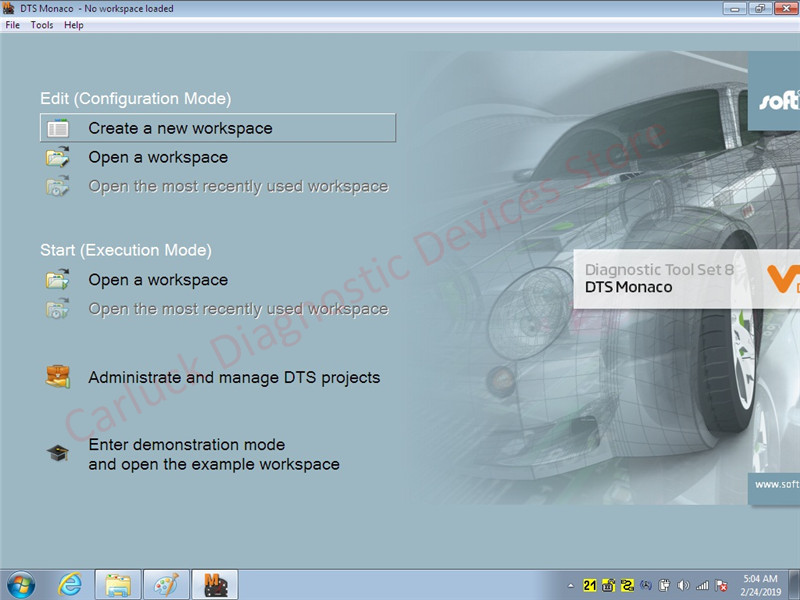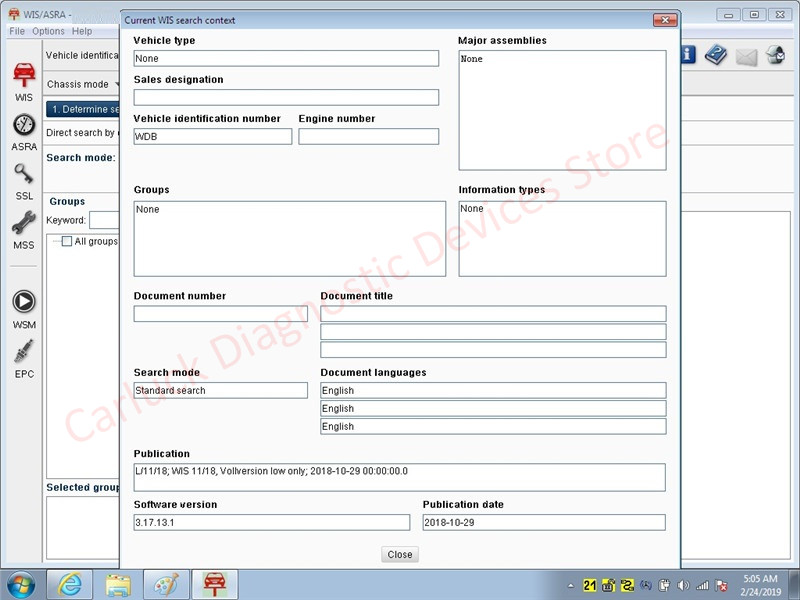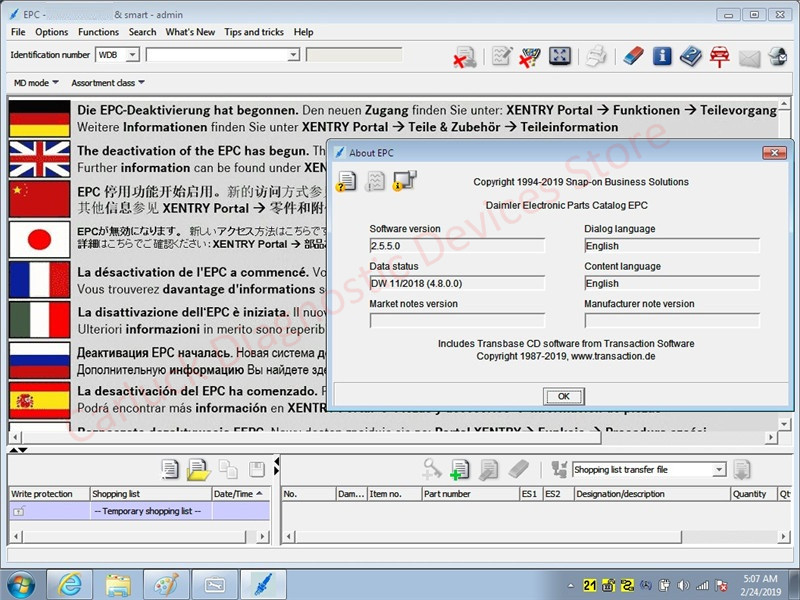 mb star c5 sd connect Picture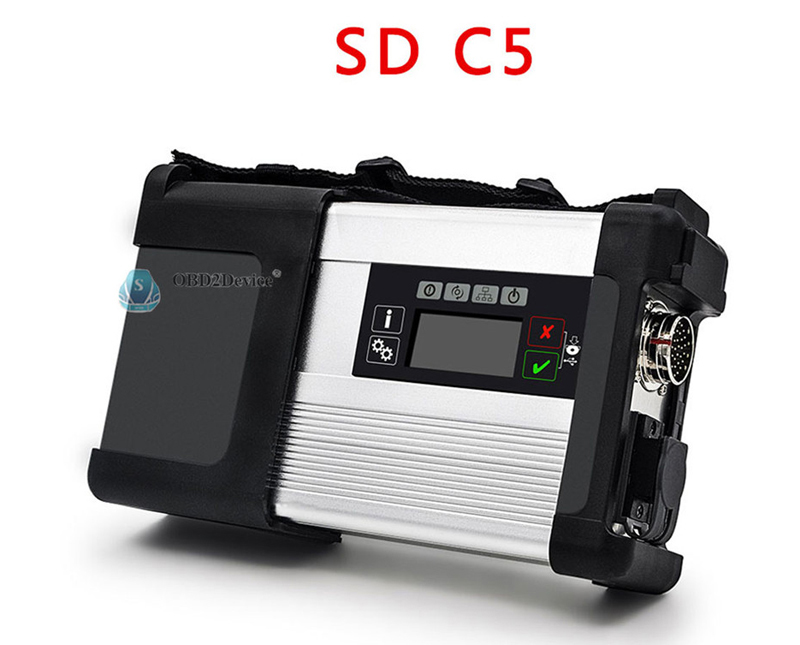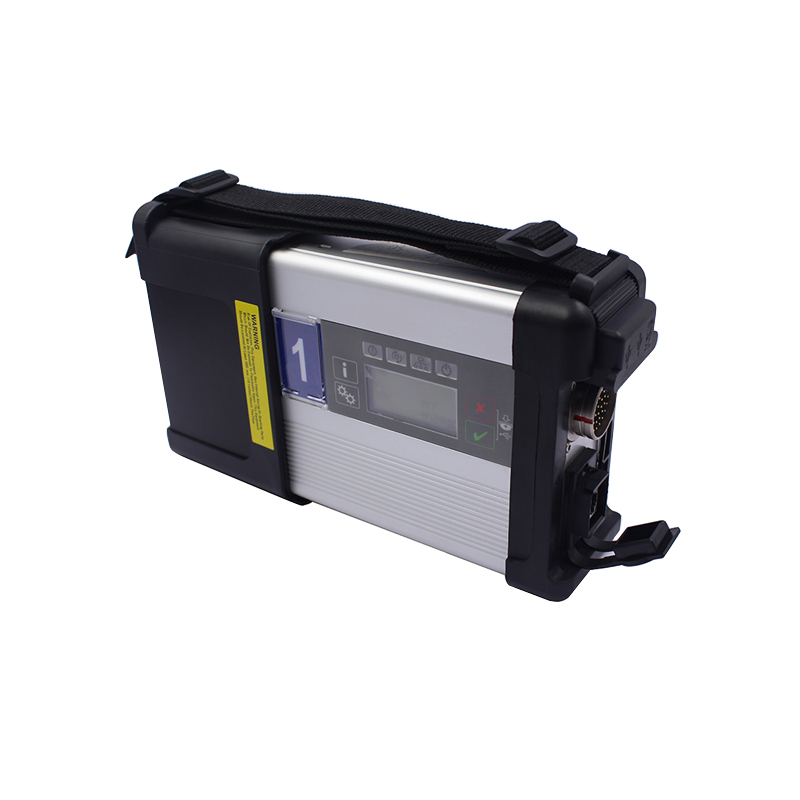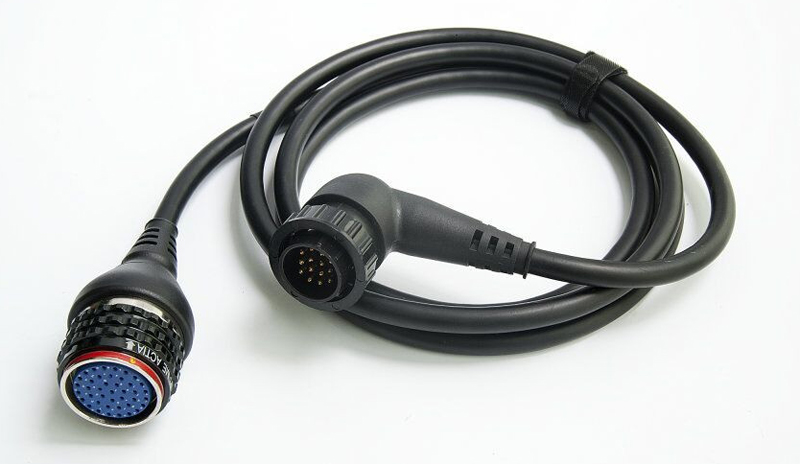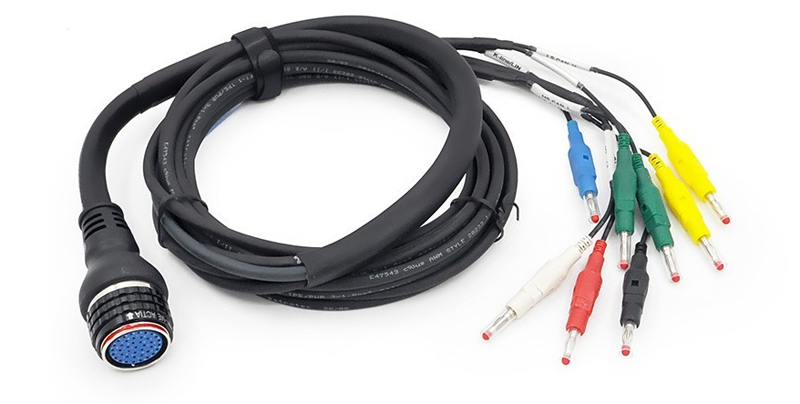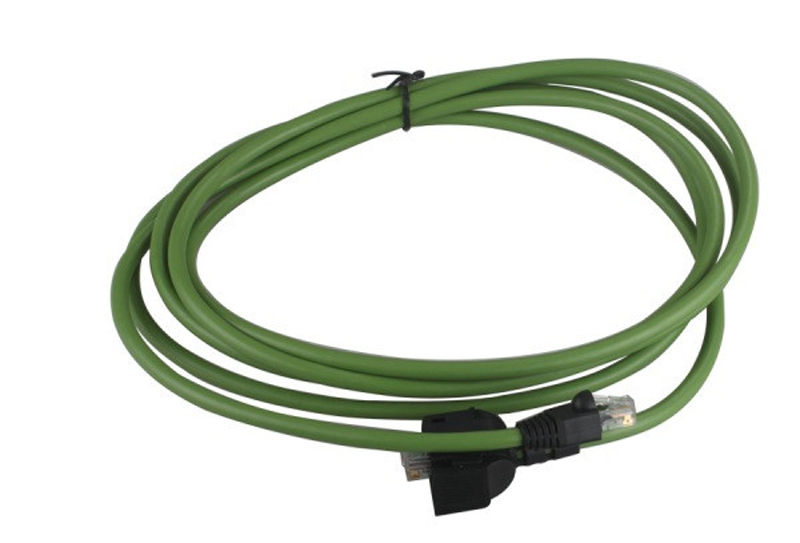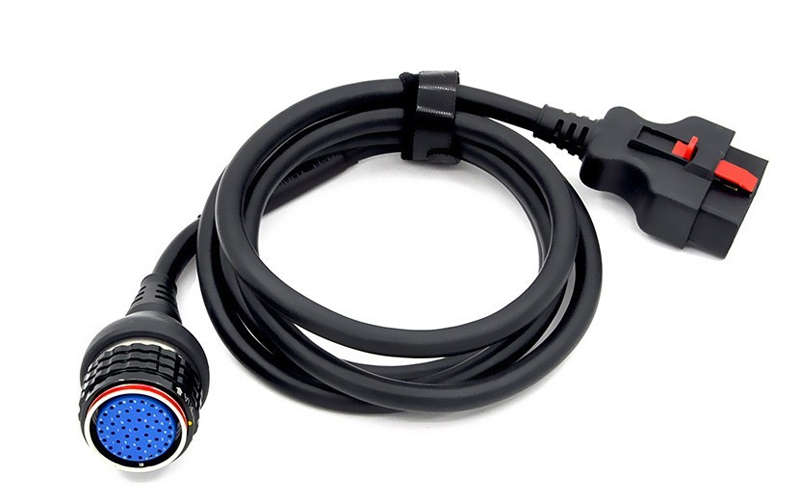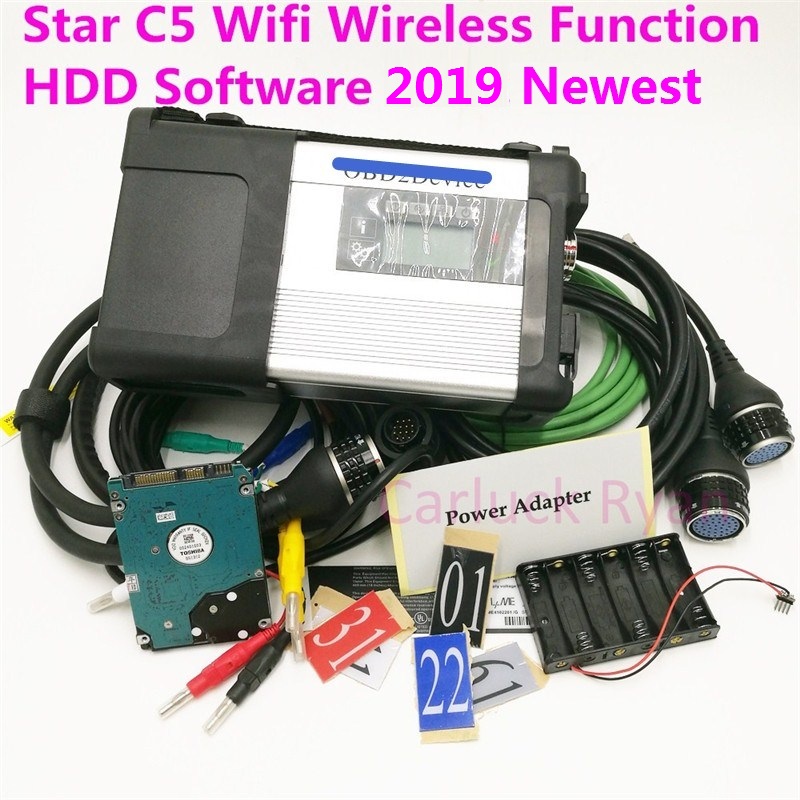 Cf- 19 laptop I5 CPU. very good condition!!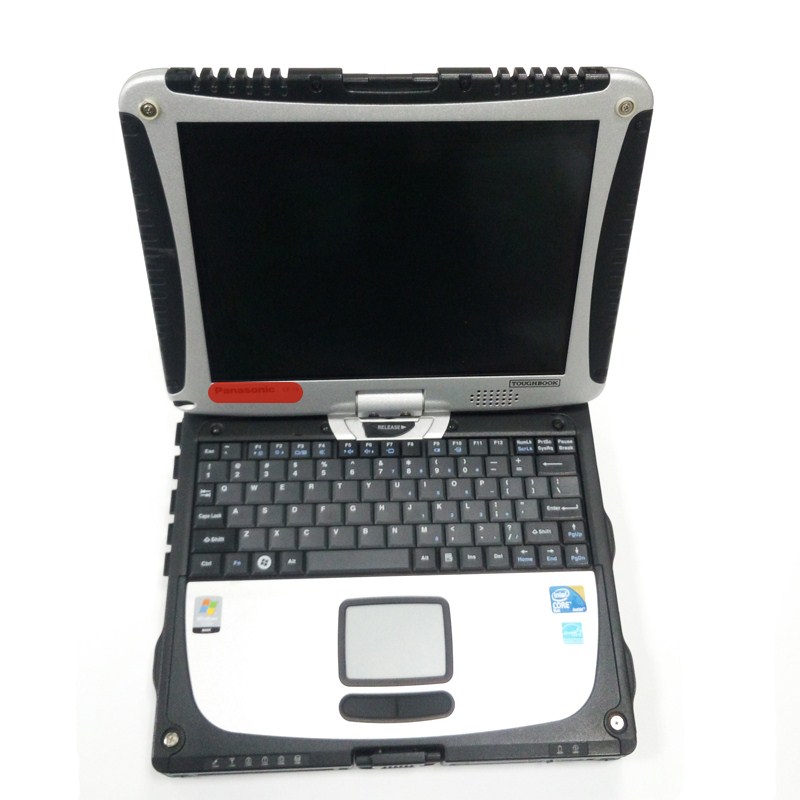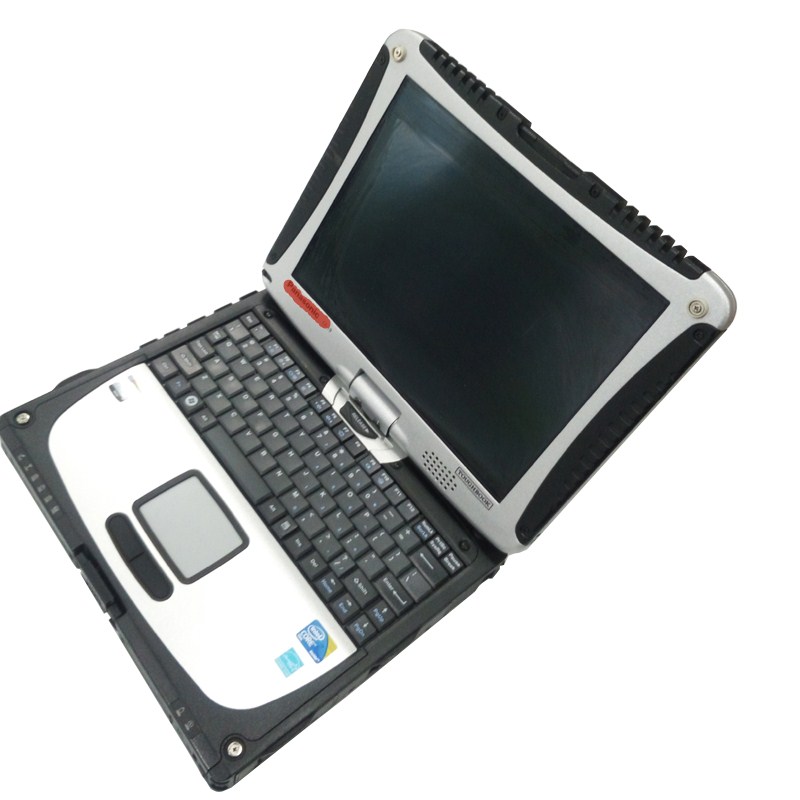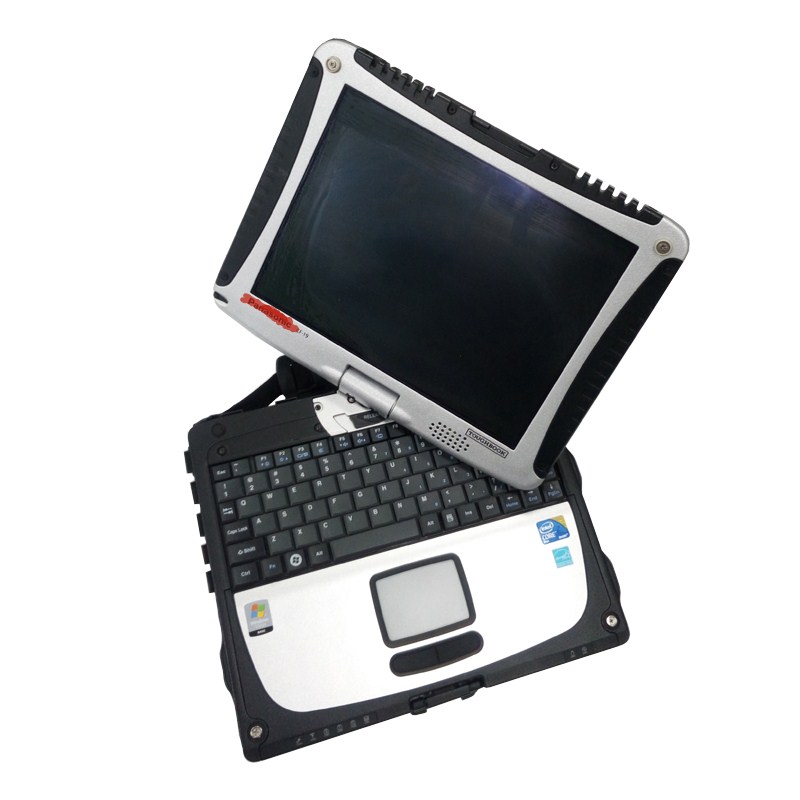 Laptop CF-19 with mb star c5 sd connect work perfect.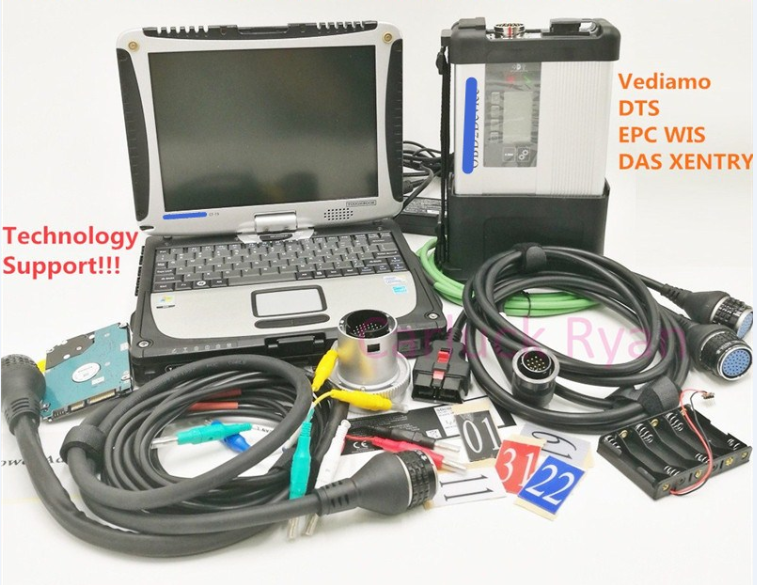 MB STAR C5 support  auto list : 
Passenger Car Support List:
A(176),  A(169),  A(168),  B(246),  B(245),  CLC(117),  C(204)  C(203),  C(202),  190(201),  E(212),  E(211),  E(210),  124(124),  S(222),  
S(221),  S(220),  S(140),  S(126),  E(207),  CLK(209),  CLK(208),  CLS(218),  CLS(219),  CL(216),  CL(215),  CL(140)  SLK(172),  SLK(171),  
SLK(170),  SL(231),  SL(230),  SL(129),  SL(107),  SLS(197),  M(166),  M(164),  M(163),  G(463),  G(461),  E(212),  E(211),  E(210),  
124(124),  S(222),  S(221),  S(220),  S(140),  CLK(209),  CLK(208),  CLS(218),  CLS(219),  CL(216),  CL(215),  CL(140),  
SLK(172),  SL(231),  SL(230),  SL(129),  SL(107),  SLS(197),  M(166),  M(164),  M(163),  G(460),  GL(164),  GLK(204),  R(251)
MB 100(631),  T1,  SprinterIII,  SprinterII,  SprinterI,  Sprinter900,  Citan,  Vito(639),  Vito(638), V(638),   Viano(639),  T2,  Vario,  Vaneo(414)
Truck  support  list:
Act/ros963/4,  Act/ros2,3,  Ate/goIII,  Ate/goII,  Ax/orII,  Eo/nic,  Zet/ros,  Act/ros,  Atego Light,  Ate/go Heavey,  HP/N M96,  Atr/on,  HPN M2000,  
SKL,  FSK,  Further model series
TRAVE/GO,  INTOU/RO,  INTEG/RO,  CITA/RO,  CAPAC/ITY,  CI/TO,  TOURISMO,  O350/O403, CONE/CTO,  O404,  O405-O408,  
Minibus,  OC500,  TOURO,  TOURINO,  MBC,  MULITE/GO,  O500,  O500/OH,  OH,  OH368,  OF,  OF384,  LO,  O400,  FURTHER MODEL SERIES
Super sports cars support list: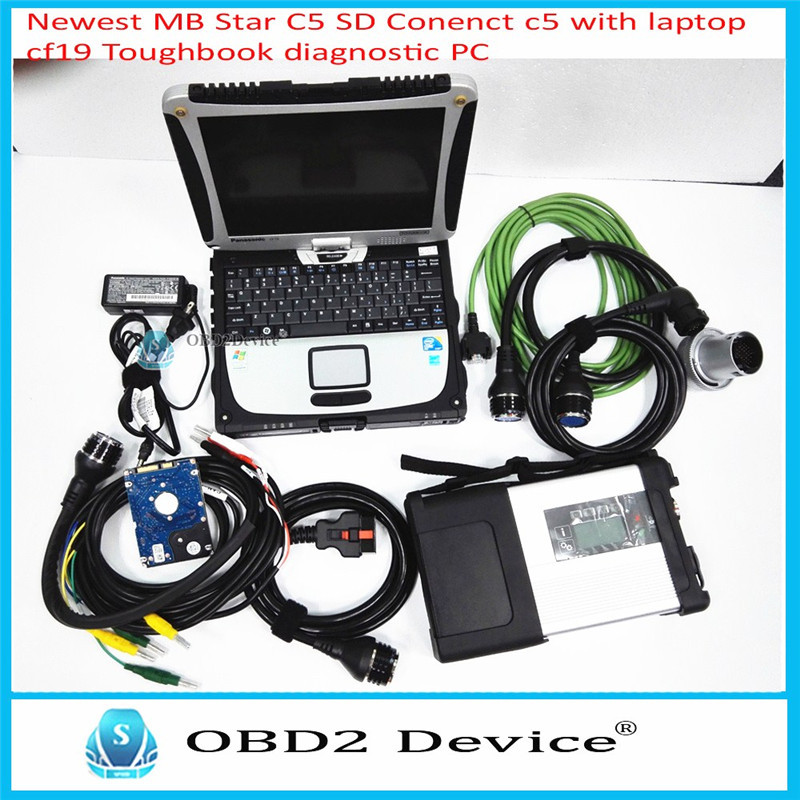 Shipment and after sale details