​
 Germany Tolino Shine2 HD 300PPI eBook, 6 inches
Tolion shine 2 Compared with shine1, it will be more compact, more portable, and more distinct in definition.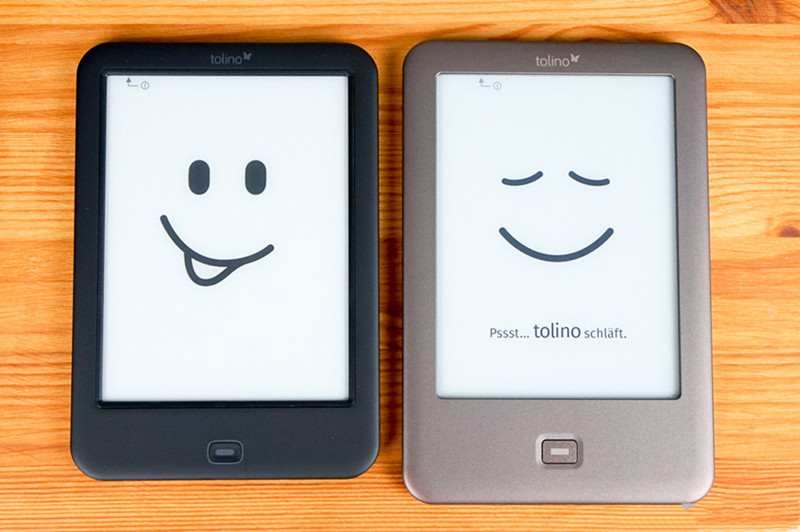 product manual
 Our e-books are second-hand goods, because there is no original packaging, so there will be some slight traces on the surface (if you mind, please do not buy). The color is 90% new and the performance is intact.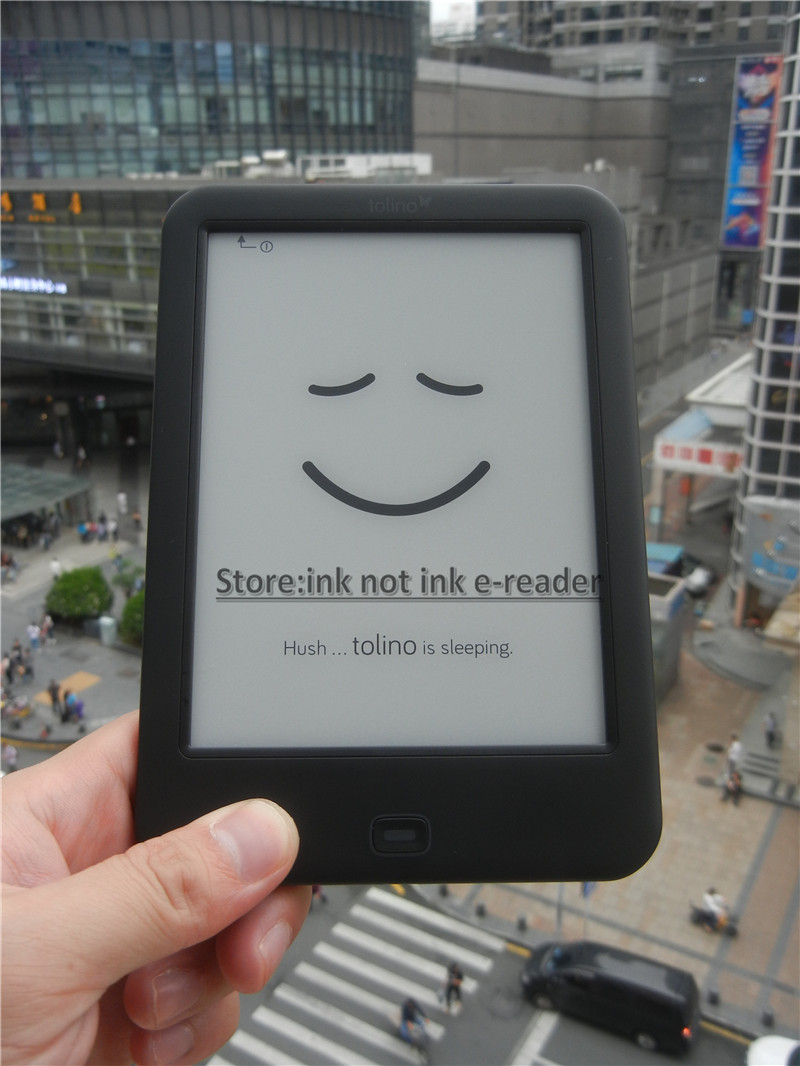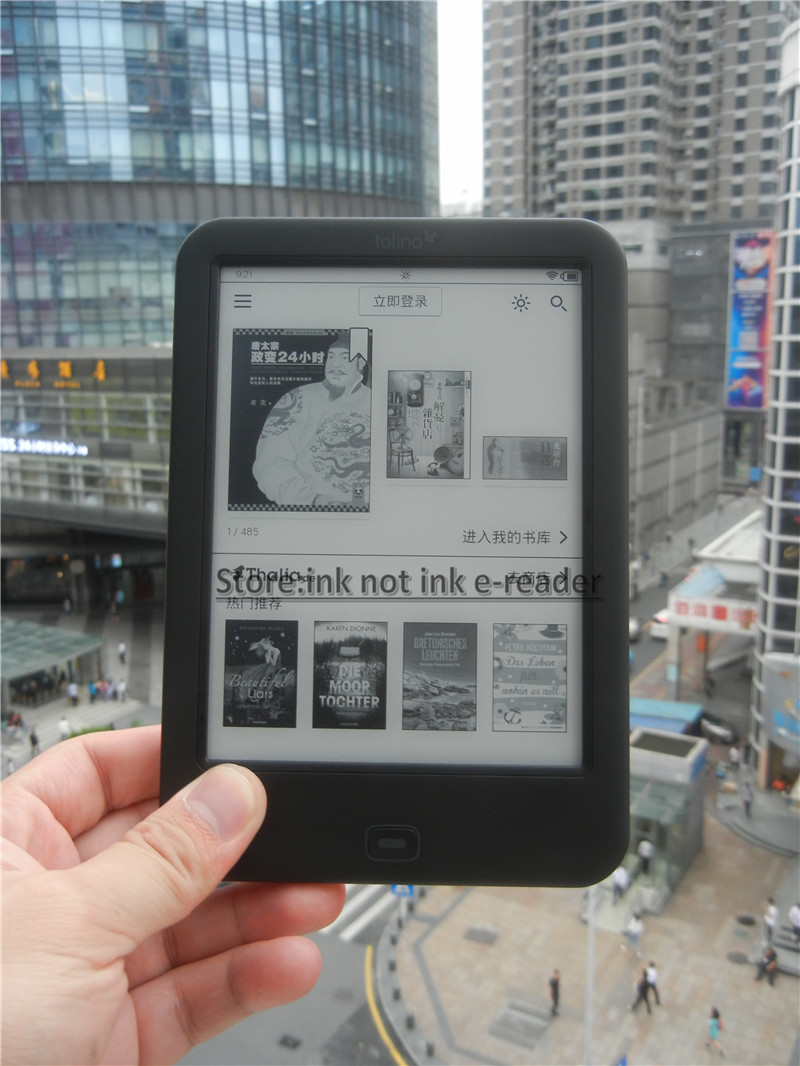 Tolino Shine2 HD Overview:
Shine2 HD is the latest generation of products. It is upgraded on the basis of the original Tolino Shine. The size of the body is greatly reduced, becoming smaller and lighter, weighing only 170 grams. The 6-inch ink screen uses the advanced retina Carta2 screen.           
The resolution is 1448 × 1072, 300 PPI, the background is whiter, it is completely physical printing effect, its CPU has Freescale 1G processor, the storage reaches 512M, and there is 4GB of body storage (2G available). With strong hardware support, Tolino's operating system is smoother on Shine2
product advantages
1, fast, lightweight, tossing, how to get rid of the machine, the operating interface is simple.
 2, retinal ink screen, with the front light, more clear and clear than the physical book! The clearest effect in e-books today.