50 Meters 500W Vegetable greenhouse geothermal wire heating wire heating line heating line flower shed heating line
The ZDR series agricultural geothermal heating line is mainly used for heating soil and cultivation. Such as for growing seedling in hotbed of vegetables, sweet potato, flowers, plantlet and so on; Grow seedlings without soil; Rice fast seedling; Grape fast seedling and other edible mushrooms cultivation. And also can be used for floor heating for poultry farming.
Please notice: this cable can not cut, also cannot overlap in using!!!

According to the different environment condition and plants, to make sure the appropriate wiring density, normally, to install 80~120W/m2. 
For example: if you use a roll of ZDR-100 heating cable, and decide to install 100W/m2. The distance of cables is 8cm.
How to wiring: becase the both sides of hotbeds are easy to lose heat, so we need to install the cables more closely in both sides of the hotbeds. The joints on the heating should lay outside.
Package includes: 1 roll of 50 meters soil heating cable.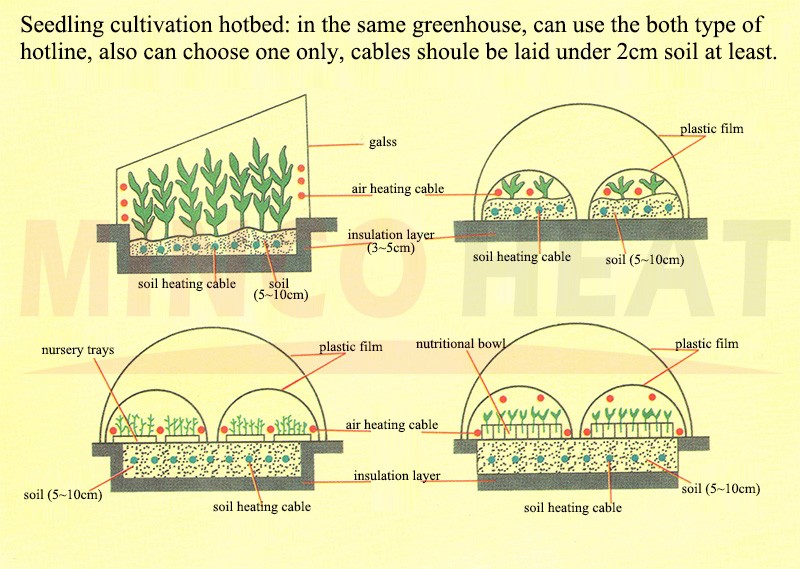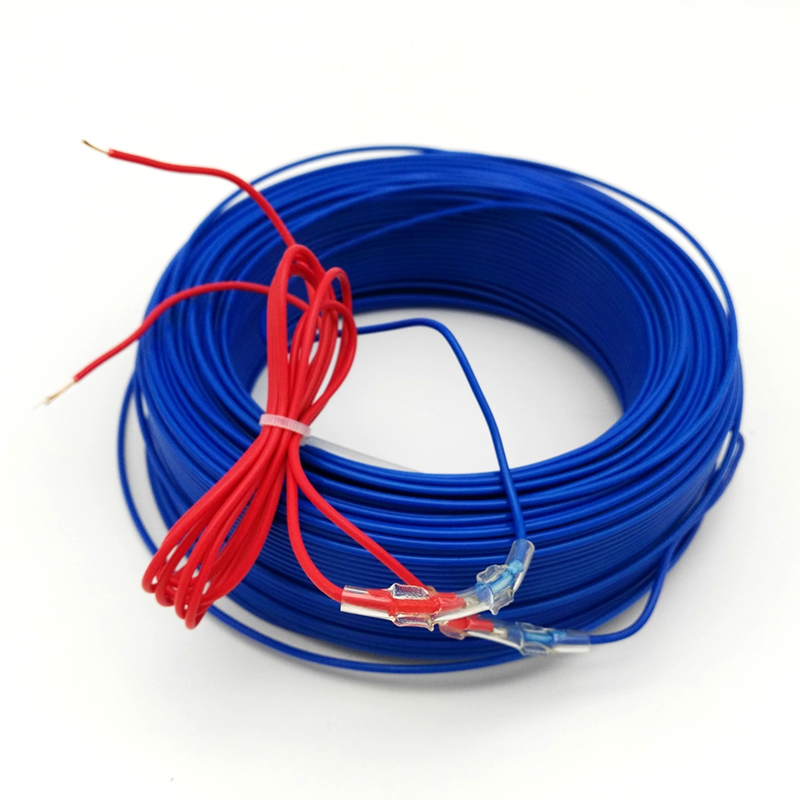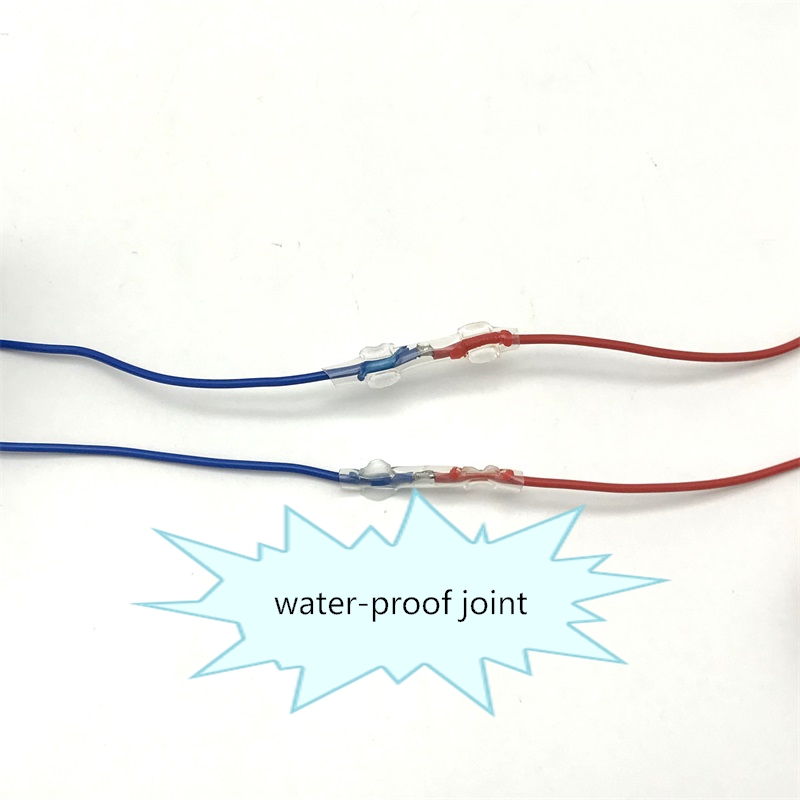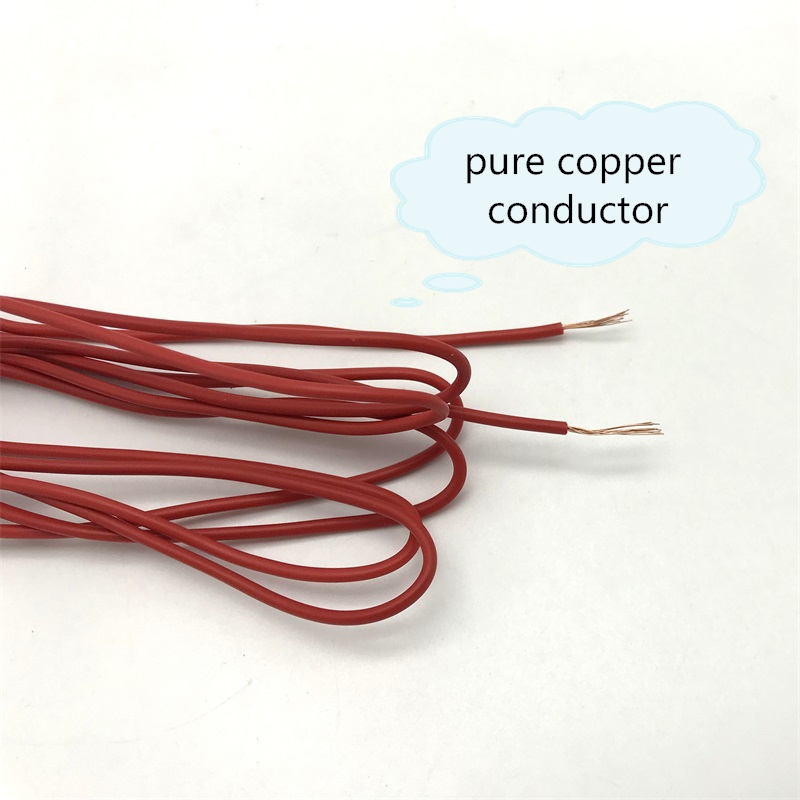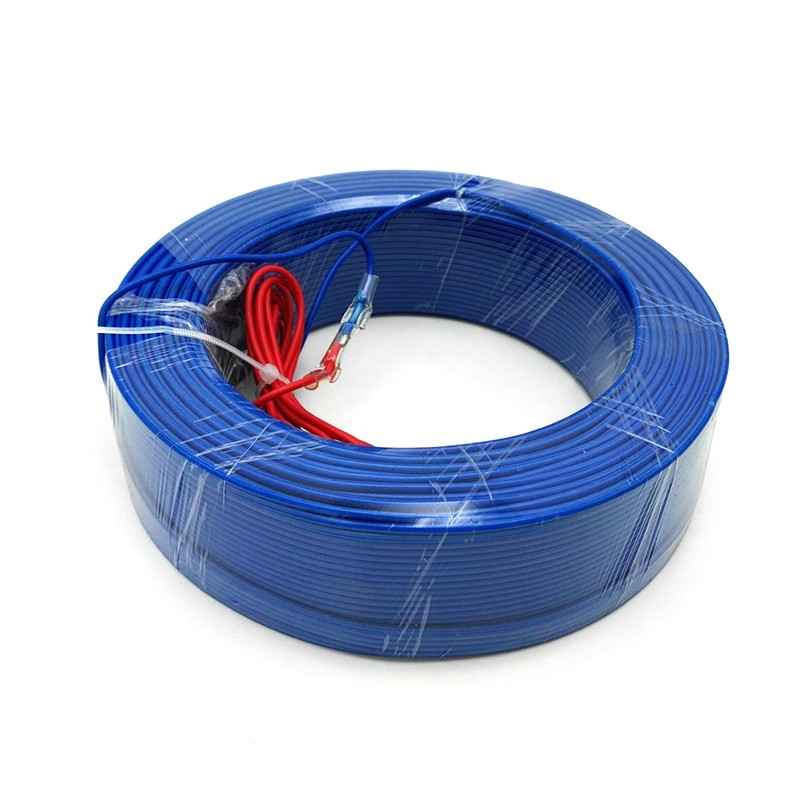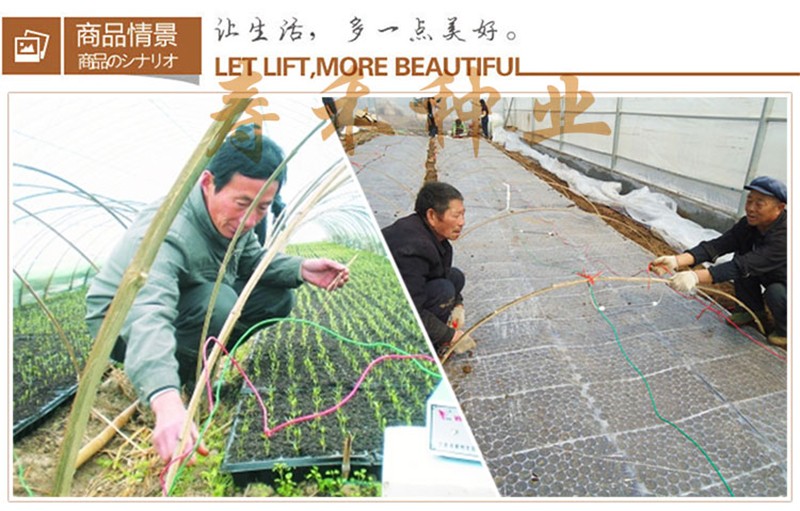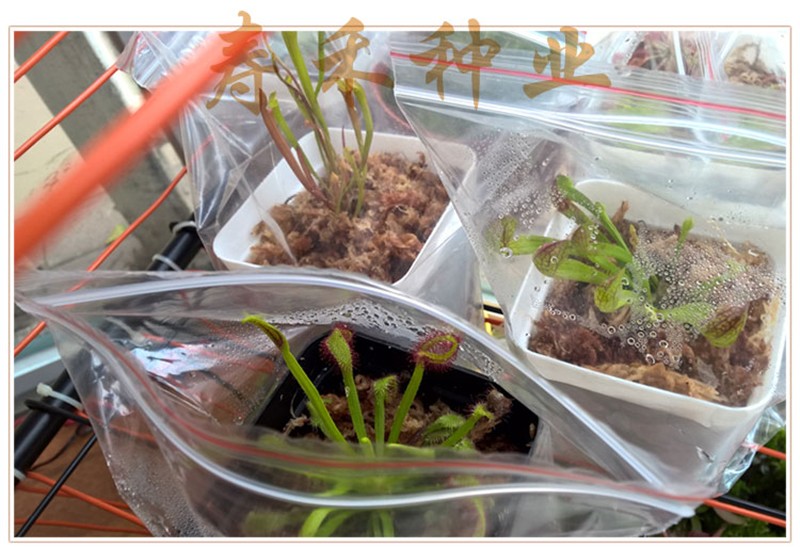 We have several types of automatic temperature controller, if need, please click the picture to choose according to requirement.
KZX-5000, working voltage: 220V, max power: 5000W.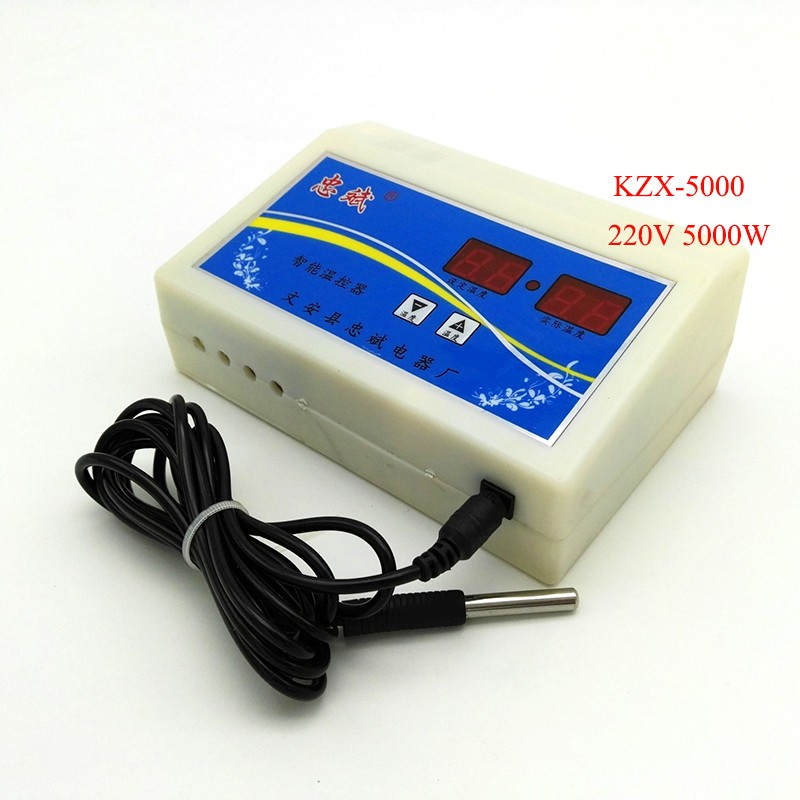 KZX-6000, working voltage: 220V, max power: 6600W.