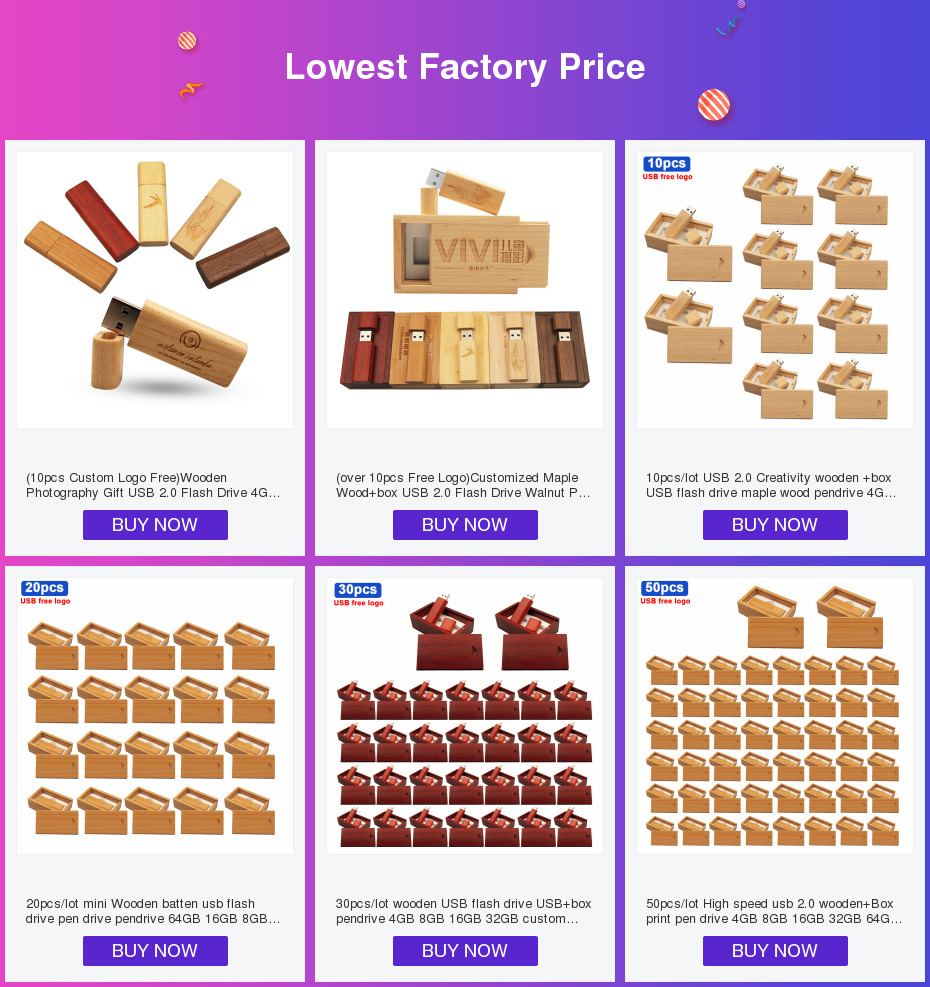 For LOGO
1.Free LOGO
2.Please send your LOGO in the page after payment done.
3.LOGO can be JPG, JPEG, GIF, PNG, BMP format,limit size to upload on page is 5MB.
Feature:
Support USB version 2.0

Hot Plug & Play

Durable solid-state storage

No external power is required 4.5V ~ 5.5V from USB port

Support Win98/ME/2000/XP/Vista/7, Mac OS 9.X/Linux2.4 without device drive

Support solution for Linux kernel version 2.4 or later version

Drive less for OS 9X or up

Compatible with USB 1.1/2.0

Operating Temp: -10 to +55Deg.C

Storage Temp: -20 to +55Deg.C

Life:>1 million times

Read Rate: 12Mb-18Mb/S Write Rate: 4-6 Mb/S
Note:
The display capacity and nominal capacity are different because the calculation methods are different.
Manufacturer standard: 1GB=1,000MB / 1MB=1,000KB. Operation system standard: 1GB=1,024MB / 1MB=1,024KB.
About Real Capacity: Please kindly note the memory about the capacity for the storage products
About capacity:
 
128MB = approximately 115MB-125MB
256MB= approximately 230MB-250MB
512Mb = approximately 470MB-500MB
1GB = approximately 950MB-980MB
2GB = approximately 1.7G-1.9G
4GB = approximately 3.6GB-3.8GB
8GB = approximately 7.4GB-7.6GB
16GB = approximately 14GB -15GB
32GB = approximately 28GB -30GB
64GB = approximately 58GB -60GB
This is calculation difference between manufacturer and our PC, please Google 'Memory card capacity' to get more information.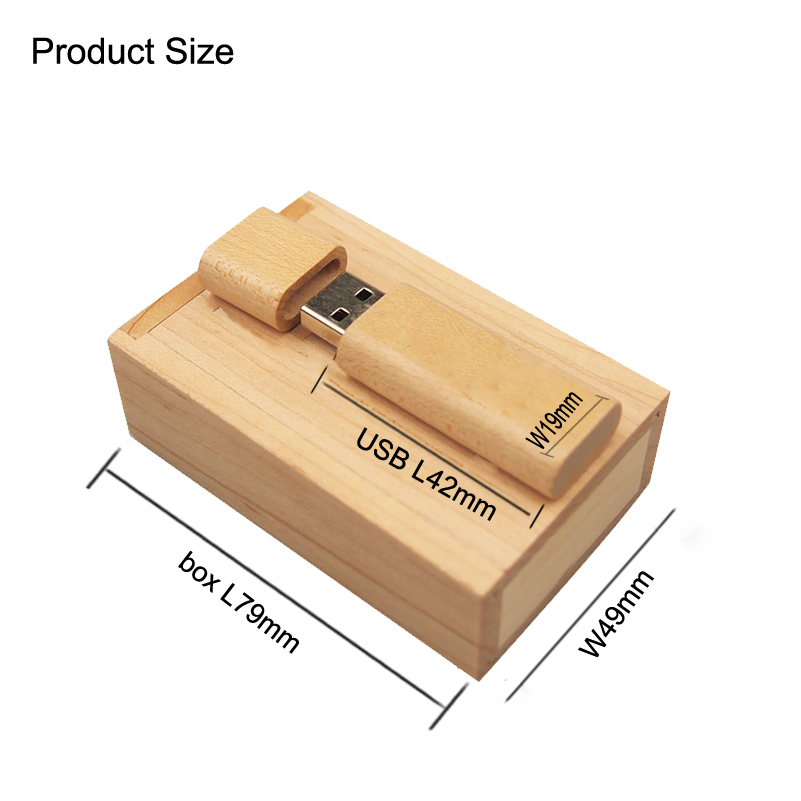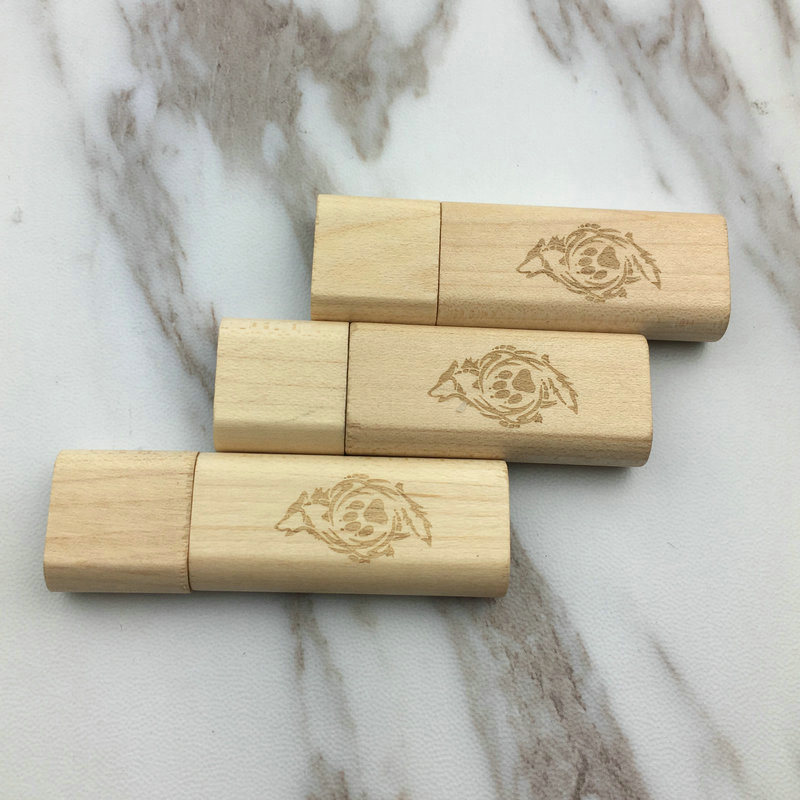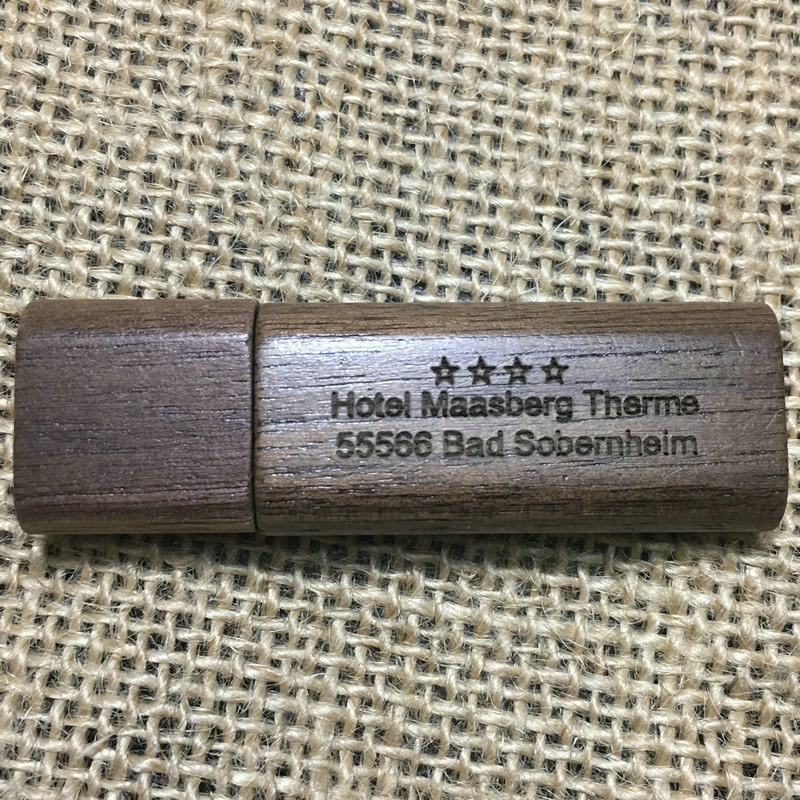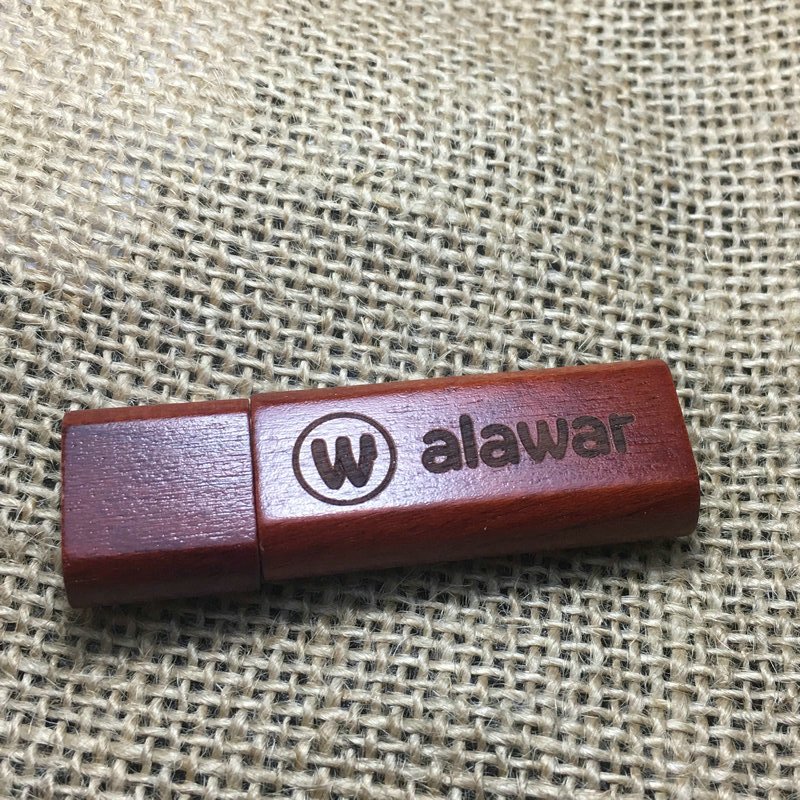 - About Feedback and Rating -

We will work with you to until you are satisfied. we sincerely hope that you can leave us a 5 star feedback.
If, for any reason you are not satisfied with your purchasing, please contact us through "My Messages" or "Ask Seller Questions" . Thanks :)



- Our working schedule -

UNITED STATES : PM 6:00~AM 2:00
FRANCE: AM 2:00~ AM:10:00

UK: AM 1:00~9:00

SPAIN : AM 2:00~ AM:10:00

GERMANY : AM 2:00~ AM:10:00

AU: AM 12:00~ PM:8:00

Brazil: PM 10:00~AM 7:00

Russian Federation: AM 5:00~PM: 2:00



We have days off on Sunday and public holidays. We apologize for the late reply during the holidays.
We can respond Emails within 24 hours, within 36 hours on Weekend :)