Product introdutions:
This product is designed to provide users with 3G/4G high-speed Internet access. The product supports main 3G/4G frequency bands of most countries and operators in the world.
Simply plug in the operators' SIM card and it can search and connect to achieve high-speed 3G/4G broadband access automatically. The product also provides WIFI hotspots, which users can connect mobile phone and computer to access to internet.
The product is mainly designed for SOHO, vehicle users, business travellers and outdoor travellers, supporting up 10 users at the same time, low power consumption and long battery life; stylish, compact and portable make you to enjoy high-speed Internet anytime and anywhere.
Main Features:
◆ Qualcomm chipset supporting global network TDD-LTE/ FDD-LTE/ UMTS
◆ LTE CAT4 up to 150Mbps with 6000mAh
◆ Up to 10 Wi-Fi accesses at the same time.
◆ Low power consumption, battery last long 15-20hours,
◆ Support SD card (up to 32GB) and Wi-Fi file sharing
◆ LCD display, working status displayed clearly
◆ Stylish and portable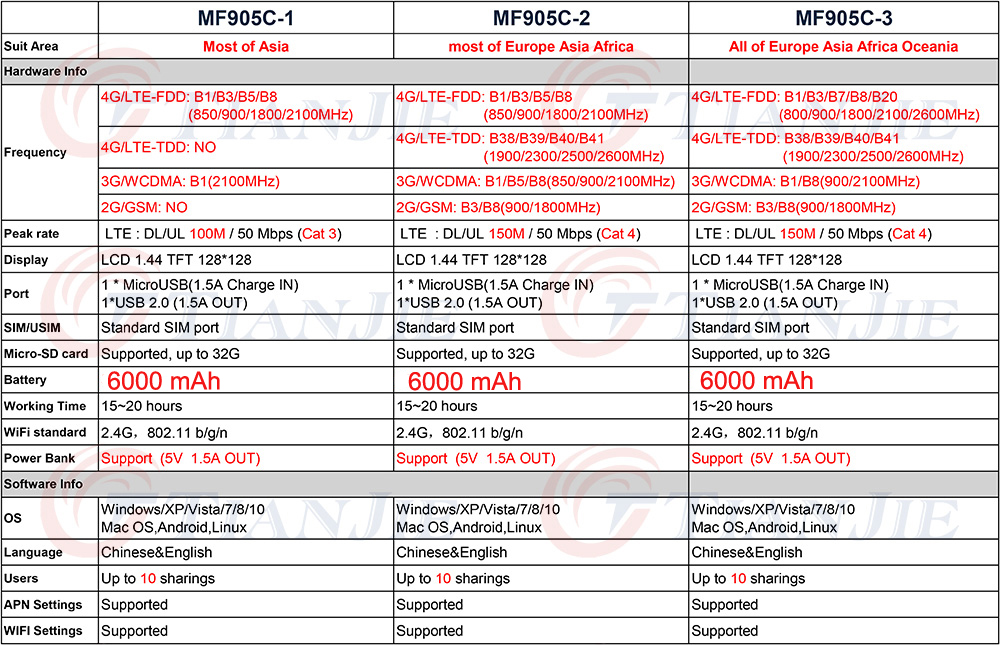 Notice:the Russia buyer,as so many buyer feedback that the Tele 2 and Megafon operator do not have the B3 in Most of area,so please check your band first with your local sim card operator thanks

MF905C-1:
FDD B1/B3/B5/B8; WCDMA B1. (Suit to most of Asia )
MF905C-2:
FDD B1/B3/B5/B8; TDD B38/B39/B40/B41
WCDMA B1/B5/B8. (Suit to Most of Europe,Asia, Africa)
MF905C-3:
FDD B1/B3/B7/B8/B20; TDD B38/B39/B40/B41
WCDMA B1/B8. (Suit to full of Europe,Asia, Africa,Oceania)
Notes: 
This router is unlcoked. But different operators have different frequency bands in different countries. 
Please check the router whether work with your operator or not by refering below chat. If you country if not in it, please call your operator to get frequeny bands it runs or check in below website.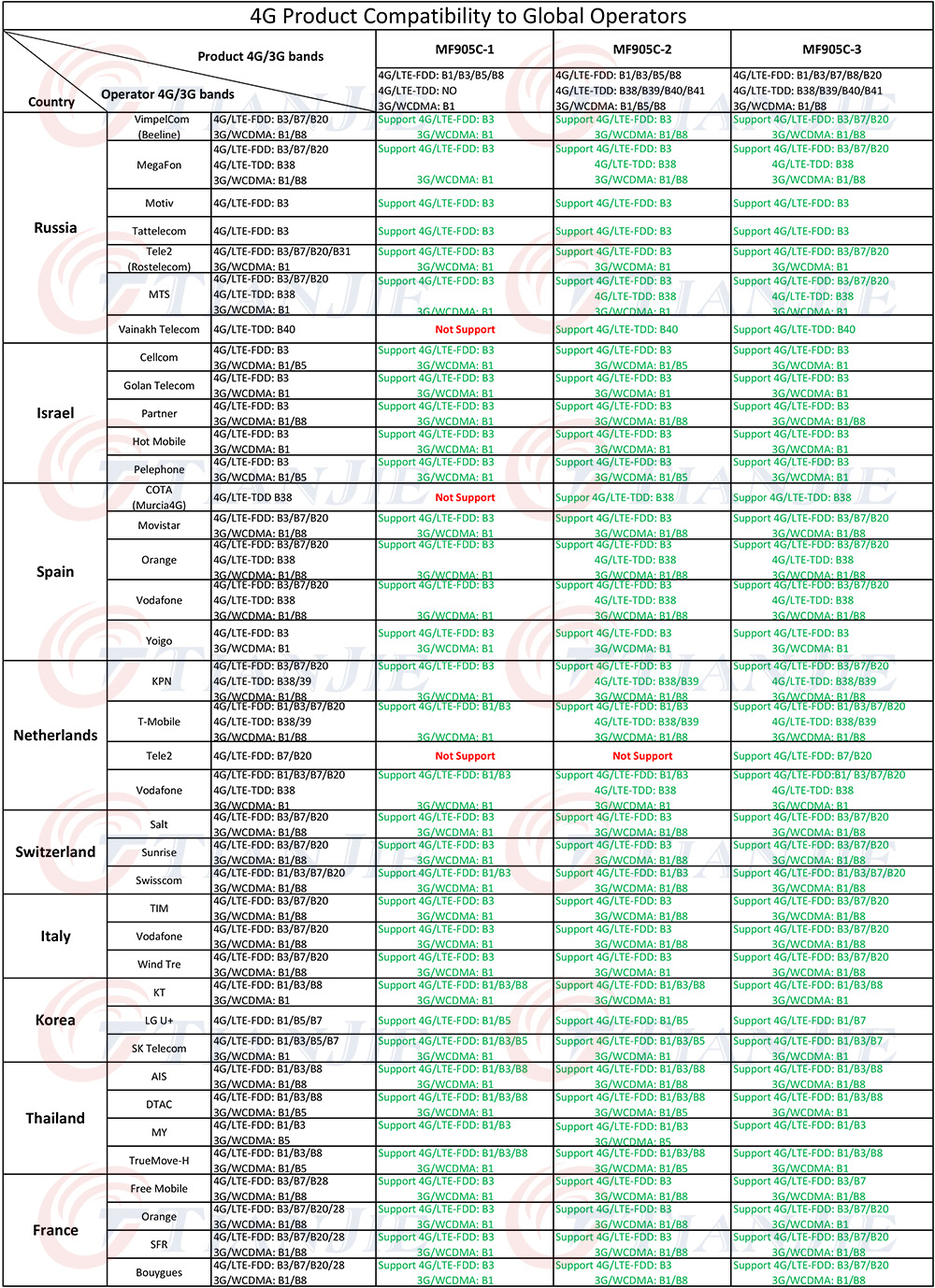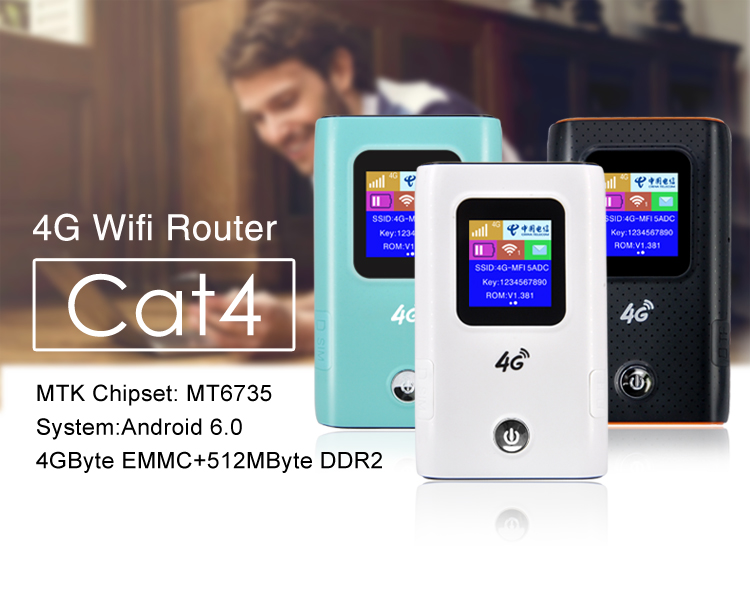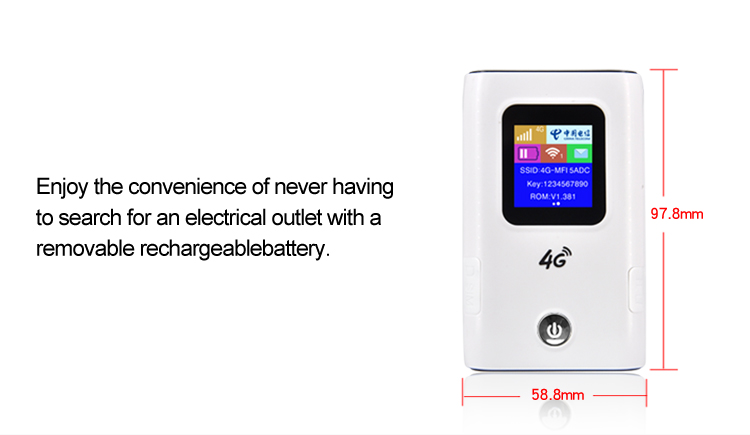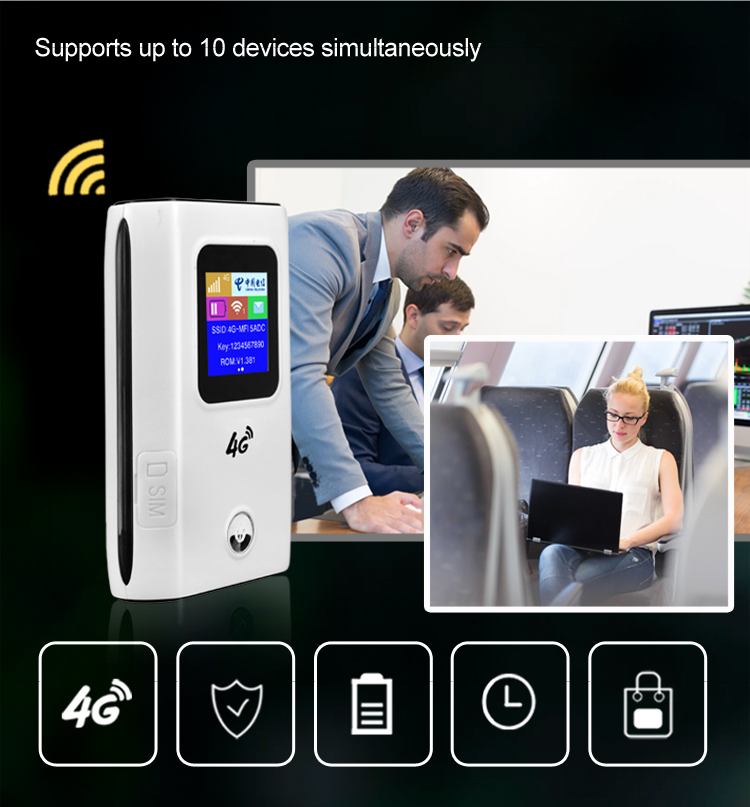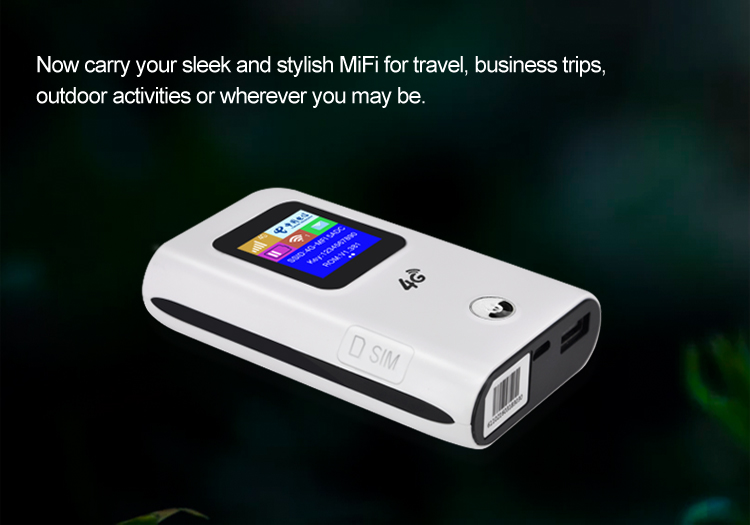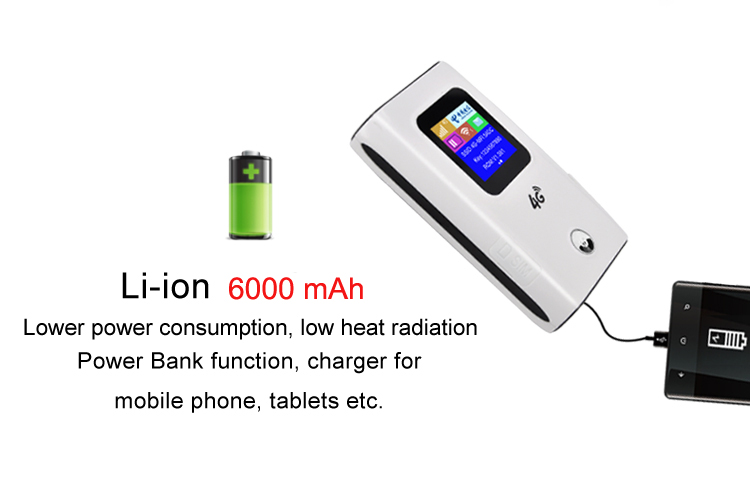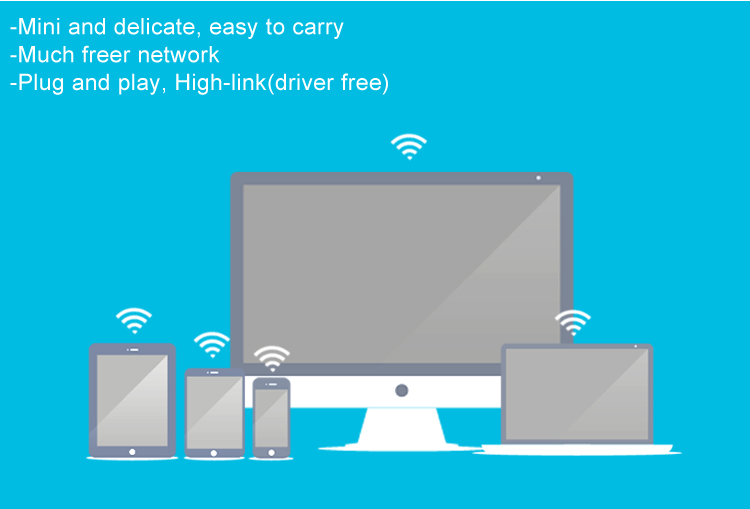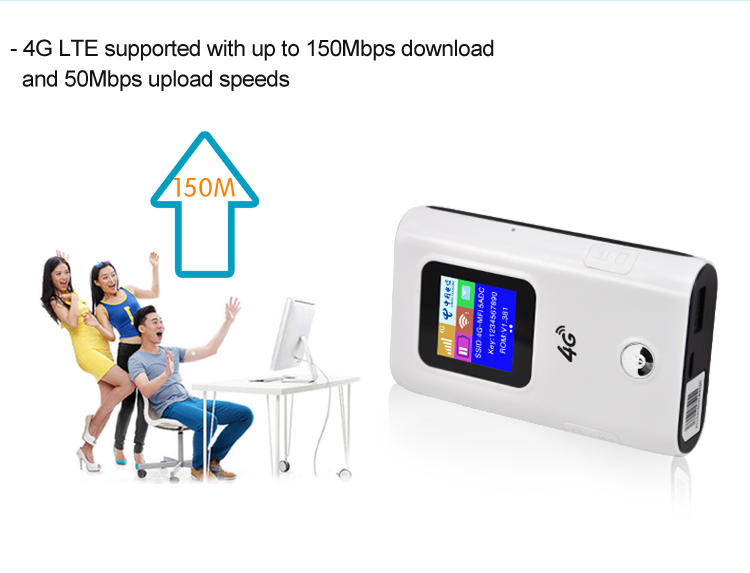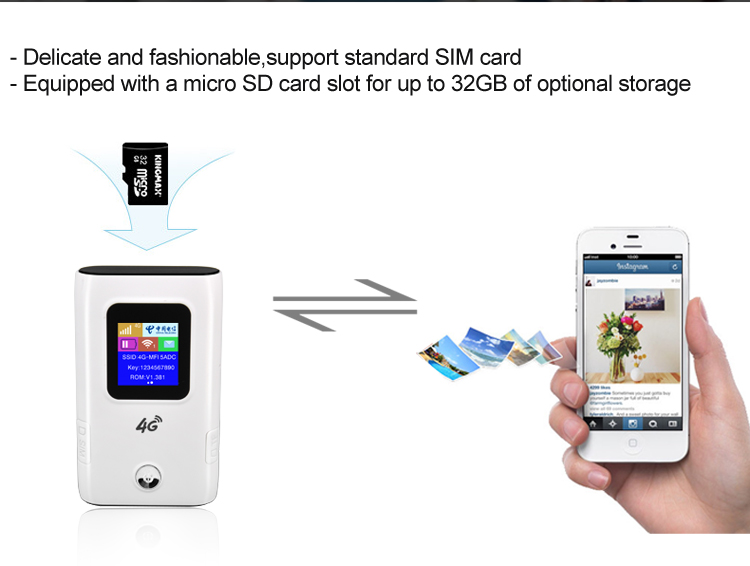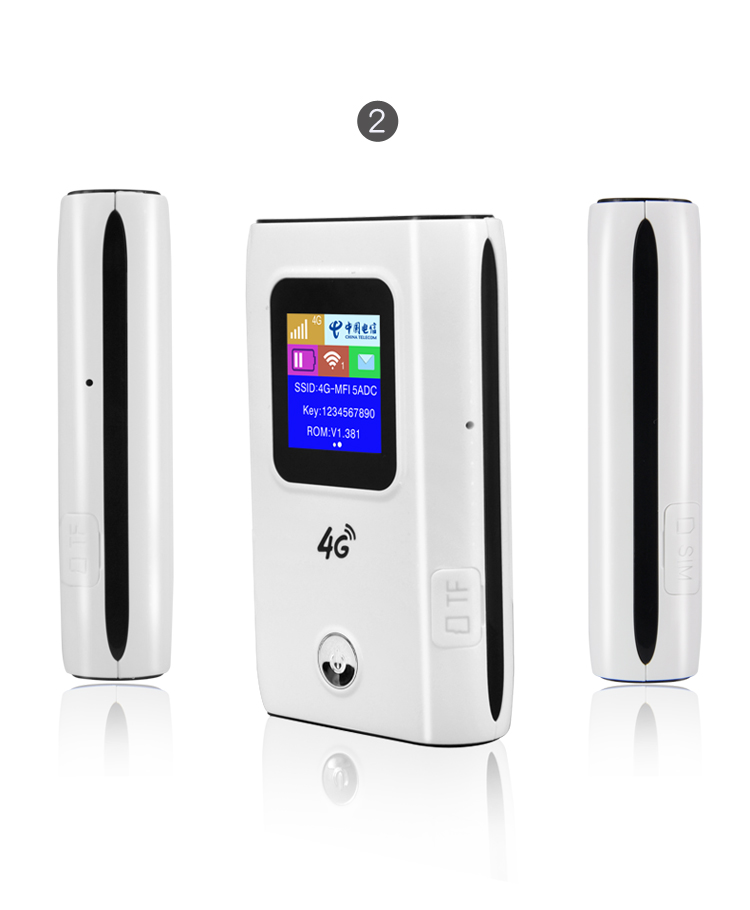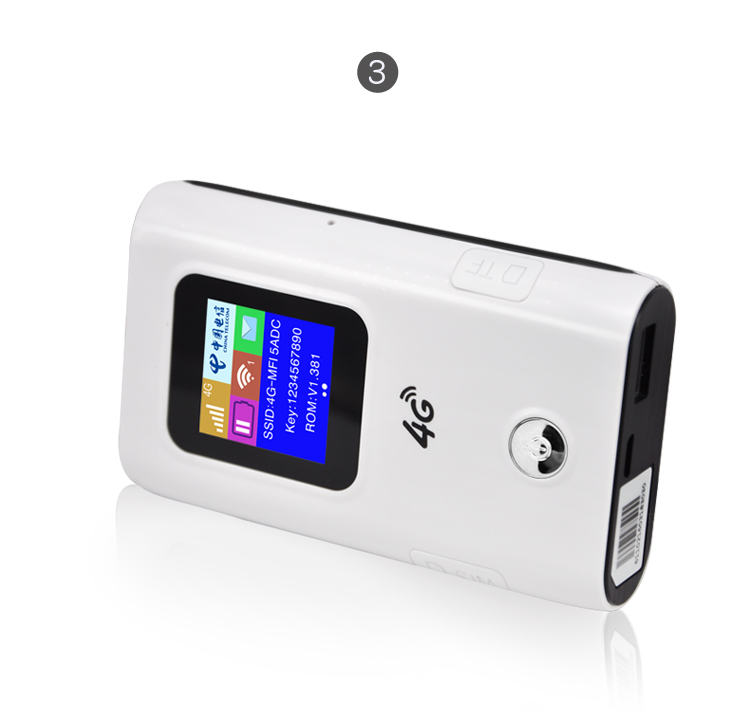 1.As we all know that have so many operator and frequncy in the world ,so please  check the frequancy of the sim card Compared with our goods,if you do not know the  frequncy ,please ask your operator first.
2.If the frequncy is right ,but can not connnect automaticly,for this can enter the  ip address ,then 

setting the APN

of the sim(the info can consult operator)
3.If signal is unstable, you can also manage the settings page, 

lock 4G or 3G

  network, can effectively improve the stability of the network.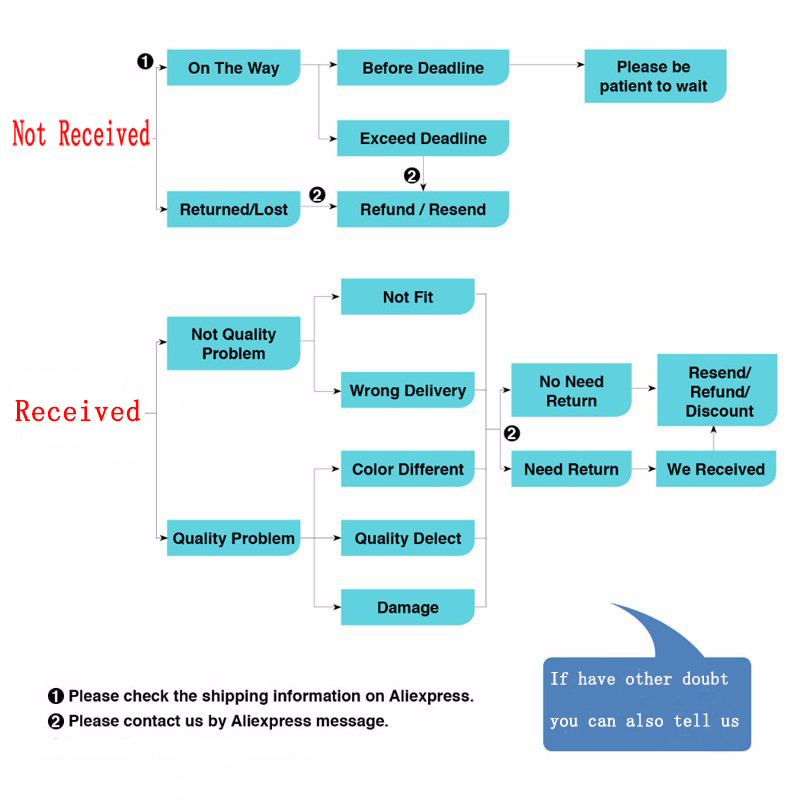 Our factory and certificate,you can trust us,thanks.