Product Picture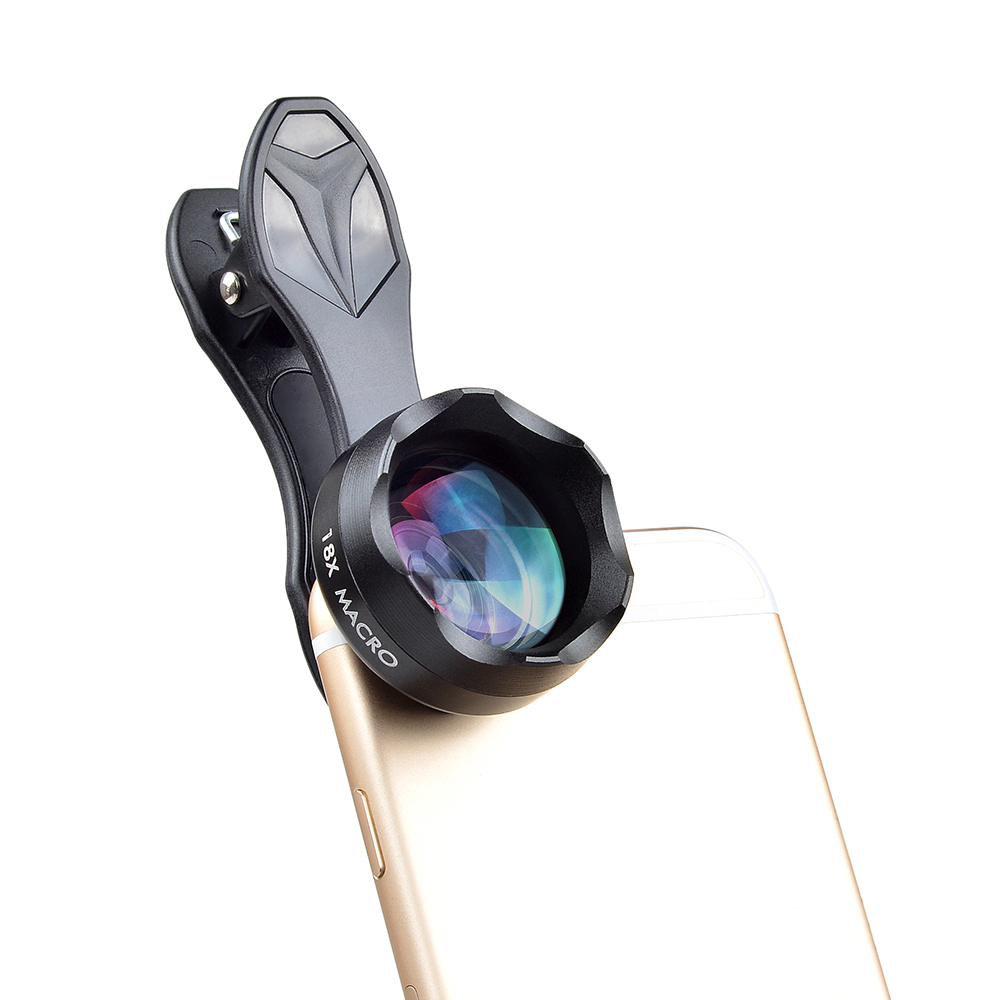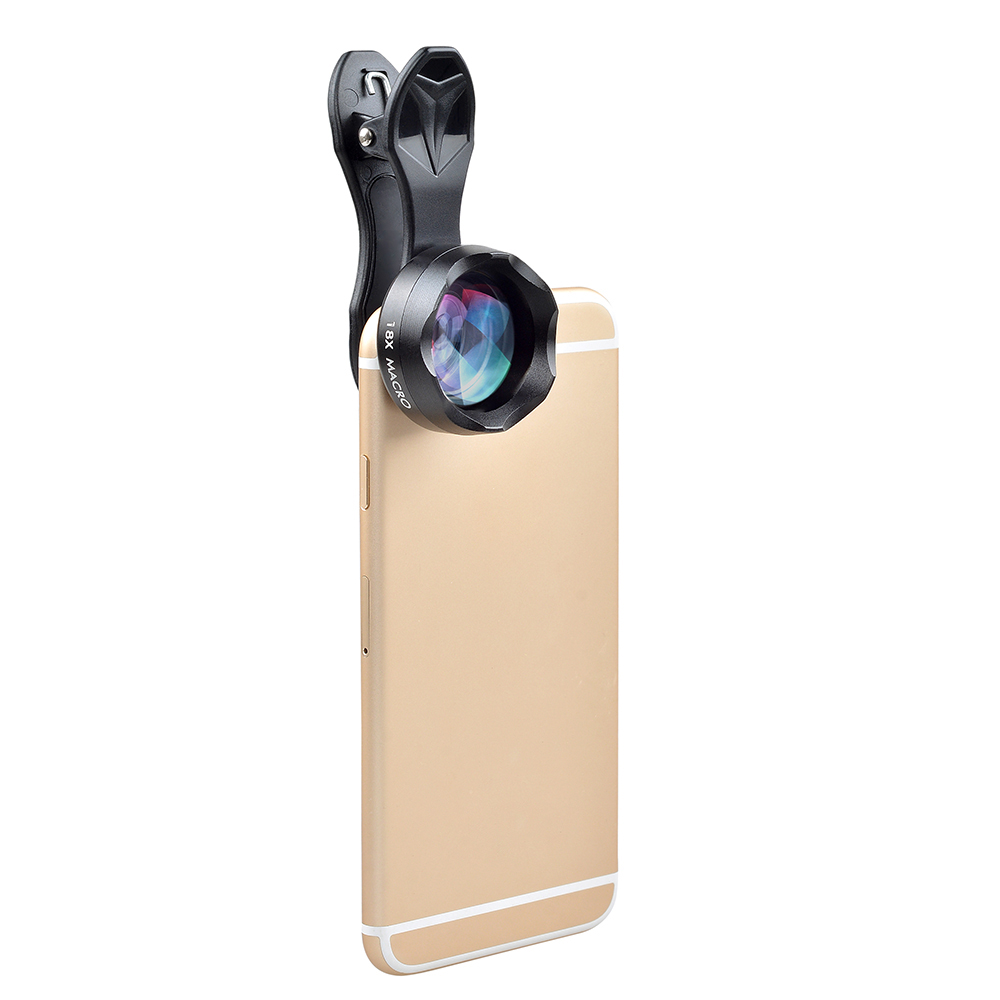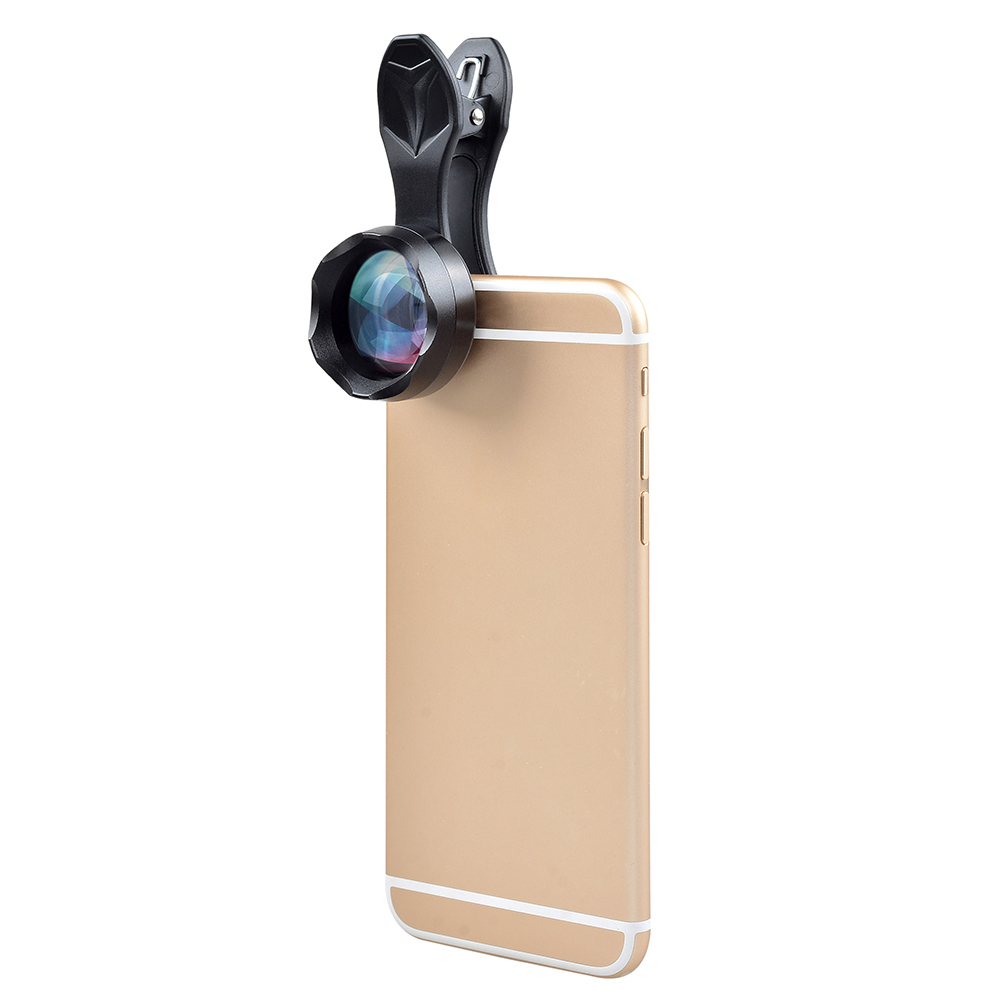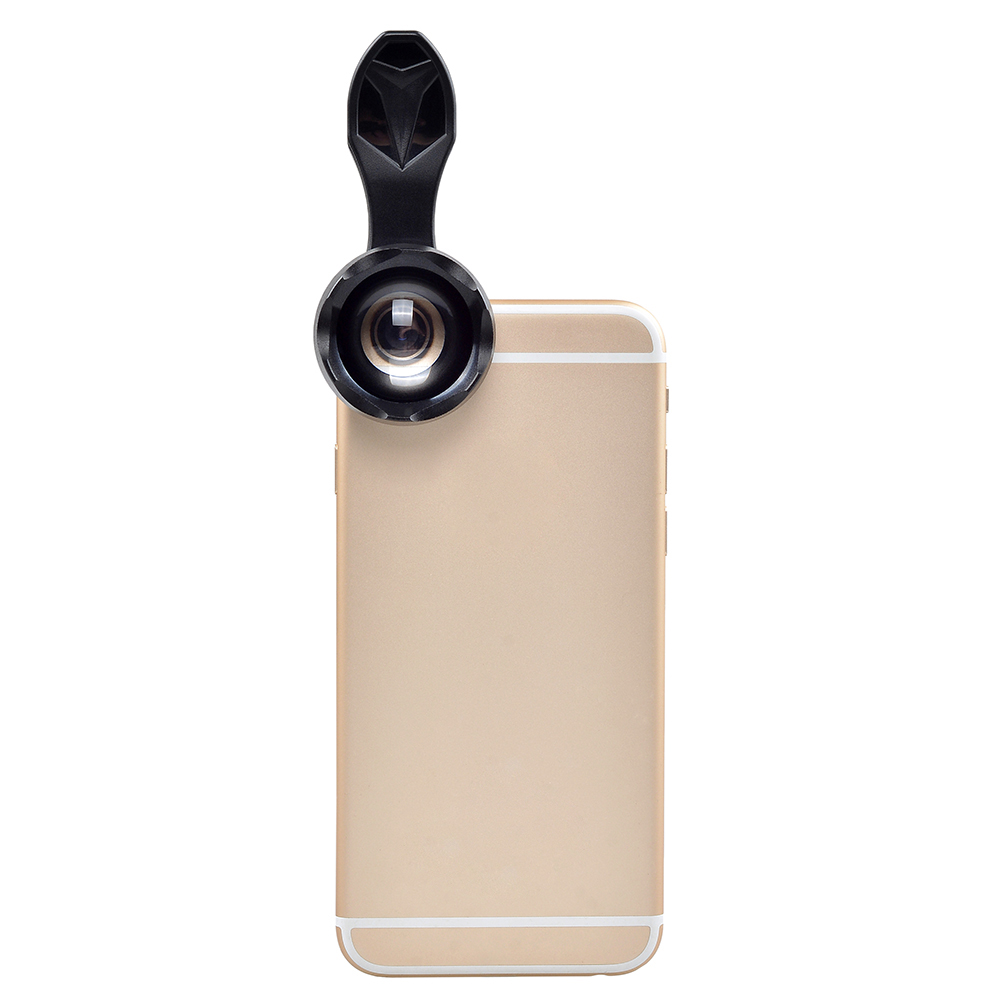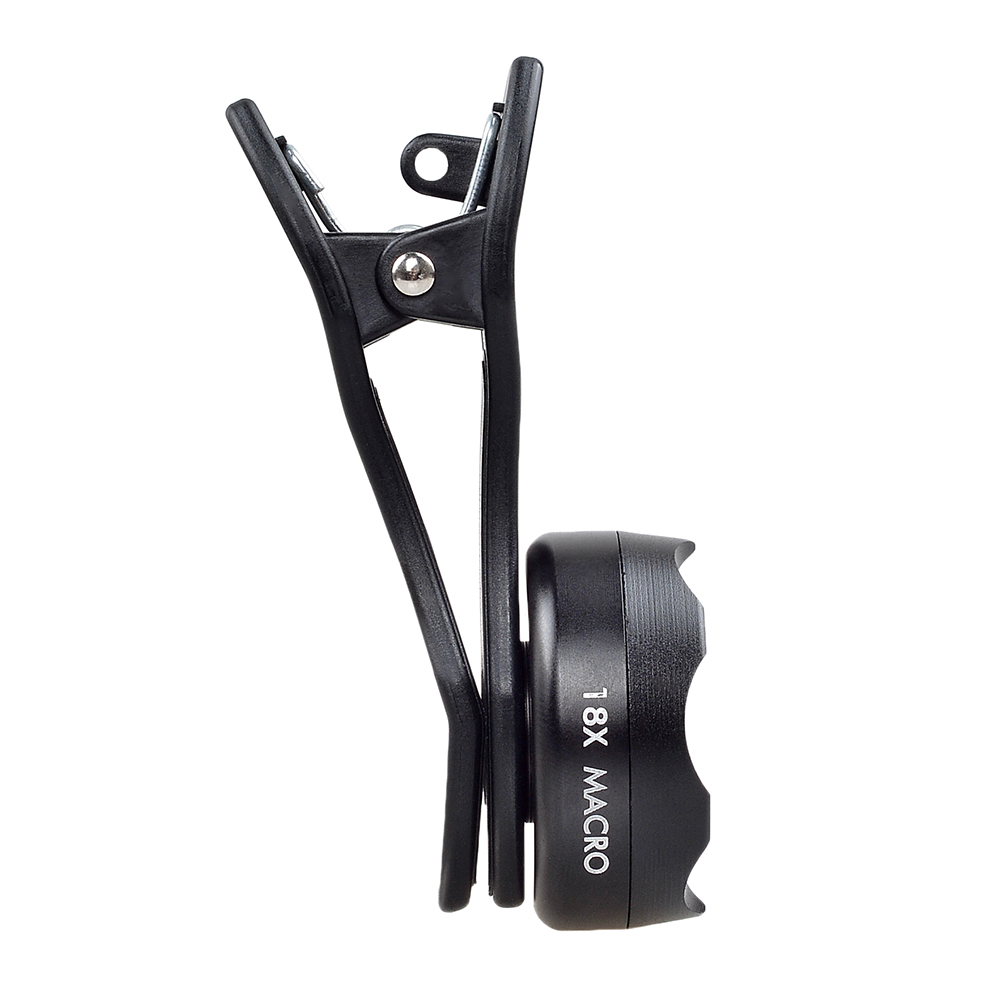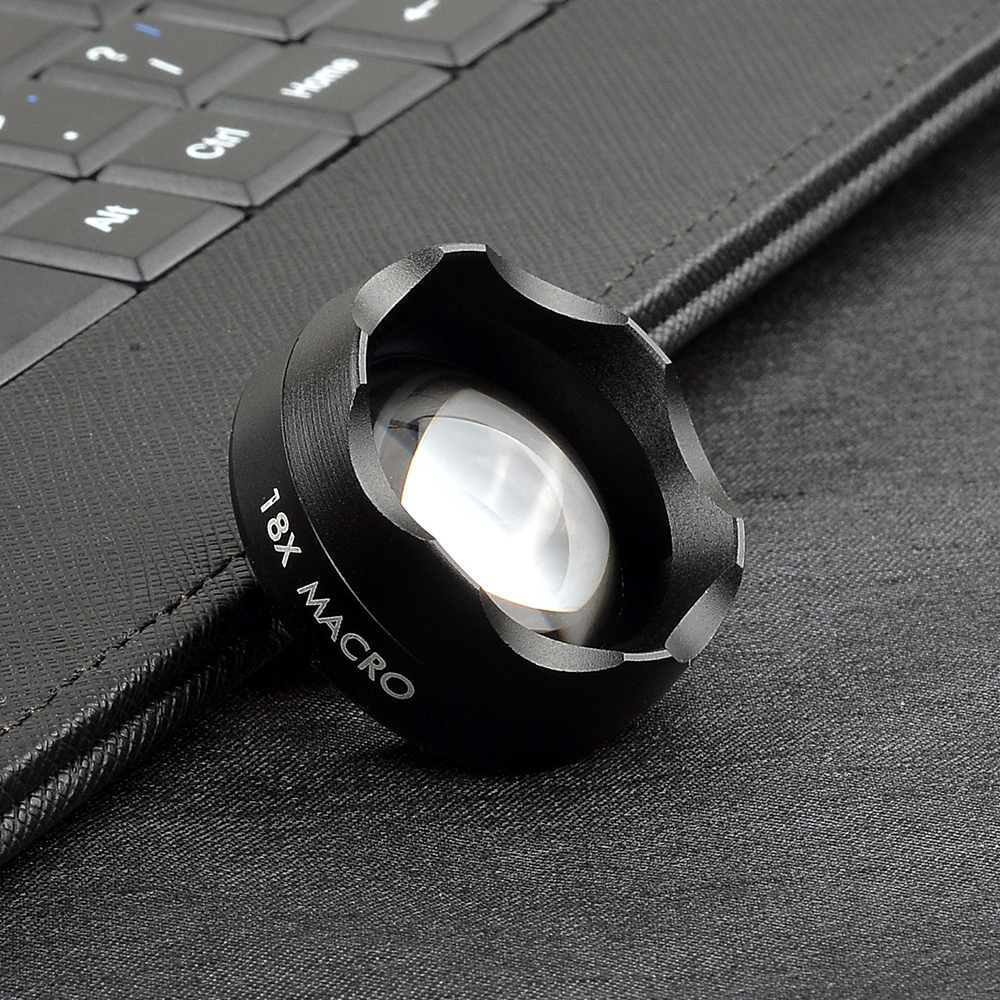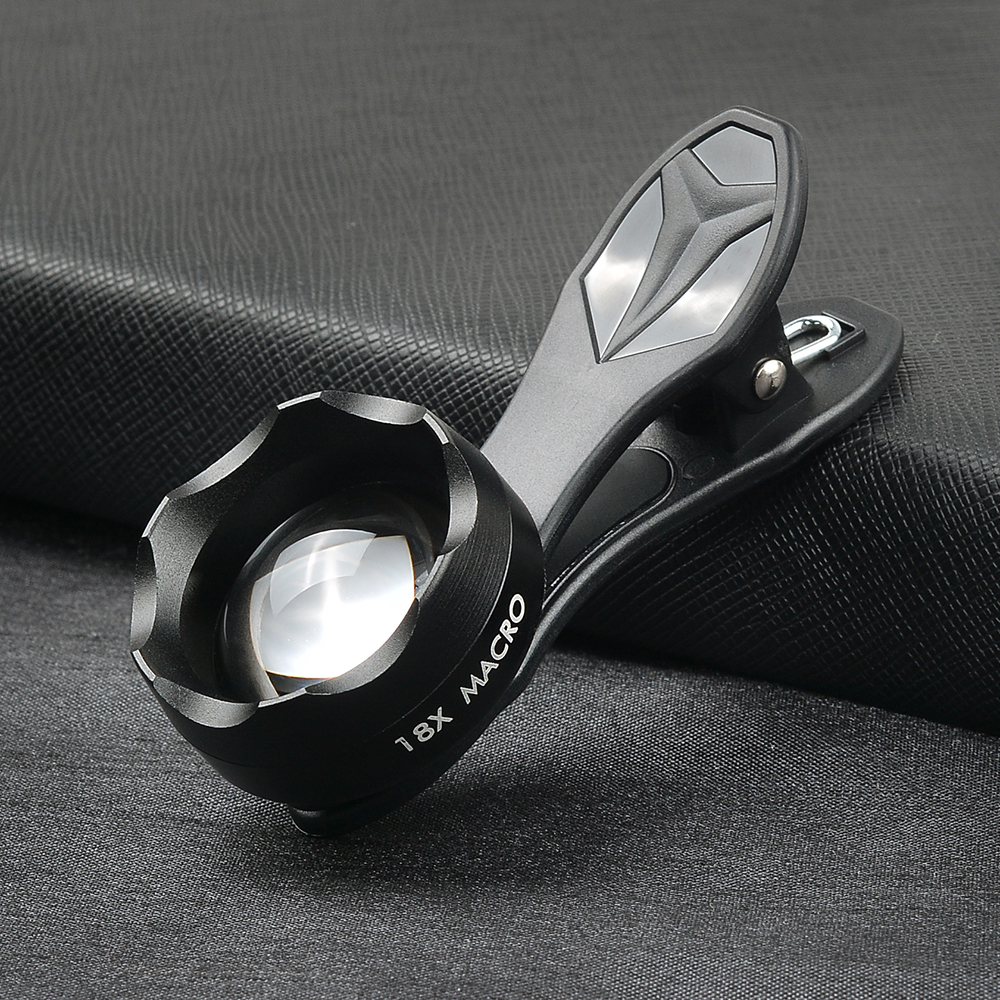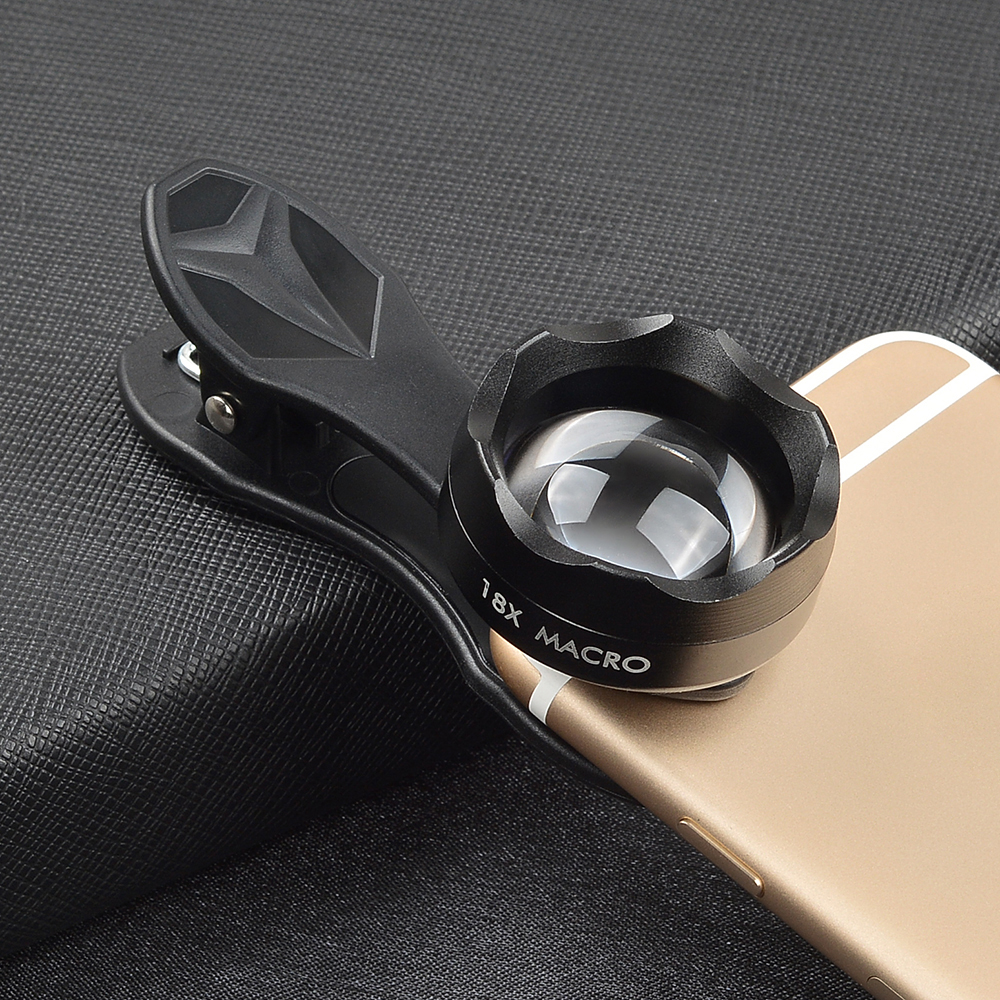 Compatible: Soft pad universal clip(compatible with 98% mobile phones and tablets in the market) can protect your phone from scratching,and it will not get loose and slip off when using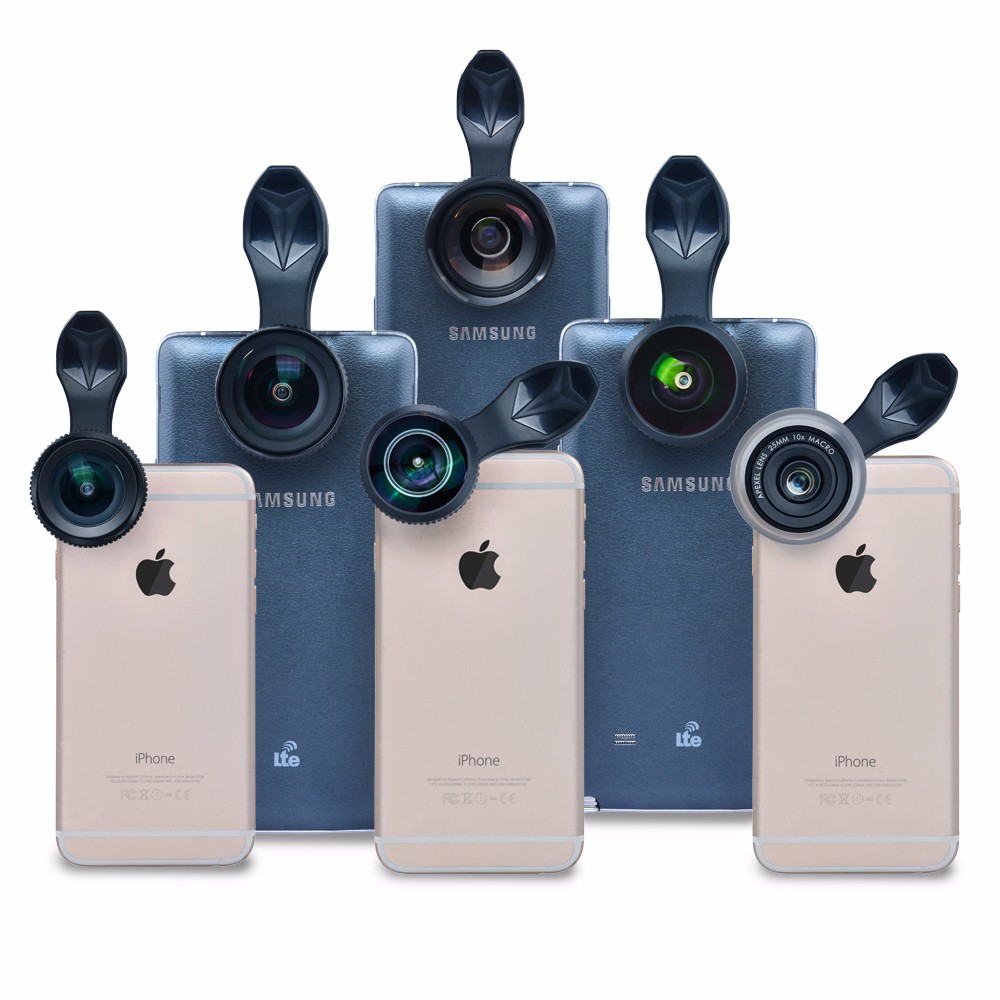 FAQ 
Q: Will this lens fit on my phone?
A: Yes! Our lenses are compatible with all iPhones, iPods, iPads, Androids ... basically every smartphone in the market.
Q: How to use the 18x macro lens?
A: The 18x macro lens is used to shoot little abjects, like insets, flower and so on, you have to get it super close to the object you want to shoot( about 1.5-3cm) to get a clear shot.
Q: Does the clip get loose after a while?
A: No it doesn't get loose, two screws make it so firm, and the soft rubber inside can protect your phone from scratches.
Q: Can I use this lens with a case on my phone?
A: You totally can! As long as the case has a big enough opening around the camera. If the opening is very small, it still may work, but maybe there are black shadows. Thicker cases may cause slight light leaks. So I suggest you'd better take off the case when you use the lens, that's worthwhile to get better photos.