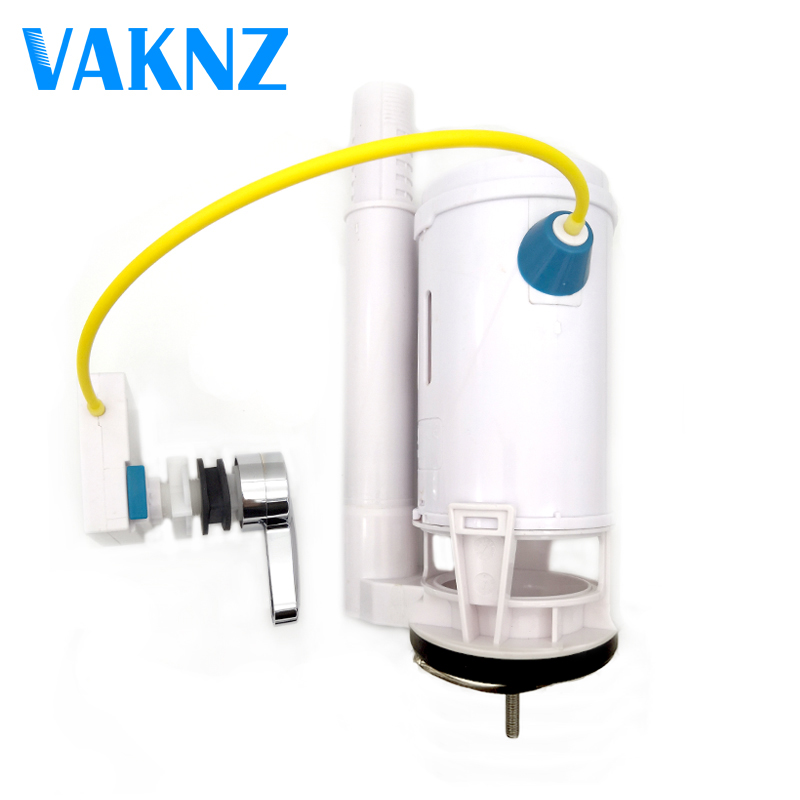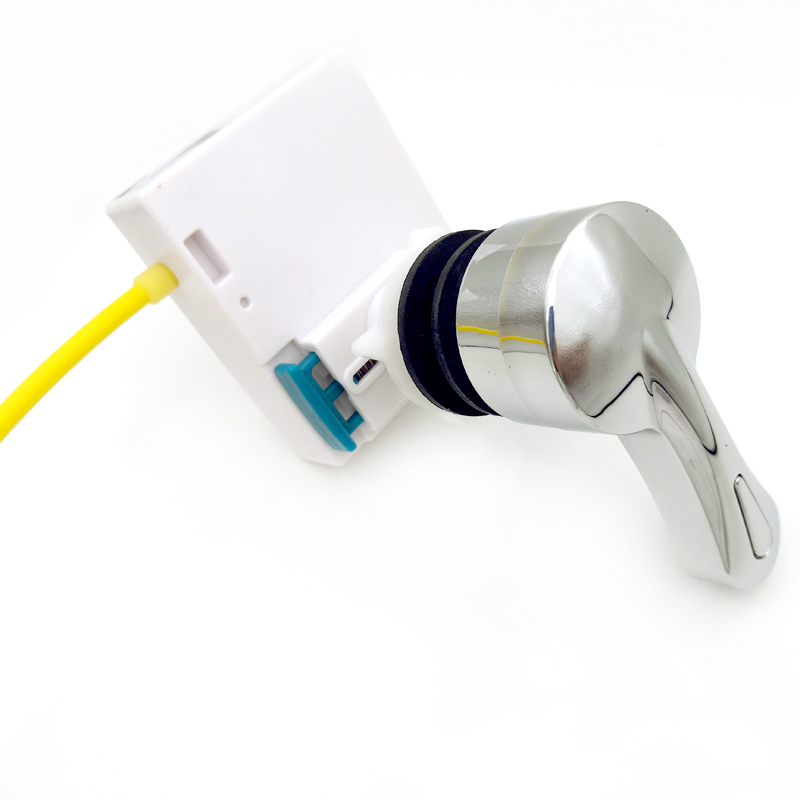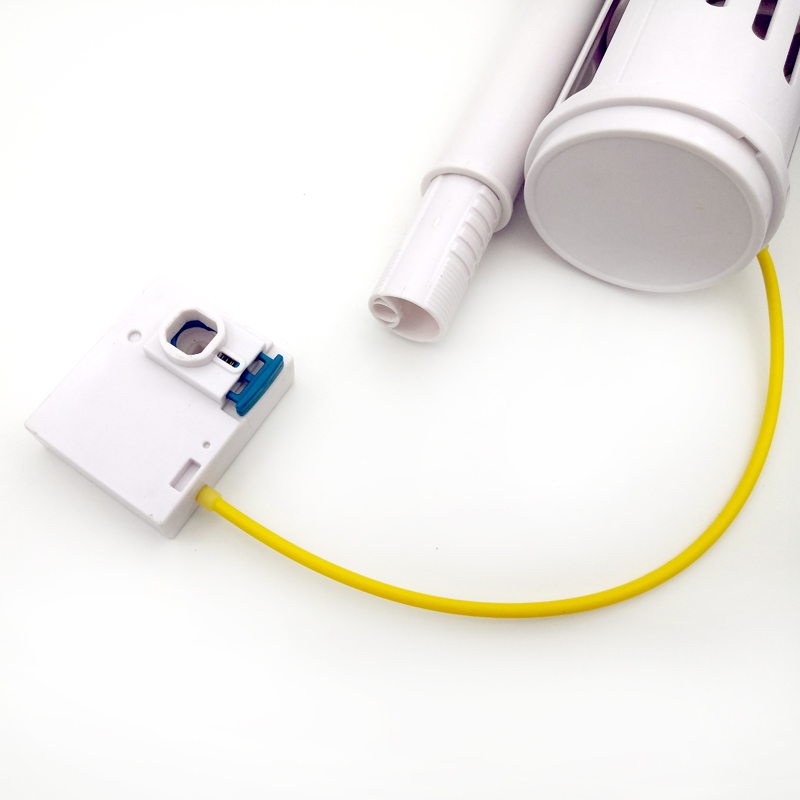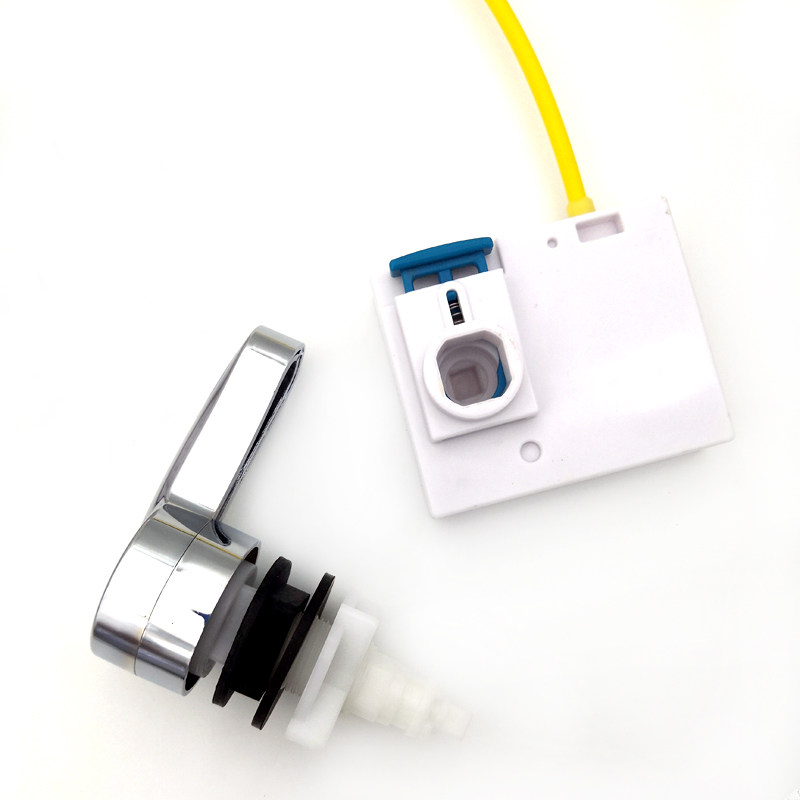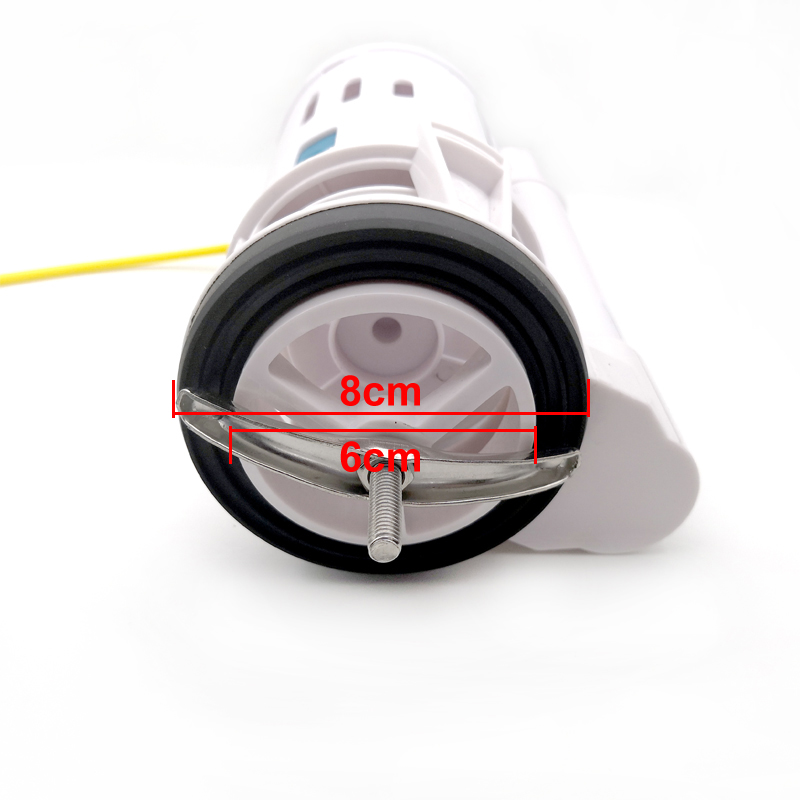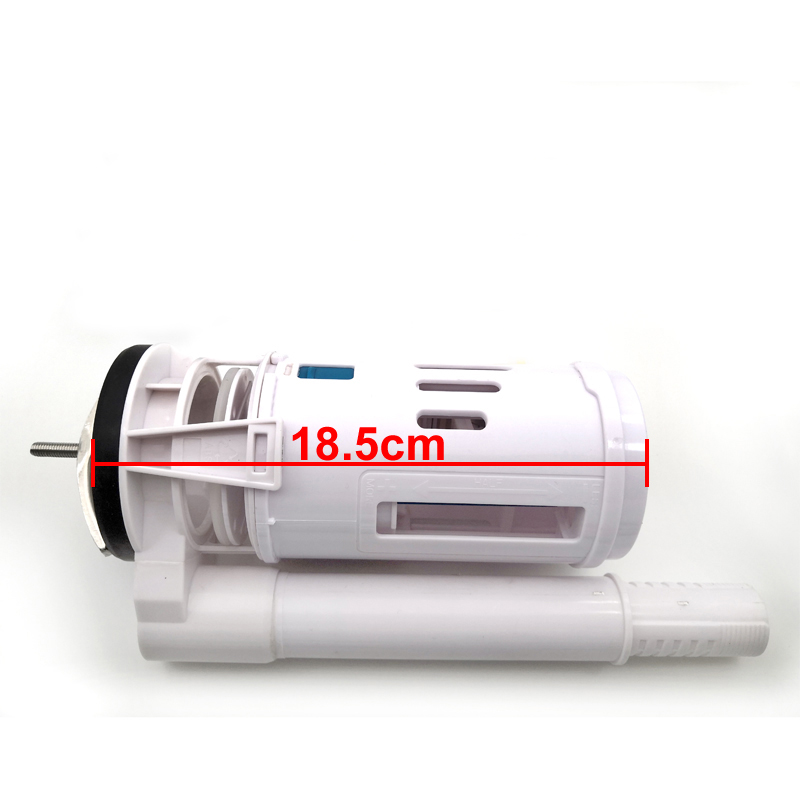 Flush Outlet 2''(about 6cm) outlet 
Flush volume  full flush 
Toilet style For one-piece
Overflow pipe Adjustable
Advantage Silicon seal,rotproofness,insensitive against dirt,long life time
Certificate CE
WATER-SAVING TOILET FLUSH VALVE: 
The HydroRight replacement toilet flush valve easily converts most standard toilets into a dual-flush water-saving toilet which uses up to 70% less water for liquids and paper.
REPAIRS COMMON LEAKY TOILET ISSUES: 
Eliminates the most common problems in toilets that cause leaks as this flush valve replaces a worn-out toilet flapper, chain and handle which can often break.
LEVER STYLE HANDLE: 
Includes lever style split handle flush activator that gives you a choice to use the quick-flush setting which uses less water volume for liquids and paper or the full-flush setting which uses the normal full flush water volume to accommodate solids.
COMPATIBILITY: Fits  standard one-piece toilets with 2 in. flush valve